La medallista de oro olímpico Simone Biles es una de las mejores atletas de todos los tiempo, y también es conocida por ser normalemente una persona alegre y chispeante.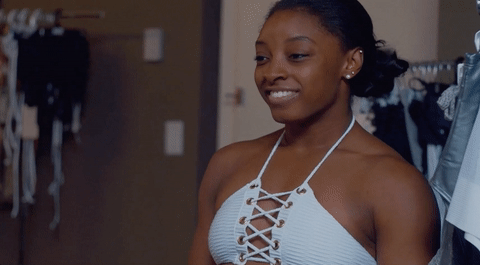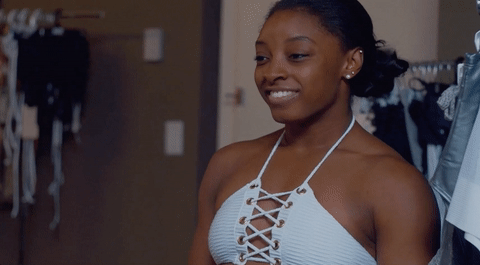 Pero hay ocasiones en las que no le apetece para nada sonreír.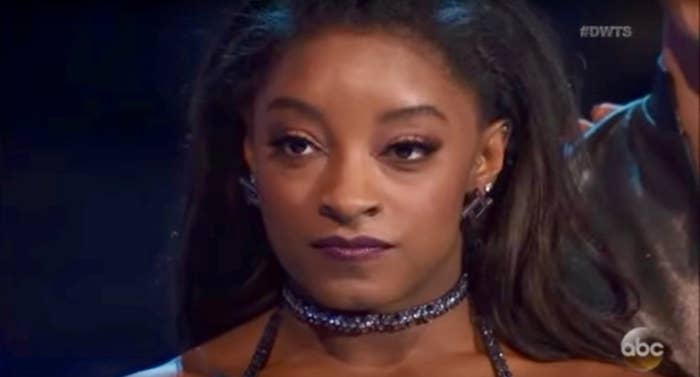 Por ejemplo cuando los jueces de Dancing With the Stars comentan su actuación. Durante toda la temporada, a Simone le han estado diciendo que no transmite lo suficiente y que resulta "demasiado perfecta", pese a que ENTREGA SU VIDA en la pista de baile.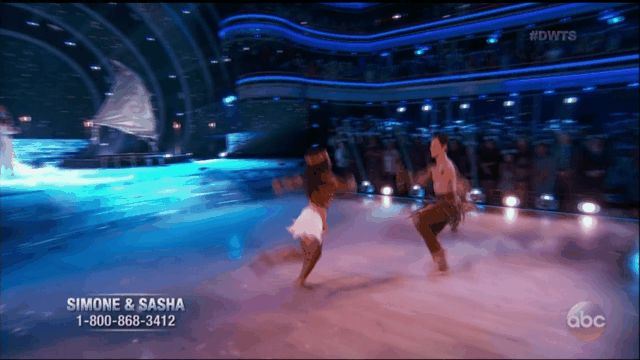 Después de que Carrie Ann Inaba le hizo ciertos comentarios a Simone sobre su segundo baile de la noche, el presentador, Tom Bergeron, dijo: "Esperaba una sonrisa de tu parte al oír algunos de los piropos que has recibido, pero no nos diste ni una."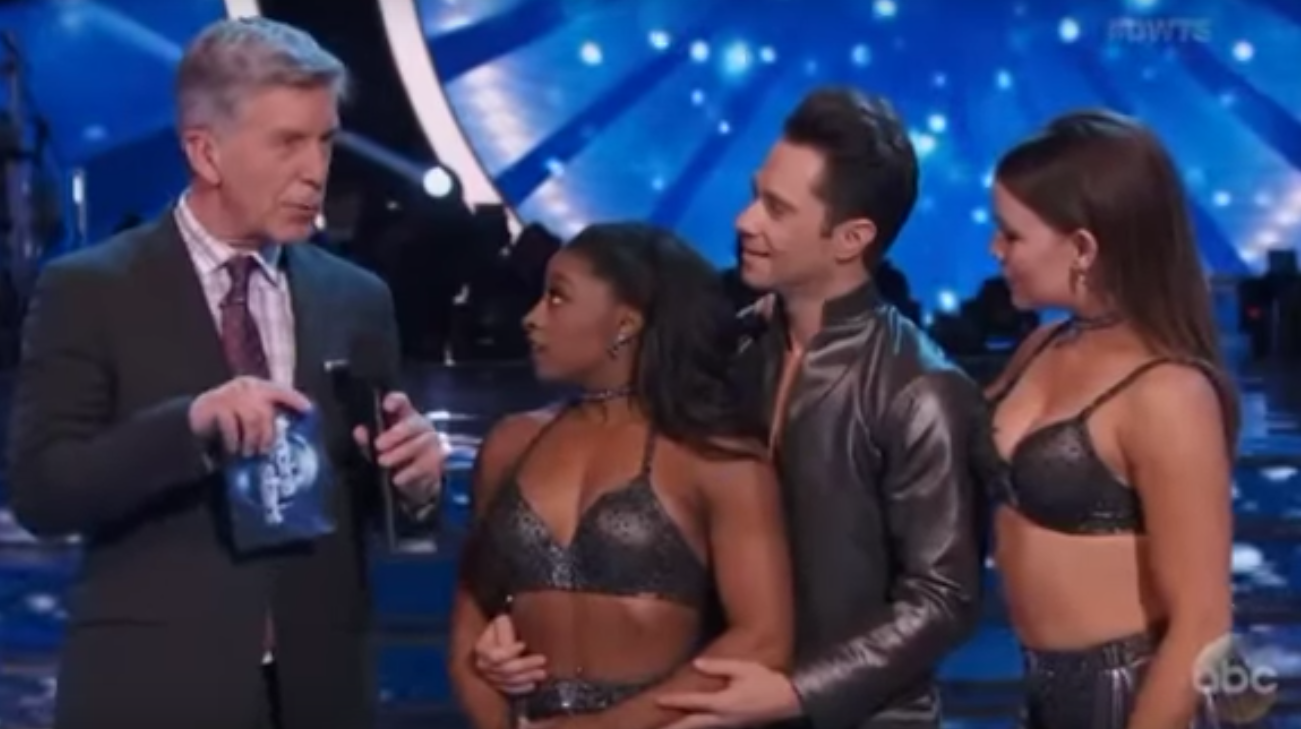 Y ahí fue cuando Simone pronunció mis 9 palabras favoritas nuevas en español: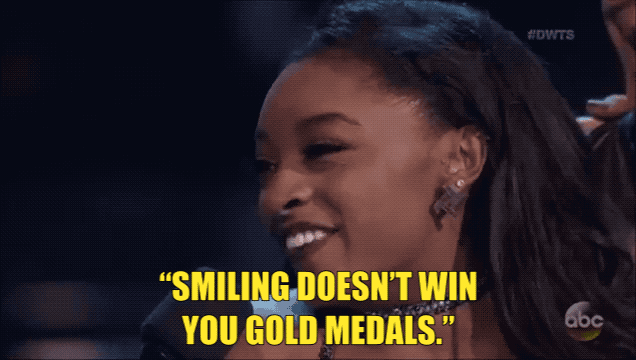 ¡LAS 👏 MEDALLAS 👏 DE 👏 ORO 👏 NO 👏 SE 👏 GANAN 👏 CON 👏 SONRISAS!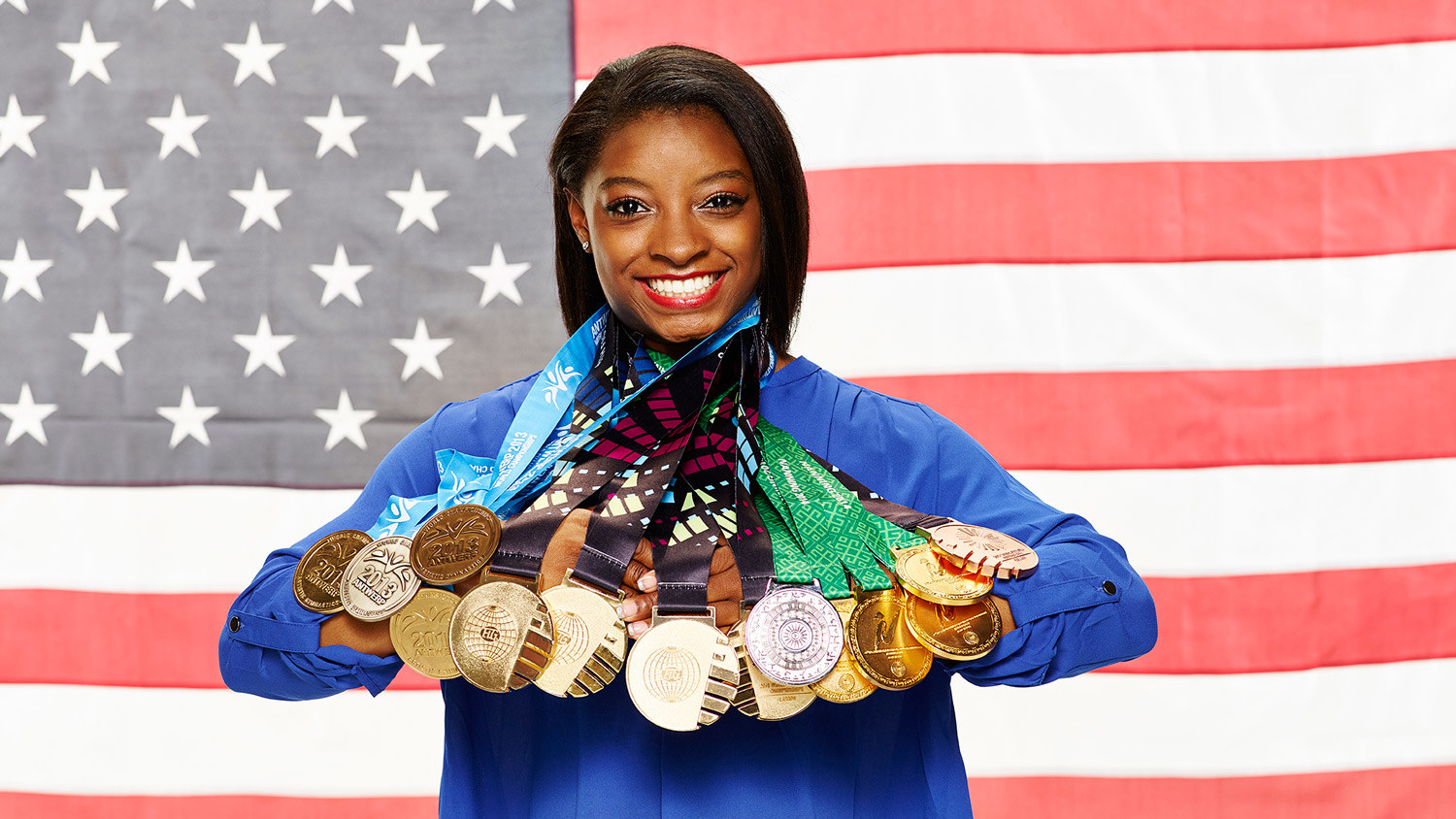 LA GENTE SE QUEDÓ MUDA.
Moraleja: sé tú misma y sonríe solo cuando te dé la gana, Simone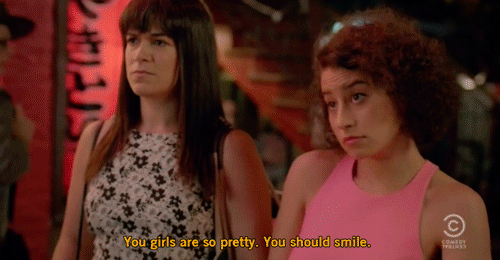 Este artículo ha sido traducido del inglés.