Para entender que el bob es un corte de pelo que ha estado siempre con nosotros, demos un salto en el tiempo hasta aterrizar en siglo XV con Juana de Arco.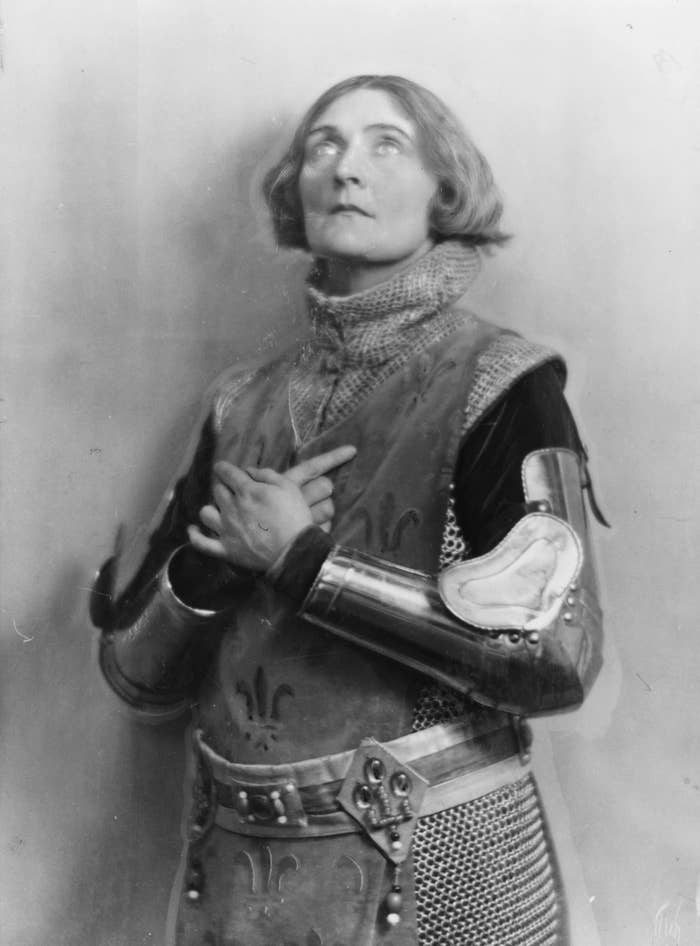 Ahora, viajemos rápidamente a 1994, donde nos encontramos con el personaje de Natalie Portman en The Professional, quien llevaba un icónico bob y gargantilla.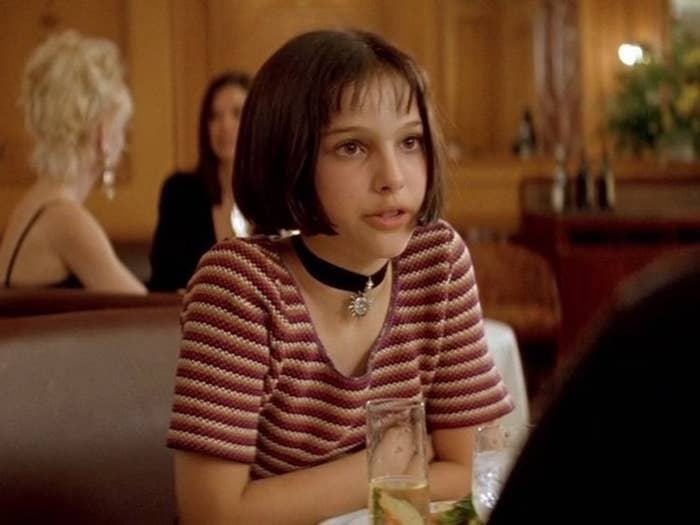 Pero, ¿qué es hablar de los 90 sin nombrar a Winona Ryder? Toda una fashion icon de la época y quien también tuvo este corte en el 93 en The House of the Spirits.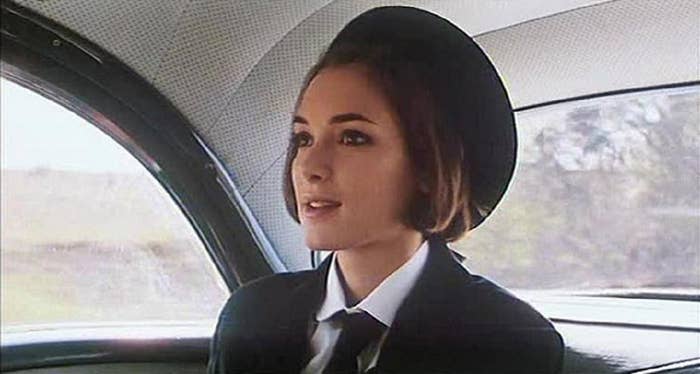 Obvio que si hablamos de divas noventeras, Drew Barrymore también está ahí... con bob incluido.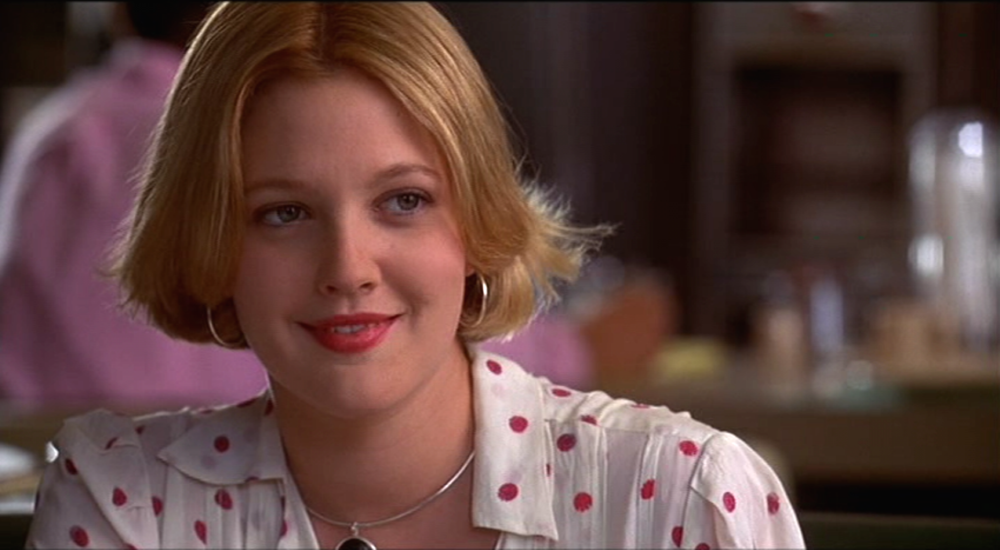 Y, ok, hay que decirlo, la Kim Kardashian pre-reality show también llevaba su bob en los 90.
Pues sí, este corte, que no sobrepasa la barbilla, ha vuelto y se le llama "90s bob" o "bob de los 90".
Muchas celebridades han dado un salto a esta tendencia, como es el caso de la actriz Lucy Hale.
El corte es súper flexible, puedes llevarlo con pelo ondulado...
O con secado natural, como lo usa la actriz de Atypical, Brigette Lundy-Paine.
¿Necesitas más pruebas de lo estiloso que es el bob noventero? Te tenemos dos palabras: DUA LIPA.
Mira a esta valiente señorita que decidió irse por un cambio radical, pero 100% estiloso.
Peinarlo delicadamente detrás de la oreja te agrega 900 toneladas de coolness .
Playero o súper chic, tú eliges cómo llevarlo.
Básicamente es un corte para gente con actitud y buen gusto... ¿te animas a cerrar el año con este look?