1.
Les sourcils de Christina Aguilera que vous avez essayé de copier. 2.
Ces crimes sur votre peau, tout ça pour avoir la peau plus ~bronzée~.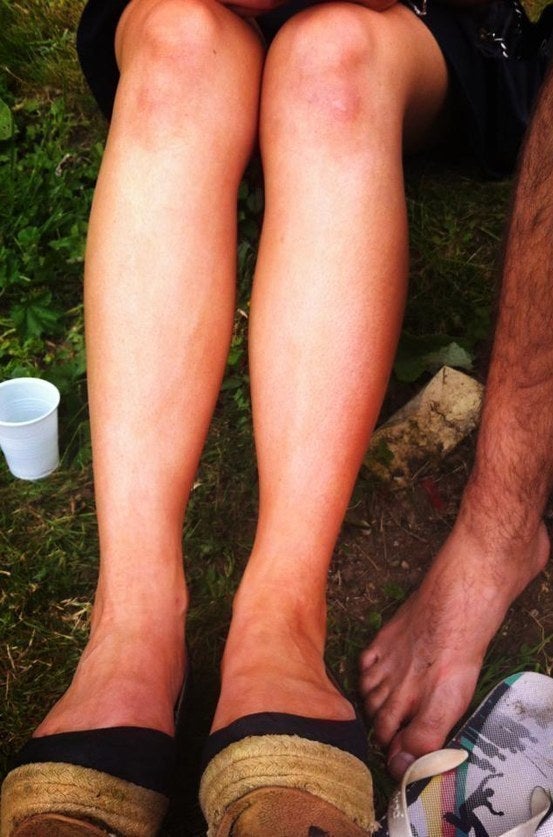 3.
Cette photo de profil Myspace que vous avez forcément dans un vieux dossier photos de votre ordi. 4.
Le style de Victoria Beckham que vous aviez adopté.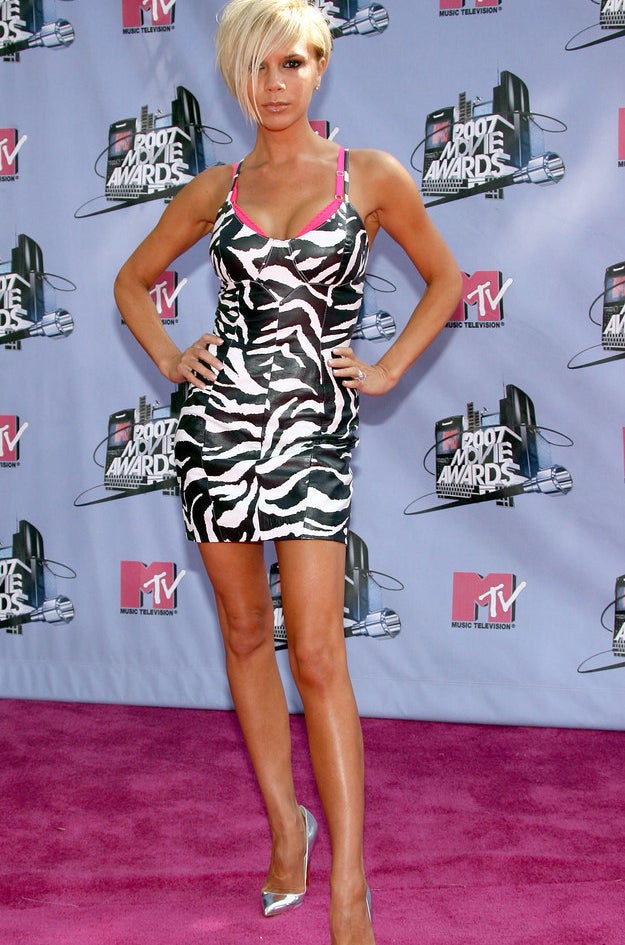 Heureusement, elle a changé de style depuis. Et vous aussi.
5.
Les différentes brûlures causées par votre fer à lisser.
6.
Cette coupe de cheveux que vous avez essayé de vous faire avec le spray décolorant qui va avec. 7.
Les tenues de Paris et de Nicole que vous et votre meilleure pote portiez.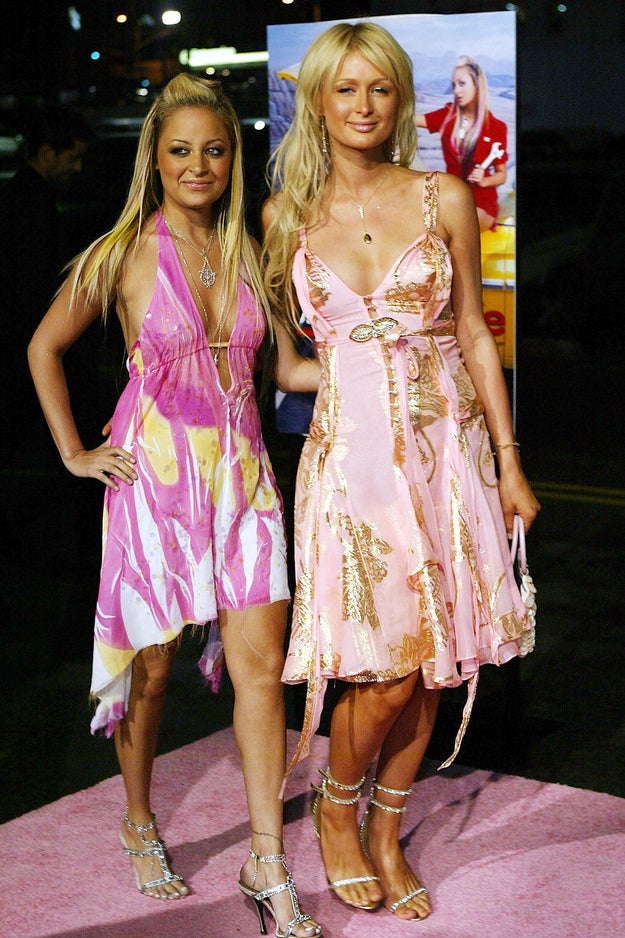 8.
Ces taches de faux bronzage.
9.
Ces crayons dont vous n'arrêtiez pas de perdre les bouts. 10.
Les flirts que vous aviez sur MSN...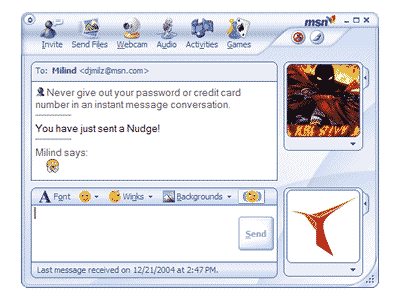 11.
Prince William, votre crush de l'époque qui avait encore des cheveux et qui était encore célibataire. 12.
Les bracelets en plastique avec les prénoms de vos meilleur-e-s potes. 13.
Tout sur cette photo.
14.
Les heures que vous avez passées à perfectionner cette coiffure. 15.
Vos Ugg que vous portiez jour et nuit, partout, tout le temps. 16.
Lindsay Lohan qui avait encore une chance de devenir une grande actrice. 17.
Et enfin le bonheur indescriptible d'avoir des notifications Myspace. Looks like there are no comments yet.
Be the first to comment!