Salut les amis, j'ai quelque chose de cool à vous faire découvrir: le court-métrage In a Heartbeat est sorti aujourd'hui.

Le film trouve son origine dans un projet de fin d'études de deux étudiants du Ringling College of Art and Design, en Floride. Pour le financer, ils ont créé une page Kickstarter.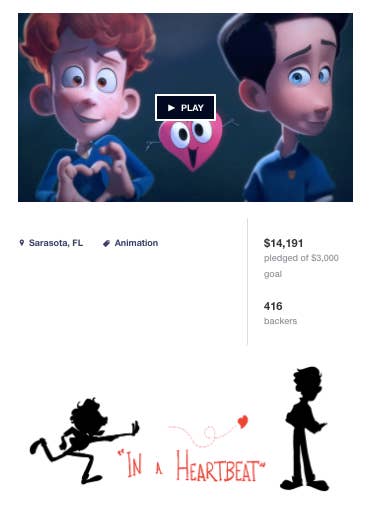 Et le résultat est GÉNIAL.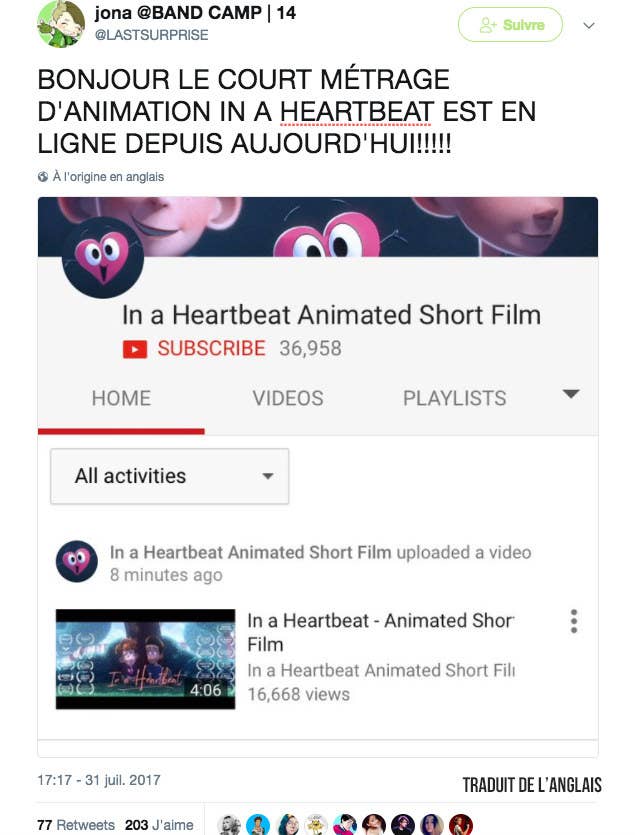 Le film suit Sherwin, un garçon dans le placard, et son cœur qui poursuit Jonathan, un camarade d'école dont il est amoureux.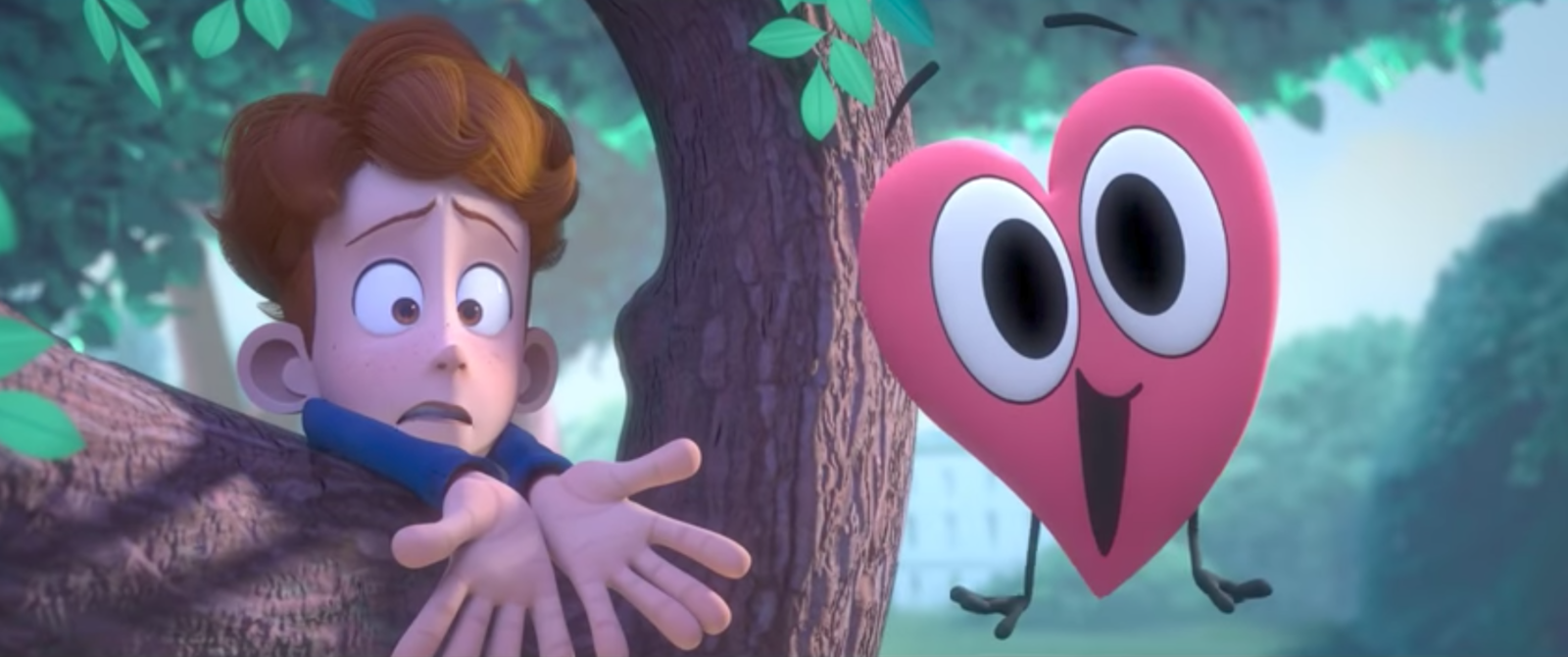 ET.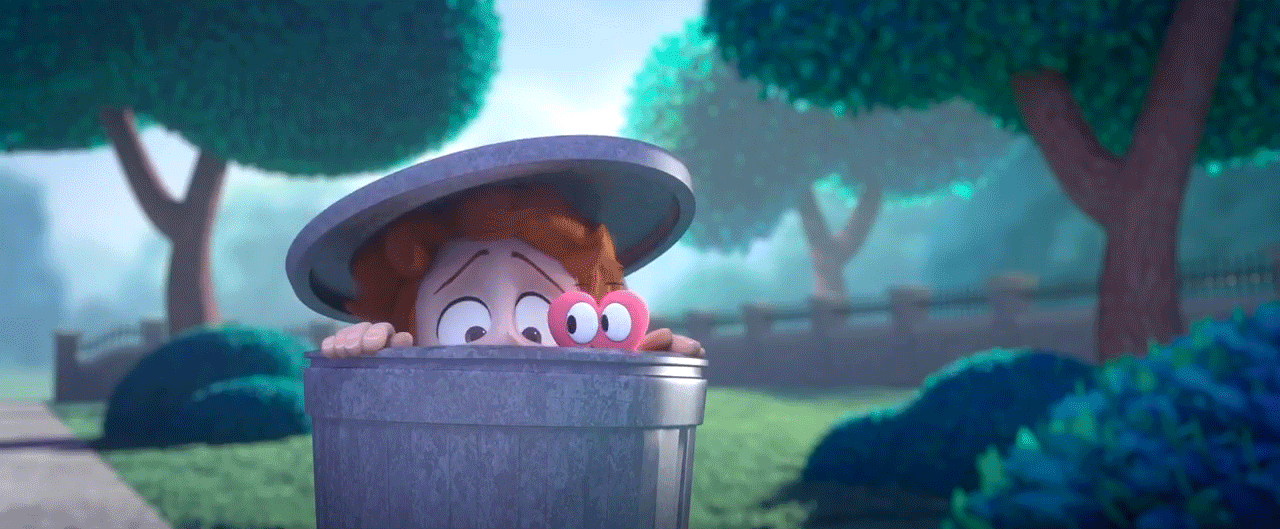 C'EST.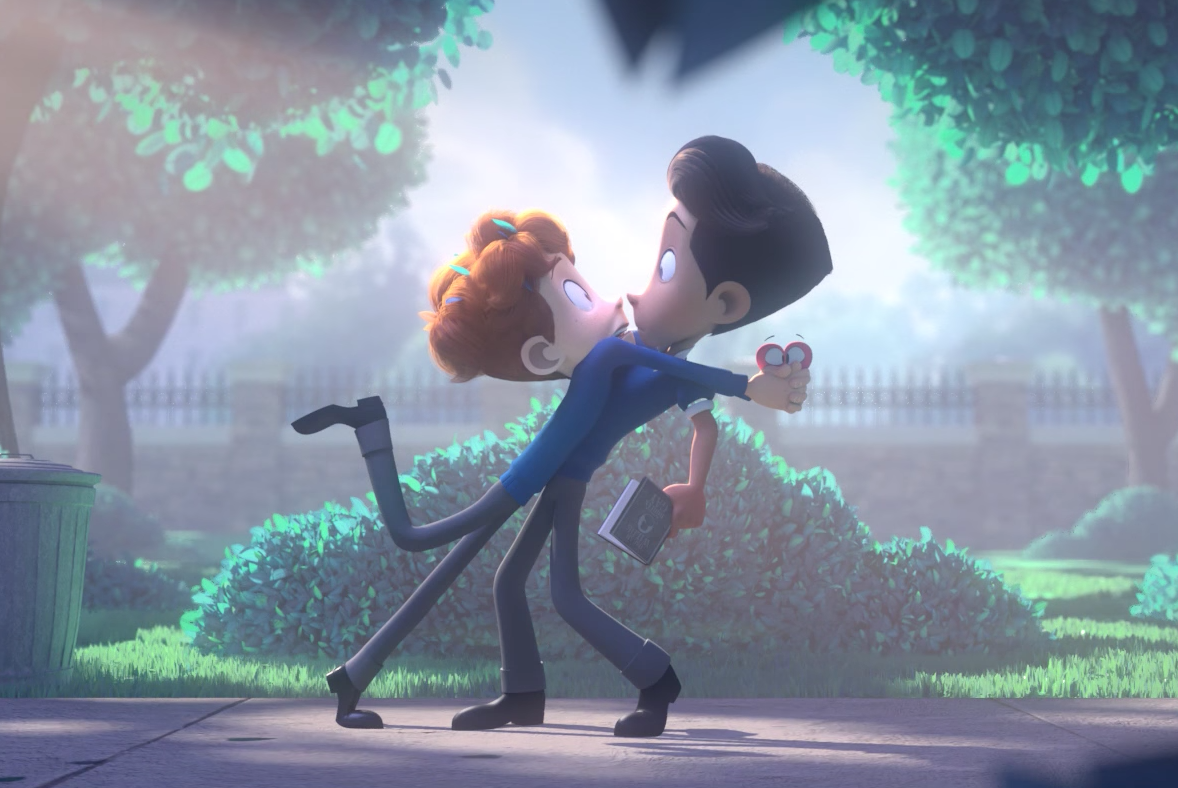 TROP.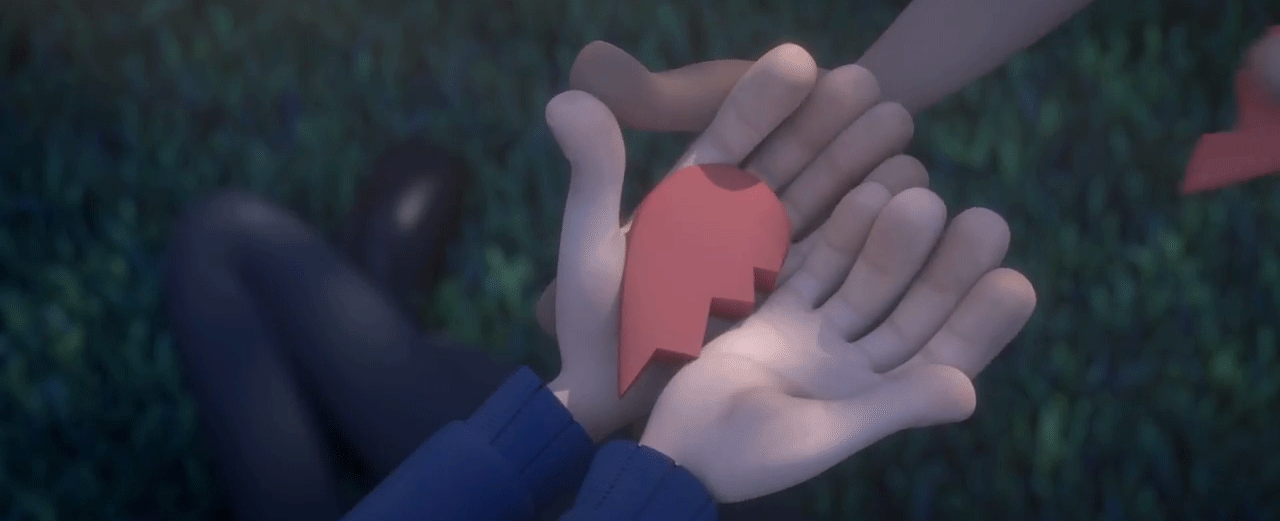 MIGNON.
Et d'autres internautes sont du même avis.
Attention, il y a aussi des moments tristes...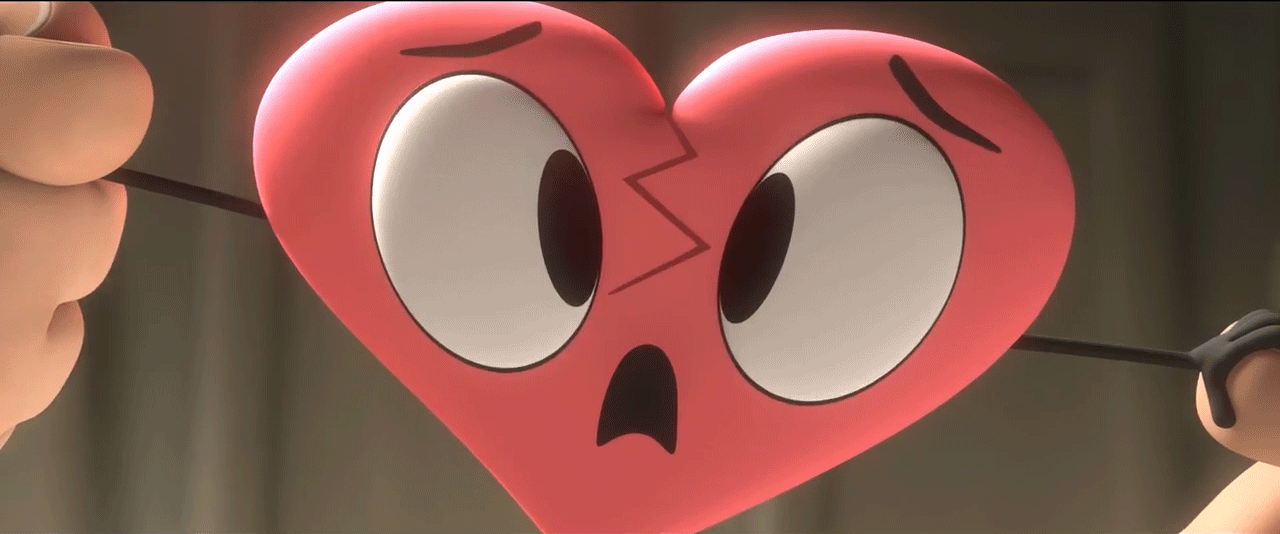 ... mais le but du film est d'œuvrer pour l'acceptation de la jeunesse LGBT.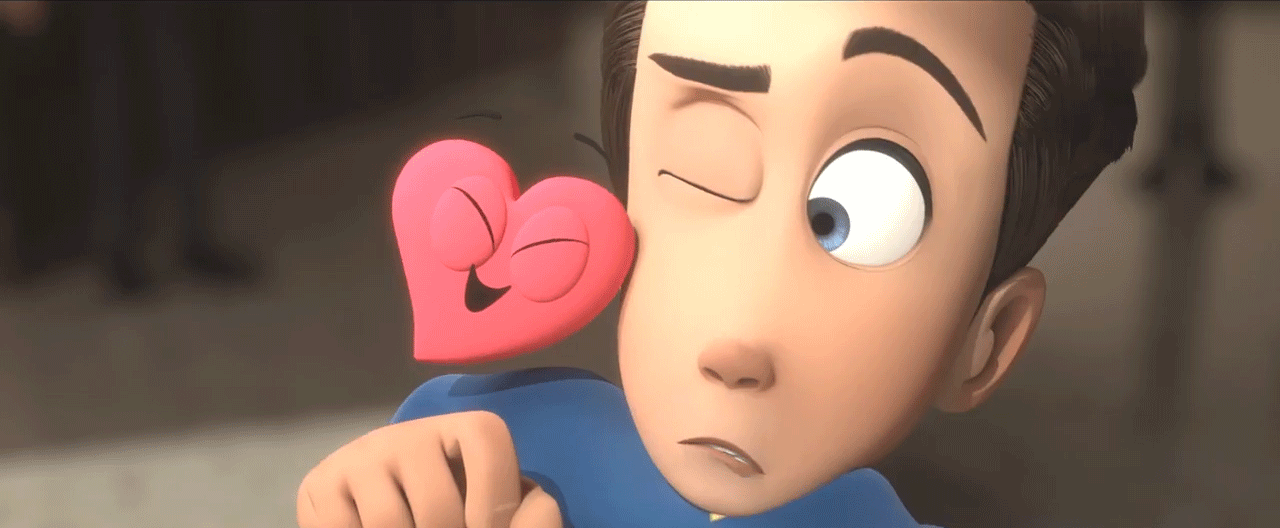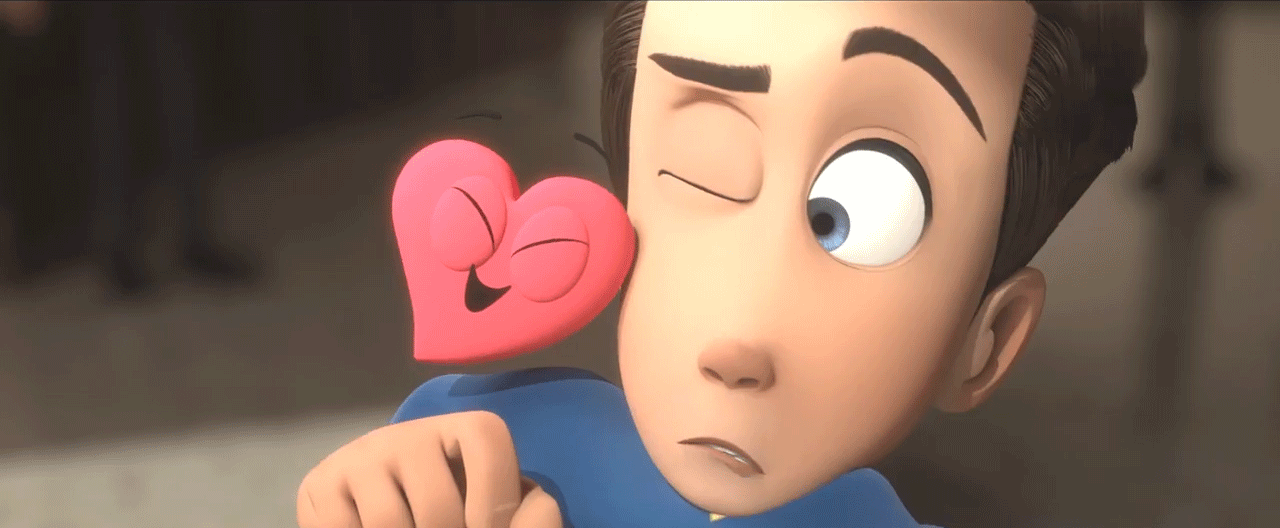 Allez Disney, à vous de jouer.