Et jusqu'à présent, Rihanna n'avait jamais vraiment abordé la question de son corps — puisqu'après tout, ce n'est pas une obligation.
Dans une interview avec The Cut, Rihanna explique pourtant : «J'ai effectivement le grand bonheur d'avoir une silhouette fluctuante, où un jour je peux enfiler quelque chose de très moulant, et le lendemain — ou la semaine suivante — j'ai besoin de quelque chose d'extra large.»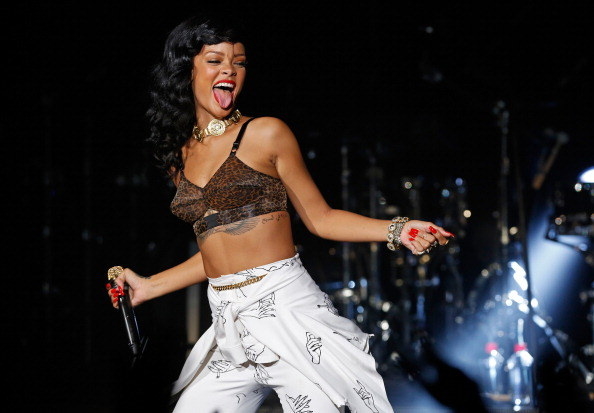 «Quand je suis face à mon placard, je fais vraiment attention à ce qui va convenir à ma silhouette ce matin-là, dit-elle. C'est quoi la tendance de la semaine ? Une semaine tendance mince? Une semaine tendance grosse ? Comment ça se passe du côté des bras ? Comment ça se passe du côté des jambes ? On fait de l'extra large ?»
Looks like there are no comments yet.
Be the first to comment!