1.
Quand votre visage et votre poitrine sont de deux couleurs différentes. 2.
Et qu'on peut voir des zones non estompées au niveau de la mâchoire ou, pire, du NEZ.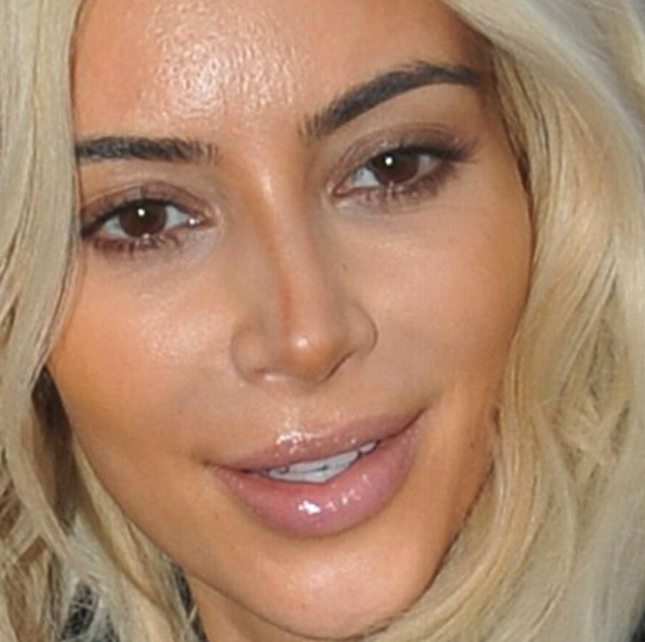 3.
Quand votre mascara fait des paquets et que, vous avez beau tout donner pour décoller vos cils les uns des autres, rien n'y fait.
4.
Quand votre vernis rouge écaillé ressemble à de la chair à vif. 5.
Quand vous avez de l'eye-liner liquide dans les yeux. 6.
Quand vous avez mal positionné vos faux cils et devez les enlever...
7.
Quand vous arborez sans le savoir le look «vin rouge».
8.
Quand vous avez appliqué votre poudre bronzante sous un mauvais éclairage. 9.
Quand vous ignorez totalement que vous avez du rouge à lèvres sur les dents. 10.
Quand la réalité vous rattrape au réveil.
11.
Quand votre fard à paupières le plus coloré décide d'exploser dans votre trousse à maquillage.
12.
Quand votre fond de teint qui coûte une blinde se fracasse sous vos yeux.
13.
Et quand vous voyez du fard à paupières non estompé...
14.
... probablement appliqué avec CE pinceau du diable. Looks like there are no comments yet.
Be the first to comment!