1. Les prénoms donnés aux enfants: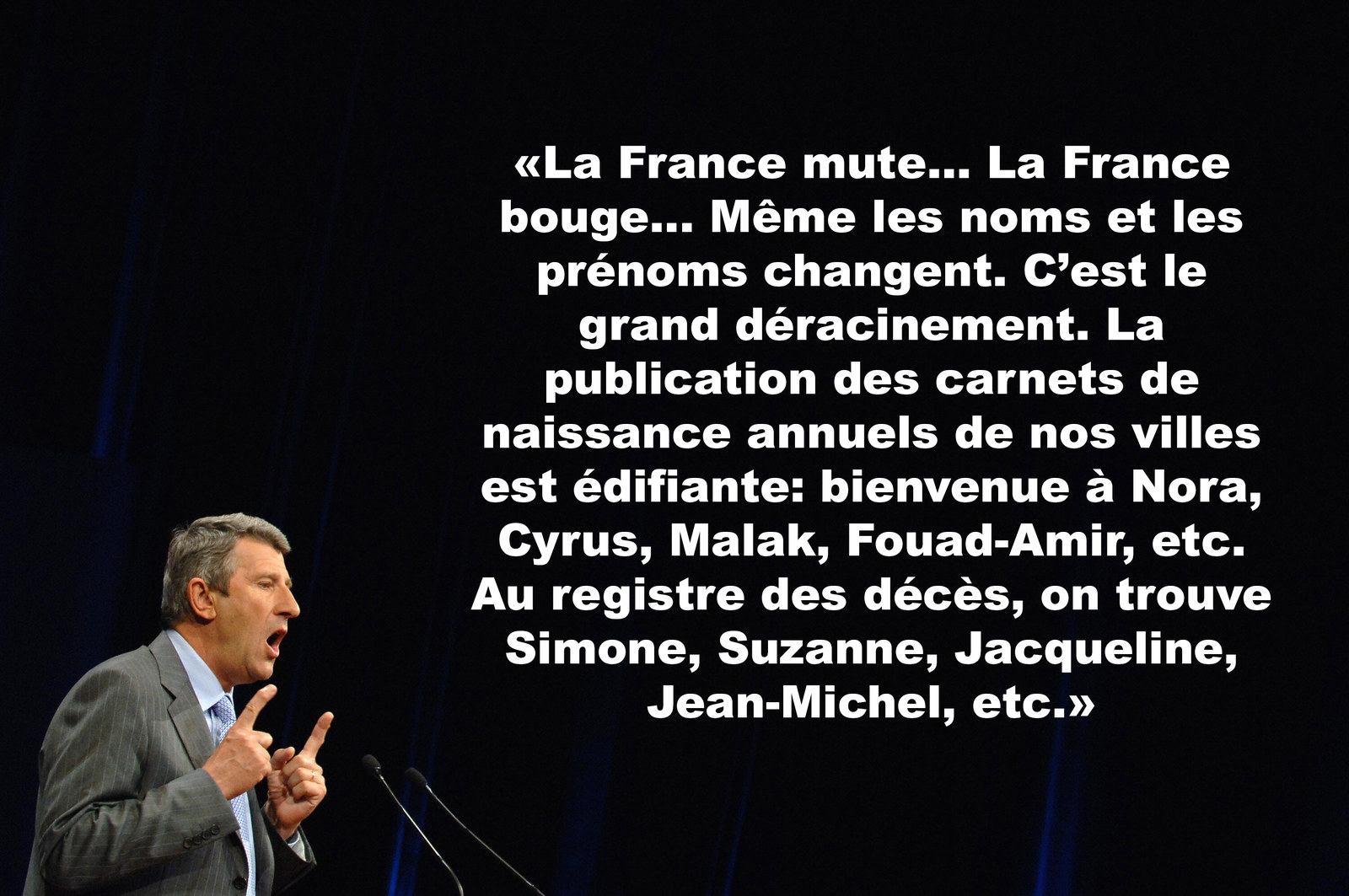 2. Les portiques de sécurité dans les aéroports: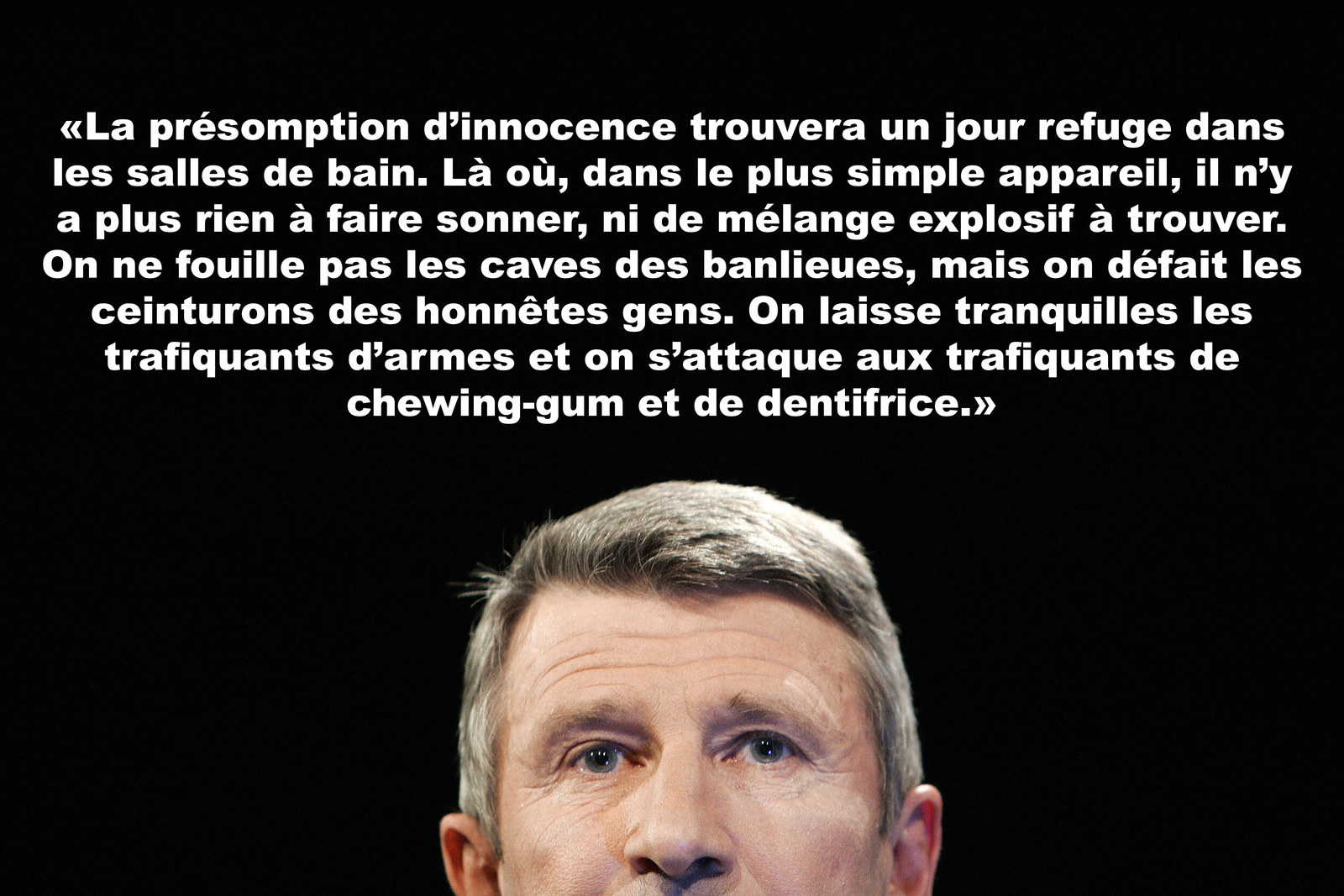 3. Les jeux vidéo et les hamburgers:
4. Les gestes de recueillement après les attentats: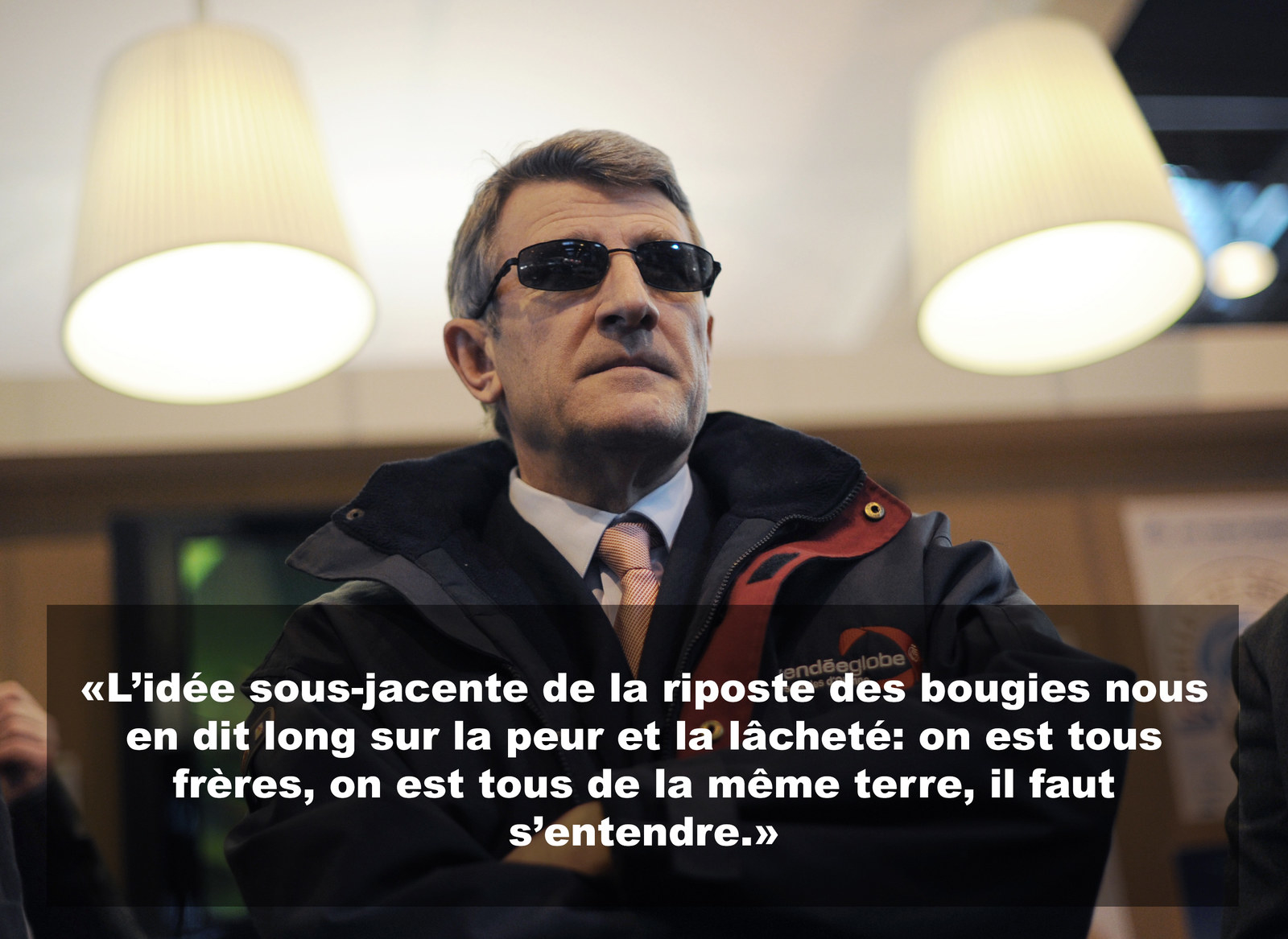 5. Le halal: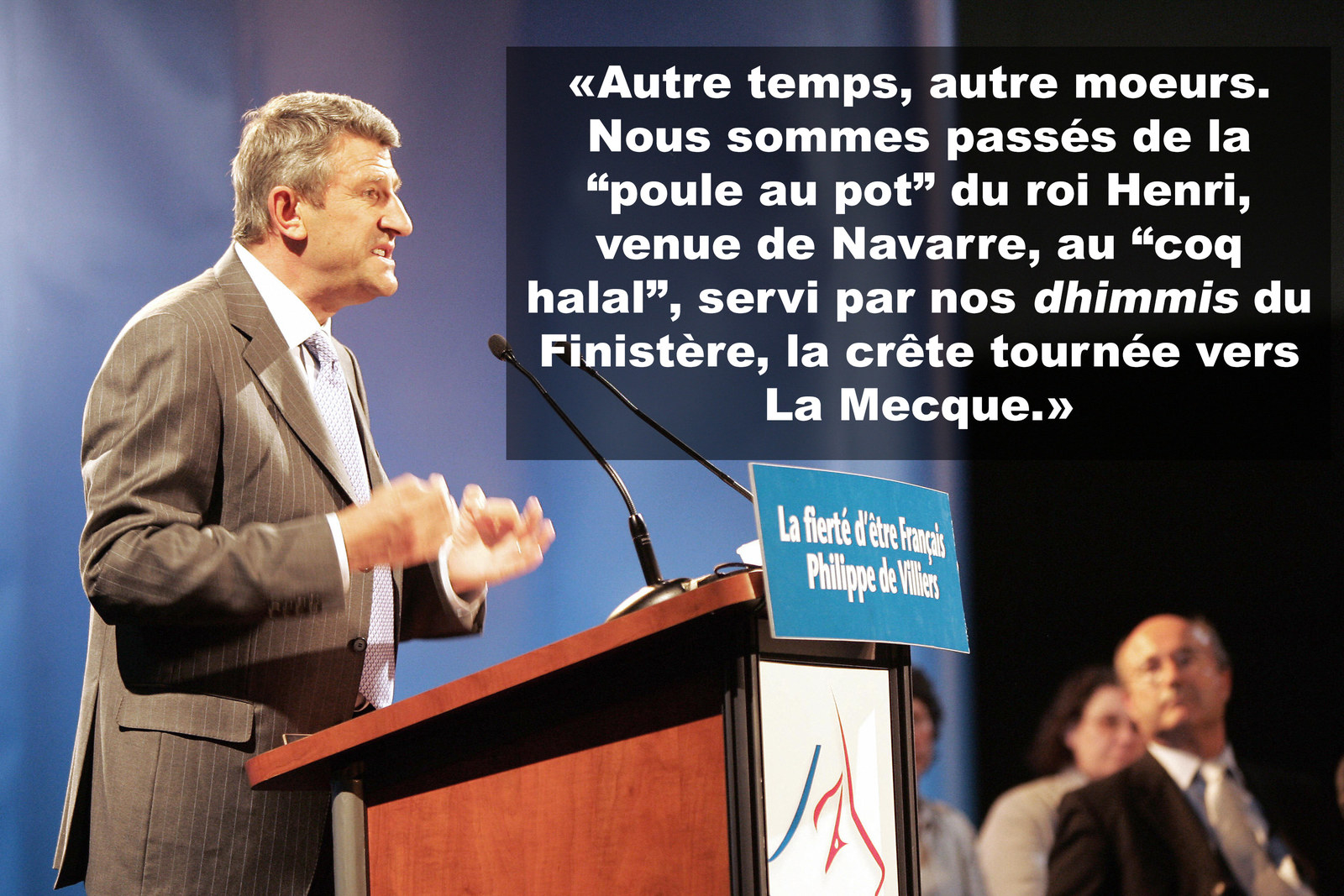 7. Les boubous et les barbus: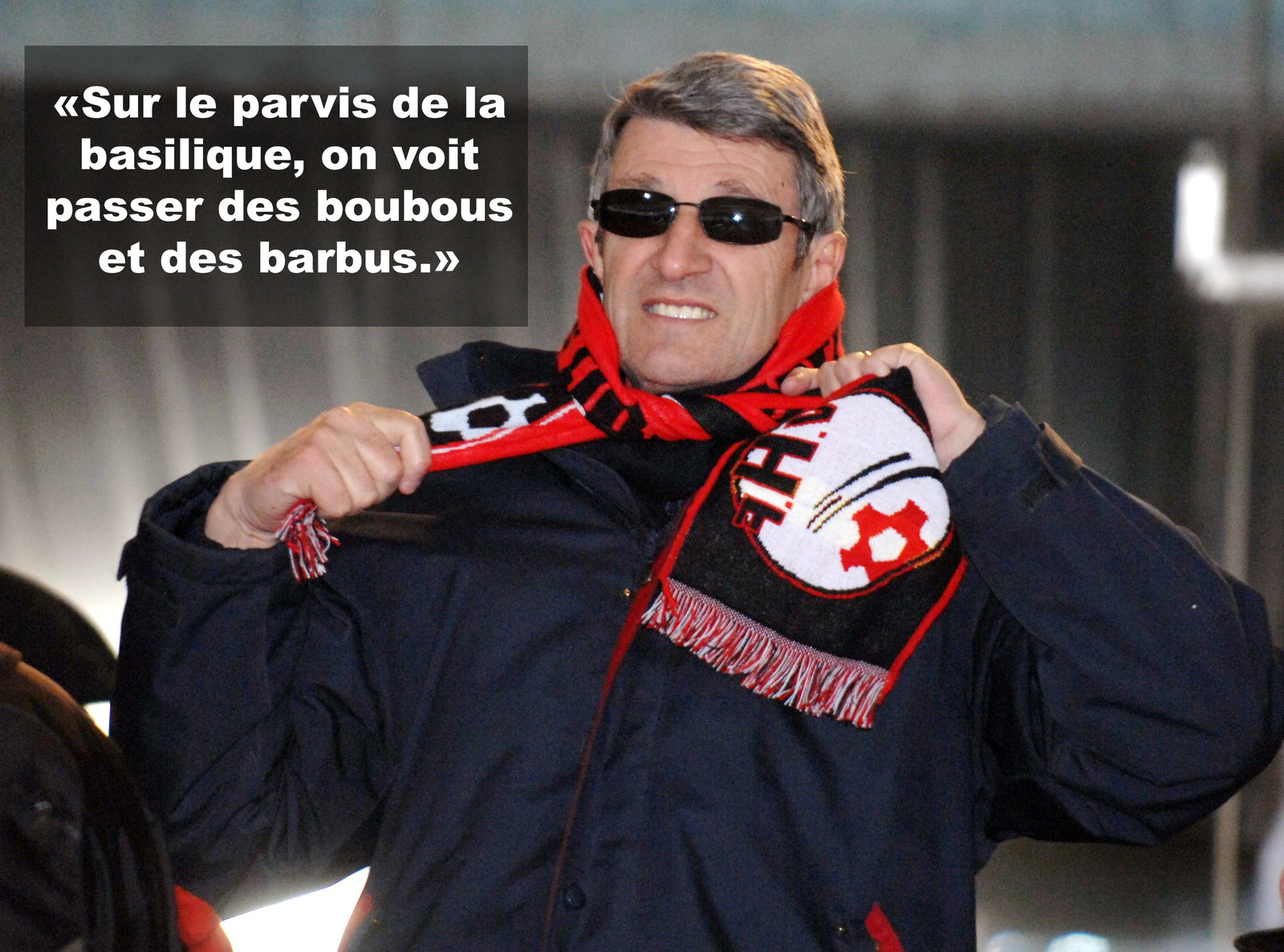 8. L'enseignement de l'arabe dans les écoles: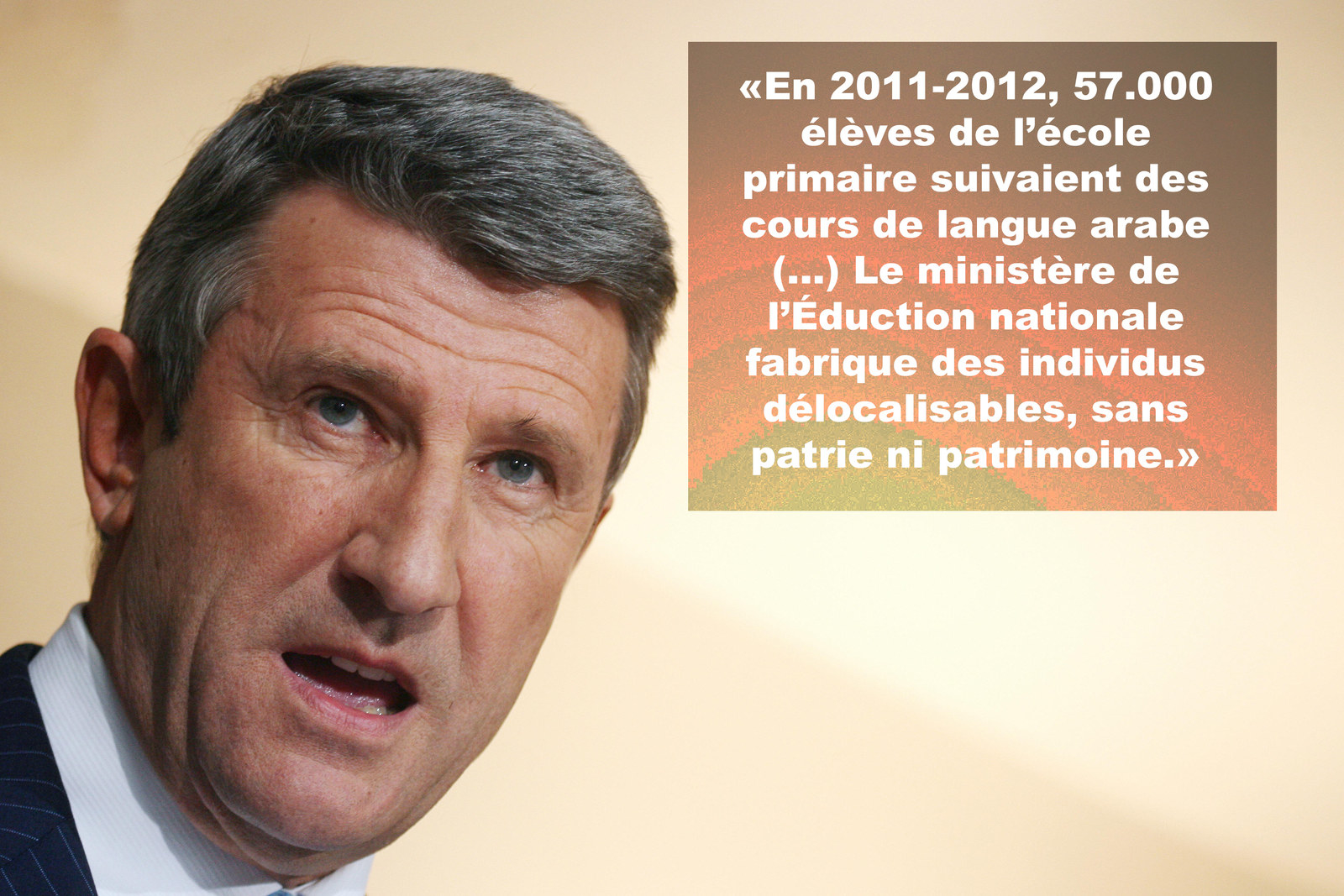 9. Les droits de l'homme: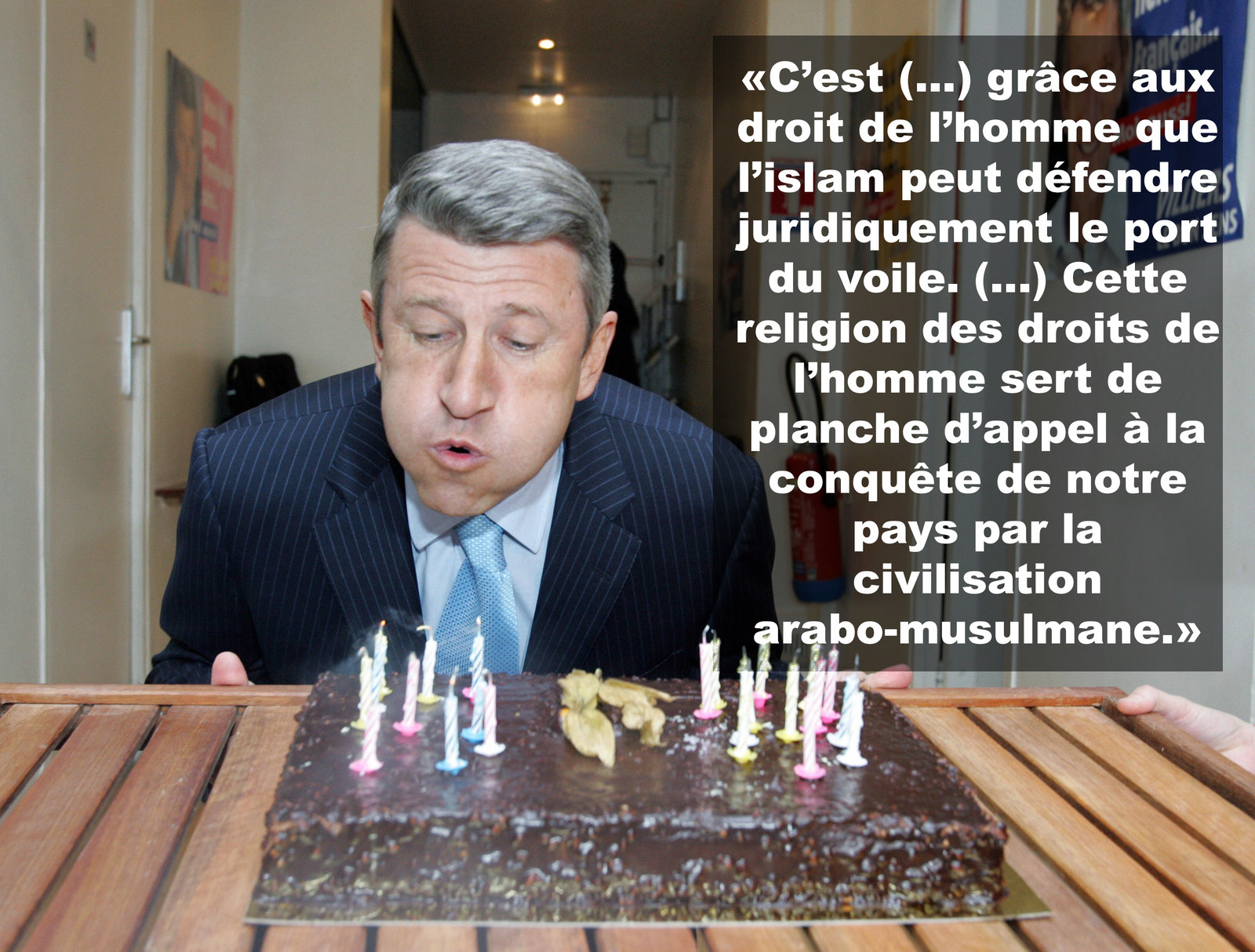 10. L'héritage du cosmos:
11. La mode islamique: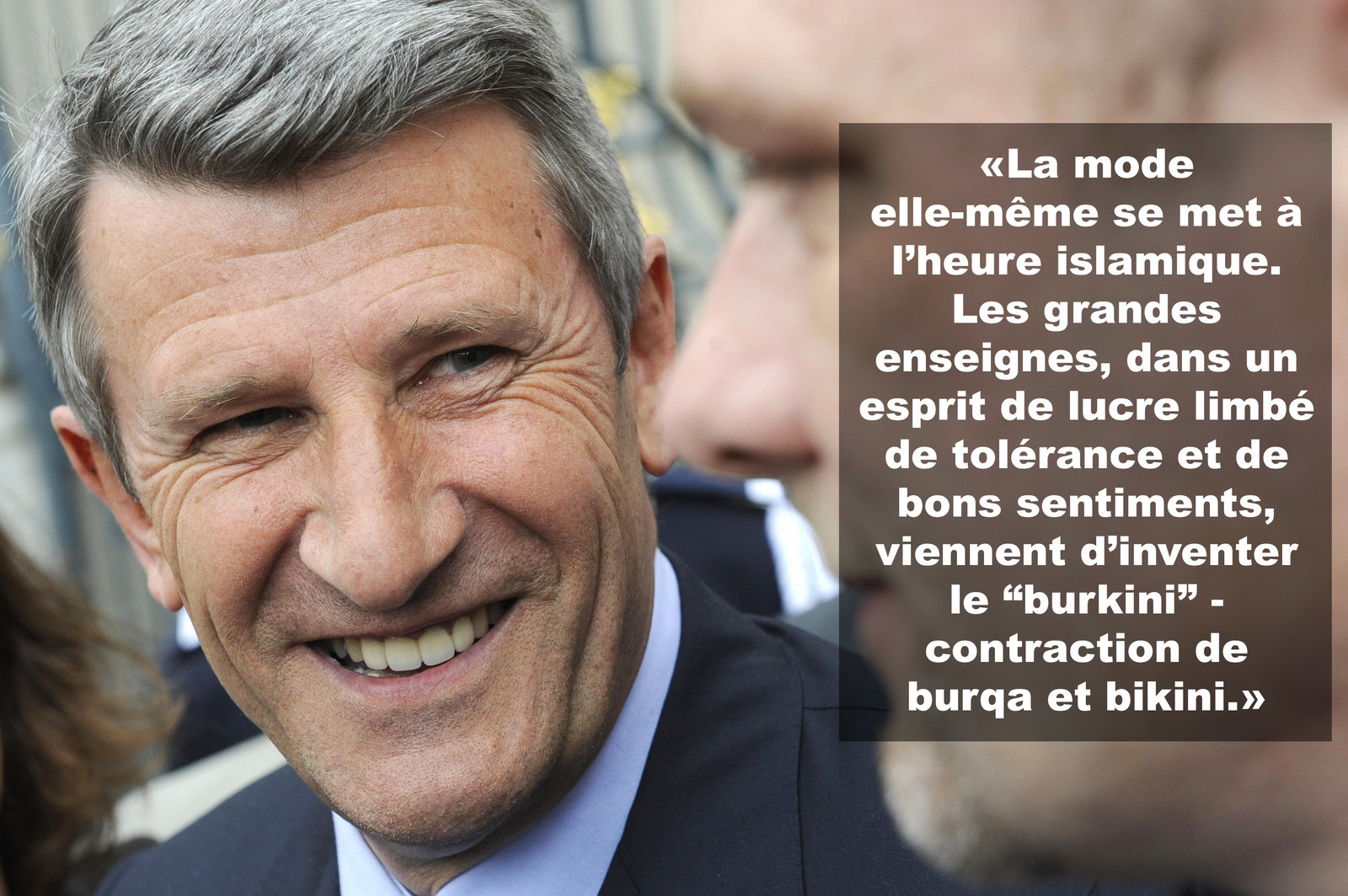 12. Le regroupement familial:
13. L'immigration: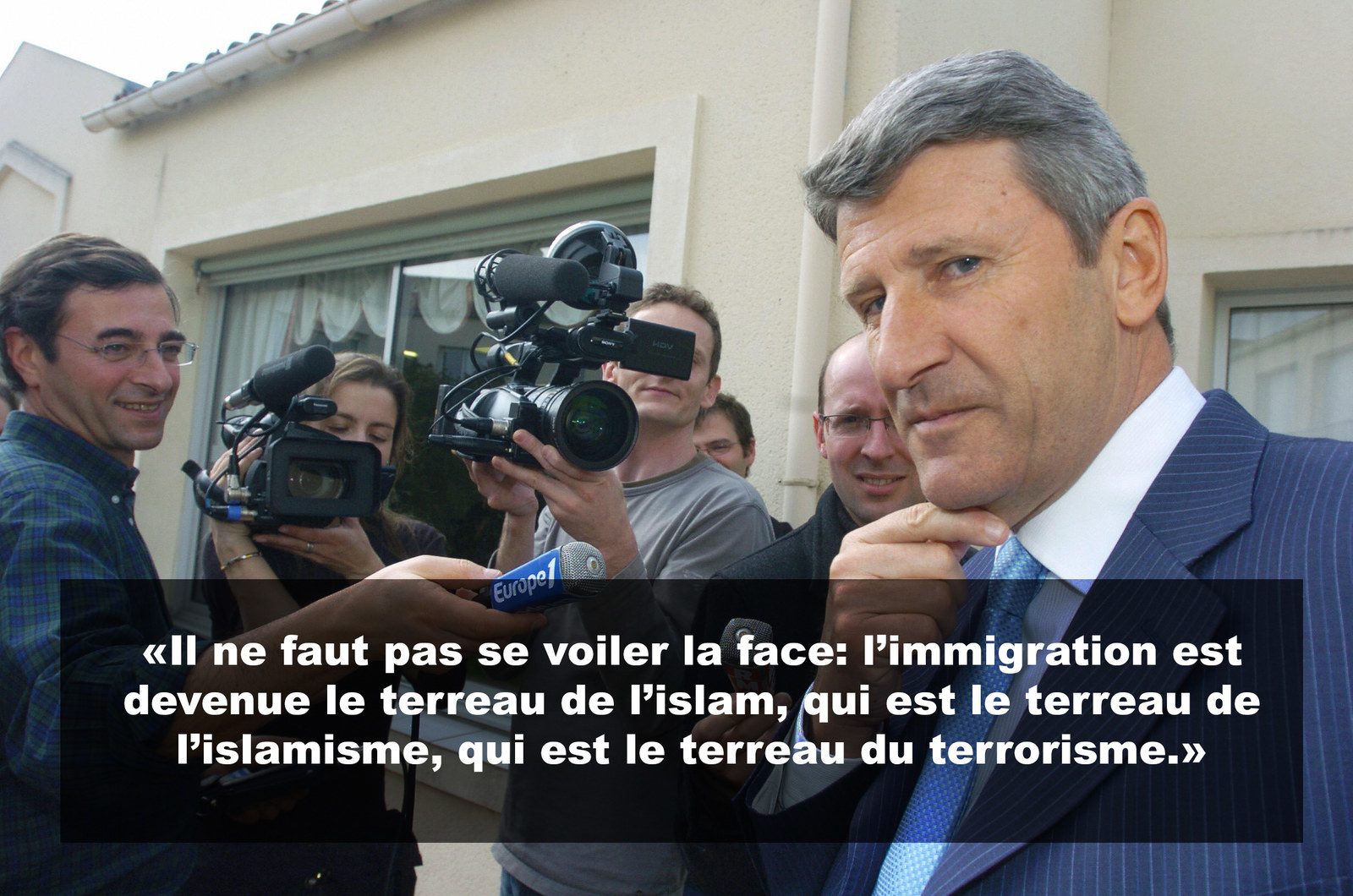 14. L'accueil des musulmans dans certaines églises: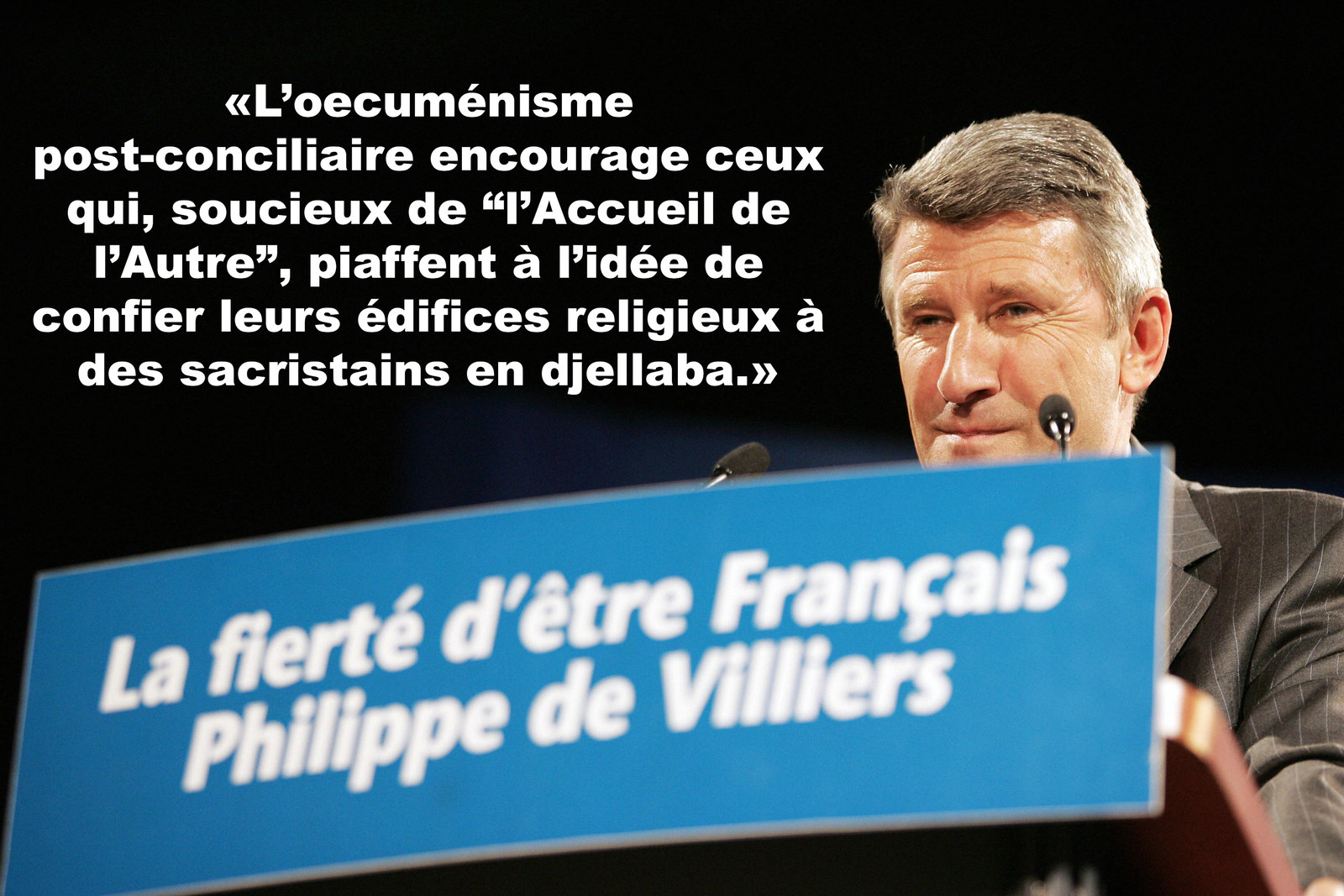 BONUS - Les chauves: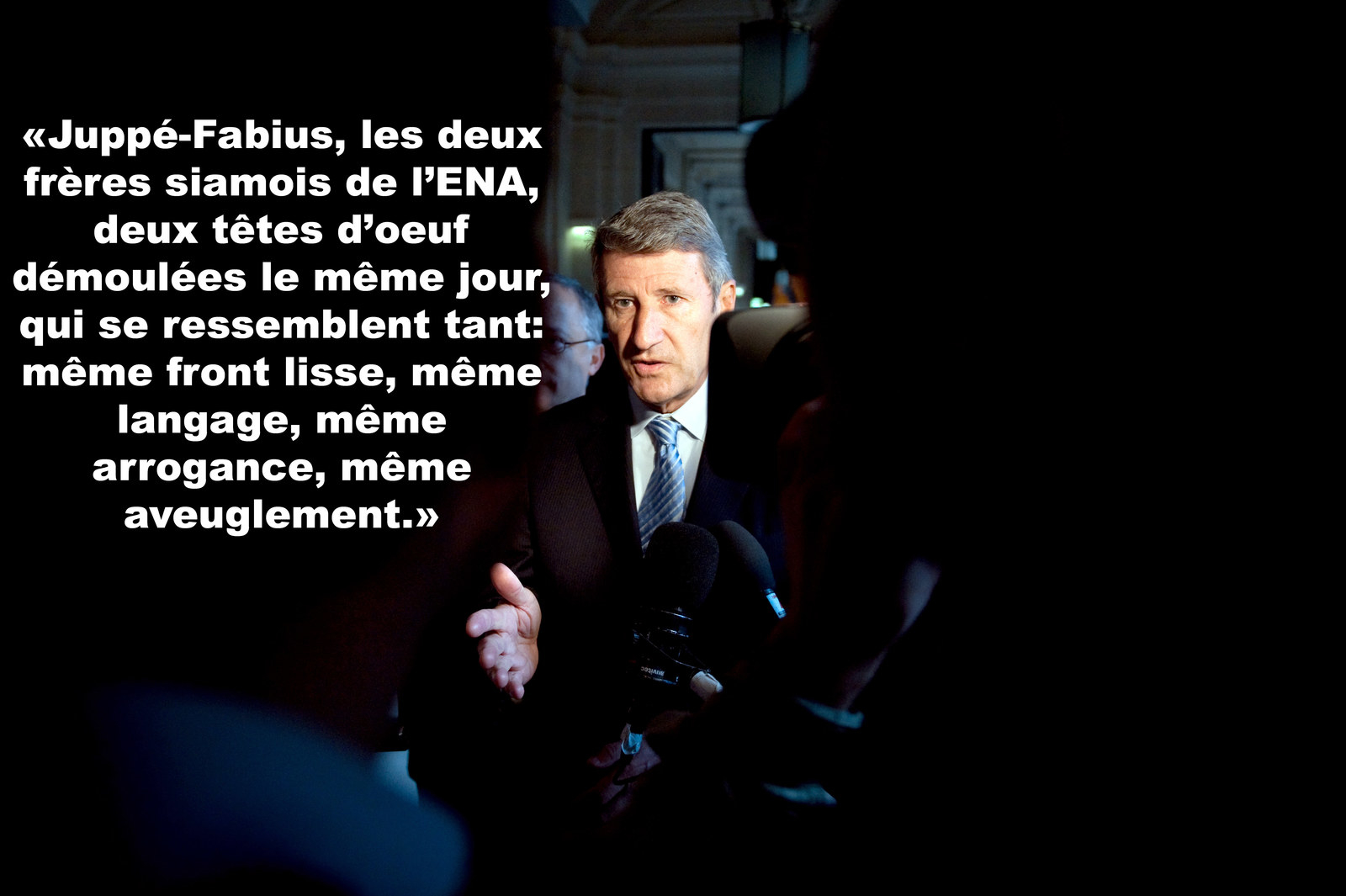 Looks like there are no comments yet.
Be the first to comment!