1.
Lorsqu'il baisse son pantalon et que son zizi est plus beau que dans vos rêves les plus fous.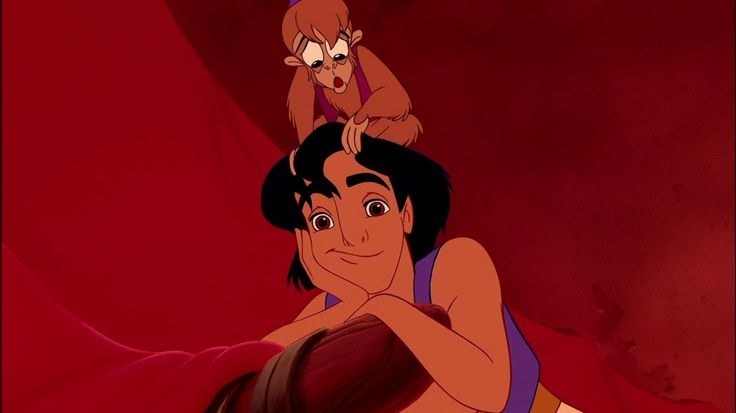 2.
Lorsqu'il éjacule et qu'il y en a plus que prévu.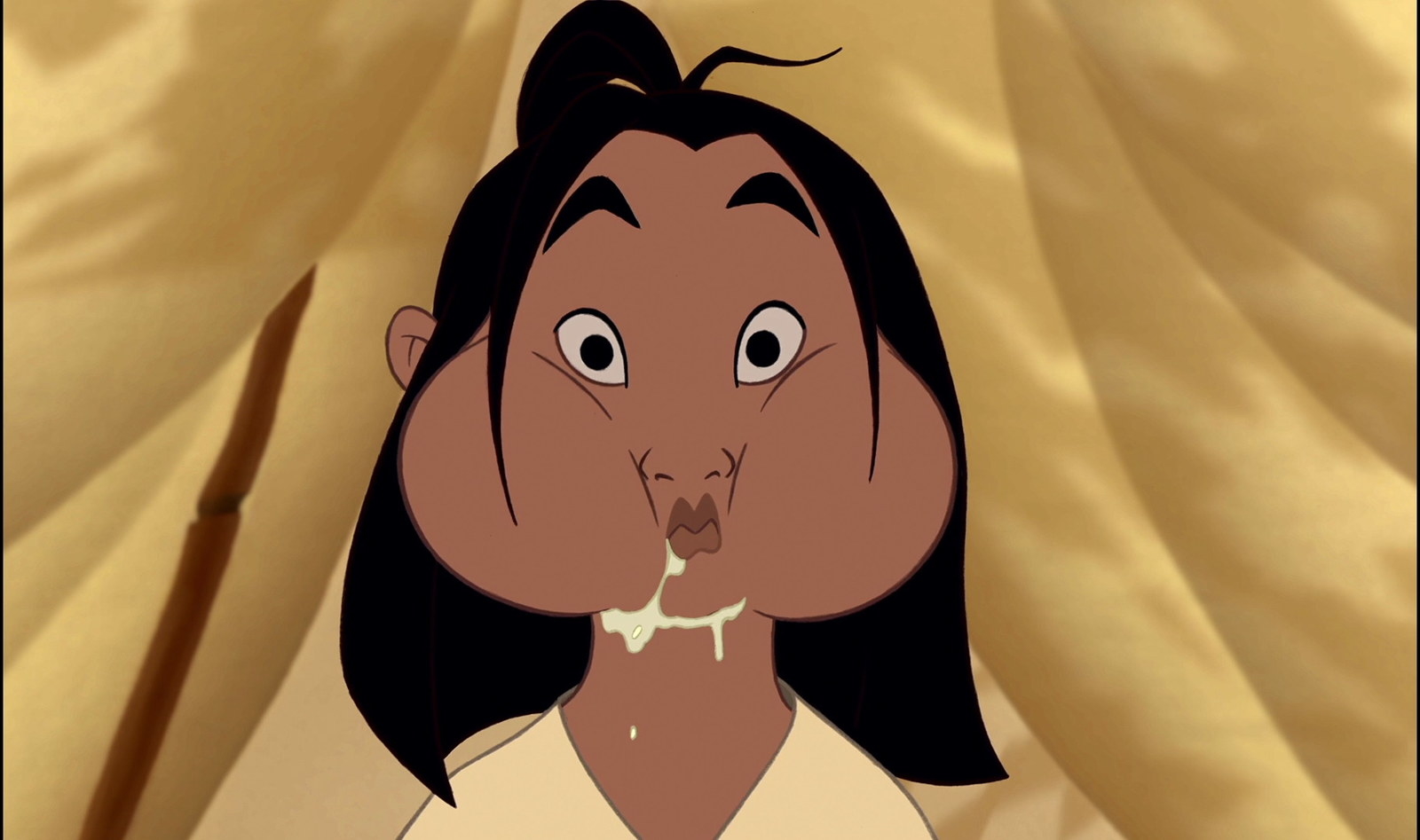 3.
Lorsqu'il commence à faire le marteau-piqueur.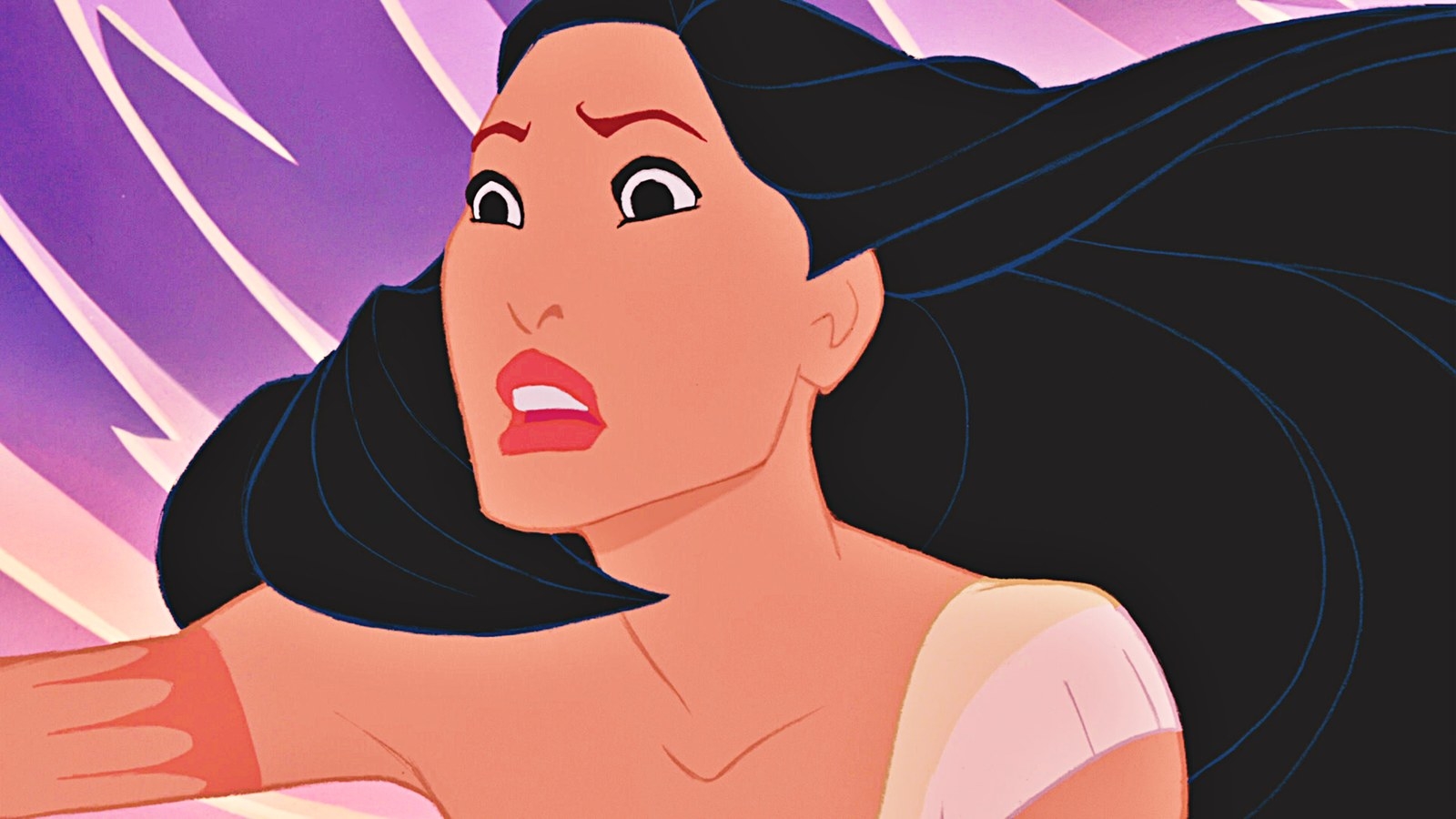 4.
Lorsqu'il gifle inopinément votre visage avec son pénis.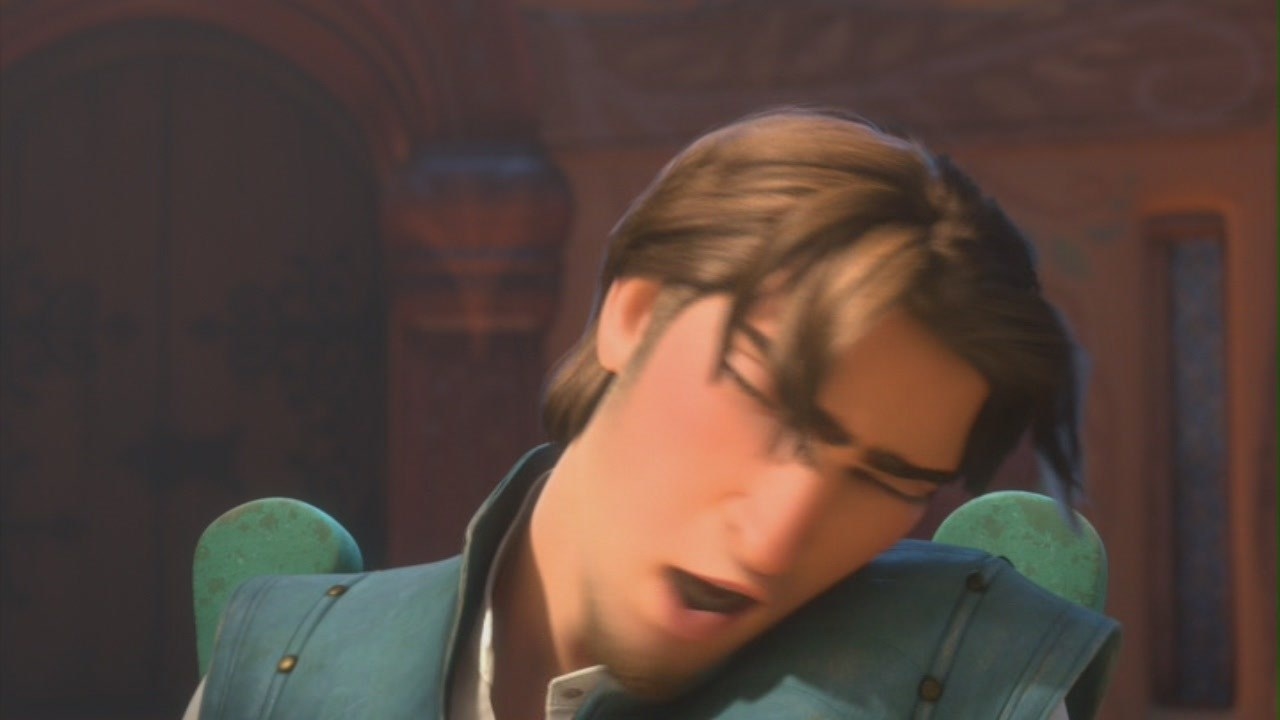 5.
Lorsque vous avez un hoquet qui gâche le plaisir.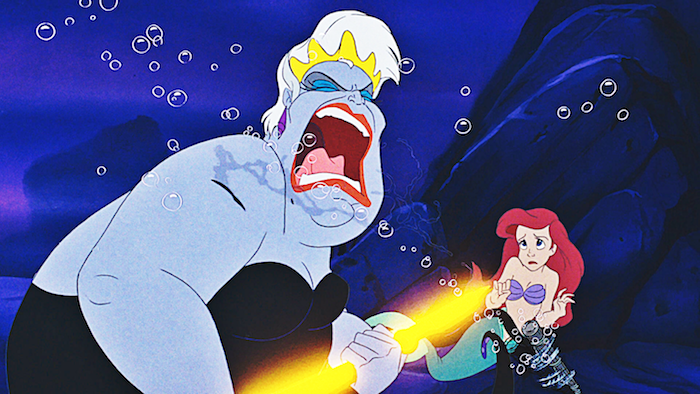 6.
Lorsque c'est beaucoup plus gros que prévu.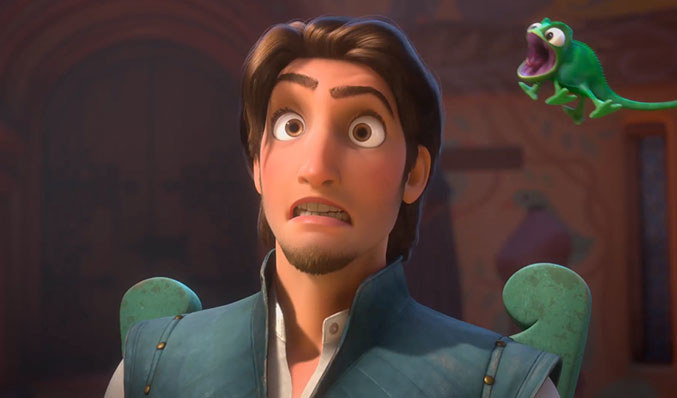 7.
Et donc que votre mâchoire doit s'adapter en conséquence.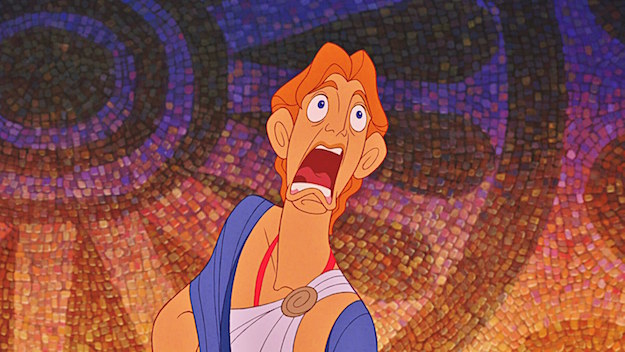 8.
Lorsque vous avez fait un gros effort pendant plus de dix minutes et que vous faites une pause pour souffler.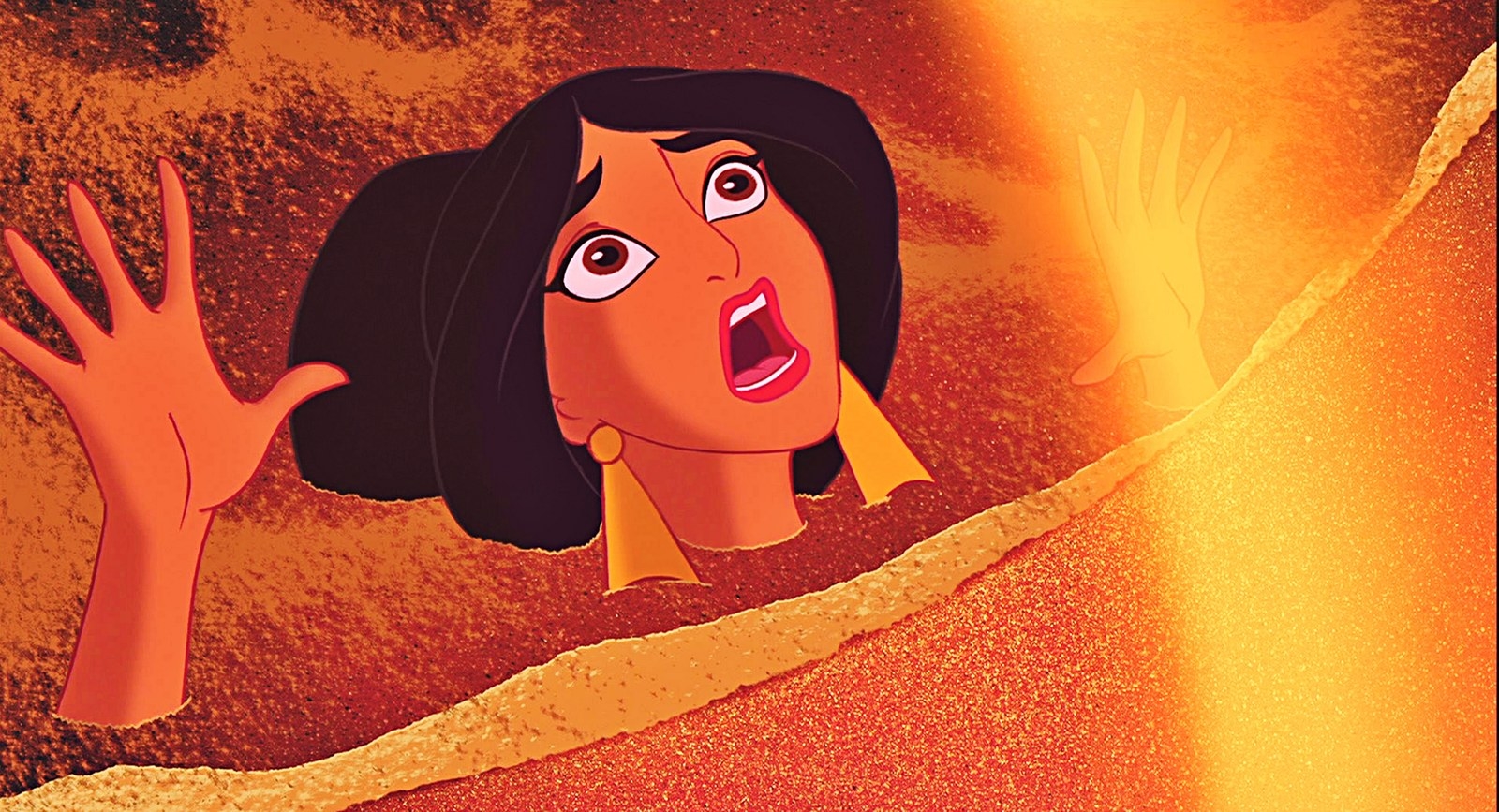 9.
Lorsque votre main commence à ressentir une crampe alors que vous êtes si près du but.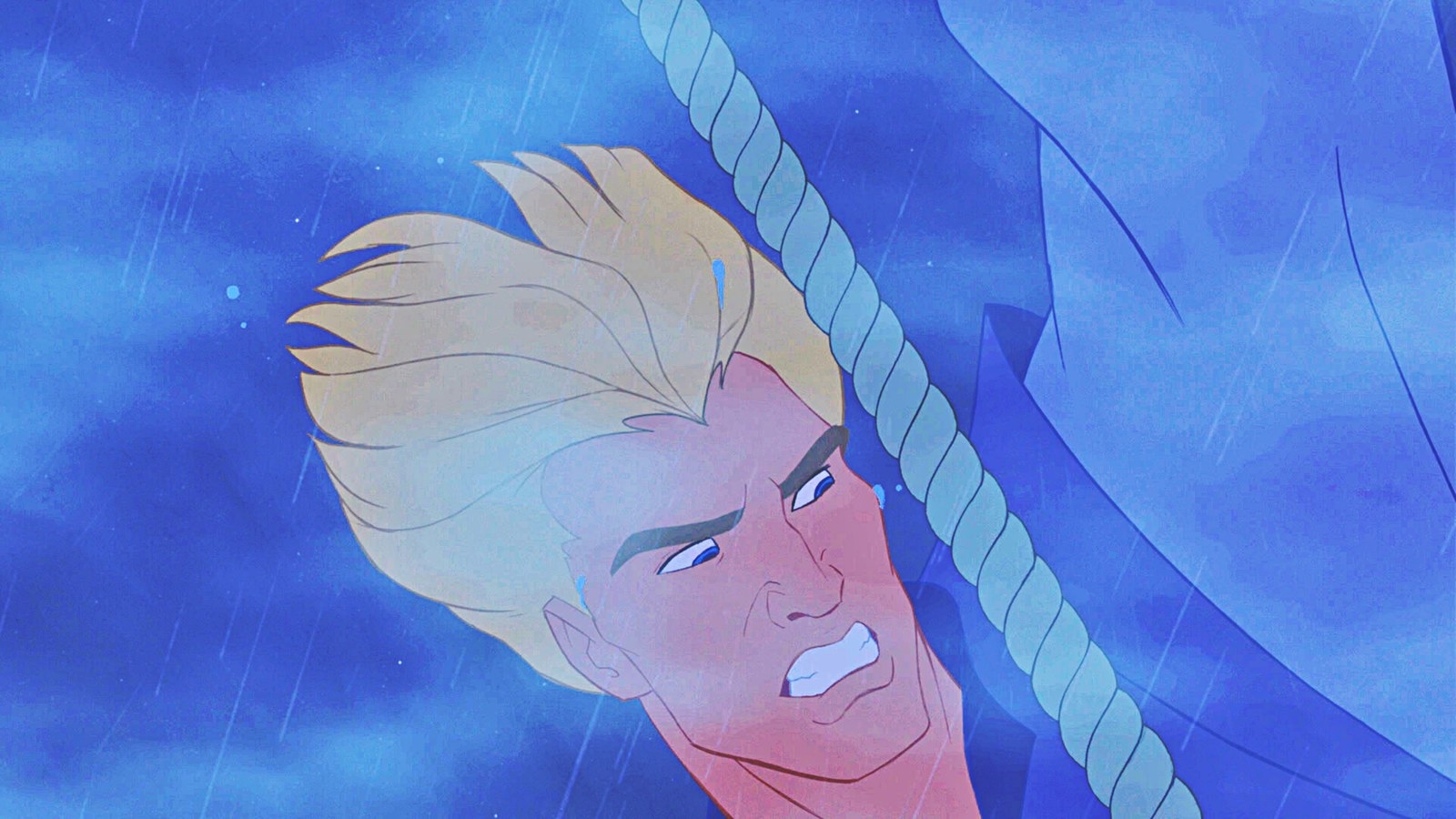 10.
Et quand vous en avez enfin fini et acceptez le fait que vous avez perdu un membre.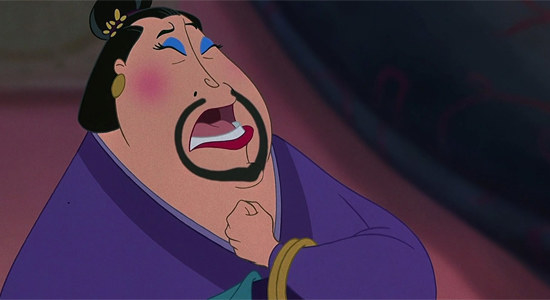 11.
Lorsqu'il éjacule et s'endort, mais que vous n'avez toujours pas joui.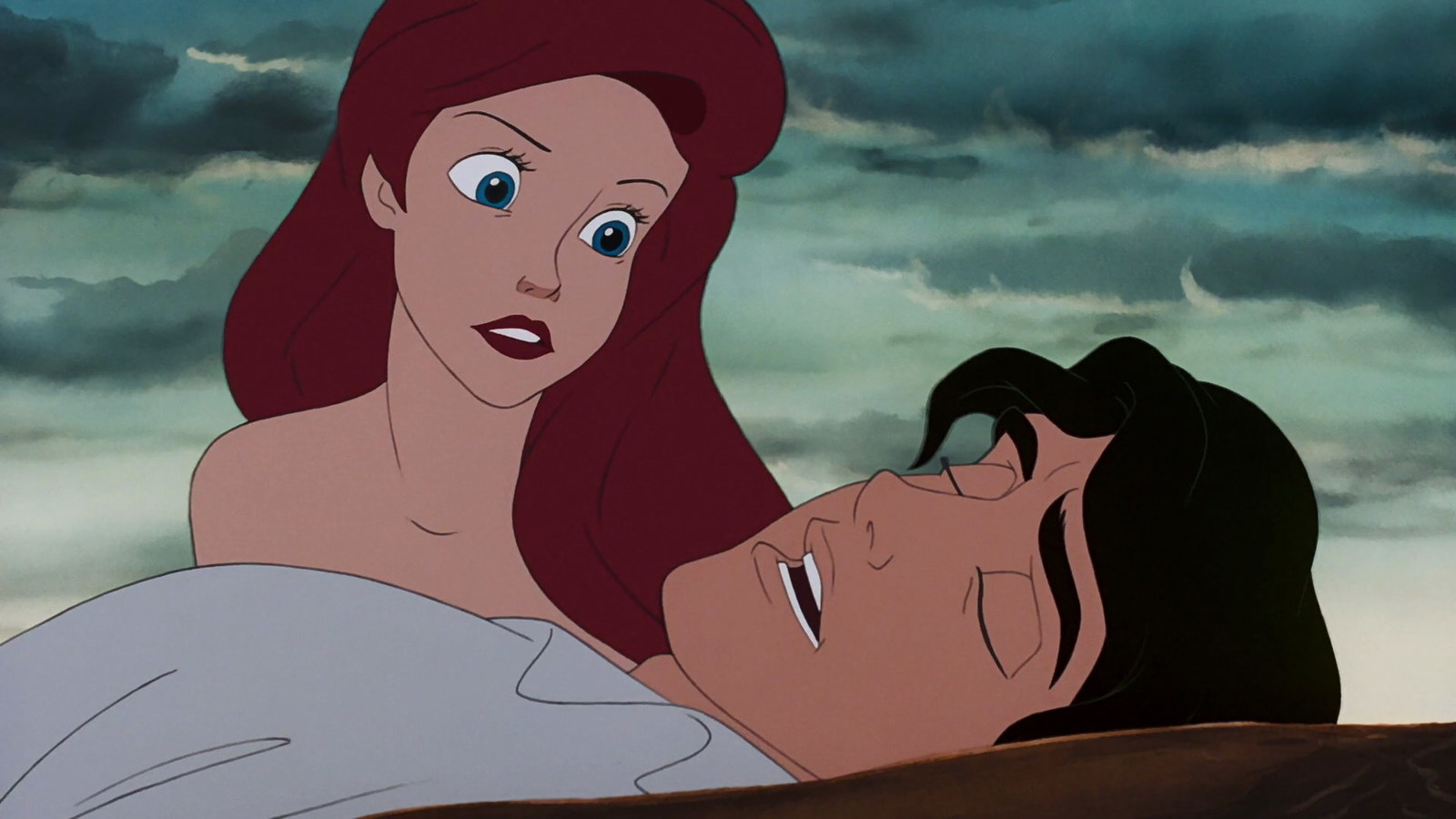 12.
Quand il vise votre visage, mais que vous devez vous protéger les yeux.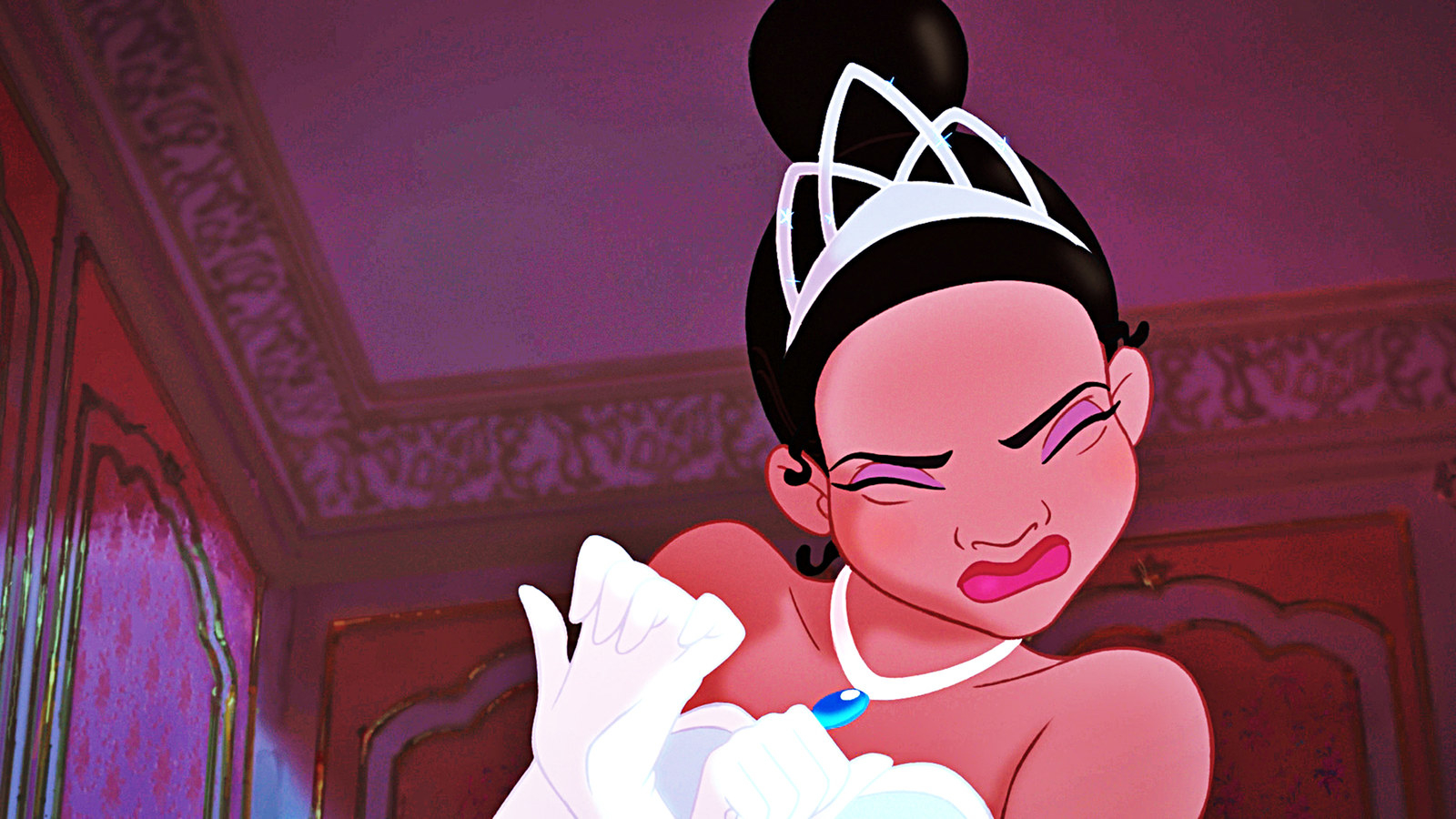 13.
Et quand il fait en sorte que tout votre visage soit aspergé...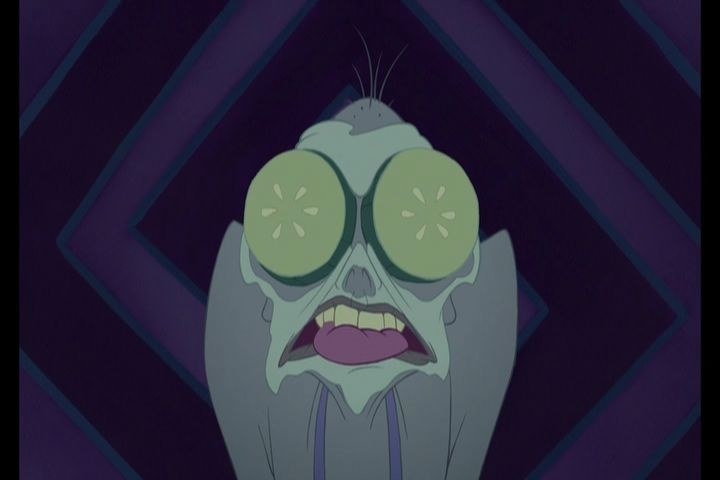 14.
... ainsi que vos vêtements.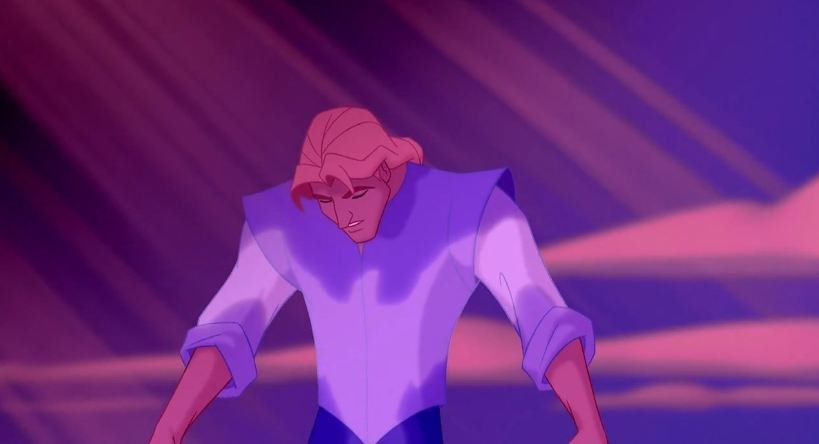 15.
Lorsque vous vous êtes préparé-e à l'impact.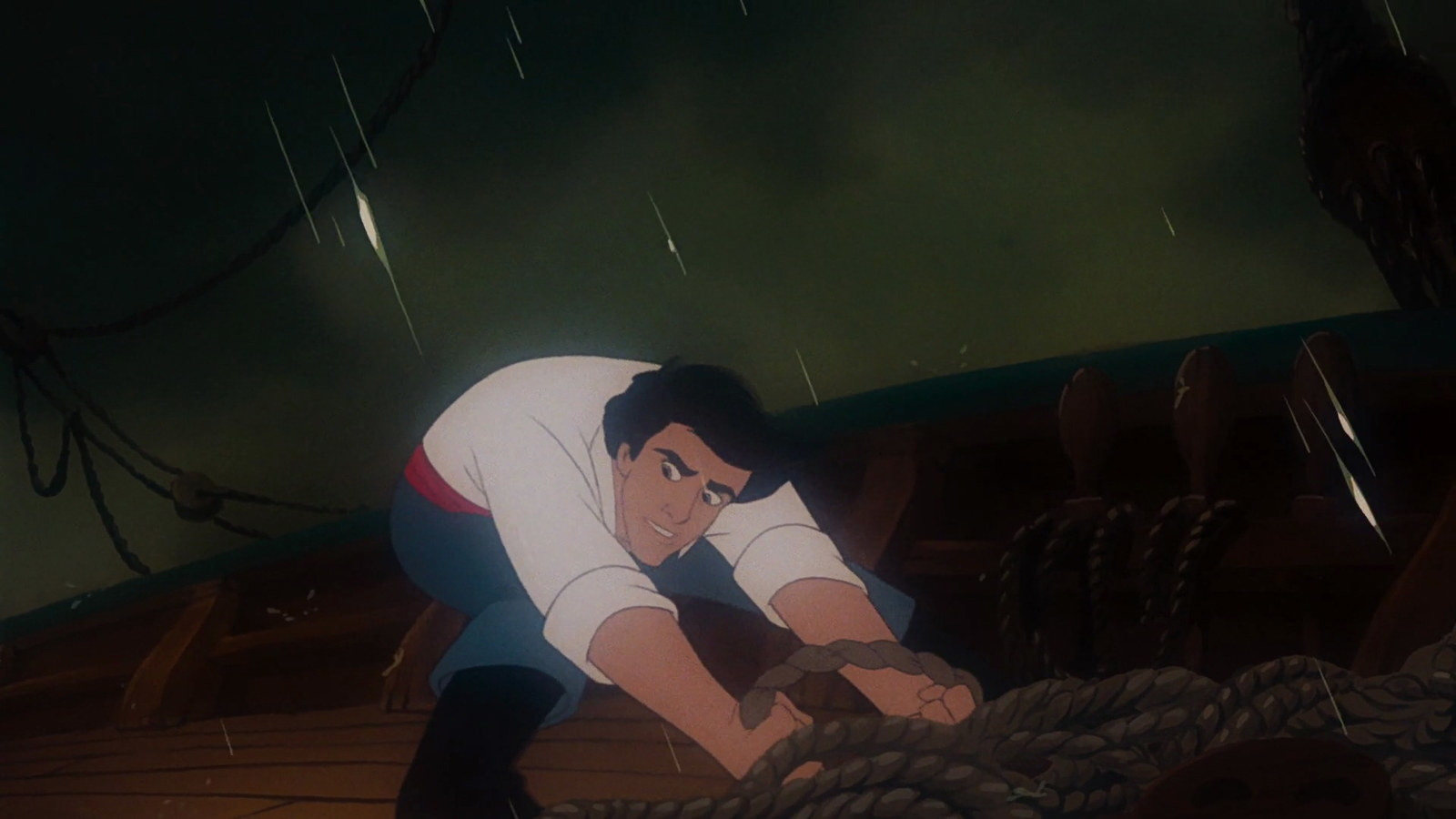 16.
Et qu'ensuite vous le prenez pour un champion.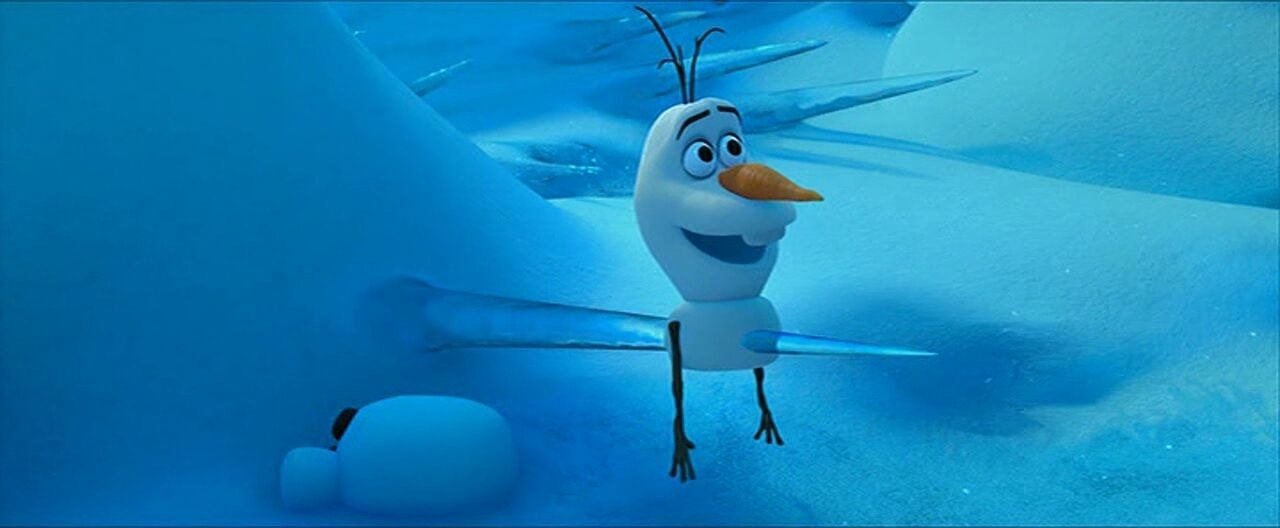 17.
Lorsqu'il tombe en panne.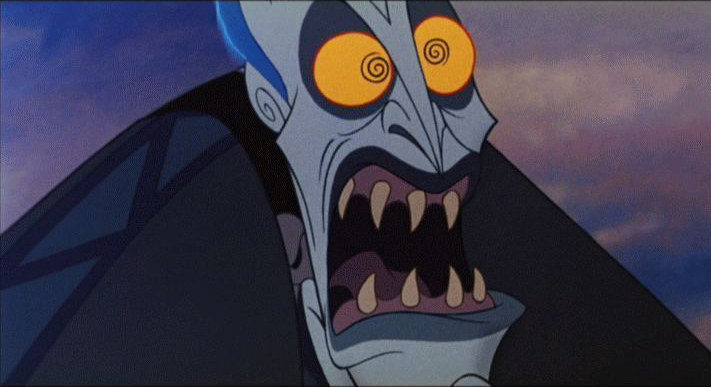 18.
Lorsqu'il se glisse vers votre porte de derrière, mais que vous vous souvenez ensuite que vous avez mangé bien épicé au dîner.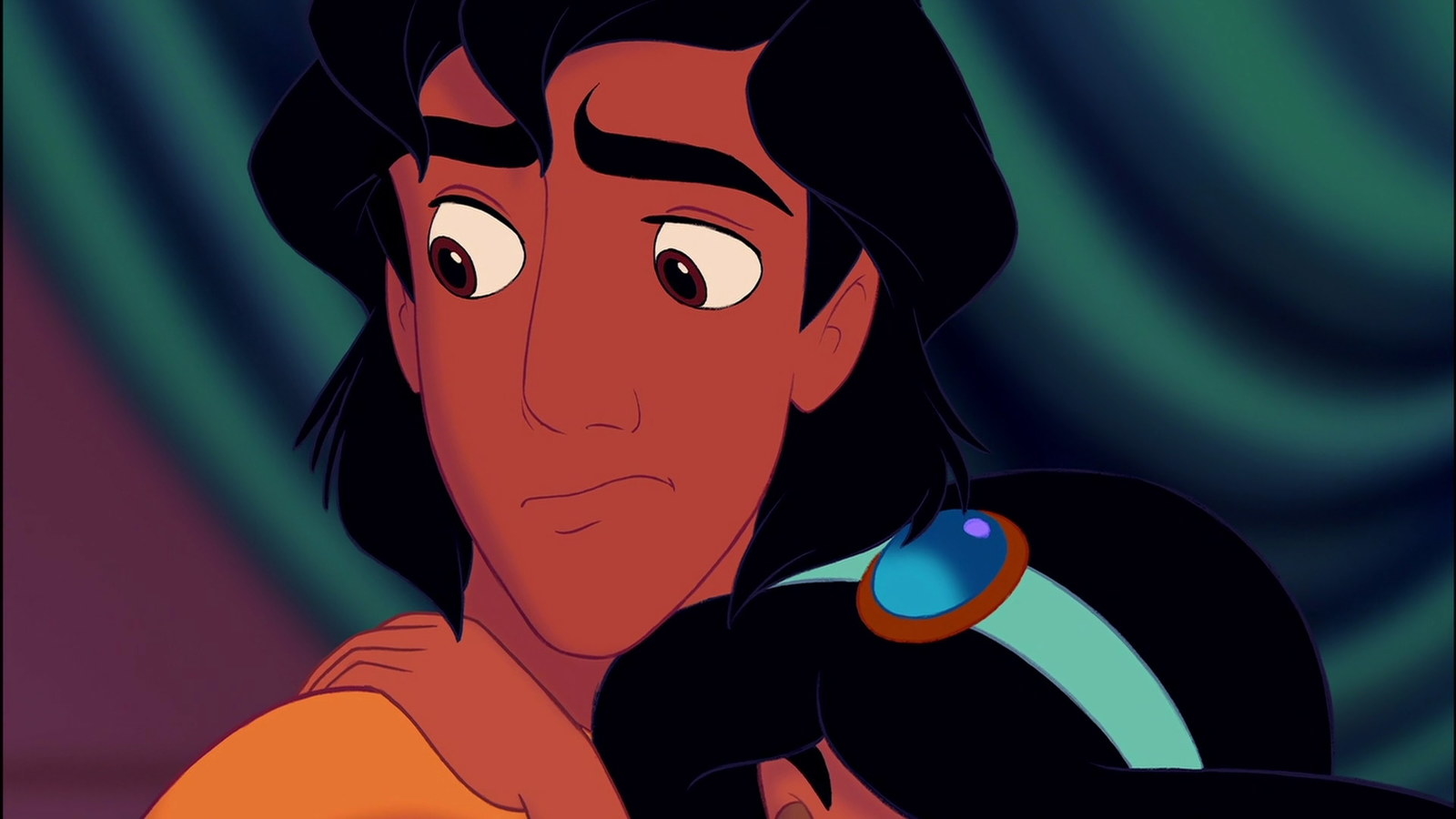 19.
Quand vous êtes déterminé-e à le faire éjaculer.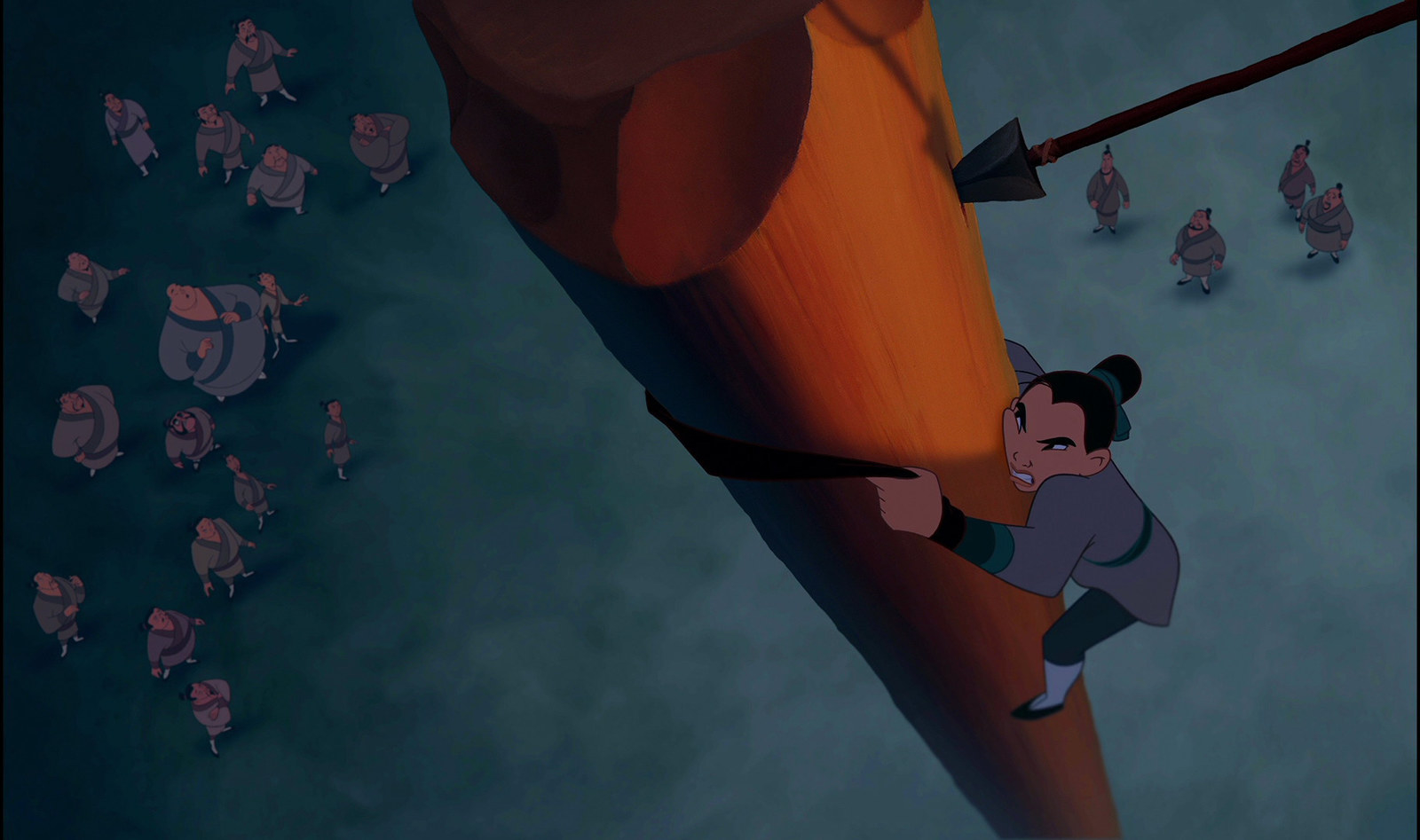 20.
Et lorsque qu'il éjacule, mais que vous N'ÉTIEZ PAS prêt-e.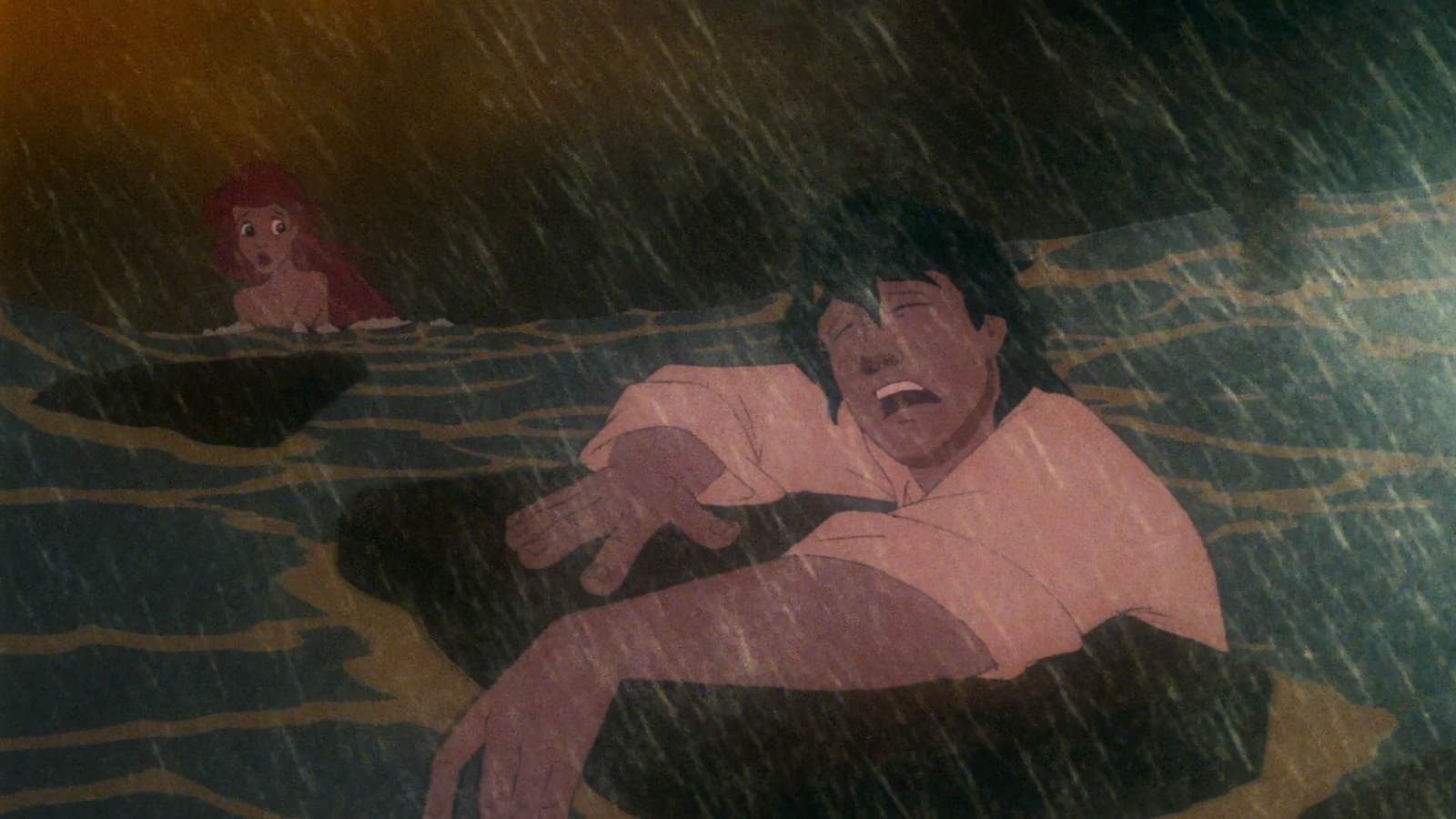 21.
Lorsque vous retrouvez un poil dans votre bouche.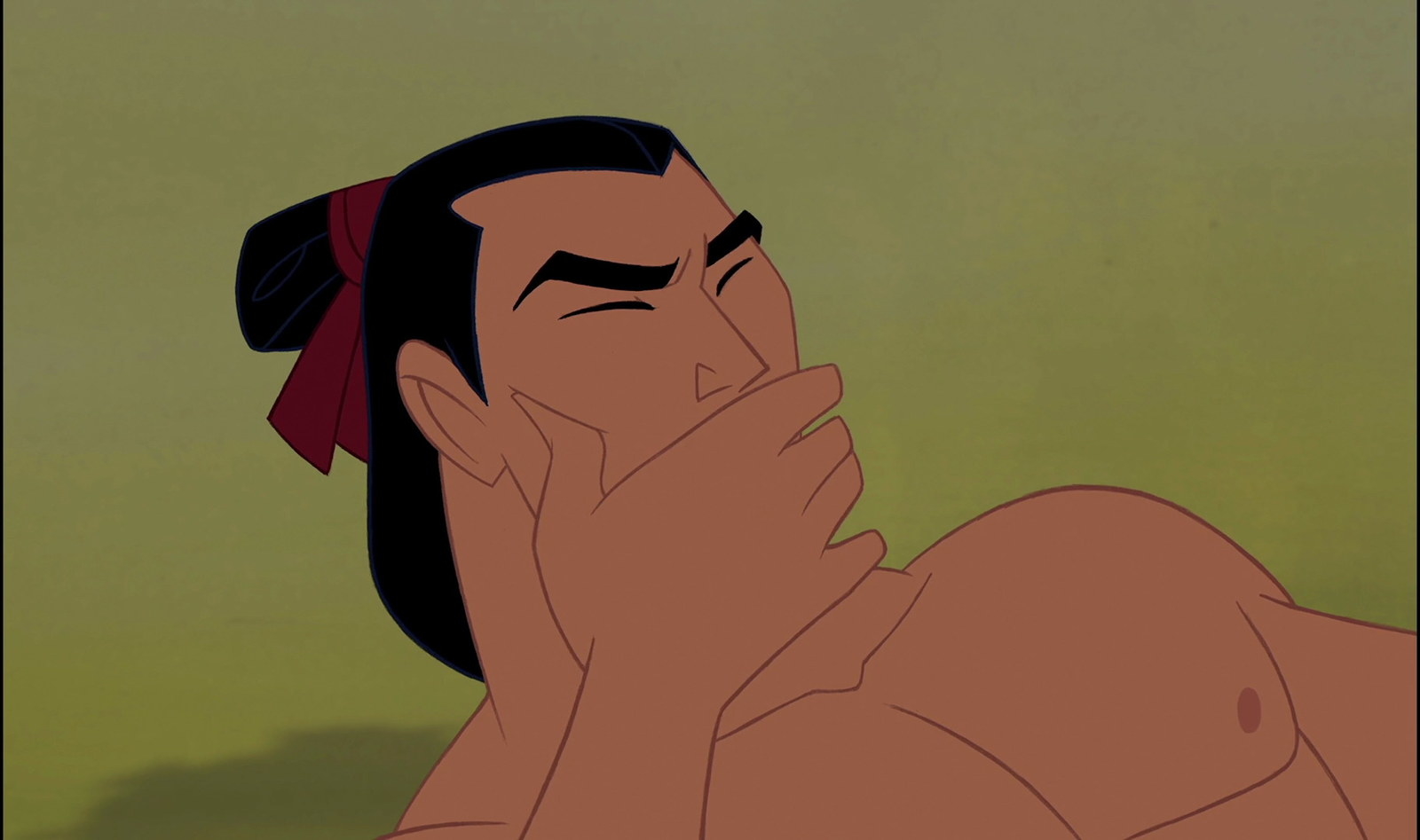 22.
Lorsqu'il vous met dans une position bizarre qu'il a vue dans un porno et que vous faites avec.
23.
Et enfin, lorsque vous attendez qu'il prenne la serviette.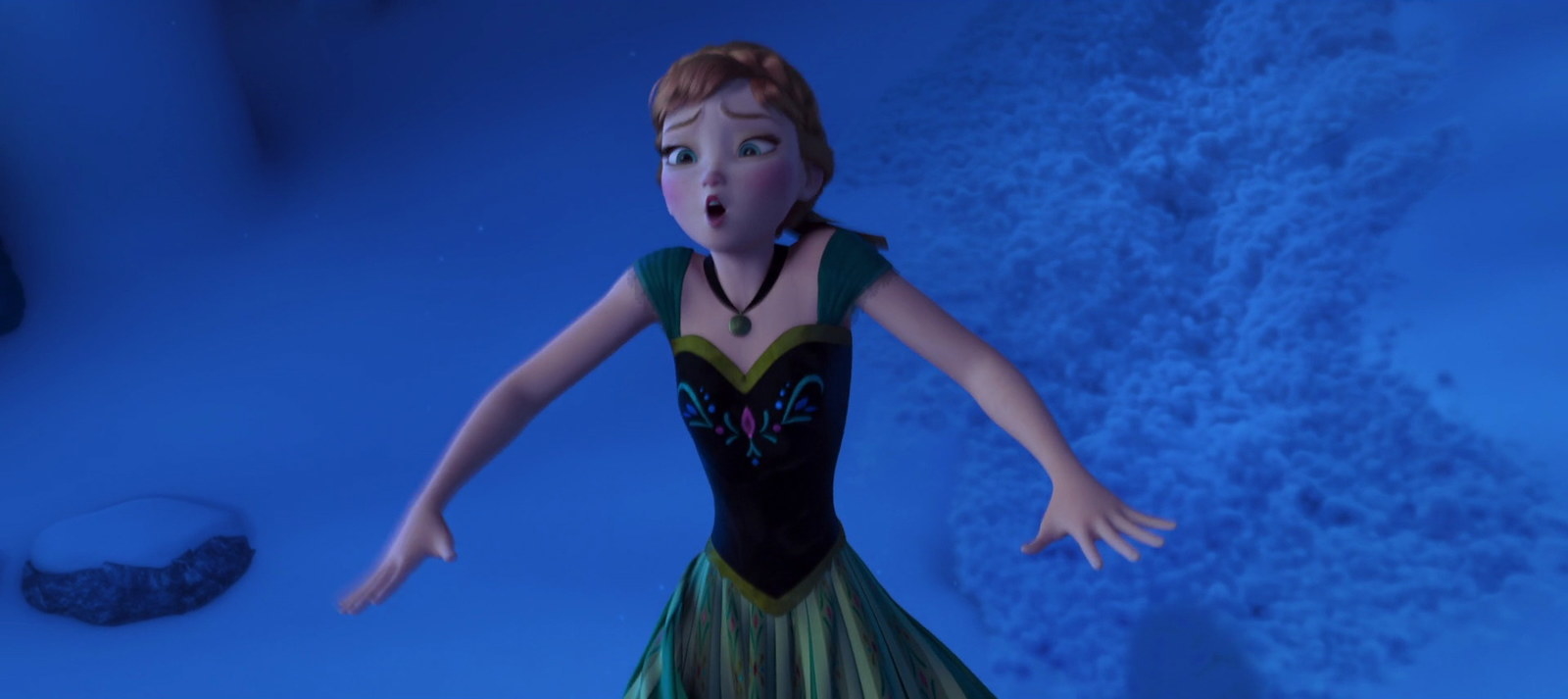 Looks like there are no comments yet.
Be the first to comment!