Johnna Hines a 18 ans et vit dans le centre de la Floride. Son copain a 20 ans et s'appelle Damon Richards.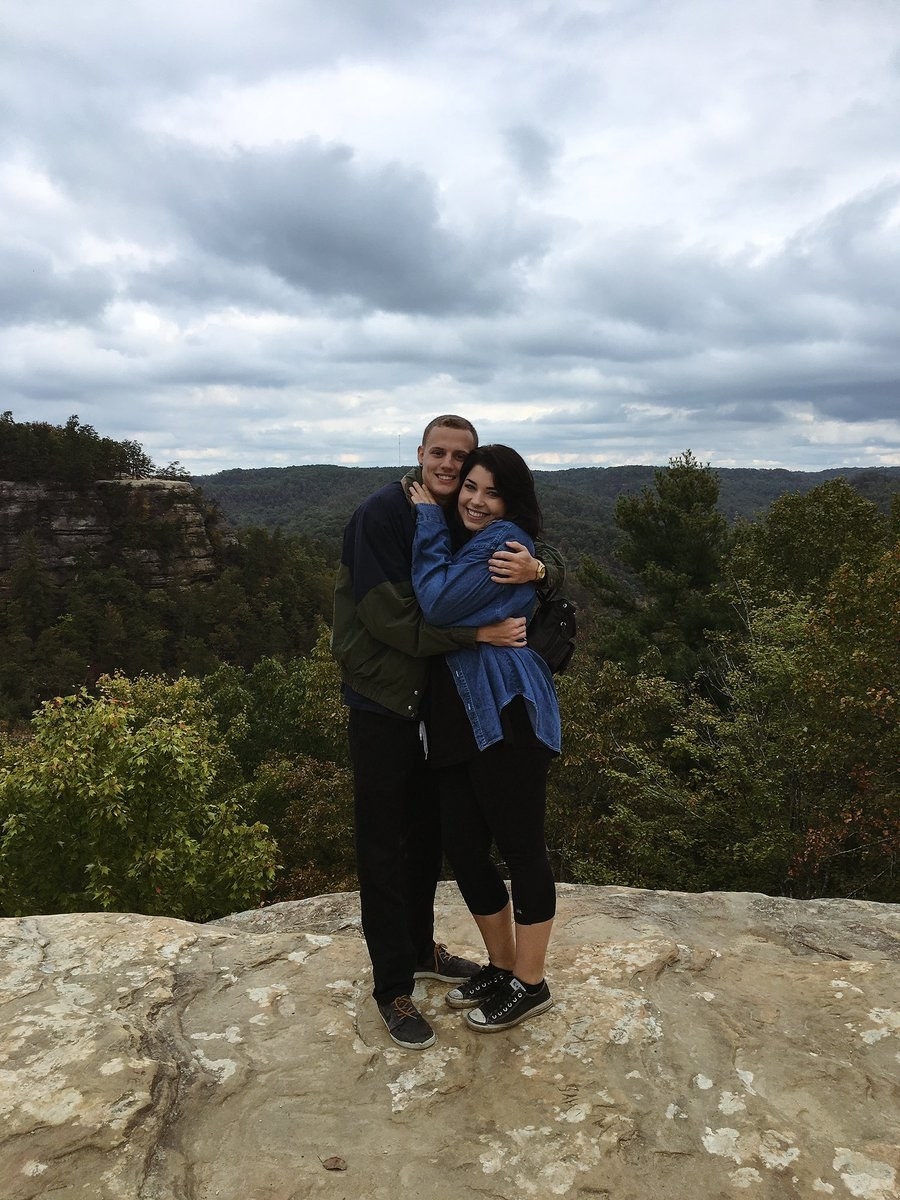 Ce week-end, Johnna Hines et Damond Richards ont passé du temps ensemble à s'amuser. Après avoir pris sa douche, Johnna Hines était en train de se maquiller quand son petit ami a décidé de lui faire une blague avec, euh, bah ses couilles.
«Il essaie toujours de m'embêter et il a donc commencé à mettre ses couilles sur ma tête, explique Hines à BuzzFeed News. J'ai rigolé en disant que je pourrais les utiliser comme un beauty blender et nous nous sommes alors regardés et avons commencé à rire, et la vidéo est partie de là.»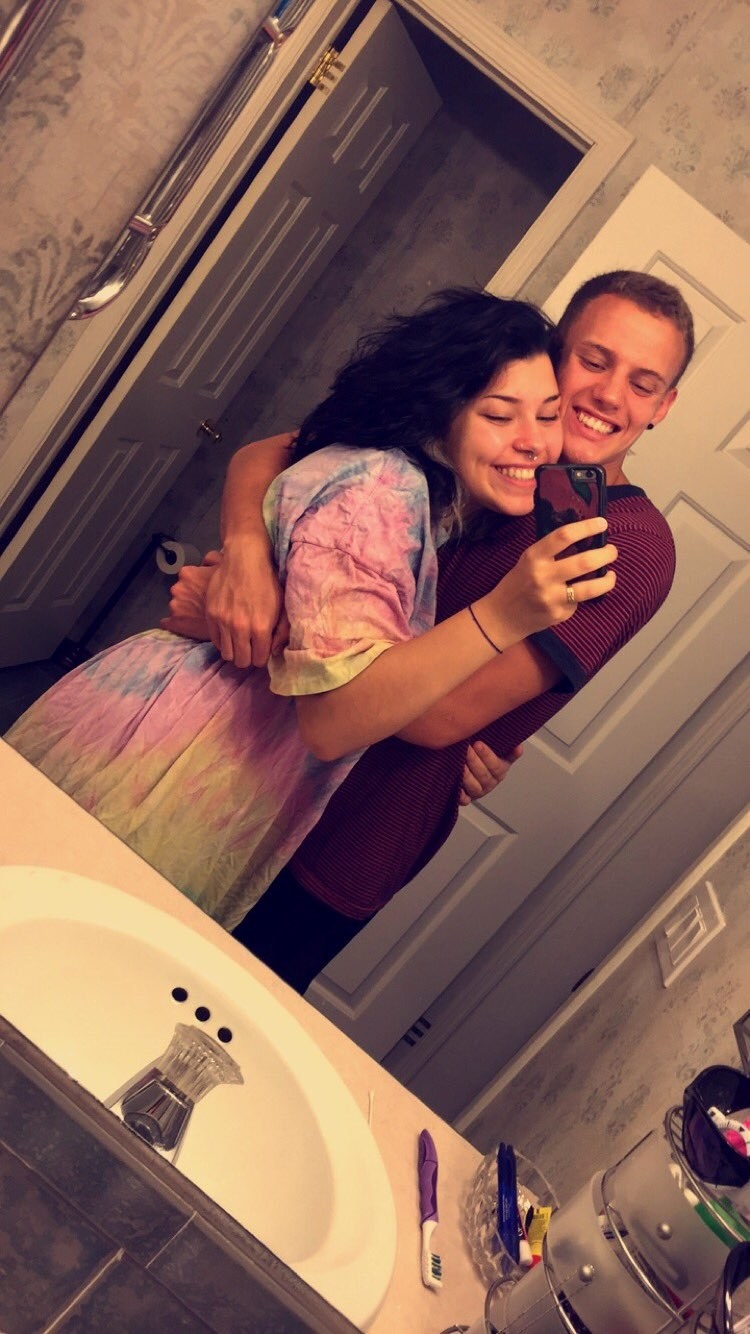 Johnna Hines a d'abord téléchargé la vidéo sur l'un de ses comptes Instagram. Quand elle a eu du succès, elle l'a partagée sur Twitter. Depuis qu'elle a été postée dimanche 23 avril, le tweet a été retweeté plus de 20.000 fois.
Le tweet a attiré l'attention des artistes de maquillage Manny Mua et Bretman Rock.
Certaines personnes ont adoré.
D'autres ont été horrifiés.
Et, bien sûr, il fallait répondre à une question importante.
Johnna Hines a dit qu'elle ne s'était pas attendue aux réactions qu'elle a reçues sur cette vidéo, et que les retours négatifs ne la dérangent pas vraiment.
«J'ai reçu pas mal de réactions négatives mais je n'y fais pas trop attention car la quantité de choses positives que les gens disent en fait valoir la peine», dit-elle.
«Je reçois plein de messages de filles qui me disent que je les inspire d'être aussi insouciante et sûre de moi et tellement de gens adorent comme mon copain et moi nous sentons bien ensemble, c'est vraiment cool en fait.»
Et, au cas où vous vous le demanderiez, Damon Richards trouve ça assez cool.
Looks like there are no comments yet.
Be the first to comment!