C'est une cosplayeuse biennnnn talentueuse qui vient de Kissimmee, en Floride.
Alyson confectionne elle-même ses costumes. Elle fait vraiment tout : ses vêtements, tous les accessoires dont elle a besoin, elle personnalise et teint aussi ses perruques elle-même.
Elle a fait CE PANTALON pour faire un cosplay de Paine de «Final Fantasy X-2».
Dans ce costume de Wonder Woman, on dirait que c'est l'actrice Gal Gadot elle même.
La voici en tant que Vincent Valentine de «Final Fantasy VII». Vous réalisez que c'est la même personne ?
Et voici sa version la plus aboutie d'Edward aux mains d'argent.
Elle est incroyablement polyvalente et peut aussi se transformer en Kim Boggs, celle sur qui Edward a jeté son dévolu.
Ceci n'est PAS Johnny Depp. C'est Alyson déguisée en capitaine Jack Sparrow.
La voici en tant que titan féminin de l'anime L'Attaque des Titans.
Le travail d'Alyson vaut VRAIMENT le coup d'œil. Vous pouvez même acheter des tirages photos de ses superbes œuvres ici.
Je pense parler au nom de tous en disant: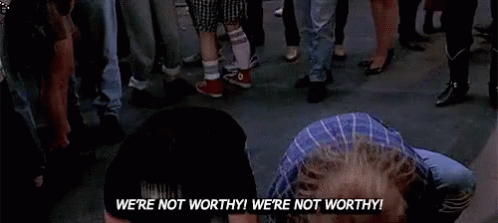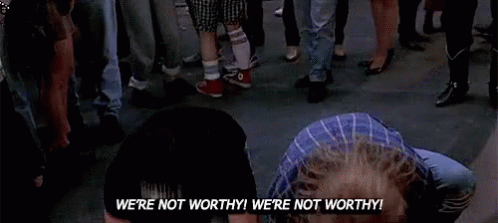 Looks like there are no comments yet.
Be the first to comment!