Le casting de «Joue-la comme Beckham» à l'époque VS aujourd'hui
Ça fait déjà quatorze ans depuis que l'un des films britanniques les plus emblématiques est sorti.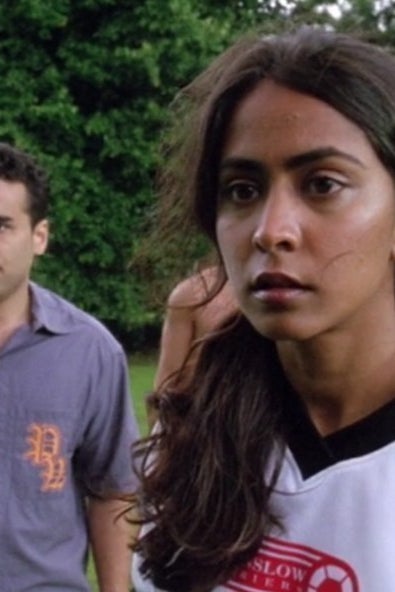 Parminder a depuis joué Dr Neela Tasgotra dans Urgences et a plus récemment eu un rôle régulier dans The Blacklist.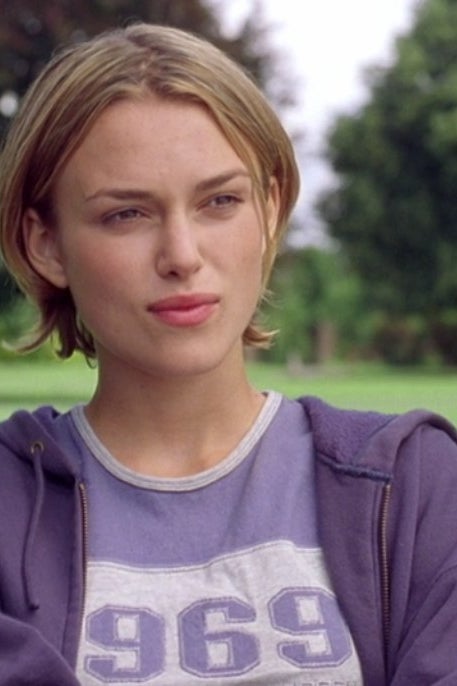 Keira Knightley a eu une carrière extrêmement brillante à Hollywood, avec notamment Pirates des Caraïbes et, plus récemment, Imitation Game aux côtés de Benedict Cumberbatch.
Jonathan Rhys Meyers / Joe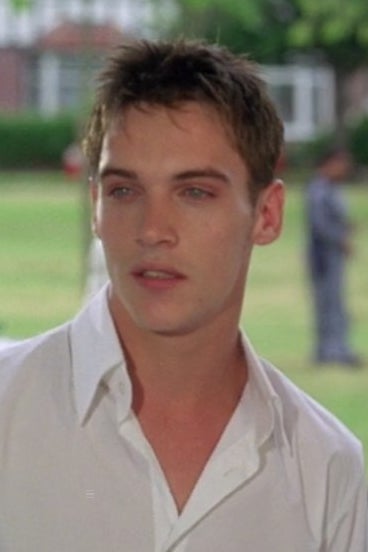 Jonathan a depuis joué le roi Henri VIII dans Les Tudors et est apparu dans la série Dracula.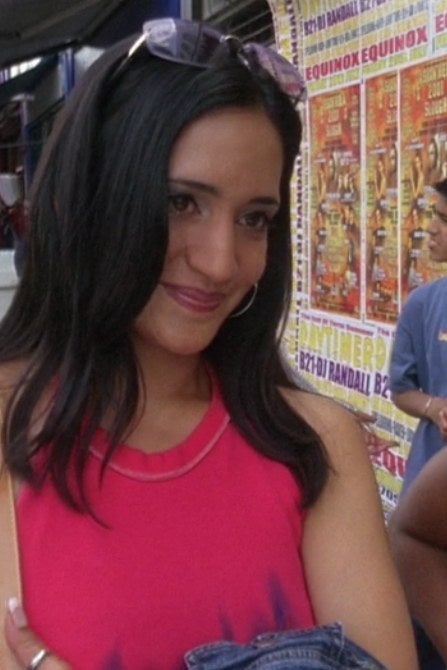 Archie Panjabi est depuis apparue dans la série The Fall, et a joué Kalinda Sharma dans The Good Wife.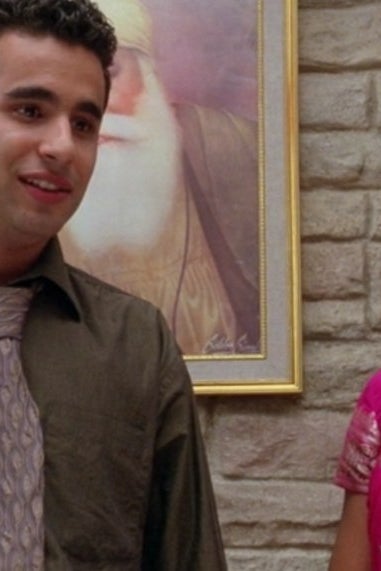 Ameet a depuis joué le rôle d'Adi Ferreira dans EastEnders et a été présentateur pour la BBC Asian Network.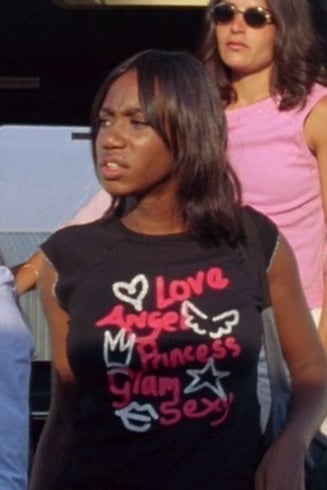 Shaznay Lewis continue de chanter pour le groupe All Saints.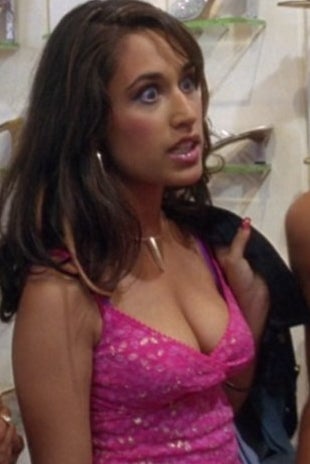 Preeya a depuis joué le rôle d'Amira Masood dans EastEnders puis s'est mise au chant. Plus récemment, elle a joué le rôle de Pinky dans la version musicale de Joue-la comme Beckham.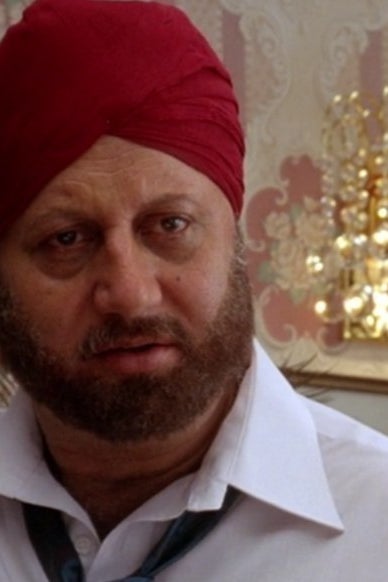 Anupam Kher est depuis apparu dans de nombreux films de Bollywood ainsi que dans Happiness Therapy et la série Sense8.
Juliet Stevenson / Paula Paxton
Juliet est depuis apparue dans de nombreux rôles, notamment celui de Clem Allingham dans Le Village.