HBO vient de diffuser le premier teaser de la saison 2 de True Detective, série d'anthologie déjà culte, nous permettant de voir le nouveau casting en action.
Voici donc Frank Seymon (Vince Vaughn), un criminel qui essaie de consolider son business, et qui a une relation douteuse avec...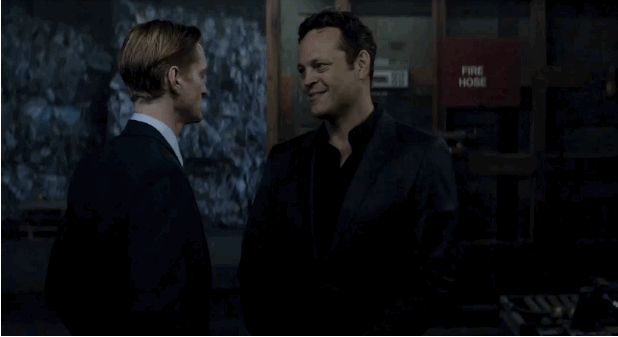 Ray Velcoro (Colin Farrell), un détective corrompu qui travaille avec...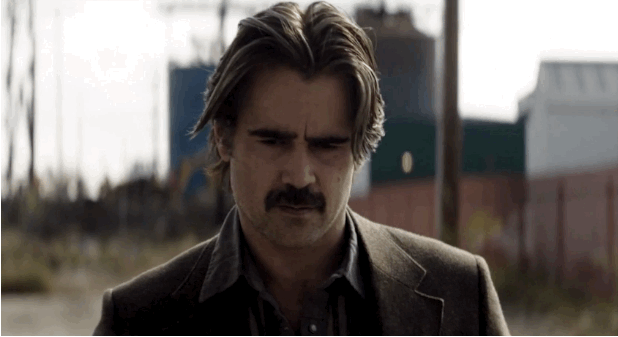 Ani Bezzerides (Rachel McAdams), une détective qui tente tant bien que mal de rester optimiste malgré son travail difficile.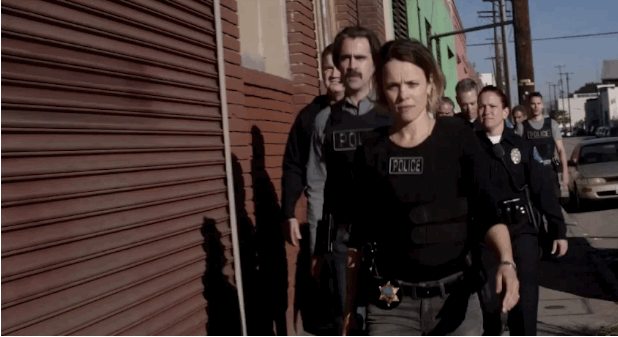 Et puis il y a Paul Woodrugh (Taylor Kitsch), un officier de la police des autoroutes qui découvre la scène de crime sur laquelle portera cette nouvelle saison.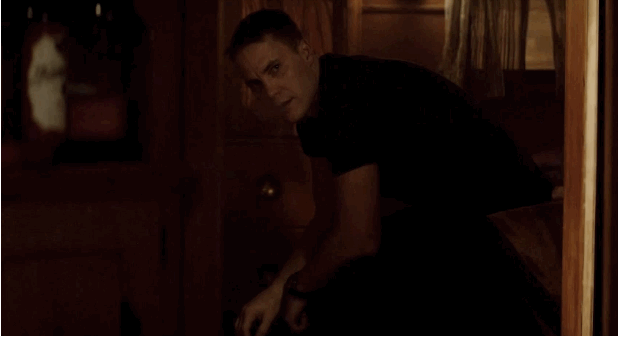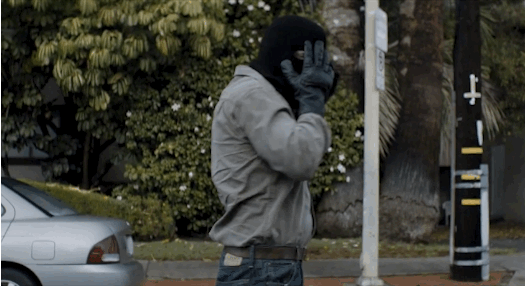 Mais ce teaser incroyablement efficace malgré l'absence de dialogue offre assez de visuels mystérieux pour s'assurer que l'on soit tous au rendez-vous le 21 juin, pour le démarrage de la saison 2.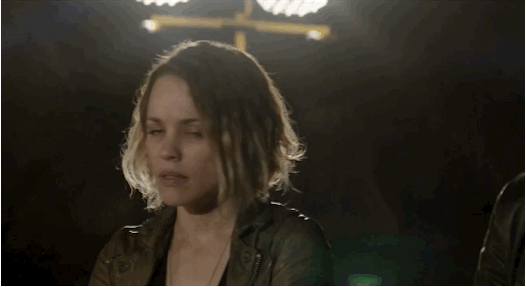 #TrueDetectiveSeason2: on y est presque!
Looks like there are no comments yet.
Be the first to comment!