Si votre enfance ressemblait en quoi que ce soit à la mienne, la télévision statique, les puits et les longs cheveux noirs font vraiment partie des choses qui vous font flipper, tout ça à cause de The Ring, ce maudit film sorti en 2002.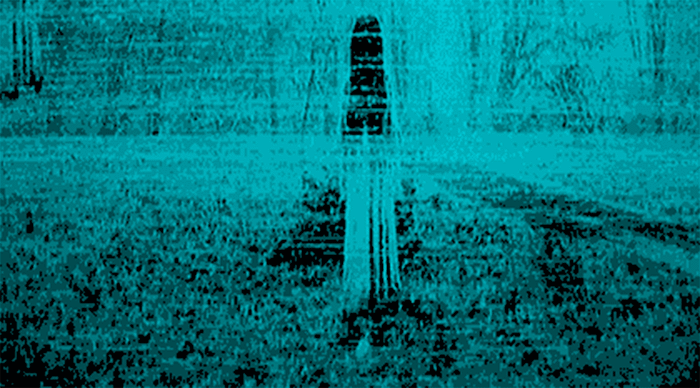 Parfois quand j'ai du mal à dormir le soir, j'ai encore peur de recevoir la visite de cette préado en décomposition, Samara :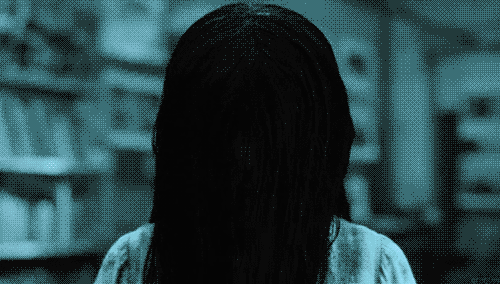 Le film est sorti IL Y A QUATORZE ANS et l'actrice qui a joué la petite fille terrifiante, Daveigh Chase, est maintenant adulte :
Et puisqu'on est sur Internet, elle est ici avec son petit chaton 😍😍😍 :
Daveigh, qui a maintenant 27 ans, a également donné sa voix à Lilo dans la version américaine Lilo et Stitch de Disney en 2002.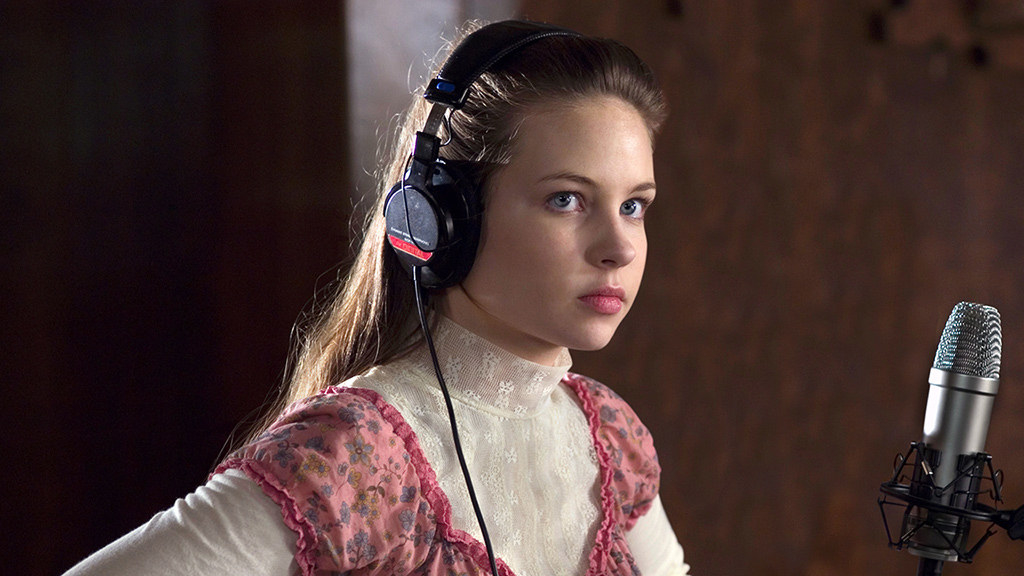 Looks like there are no comments yet.
Be the first to comment!