Lorsque Jacob Lowentheil a découvert dans les affaires de son père les archives du photographe Marcel Sternberger, perdues depuis longtemps, il a su qu'il avait entre les mains quelque chose de spécial.
S'en est suivi une mission de 5 ans pour numériser et organiser les portraits, jamais encore publiés, d'icônes comme Albert Einstein, Frida Kahlo et Franklin D. Roosevelt, maintenant réunis dans le livre The Psychological Portrait: Marcel Sternberger's Revelations in Photography.
«Faire découvrir ces portraits oubliés de ces géants du XXe siècle était un devoir», déclare Jacob Lowentheil à BuzzFeed. «La technique et la qualité artistique des images est tout aussi importante que le statut historique du photographe.»
Jacob Lowentheil était habitué à découvrir des trésors dans la boutique d'antiquités de sa famille où il a grandi. Cette découverte était très clairement spéciale : «La collection Sternberger contient de nombreuses archives, pratiquement sans égales, de personnes éminentes du siècle dernier, et elle est restée ignorée depuis la mort prématurée de Sternberger en 1956. Il n'existe qu'une poignée de photographes portraitistes du XXe siècle qui ont saisi autant de modèles que Sternberger.»
«Après m'être plongé dans les négatifs et les imprimés, il y avait aussi le manuscrit et la méthodologie de Sternberger», continue-t-il, décrivant les tentatives du photographe pour capturer dans ses photos ce qu'il appelait «l'âme immatérielle» de ses sujets. «Sa mission était de trouver une nouvelle manière pour les photographes de portrait d'interagir avec leurs modèles.»
Les portraits étaient particulièrement chéris par les sujets eux-mêmes, comme le montre une lettre que lui a écrite Albert Einstein.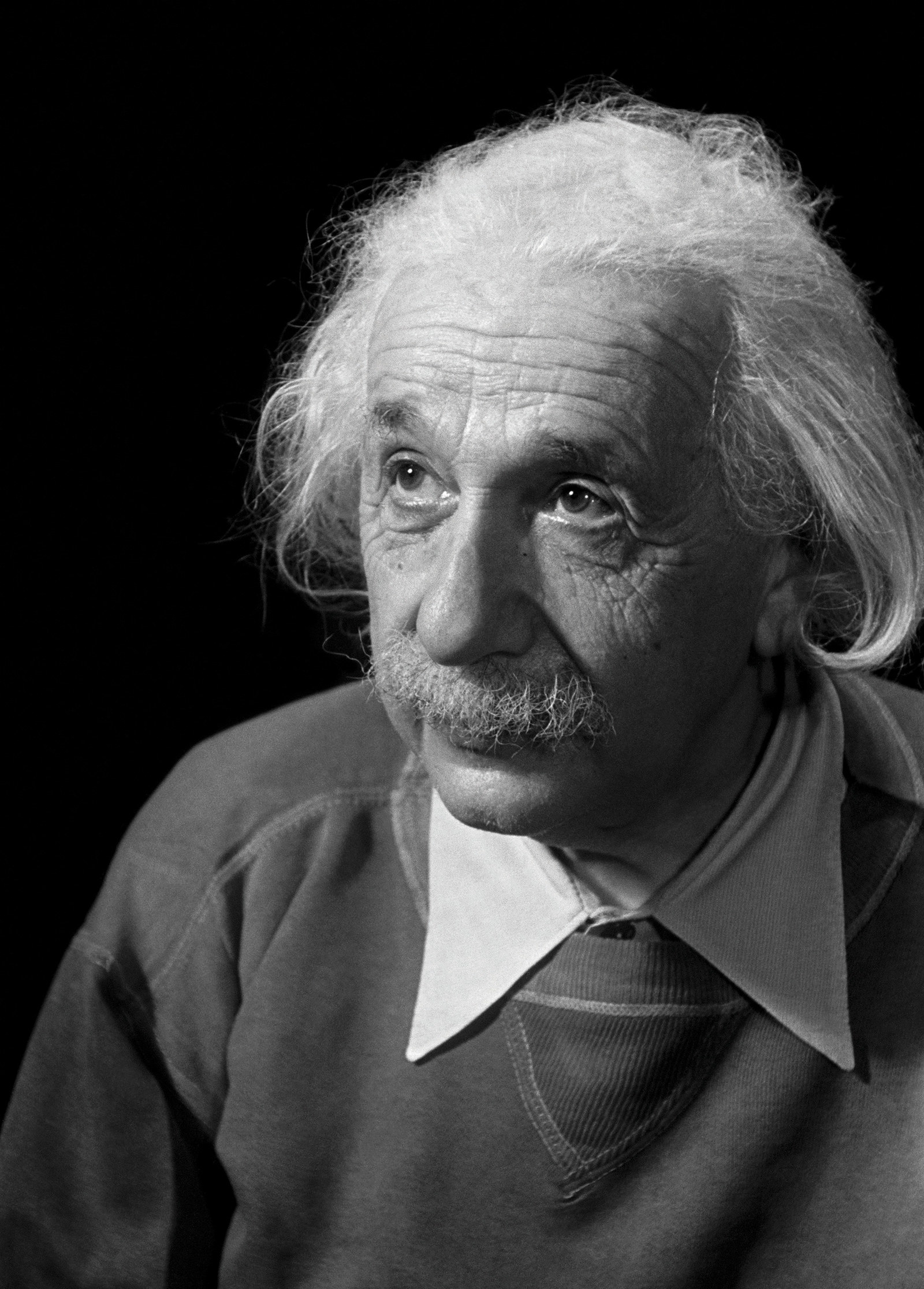 La lettre dit :

Cher Dr Sternberger,

Les portraits que vous avez pris de moi sont de véritables chefs-d'œuvres dans l'art de la photographie. Il me paraît assez incroyable que vous ayez réussi à présenter ce sujet d'une manière si appétissante.

Avec mes amitiés,

Albert Einstein
«Ce qui le rend aussi unique, c'est le fait qu'il y ait aussi peu de photos imprimées ; Sternberger n'a jamais vendu ses photos au public, dit Lowentheil. Faire connaître son travail de manière correcte, c'était, et c'est quelque chose qui en vaut la peine, même si ça demandera encore plusieurs années.»
Vous pouvez obtenir plus d'informations sur The Psychological Portrait ici (Éd. Skira Rizzoli).