¿Quién no ha tenido ganas de romper todo? Sacar la bronca acumulada y liquidar todo lo que se encuentra en el camino. Esa es la idea detrás de The Break Club, un local en la Argentina que está pensado para hacer una sola cosa: romper, romper y romper.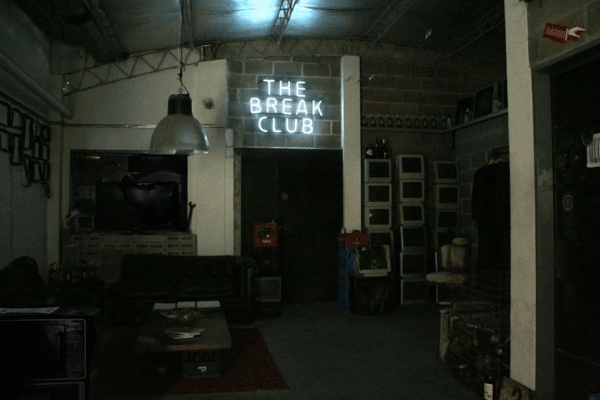 Guido Dodero creó el local en 2012 gracias a una experiencia personal. Harto de ver como un gato le dejaba muchos pelos en su ropa y muebles, comenzó a romper la caja que usaba como cucha para canalizar su bronca. Ahí la idea llegó a su cabeza: había que inventar algo para que la gente pueda descargar su enojo.
Empezó buscando basura de la calle, cargando cualquier cosa que encontraba en el auto de su mamá. Mientras recolectaba objetos consiguió un local en Palermo que estaba por ser demolido y lo convirtió en la sede de The Break Club.
Hoy el lugar cuenta con una sala acondicionada para romper cosas en donde uno puede llevar sus propios objetos o comprar combos que incluyen una PC completa y 20 botellas o un televisor y 25 botellas, entre otros. Además, cada cliente puede llevar la música que quiere y romper todo escuchando Metallica o Ricky Martin.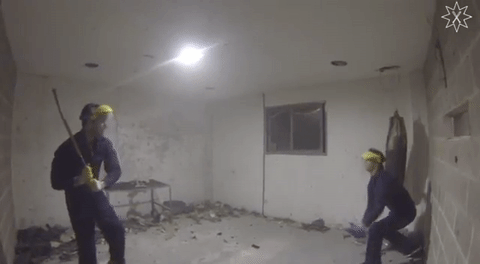 El negocio también está por dar un salto al exterior. "Estamos por abrir franquicias en otros países. Está muy fuerte una posibilidad en Chile y en México también están interesados", contó Dodero a Buzzfeed Español.
Por The Break Club ya pasaron más de 3 mil personas. Desde parejas que van a tener una cita a grupos de amigos que van a divertirse. También hay quienes van con objetivos concretos. "Una chica vino con globofobia y metimos 250 globos para que los rompiera. ¡Imagínate la cantidad de gritos que salían de ese cuarto!", comentó el fundador.
Dodero sabe que la descarga puede ser grande. Por eso la experiencia termina en una sala de relax que cuenta con una barra para poder tomar algo y recargar energías. Eso sí, ahí no se puede romper ninguna botella.