1.
Solicito permiso para abordar - Star Trek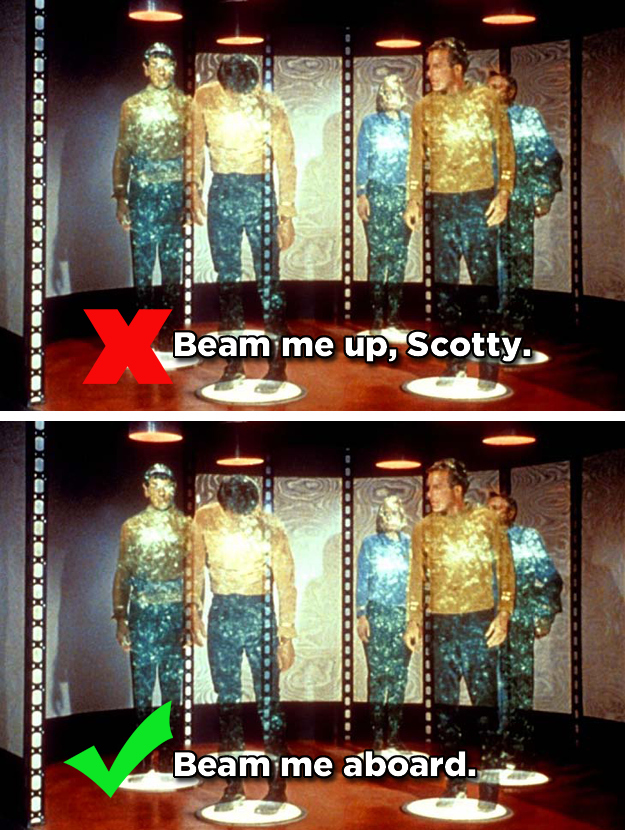 2.
El discurso del Tío Ben - Spider-Man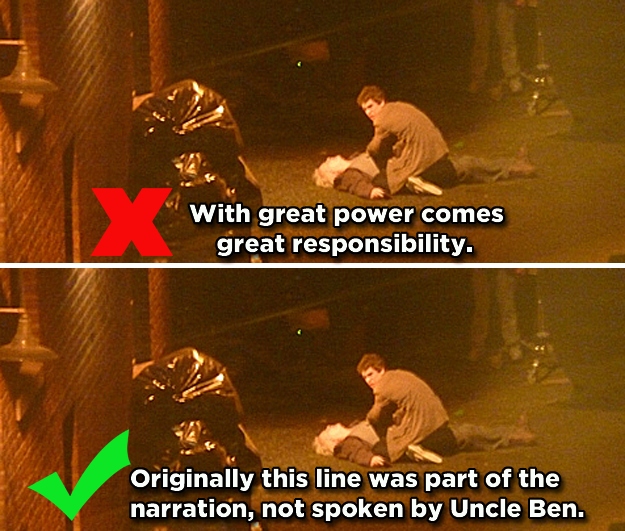 3.
La revelación de Dorothy - El Mago de Oz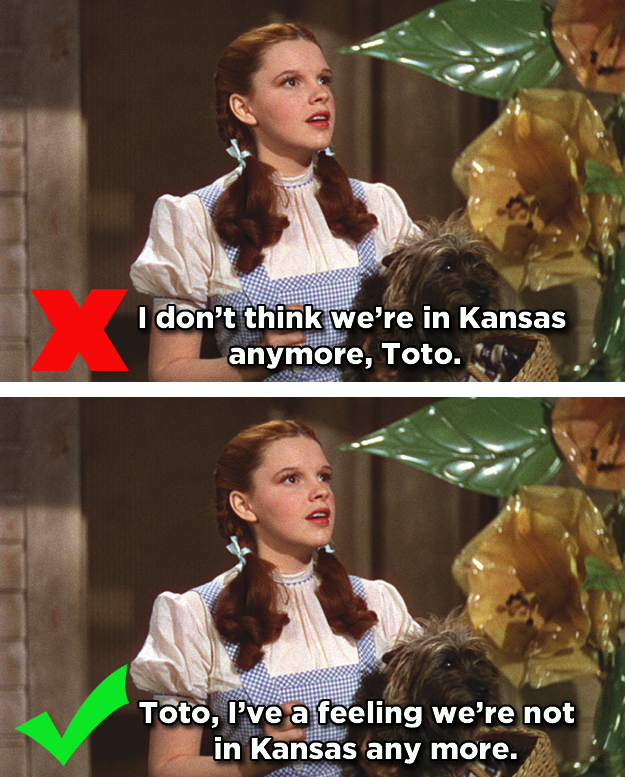 4.
El eslogan de Sherlock - Sherlock Holmes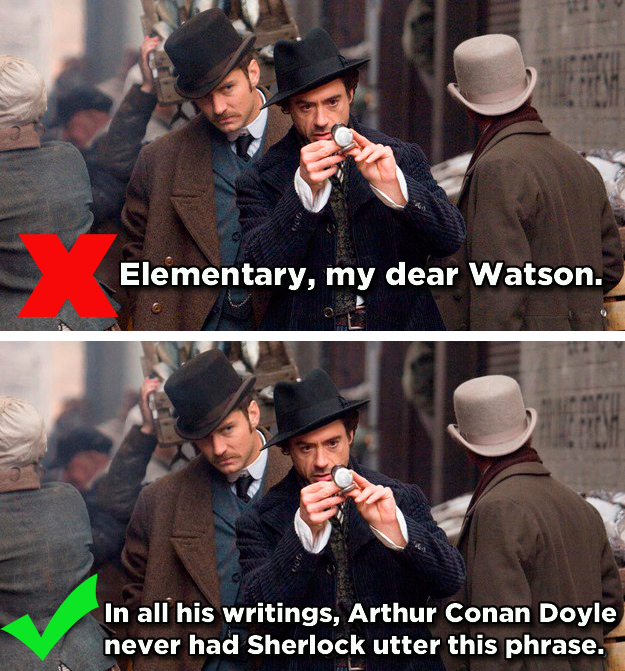 5.
La afirmación de Zuul - Los Cazafantasmas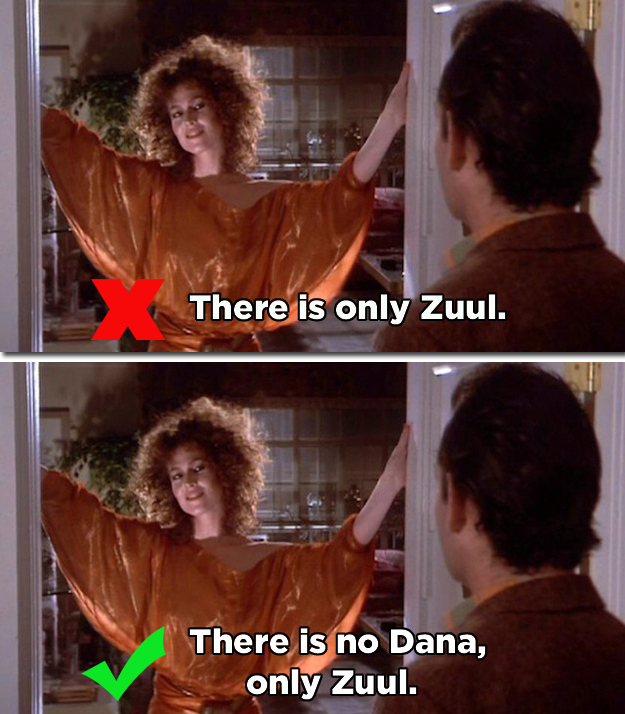 6.
La Petición de Oliver - Oliver Twist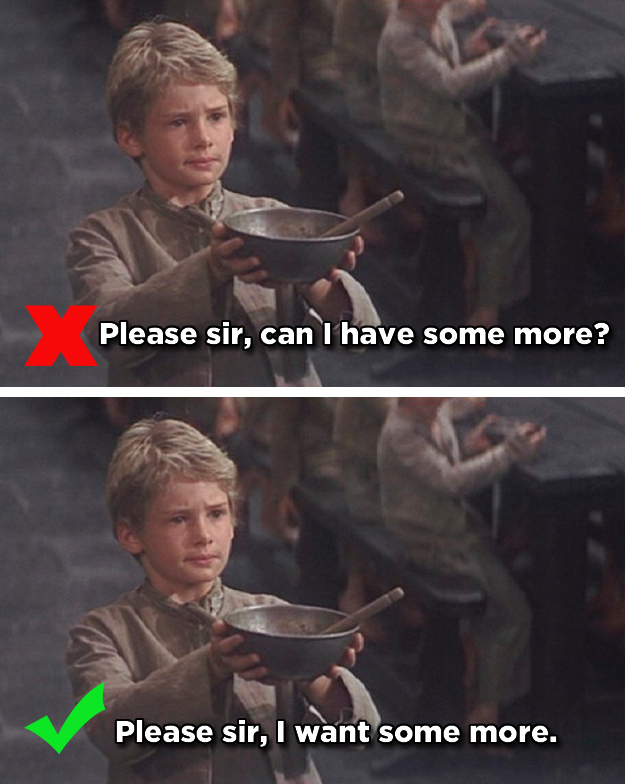 7.
El Giro Inesperado en la Trama, De Vader - Star Wars: El Imperio Contraataca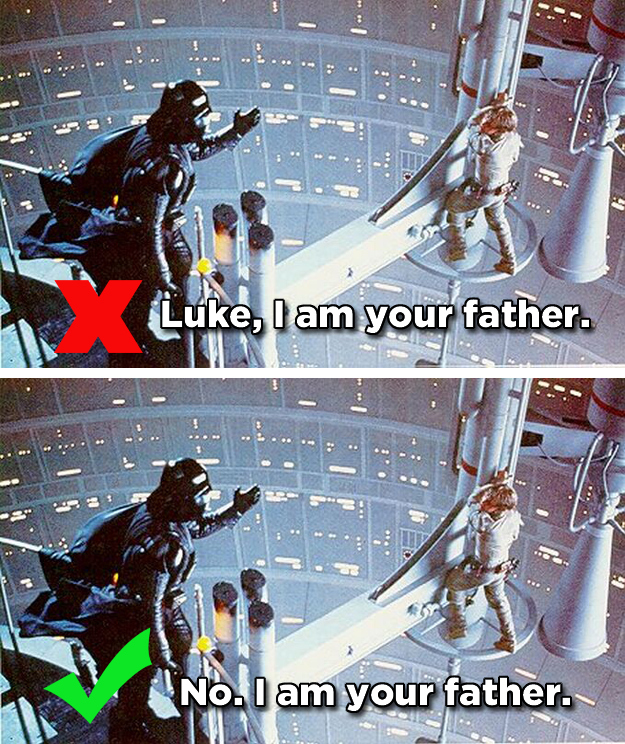 8.
La Observación del Príncipe de Marruecos - El Mercader de Venecia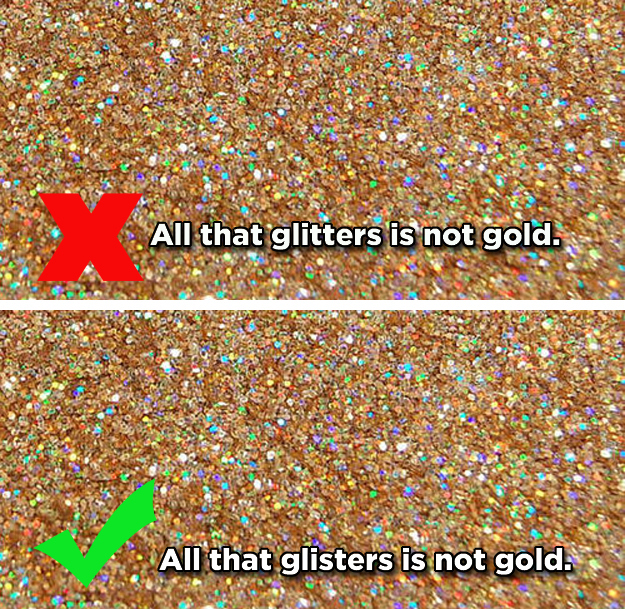 9.
Las Últimas Palabras De Gandalf - El Señor de los Anillos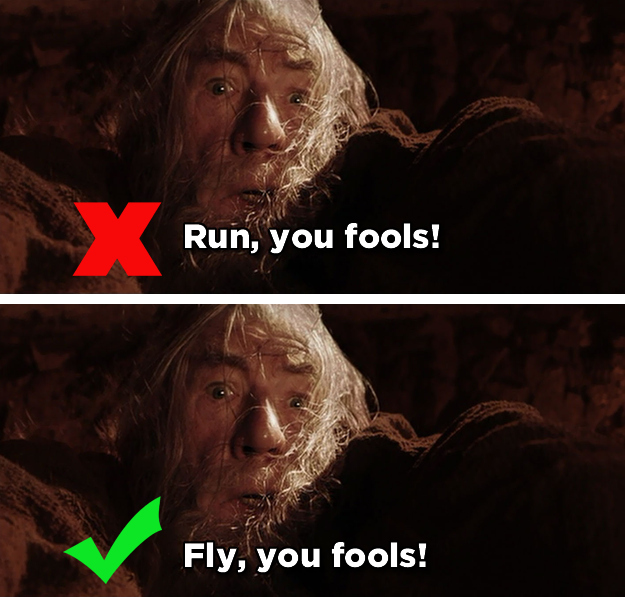 10.
La Afirmación del Profesor McCoy - Star Trek
11.
La Petición de Ilsa Lund - Casablanca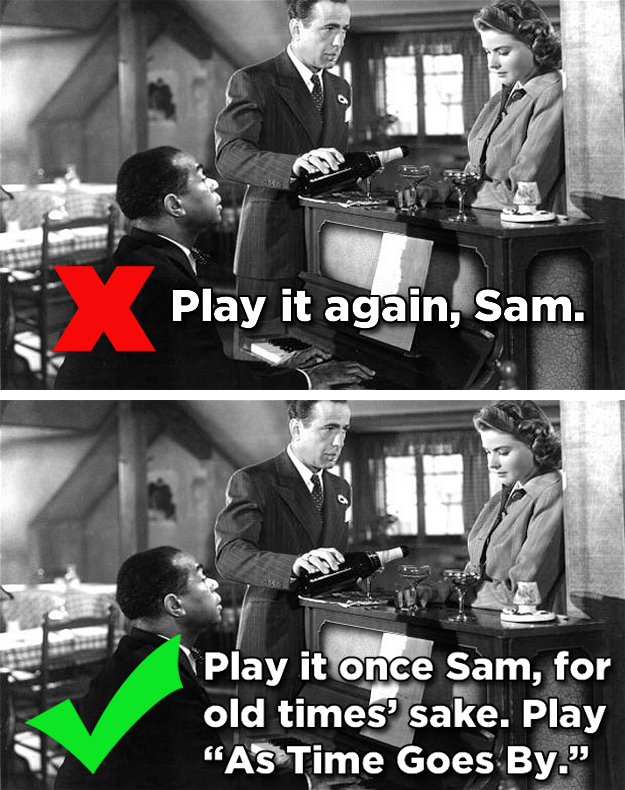 12.
La Advertencia de Eddard Stark - Game of Thrones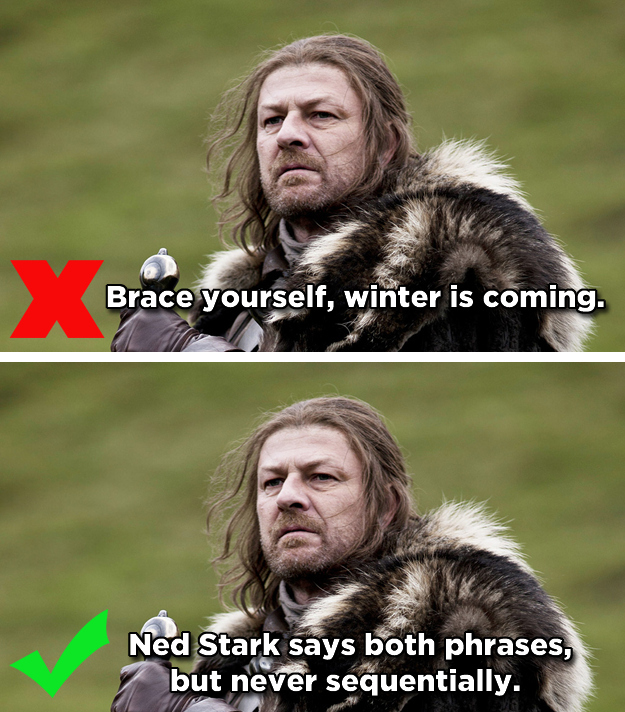 13.
La pregunta de la Reina - Blancanieves y los siete enanitos
14.
El saludo de Hannibal - El Silencio de los inocentes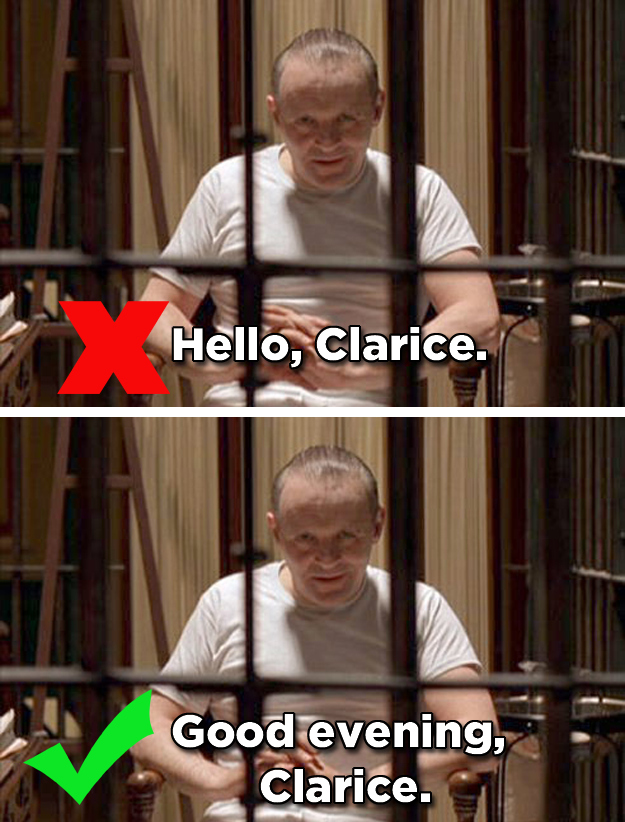 Looks like there are no comments yet.
Be the first to comment!