27 Asombrosas imágenes detrás de cámaras en películas de los 90
Esta foto de Clueless es oro puro de Beverly Hills.
1.
Lindsay Lohan, The Parent Trap.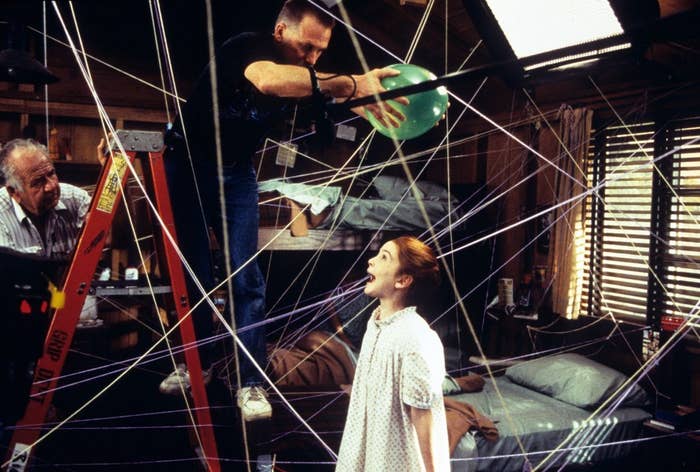 2.
Jeff Bridges y el director Joel Coen, The Big Lebowski.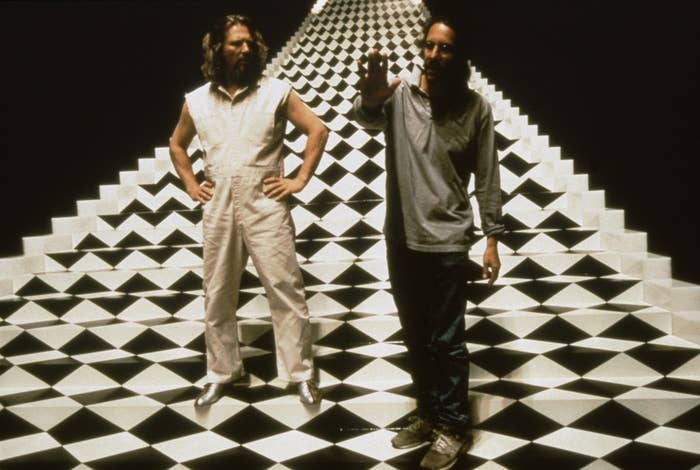 3.
Melanie Brown y Melanie Chisholm, Spice World.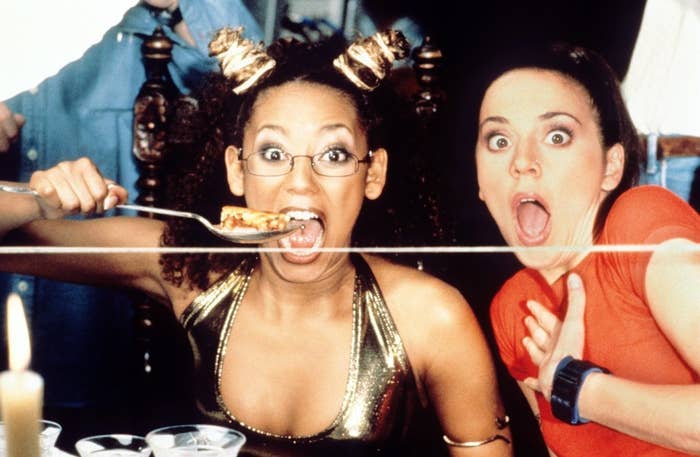 4.
Stacey Dash, la directora Amy Heckerling y Alicia Silverstone, Clueless.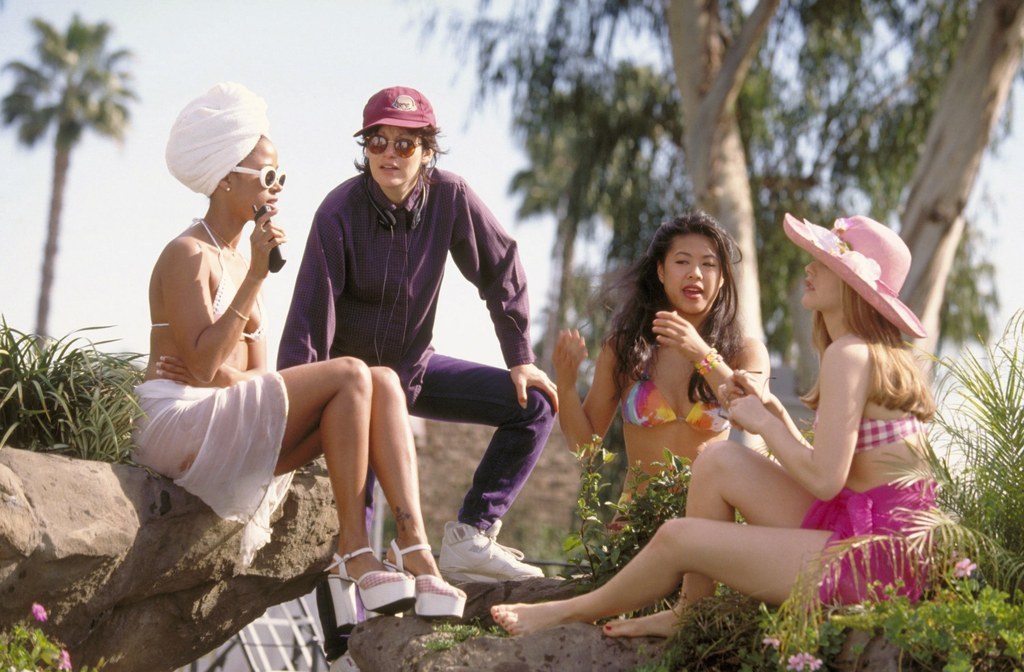 5.
El director Chris Columbus y Macaulay Culkin, Home alone.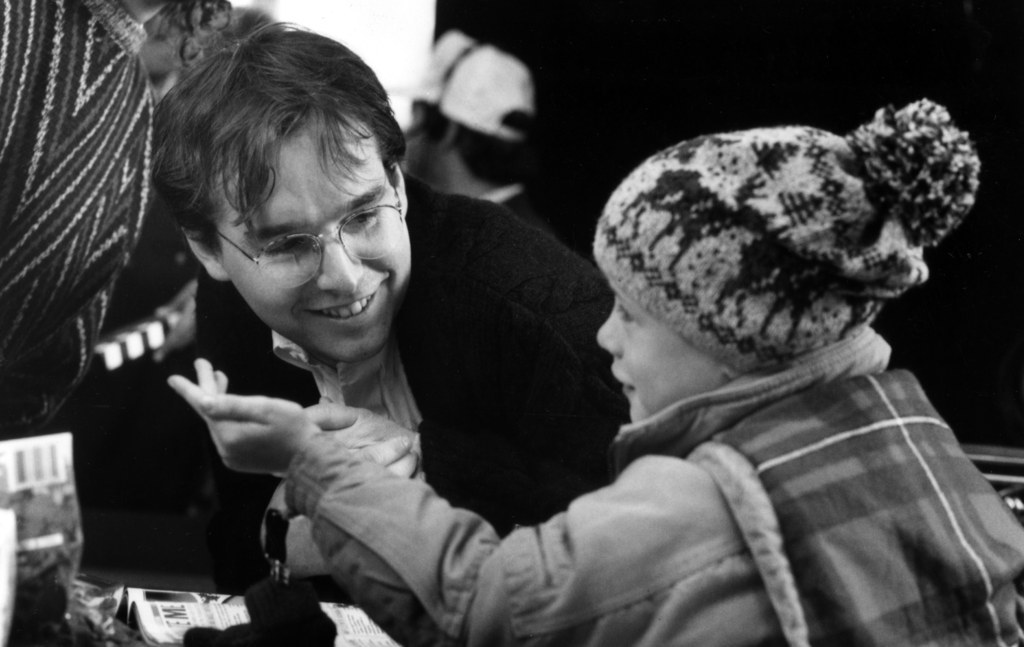 6.
Michael Madsen, Susan Sarandon, Geena Davis y el director Ridley Scott, Thelma & Louise.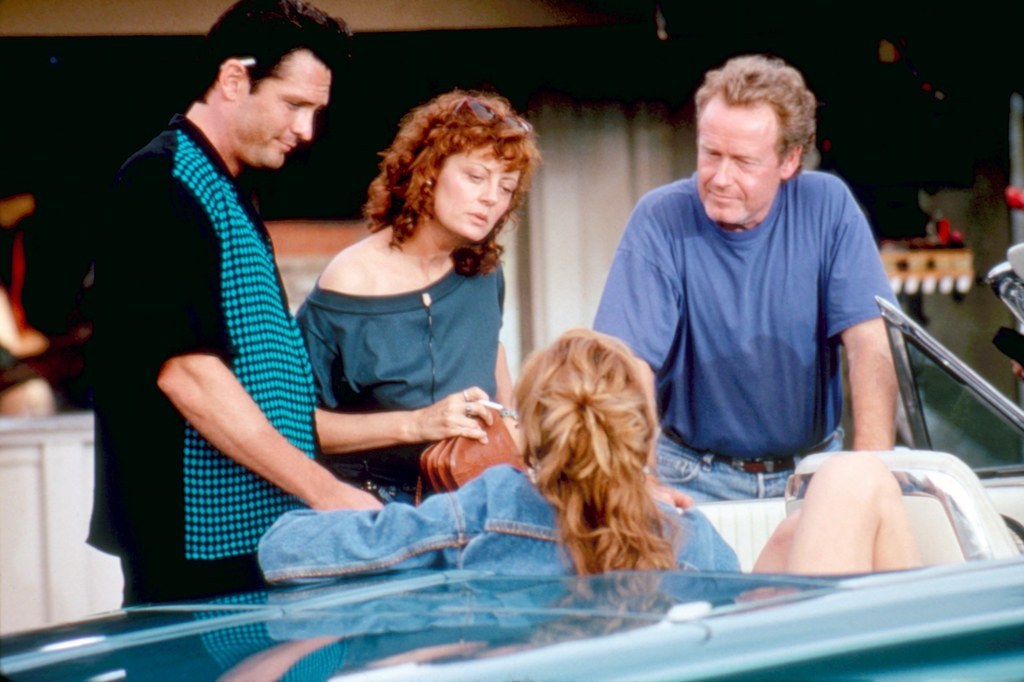 7.
Patrick Renna (izquierda) y el director David Mickey Evans (derecha),The Sandlot.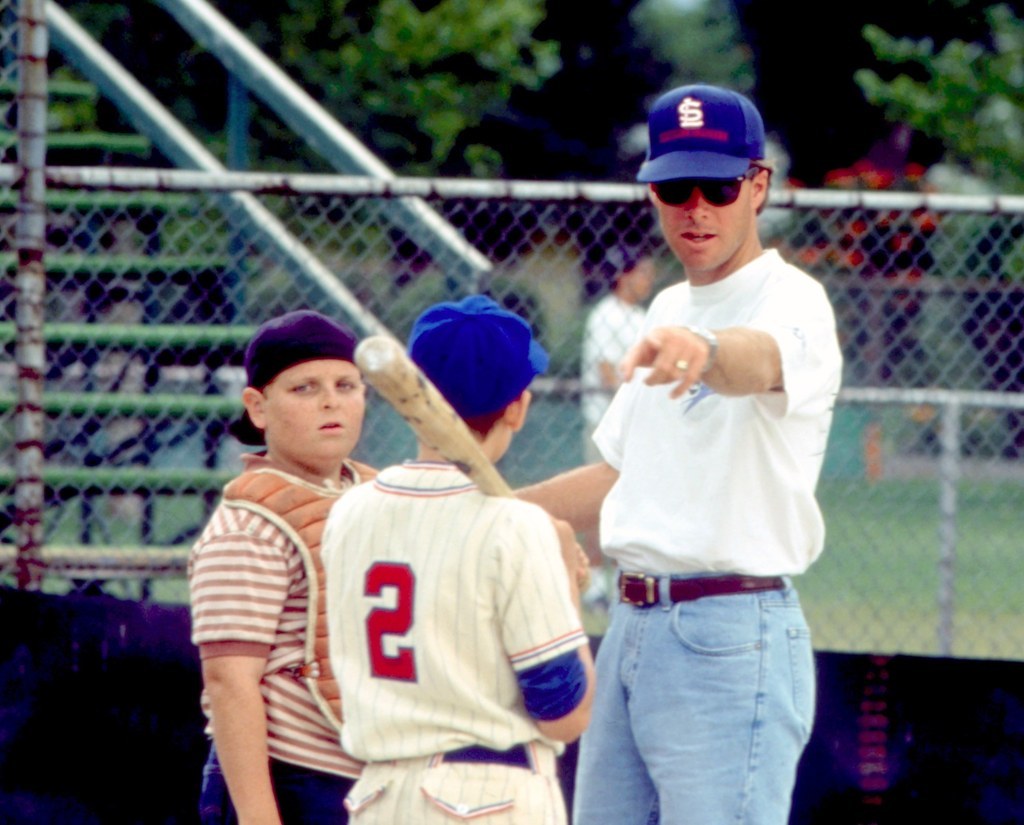 8.
Tom Hanks, That Thing You Do!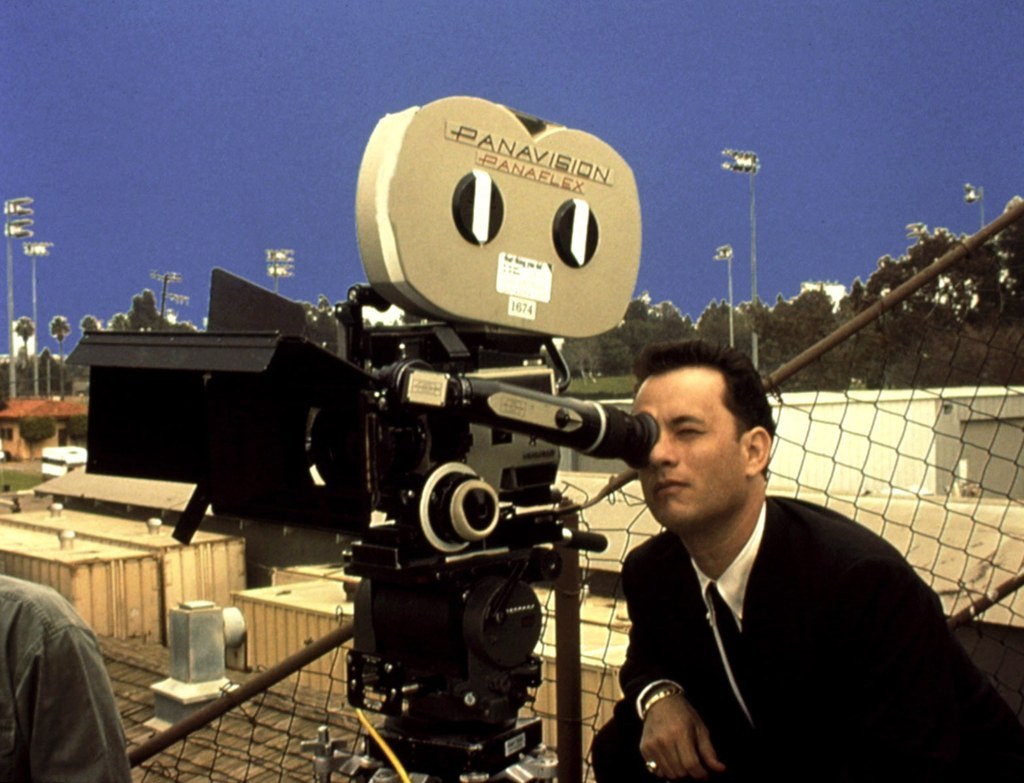 9.
Kate Winslet, Leonardo DiCaprio y el director James Cameron, Titanic.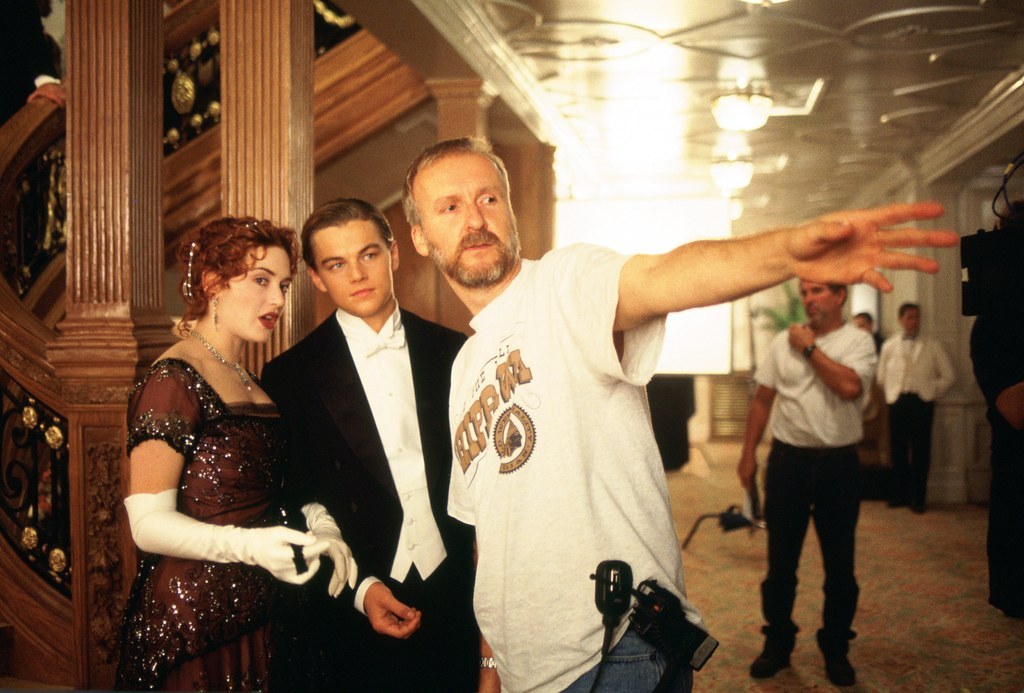 10.
Wes Craven y Drew Barrymore, Scream.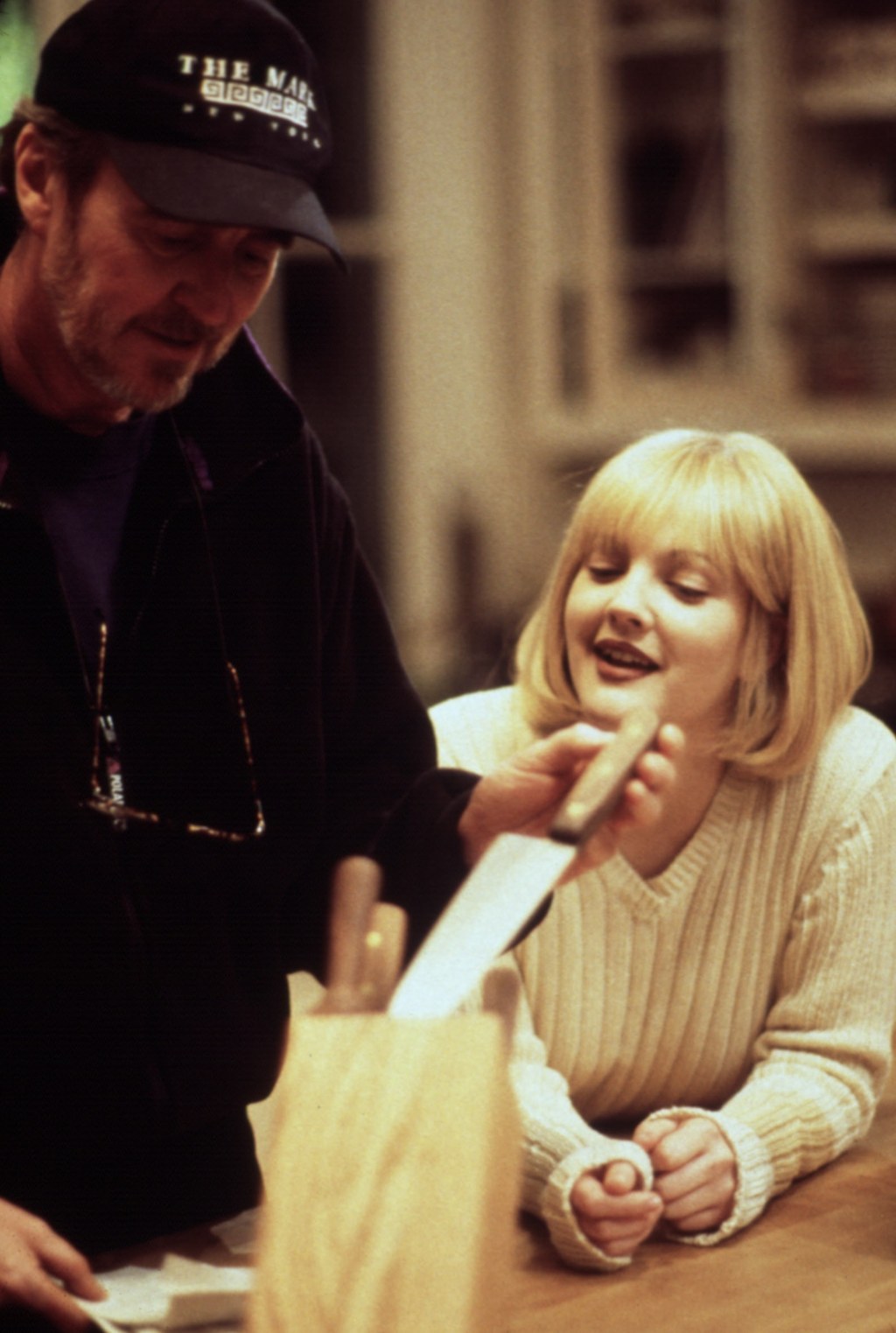 11.
Michael Jordan y Bob Bergen, Space Jam.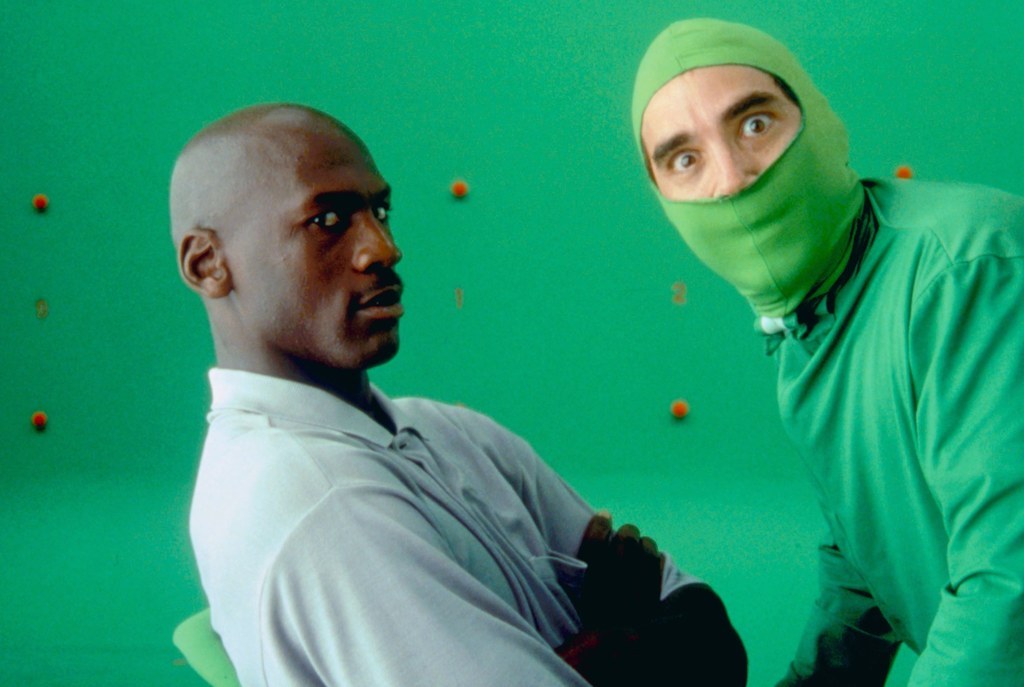 12.
Michelle Pfeiffer, Michael Keaton y el director Tim Burton, Batman Returns.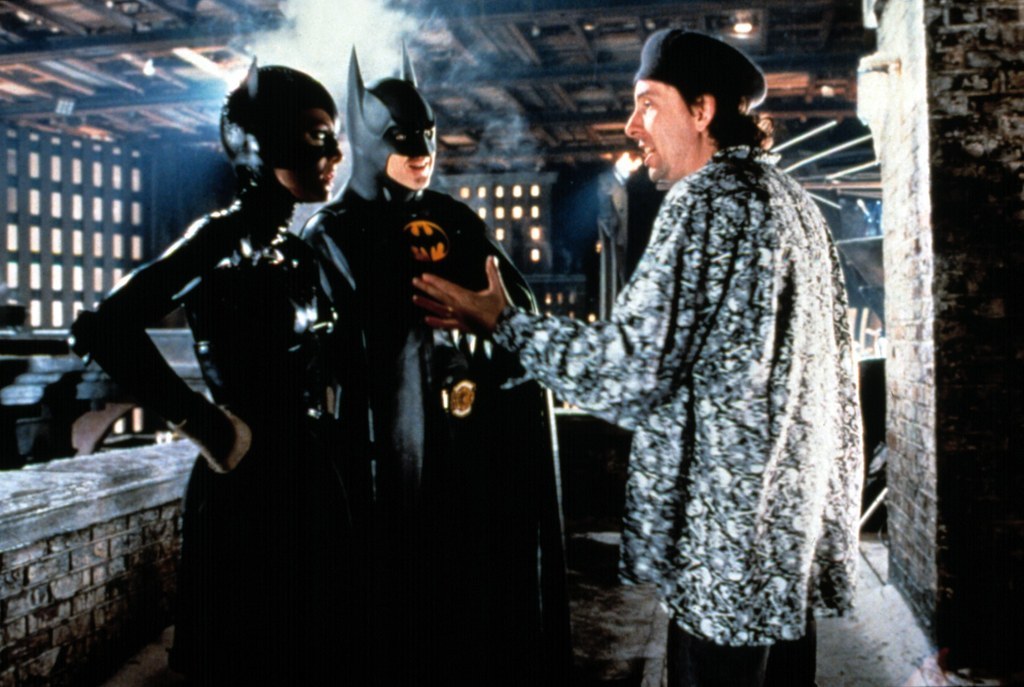 13.
El director de arte Michael Giaimo, Pocahontas.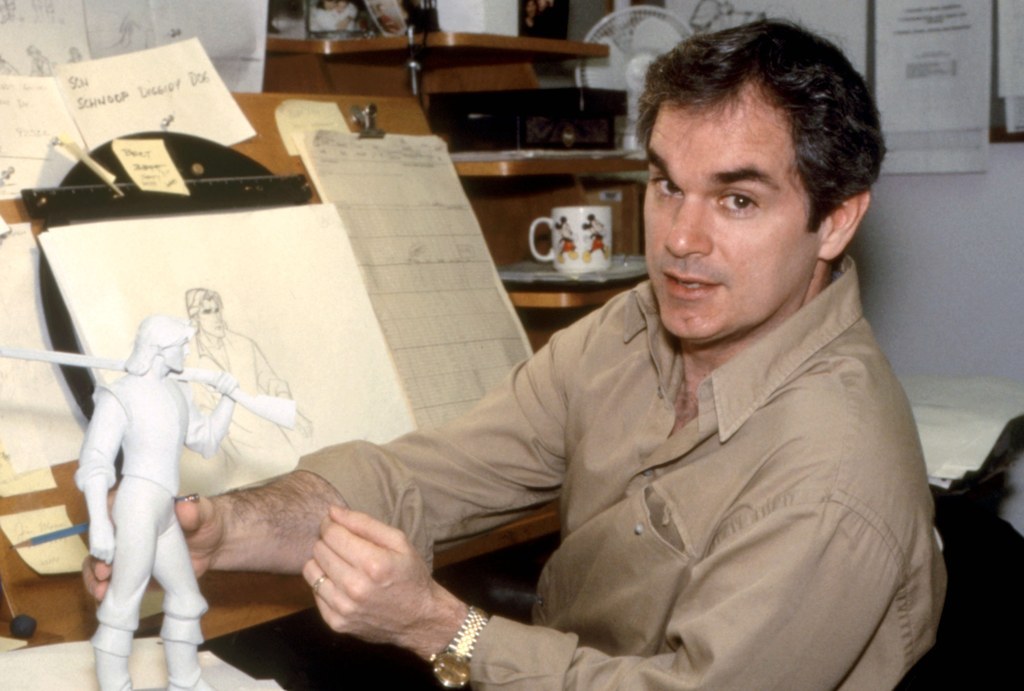 14.
Johnny Depp y el director Terry Gilliam, Fear and Loathing In Las Vegas.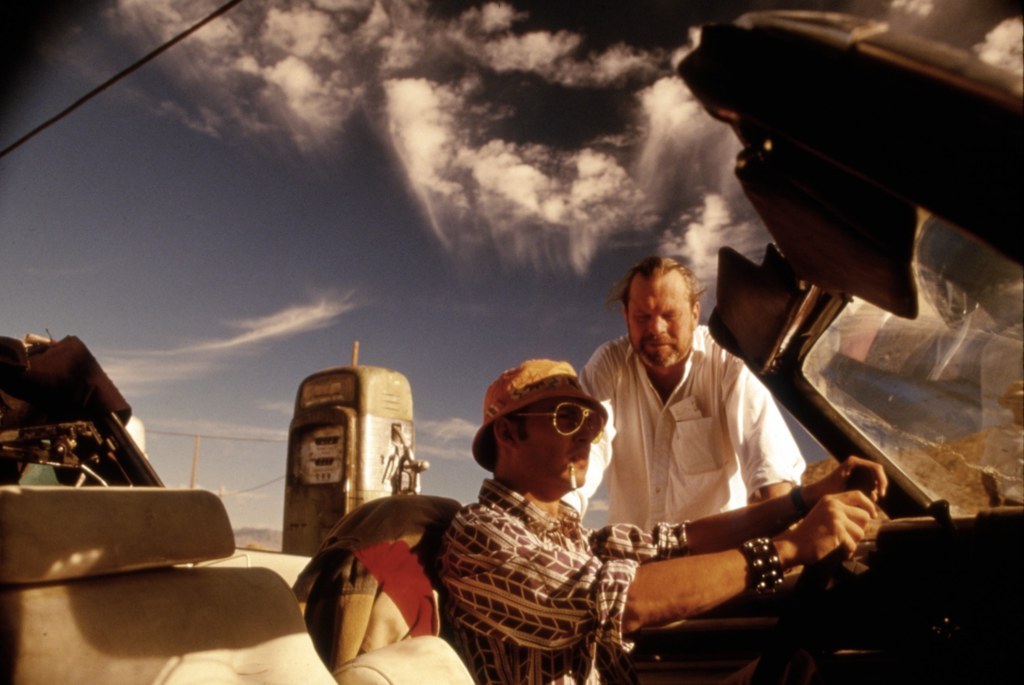 15.
Judi Dench, Shakespeare in Love.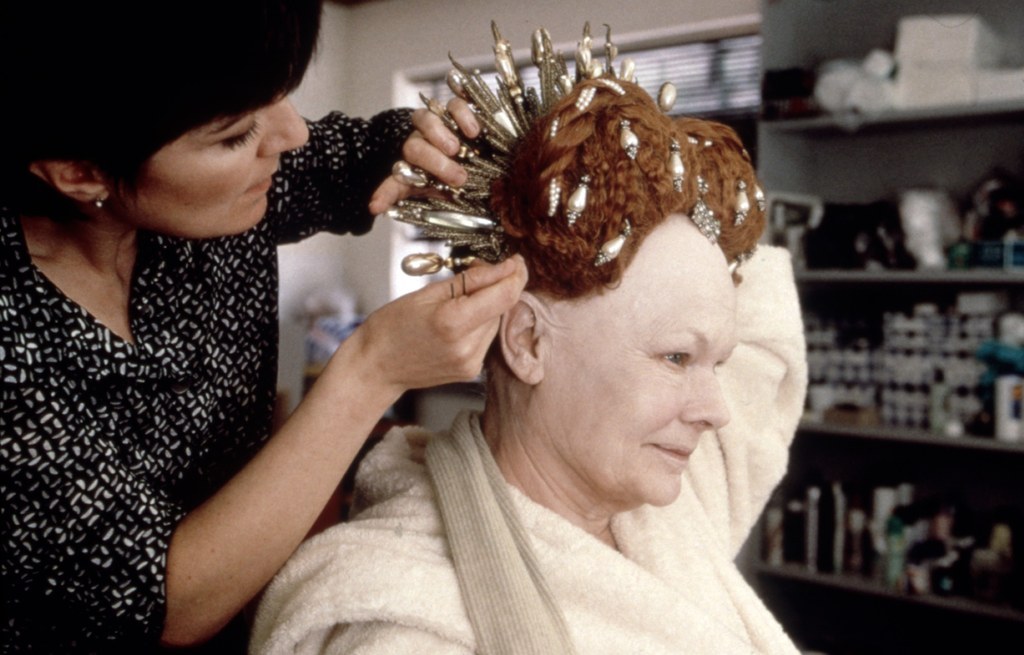 16.
Whoopi Goldberg, el director Kevin Rodney Sullivan y Angela Bassett, How Stella Got Her Groove Back.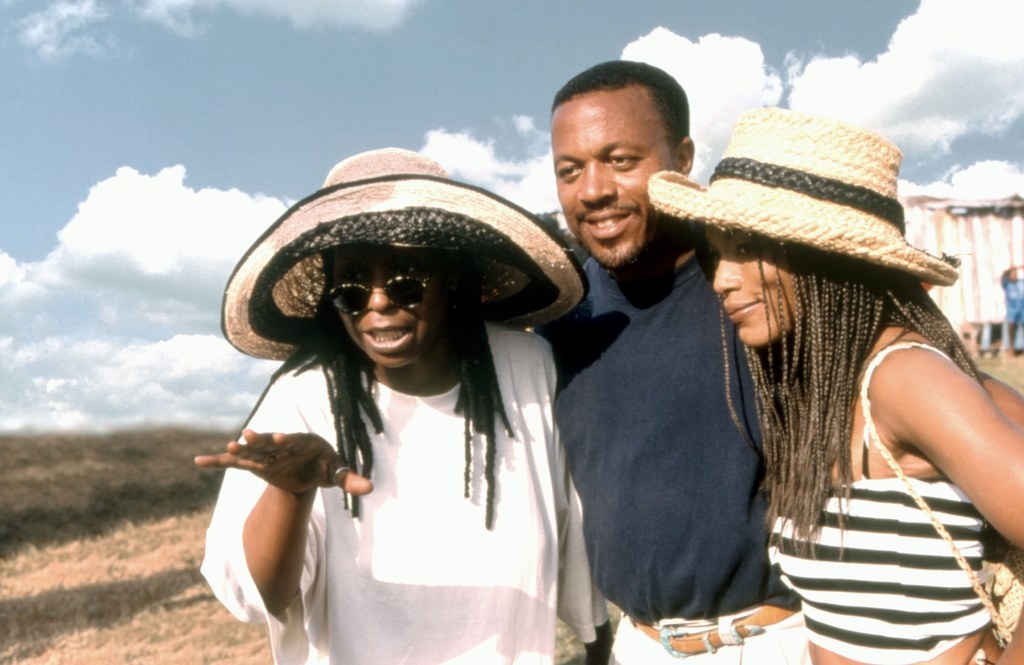 17.
Julia Roberts, el director Roger Michell y Hugh Grant, Notting Hill.
18.
El director Penny Marshall y Madonna, A League of Their Own.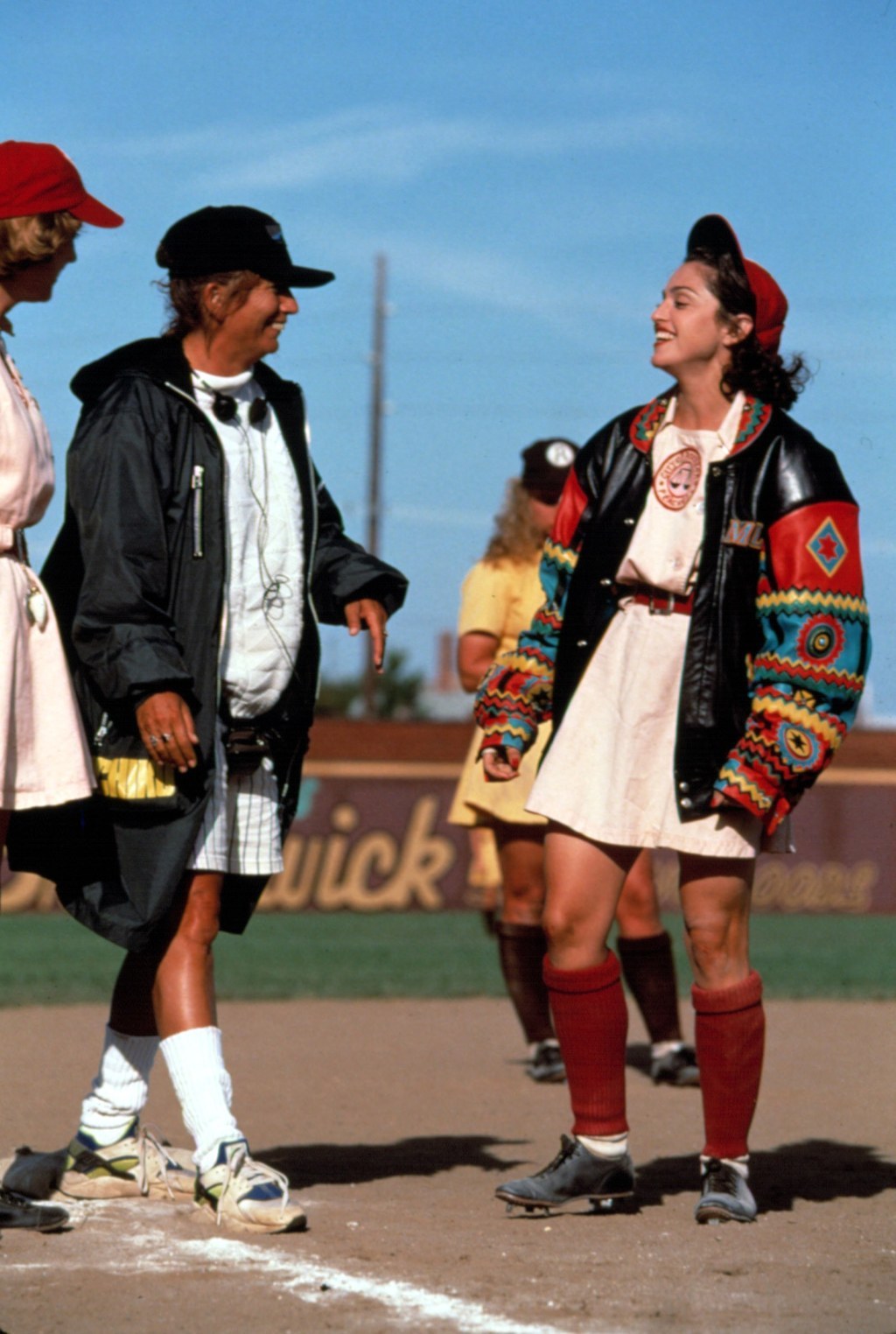 19.
Raul Julia, con 'Thing' en la cabeza y el director Barry Sonnenfeld, The Addams Family.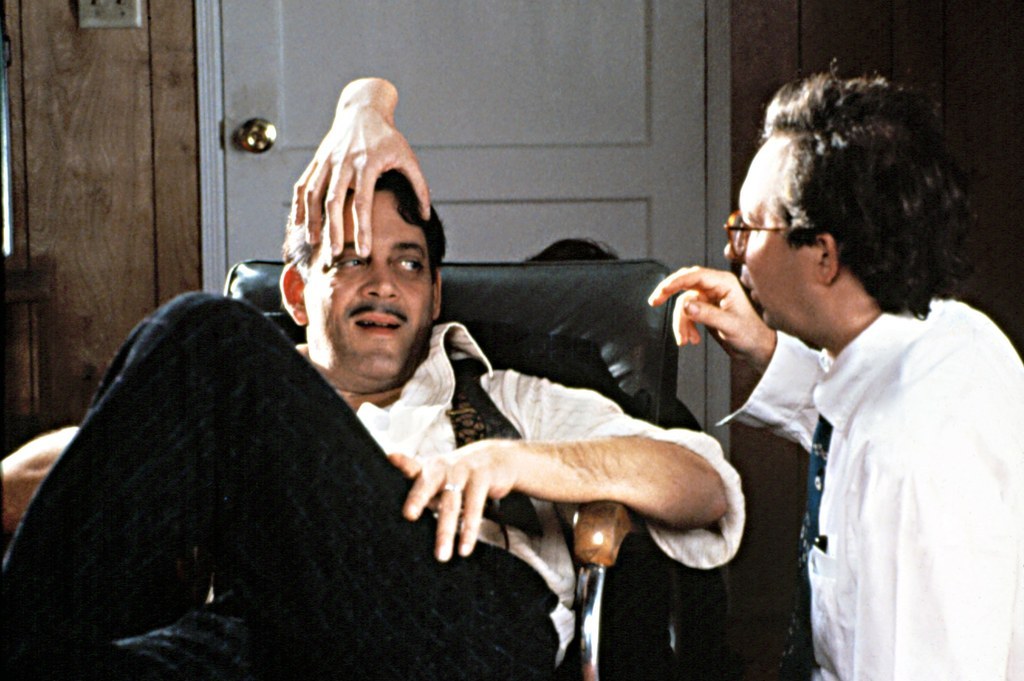 20.
Anthony Hopkins (izquierda) y el director Jonathan Demme (derecha), The Silence of the Lambs.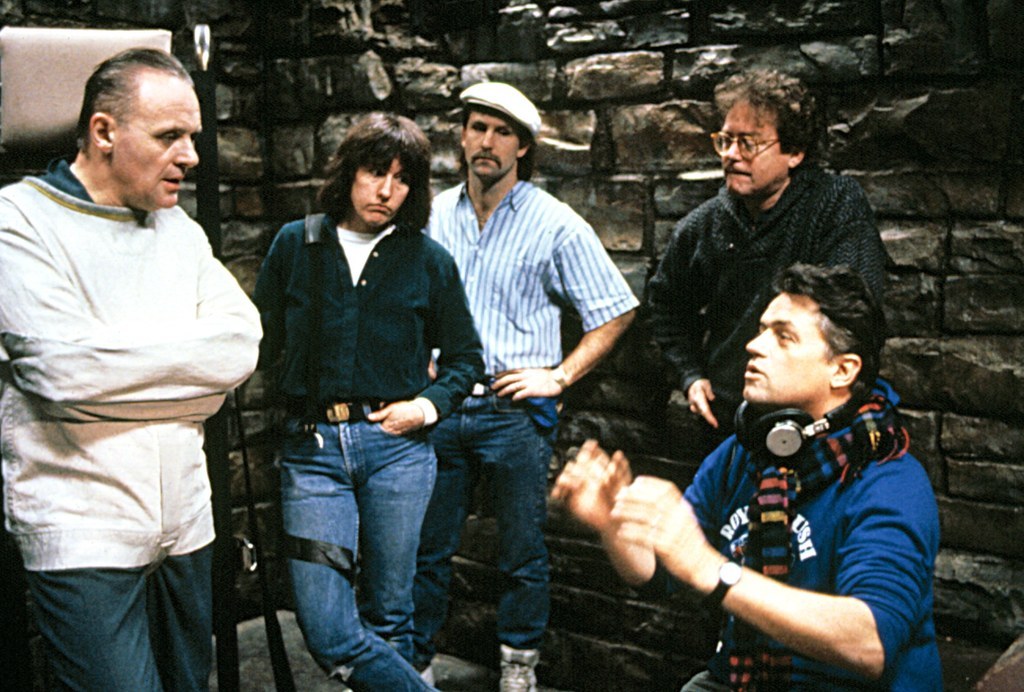 21.
El productor Mark Johnson y Robin Williams, Toys.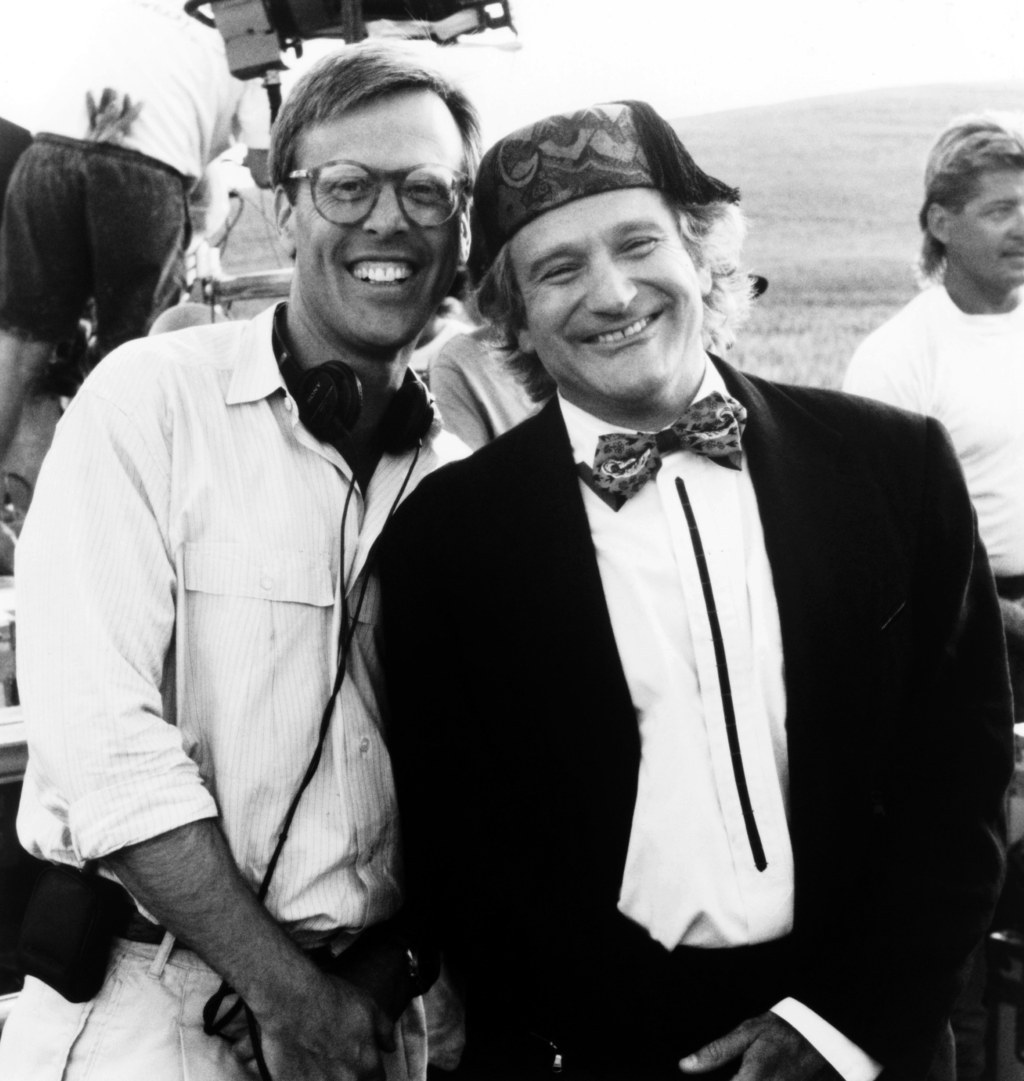 22.
Quentin Tarantino y Bruce Willis, Pulp Fiction.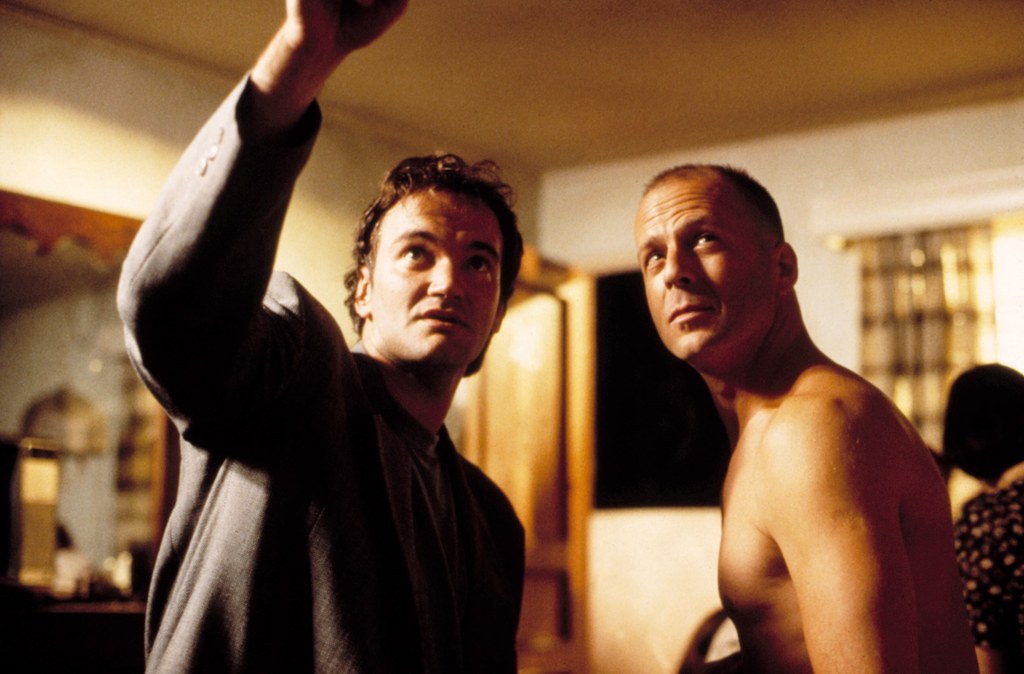 23.
Julia Roberts y el director Garry Marshall, Pretty Woman.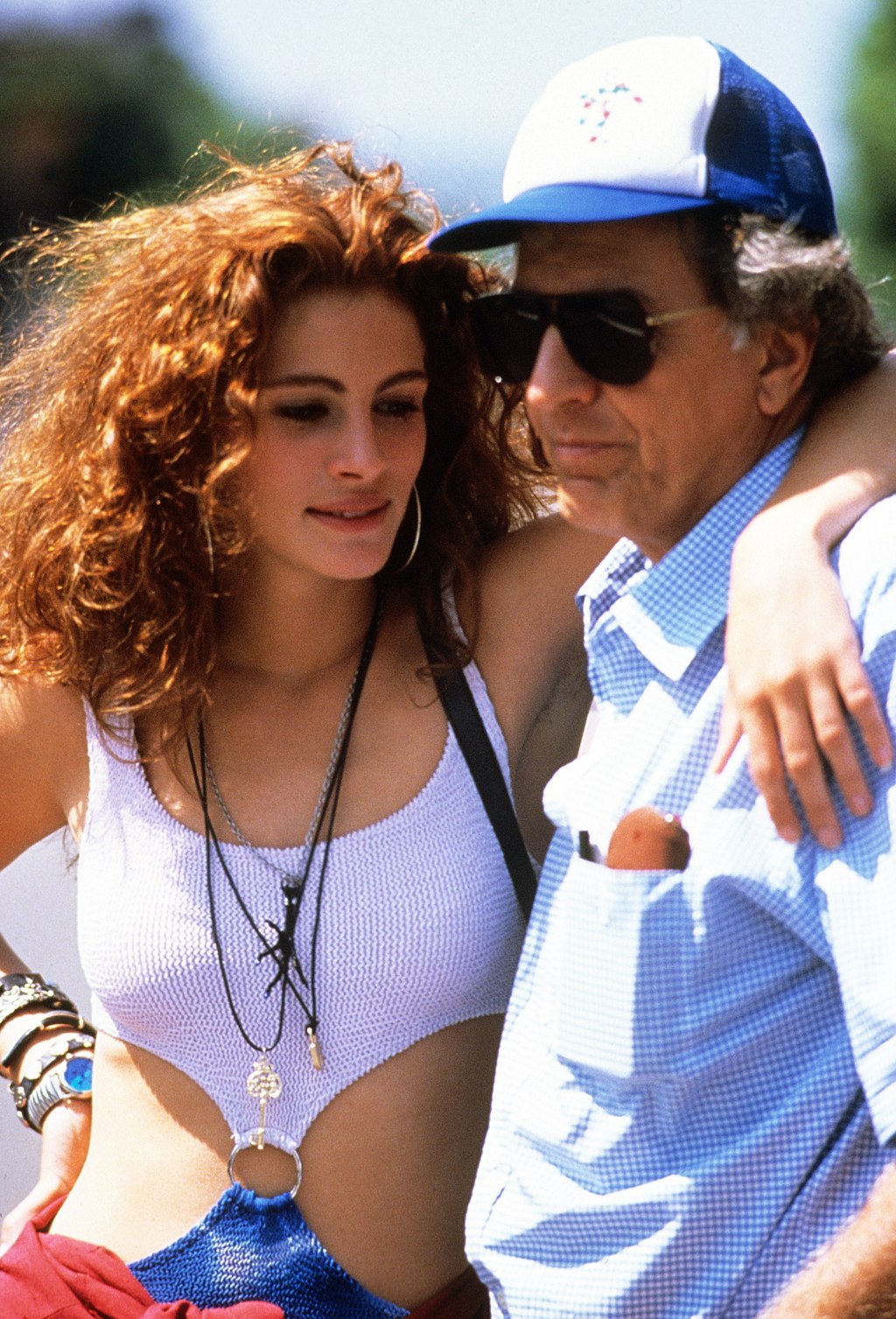 24.
El director Brian Robbins y Kel Mitchell, Good Burger.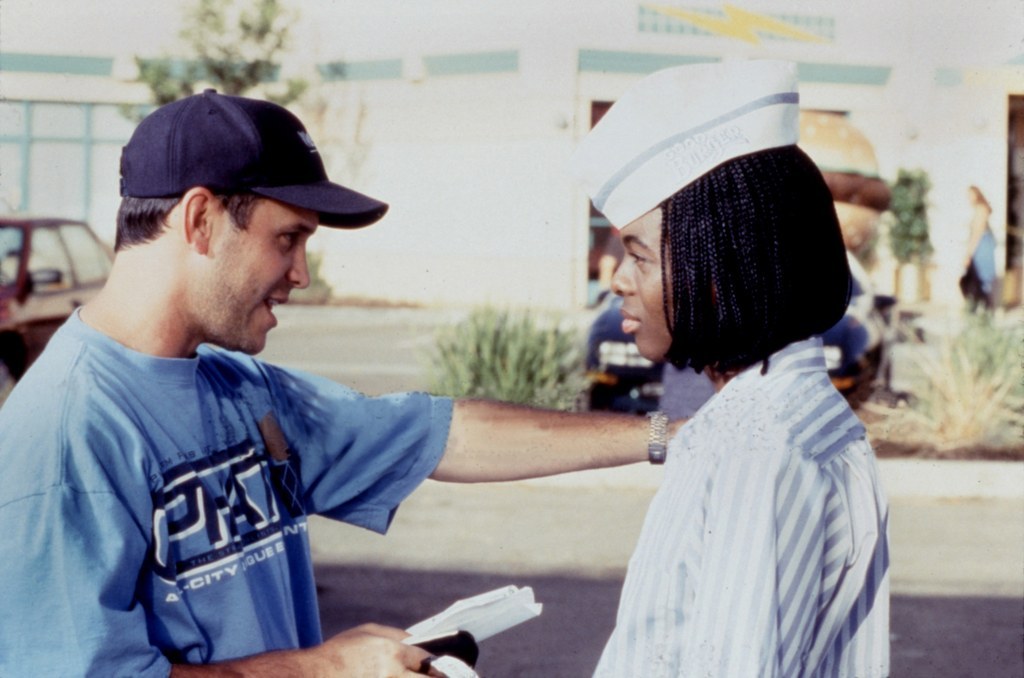 25.
Arnold Schwarzenegger, Sharon Stone y el director Paul Verhoeven, Total Recall.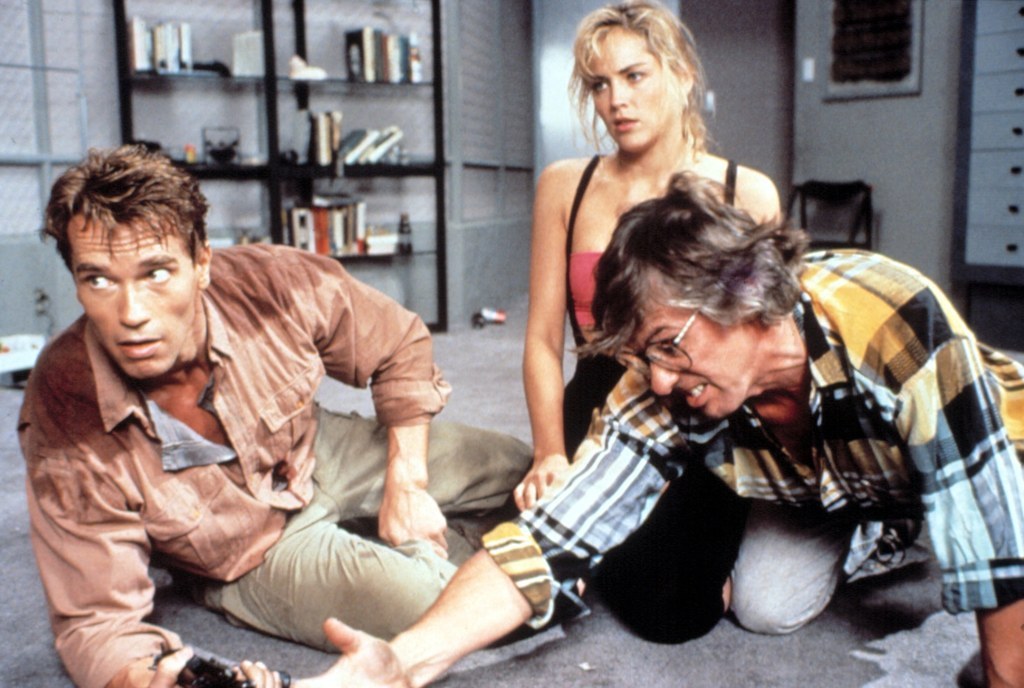 26.
El director Tim Burton y Winona Ryder, Edward Scissorhands.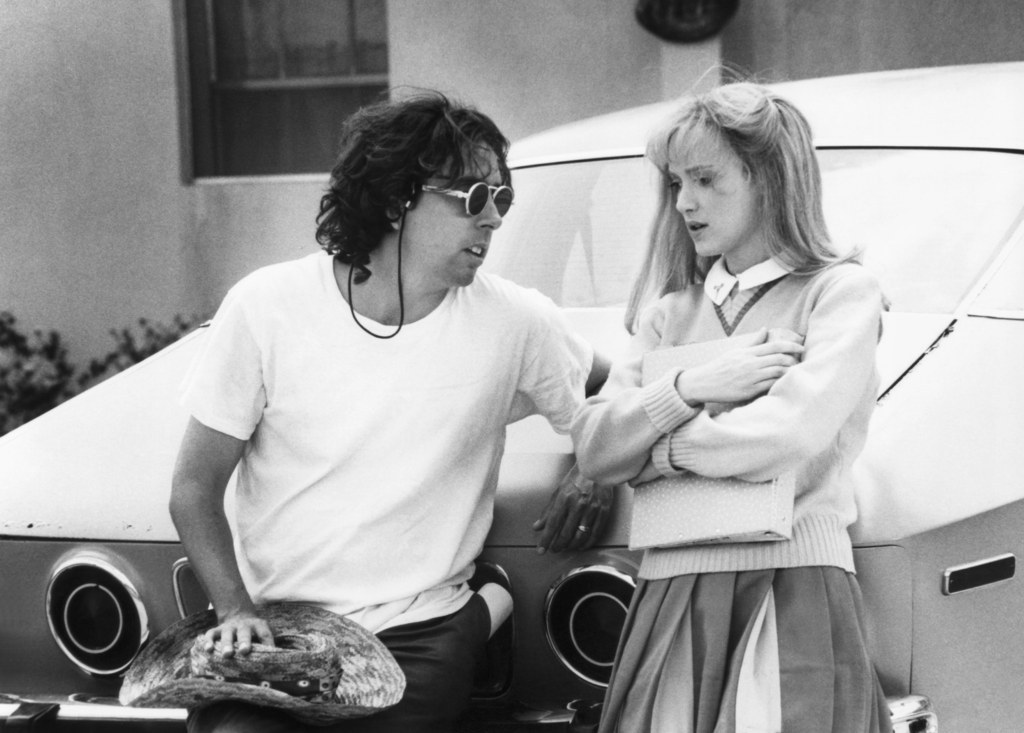 27.
Robert De Niro, Mary Shelley's Frankenstein.