Nicole Kidman como Satine Un dato no tan curioso: Kidman se lastimó gravemente la rodilla derecha durante la filmación de la película. Su rodilla también la obligó a abandonar su siguiente proyecto cinematográfico, "Panic Room" después de tres semanas de filmación. Los productores de la película la reemplazaron con Jodie Foster.
Ewan McGregor como Christian Dato curioso: Tanto Heath Ledger como Jake Gyllenhaal hicieron audiciones y fueron tomados en cuenta muy seriamente para el papel de Christian. El director de la película, Baz Luhrmann, al final se decidió con McGregor, a quien años antes casi había sido reclutado como Mercutio en "Romeo + Juliet".
Richard Roxburgh como el duque de Monroth
Dato curioso: Roxburgh tuvo que usar una dentadura postiza con el fin de darle al duque esa apariencia dentuda característica.
John Leguizamo como Henri de Toulouse-Lautrec
Caroline O' Connor como Nini Piernas-en-el aire
Dato curioso: Este fue el primer papel de O'Connor en una película. Antes del papel, era principalmente conocida como una consumada actriz de teatro en su natal Australia.
Jim Broadbent como Harold Zidler
Dato curioso: Broadbent ganó el Premio BAFTA al mejor actor de reparto por su interpretación de Zidler, superando a su futuro coprotagonista de Harry Potter, Robbie Coltrane, quien fue nominado por su papel de Hagrid. Dato curioso: Probablemente Wenham es mejor conocido por el público estadounidense por su papel como Faramir en "The Lord of the Rings: The Two Towers" y "The Lord of the Rings: The Return of the King".
Jacek Koman como el argentino narcoléptico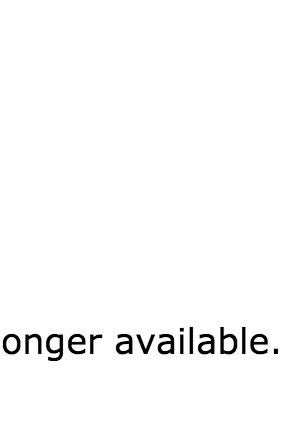 Dato curioso: Koman es también el cantante de VulgarGrad, una banda australiana que interpreta tanto viejas canciones de delincuentes rusa como canciones punk de la era Perestroika.
Kylie Minogue como el hada verde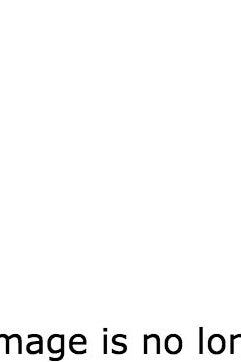 Dato curioso: La icónica hada verde de Minogue en realidad tenía un número de baile más extenso, pero la escena fue recortada.