Año 2002: se estrenaban 'Harry Potter y la cámara secreta' y 'Las dos torres' de El señor de los anillos, Brasil ganaba el Mundial de fútbol y Ronaldo el Balón de Oro, fallecía el escritor Camilo José Cela y, tras su paso por 'Operación Triunfo' Geno, Mireia, Javián y Álex iniciaban un ambicioso proyecto... Fórmula Abierta.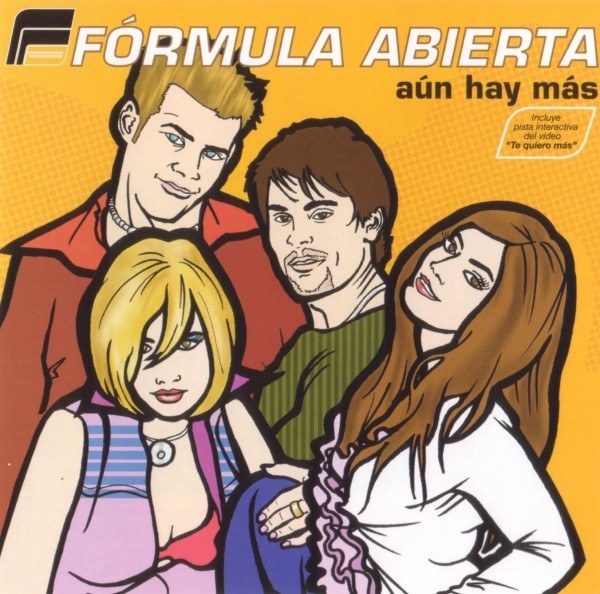 Recordaréis Fórmula Abierta como se recuerda la llegada del hombre a la Luna o la caída del muro de Berlín, así que tomad asiento que tengo una noticia para vosotros: VUELVEN.
Y la noticia ya había sido confirmada por Fórmula Music con anterioridad.
Looks like there are no comments yet.
Be the first to comment!