Éste es Boon Sheridan, un diseñador que vive en Massachusetts con su esposa y sus gatos.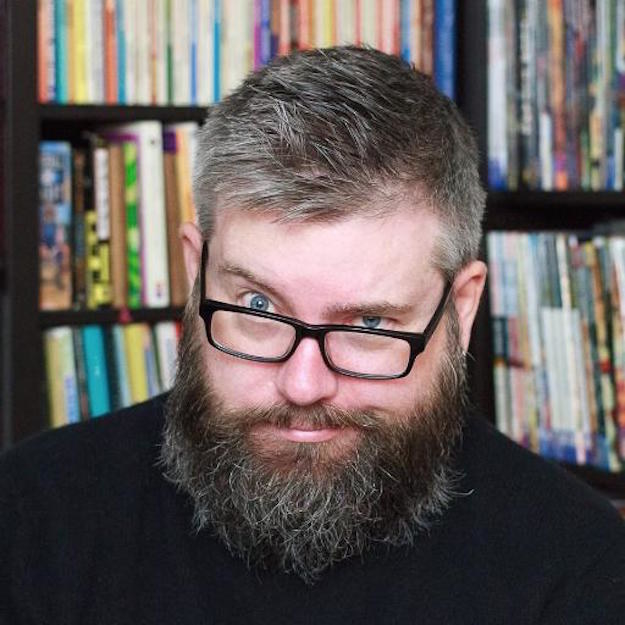 El año pasado la familia se mudó a una linda casa que originalmente fue construida como una iglesia en 1800.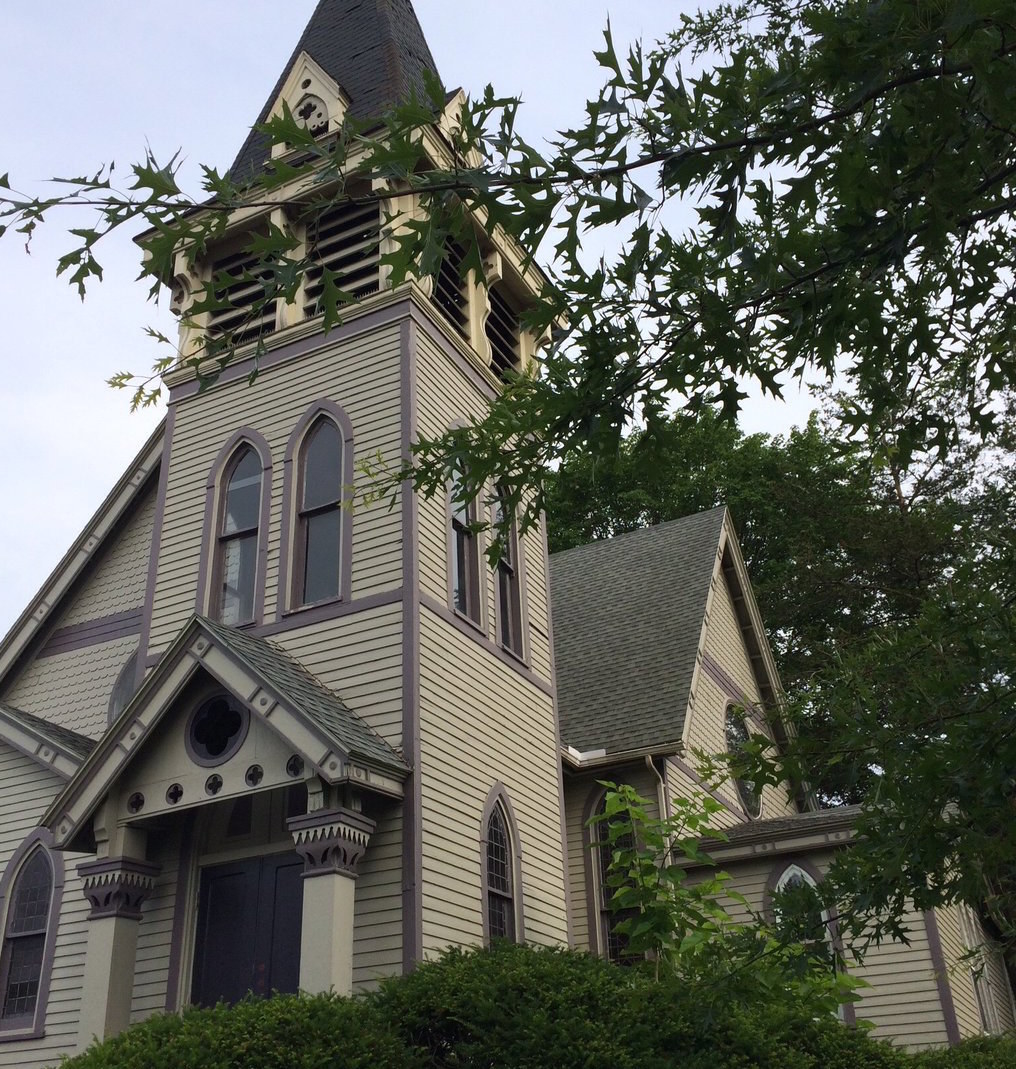 Sheridan contó a BuzzFeed News que su esposa y él buscaban un hogar único, tras haber vivido en un edificio que solía ser una pequeña tienda.
"Nos gustaban los lugares diferentes", dijo.
El viernes Sheridan descargó la nueva aplicación Pokémon Go. Al llegar a su casa vio algo un poco extraño.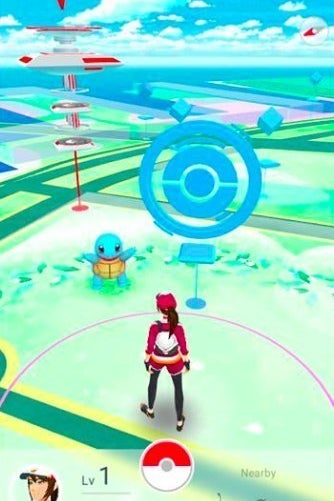 Su casa aparecía en el juego como un "gimnasio", un lugar en el juego en donde puedes entrenar y luchar con tus Pokémon.
"Pensé, esto no está bien", dijo.
Sheridan dijo que no se preocupó mucho — hasta la mañana siguiente. Entonces, las personas comenzaron a aparecerse en su casa.
La gente, en su mayoría adolescentes y niños, empezó a aparecer de a montones en su casa, contó. Luego se sentaban afuera, mirando su casa y sus teléfonos.
La razón por la cual los jugadores se quedaban es que una vez que llegan a un gimnasio deben quedarse en las proximidades para "entrenar" a sus luchadores.
Algunas personas iban al parque frente a su casa, contó, pero la mayoría se acercaba bastante a su "gimnasio". Dijo que la gente también fue durante la noche, lo que era un poco escalofriante.
Varias iglesias están designadas como "gimnasios" en el juego, contó Sheridan, y por eso piensa que su casa fue elegida.
Sheridan dijo que él piensa que "nadie se molestó en fijarse si era una iglesia de verdad o una residencia".
Cerca de 50 personas han ido a su casa hasta ahora, dijo Sheridan. Ha pasado algo de tiempo afuera interactuando con los jugadores, con el deseo de conocer a sus vecinos.
"Me gusta conocer a estas personas, es divertido", dijo.
Incluso conoció al "dueño" del "gimnasio", lo cual contó fue algo raro teniendo en cuenta que el "gimnasio" está dentro de su casa.
Sin embargo, Sheridan dijo que le parece raro no tener ningún control sobre el hecho de que su casa sea una parte importante del juego, y nunca dio su consentimiento al respecto. Dice que no le molesta, pero no le encanta tener todos esos visitantes nocturnos.
"No tendría problema si pudiera controlar los horarios", dijo. "Me gustaría que lo resolvieran un poquito mejor".
Sheridan dijo que espera poder hablar con los desarrolladores del juego para preguntarles si es posible poner límites en los horarios en que la gente puede acercarse a su casa, o tal vez mover el gimnasio al parque de enfrente.
También le preocupa un poco lo que puedan pensar sus vecinos.
Pero en general, Sheridan encuentra la situación muy divertida.
"No estoy enojado — fue más sorpresa que otra cosa", dijo.
Looks like there are no comments yet.
Be the first to comment!