La cultura japonesa nos ha dado cosas maravillosas, como el sushi, Pokémon o este ventilador para palillos.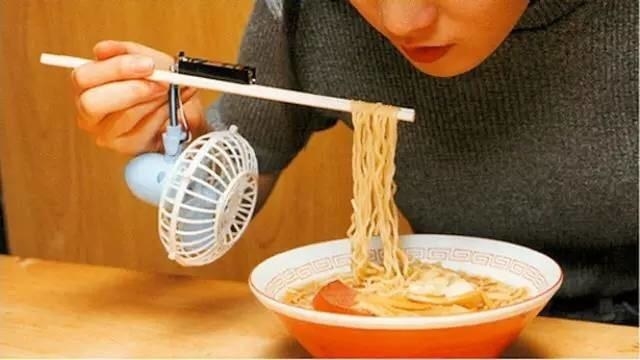 Y también sabemos que su cultura y su historia son maravillosas.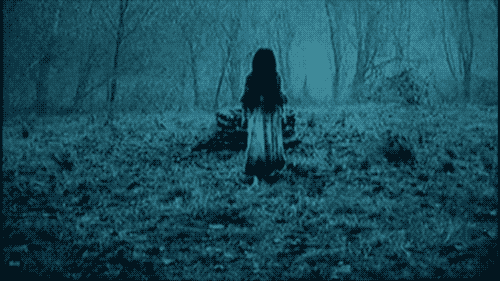 Gracias a la cuenta de Twitter @AlbaMCheshire ahora también hemos descubierto otra parte de la cultura japonesa que es más bien... rarita.
Estas criaturas son una especie de demonios japoneses que parecen normales hasta que te acercas y descubres que no tienen cara y que, además, tienen un ojo que brilla en lugar de ano.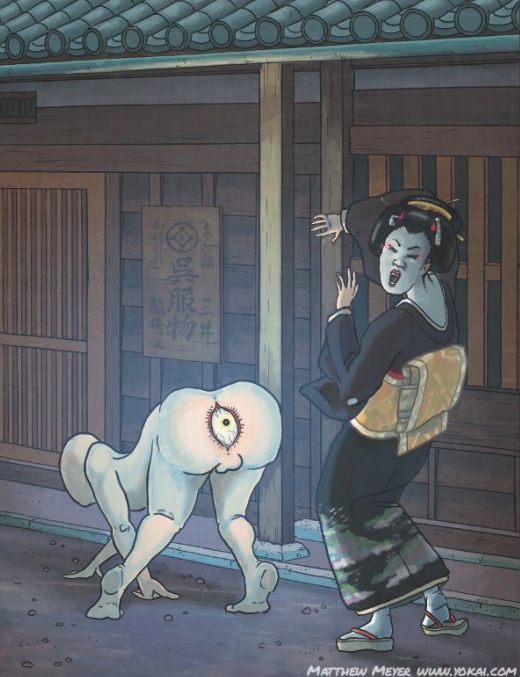 Al parecer fueron creados por el artista y poeta Yosa Buson en el siglo XVIII.

Tienen el aspecto de señores con kimono que se acercan a los viajeros y les preguntan algo, pero antes de que puedan responder se desnudan y se agachan para que puedan ver su ojo gigante.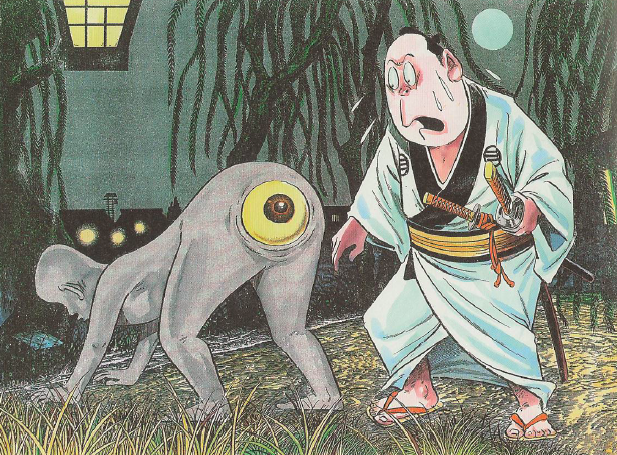 Además, los Shirime no son malos, simplemente un poquito exhibicionistas.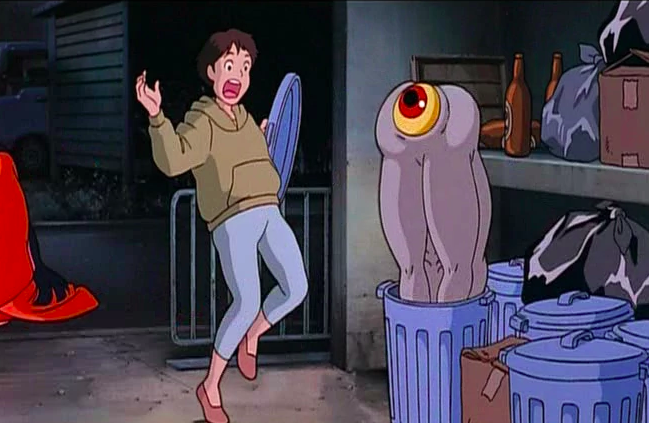 Y una idea genial para un disfraz de Halloween, la verdad.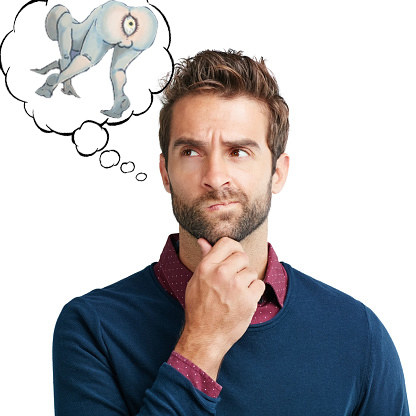 Looks like there are no comments yet.
Be the first to comment!