Marcelinha Dos Santos Iwama, de São Paulo, Brasil, compartió este adorable video la semana pasada, en el que se ve a su esposo cortando las uñas de su hija.
"Mira quién aprendió a asustar a su papi", escribió Dos Santos Iwama.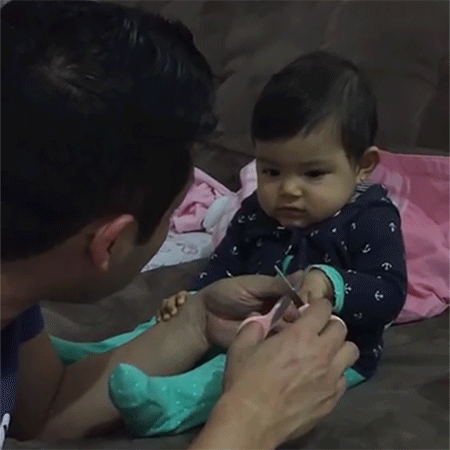 Cada vez que su papá va a tratar de cortarle las uñas, la niña comienza a gritar.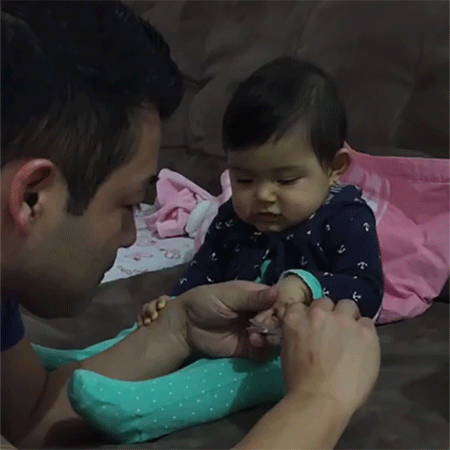 Solo para darle esta pequeña risa malvada.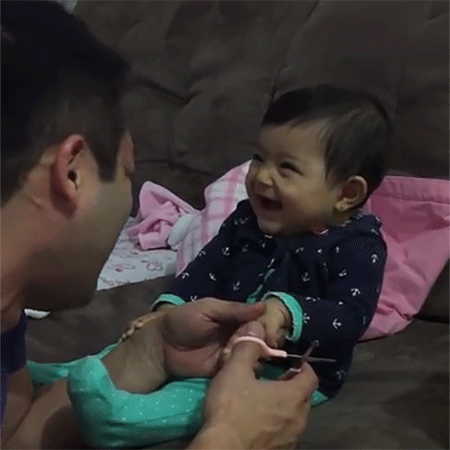 Mírale la cara, ¡Dios mío! Esa bebé sabe EXACTAMENTE lo que está haciendo.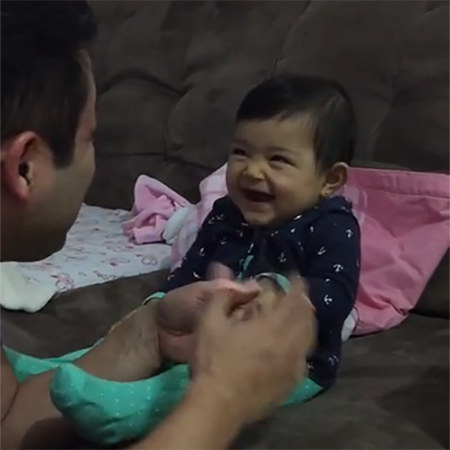 Looks like there are no comments yet.
Be the first to comment!