Una mamá koala llamada Lizzy fue golpeada por un carro mientras viajaba con su cría, Phantom, en la Autopista de Warrego en Coominya, Australia.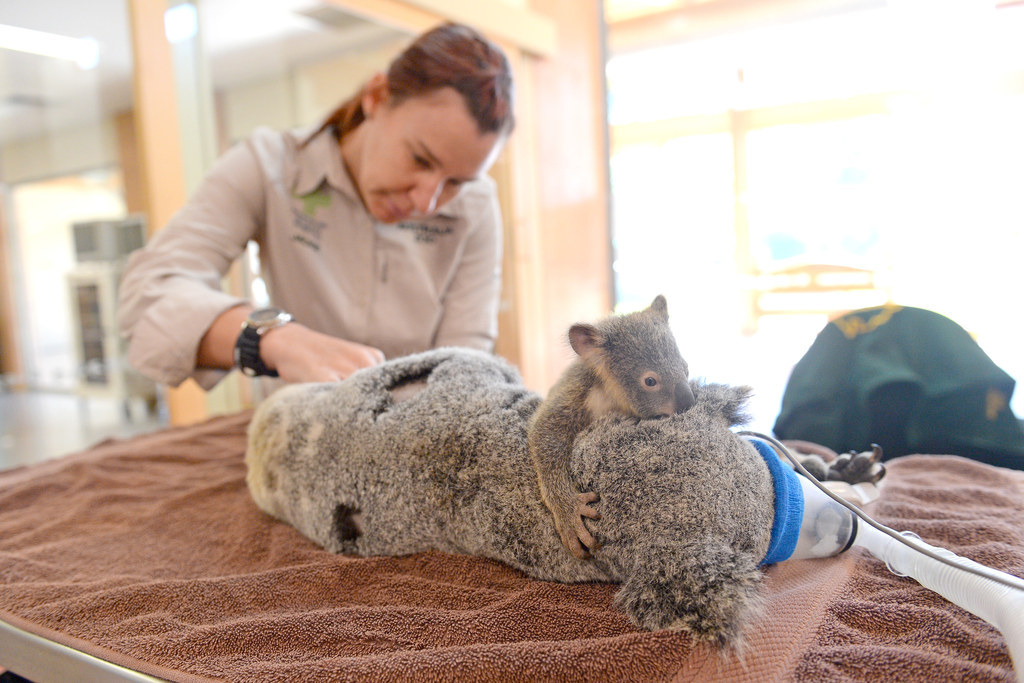 Lizzy sufrió un trauma en la cabeza y un pulmón colapsado y tuvo que ser operada en el Hospital de vida salvaje del Zoo de Australia. Phantom la tocó para apoyarla todo el tiempo.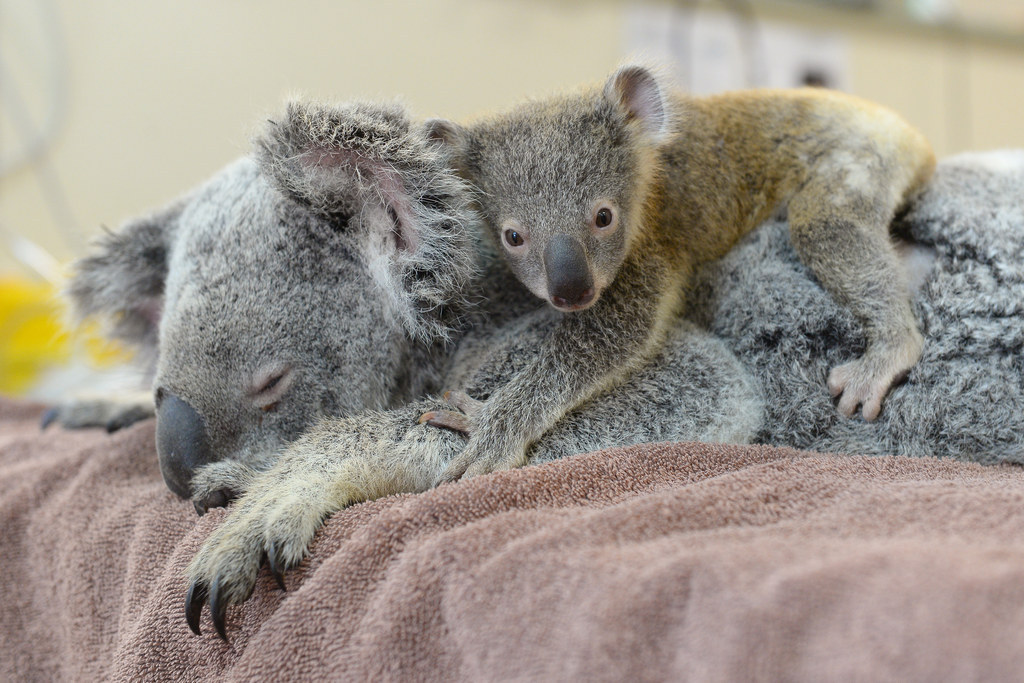 Un portavoz del Hospital de Vida salvaje del Zoo de Australia le dijo a las Noticias BuzzFeed que Lizzy se está recuperando bien y que Phantom sige a su lado.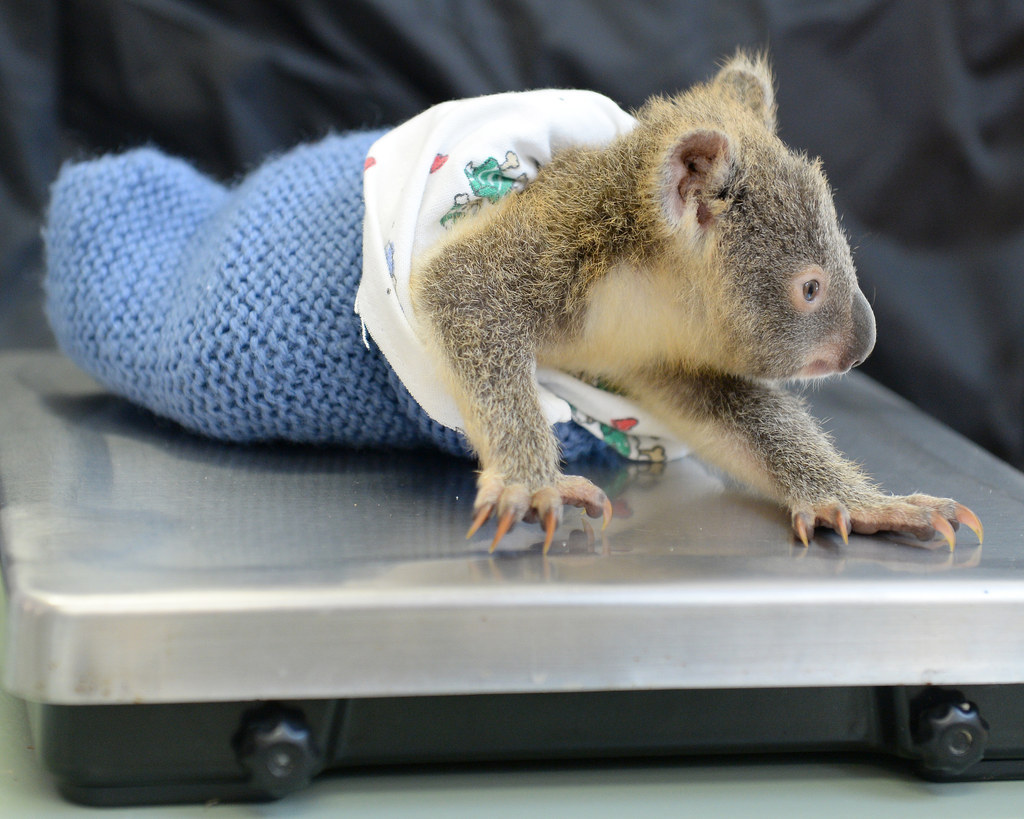 El Hospital de Vida Salvaje del Zoo de Australia es un lugar que funciona todos los días las 24 horas y ha tratado a alrededor de 58000 pacientes salvajes nativos hasta la fecha. Si estás interesado en donar, haz click aquí.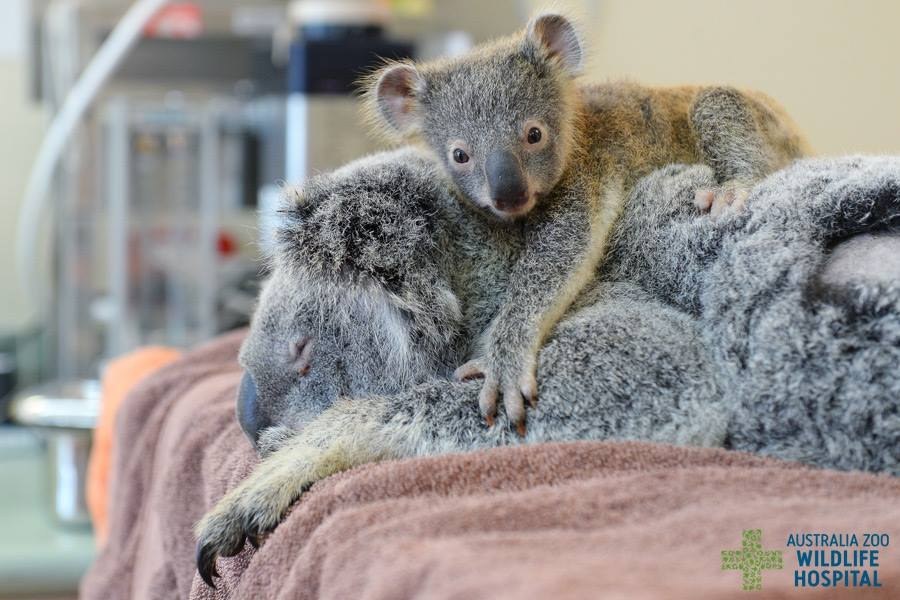 Looks like there are no comments yet.
Be the first to comment!