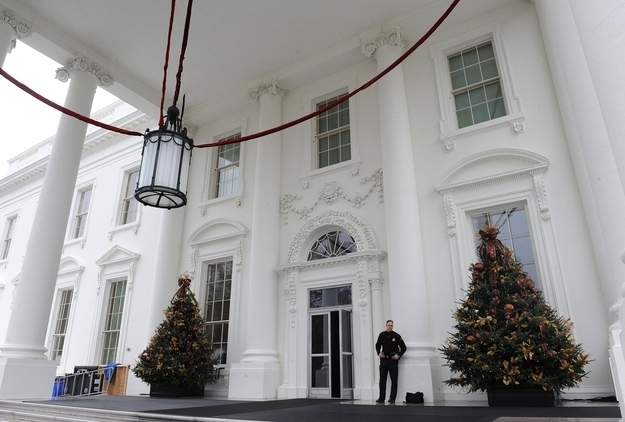 La elección de Noah Mamet, un consultor con conexiones al manager de la campaña de Obama, ha provocado enojo en los contribuyentes democráticos. "Hay un sentimiento de 'Un minuto. Está consiguiendo eso con mi dinero".
Mamet, consultor político de 44 años y partidario de larga data, fue elegido como el embajador en Argentina a finales de julio. Cuando filtró la noticia de que Mamet iría a recibir la nominación a principios de abril, esta fue recibida con sorpresa y en algunos casos enojo por parte de otros demócratas.
Los puestos de embajador usualmente se dan a aquellos donantes que contribuyeron la mayor cantidad de dinero. De los 72 embajadores que Obama eligió durante su segundo mandato, mas de la mitad están clasificados como consultores políticos en vez de ser oficiales con carreras en el servicio en el extranjero.
Mamet recaudó alrededor de dos millones de dólares durante la campaña de reelección de parte de partidarios, de acuerdo con un allegado a la campaña. Pero en los últimos meses ha habido quejas con respecto al crédito que se le estaba dando a Mamet por la recaudación al tener en cuenta el dinero que sus clientes estaban aportando como suyo.
Continúe leyendo esta en ingles.
Looks like there are no comments yet.
Be the first to comment!