1.
Lindsay Lohan y Mandy Moore en lo que fácil podría ser un baile escolar.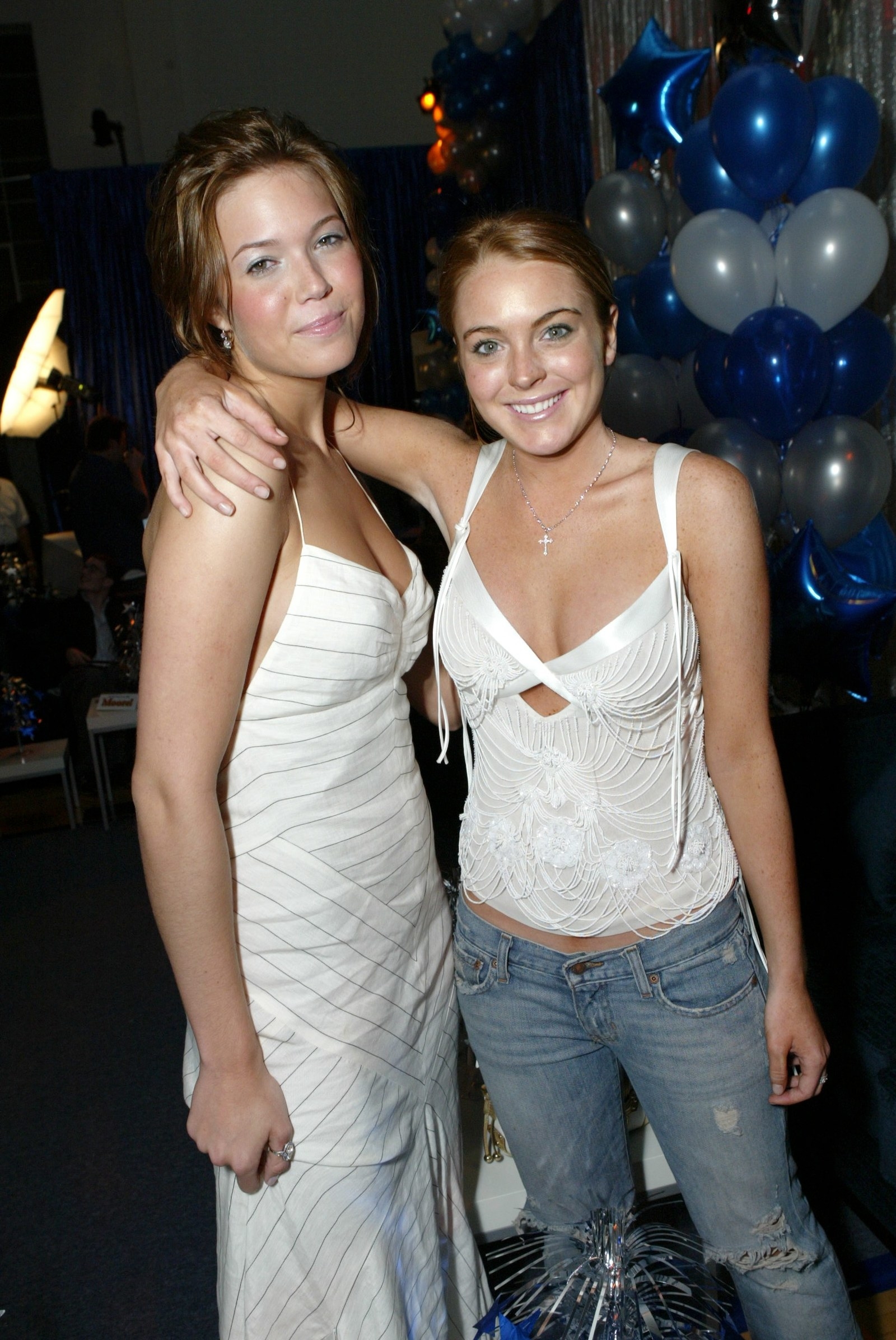 2.
Aaron Carter envuelto en una chamarra pesadísima que claramente le robó a un personaje de Matrix.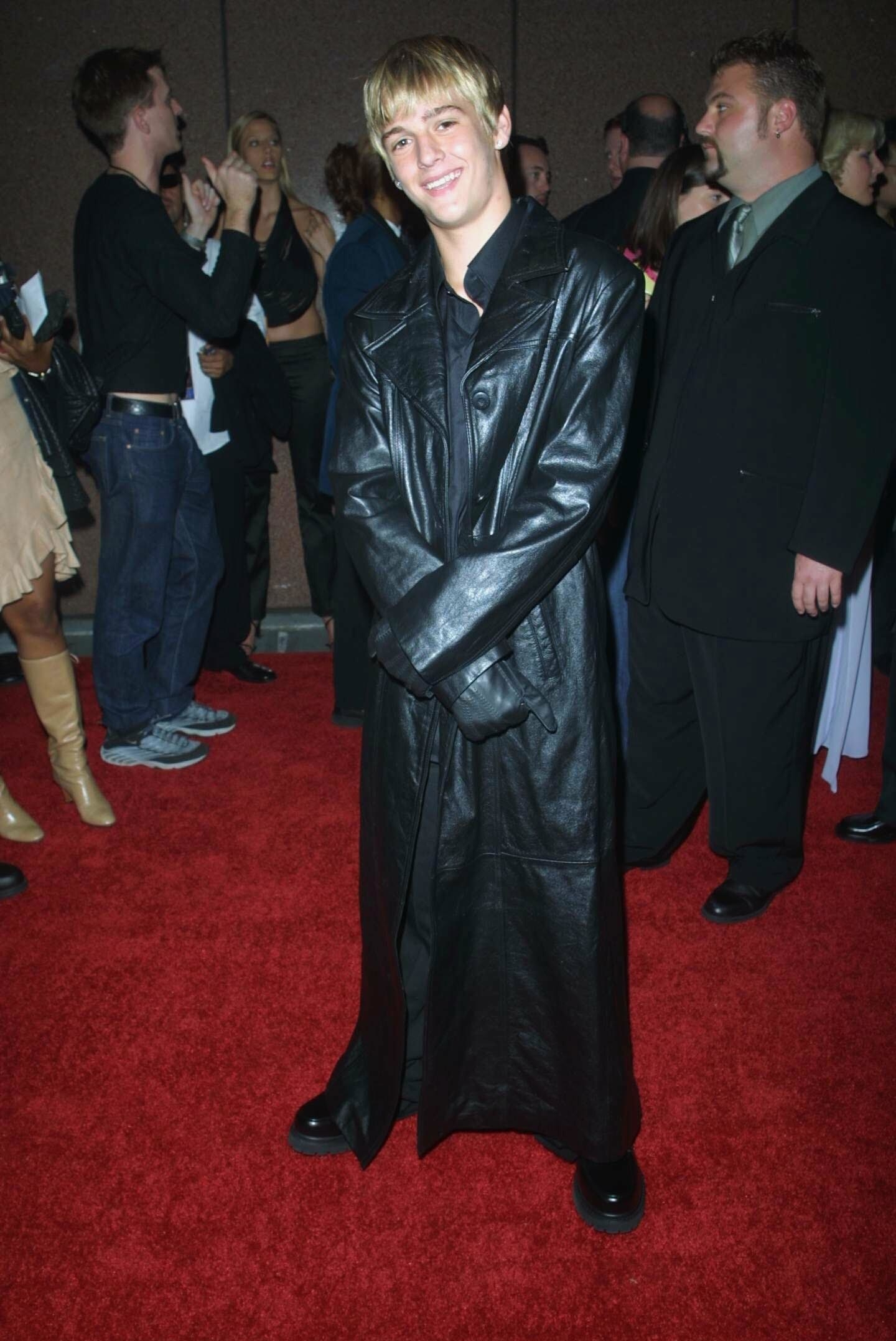 3.
Paris Hilton y el tipo de Sum41 besándose en la parte de atrás de un coche, lol.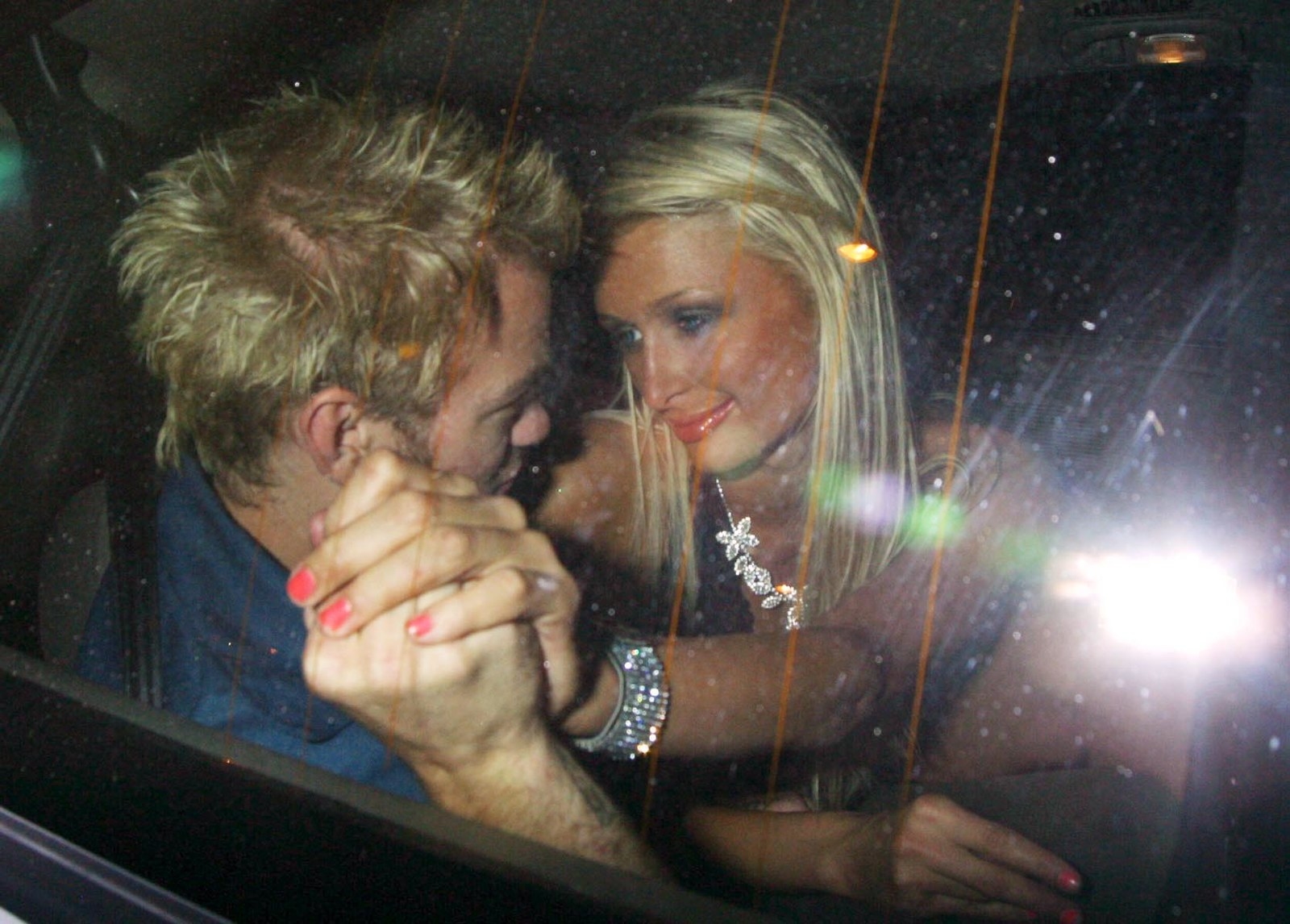 4.
Farrah Franklin estando bien cerquita del resto de Destiny's Child.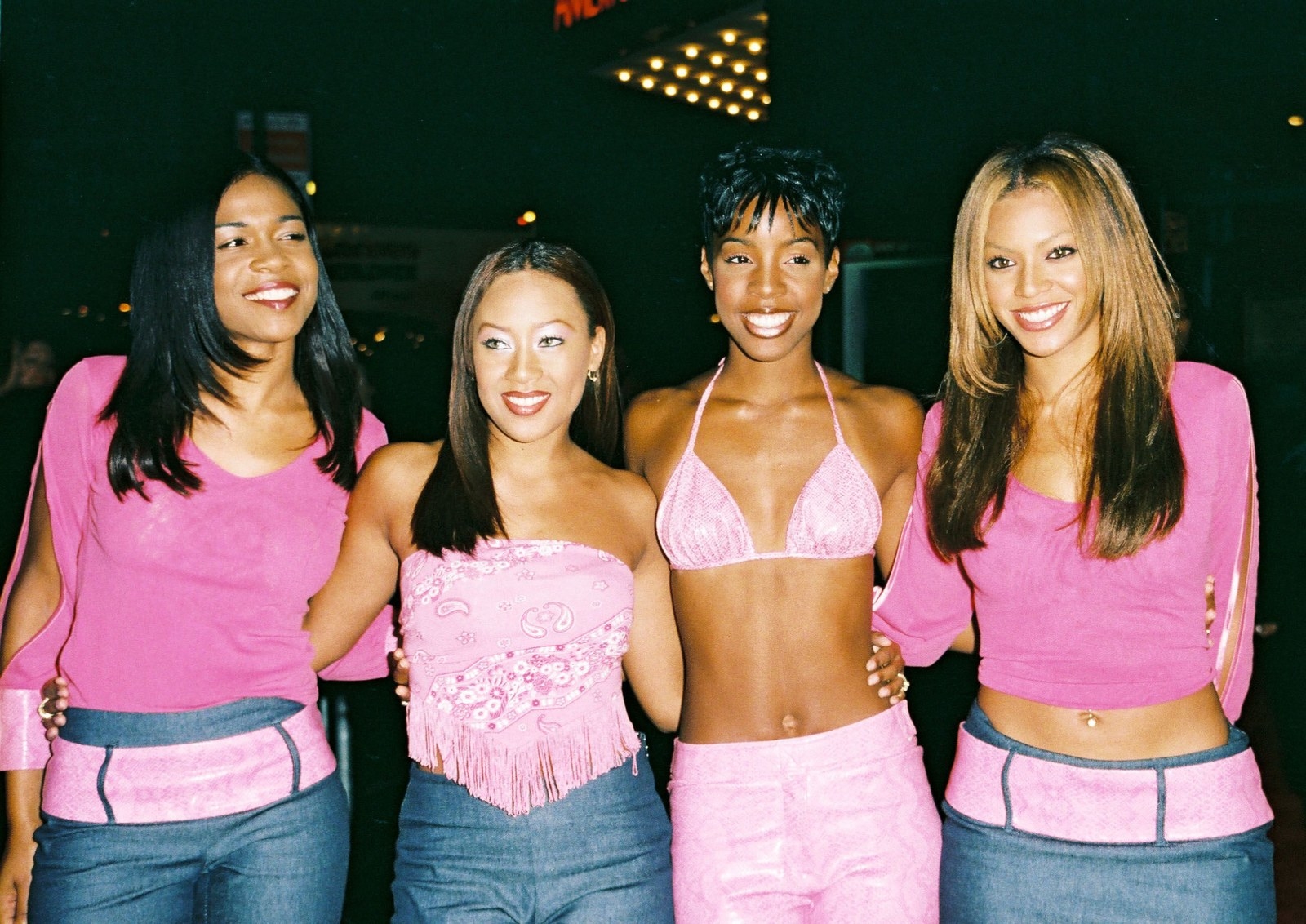 5.
Avril Lavigne y Kelly Osbourne pintando dedo después de comprar toda la tienda Hot Topic.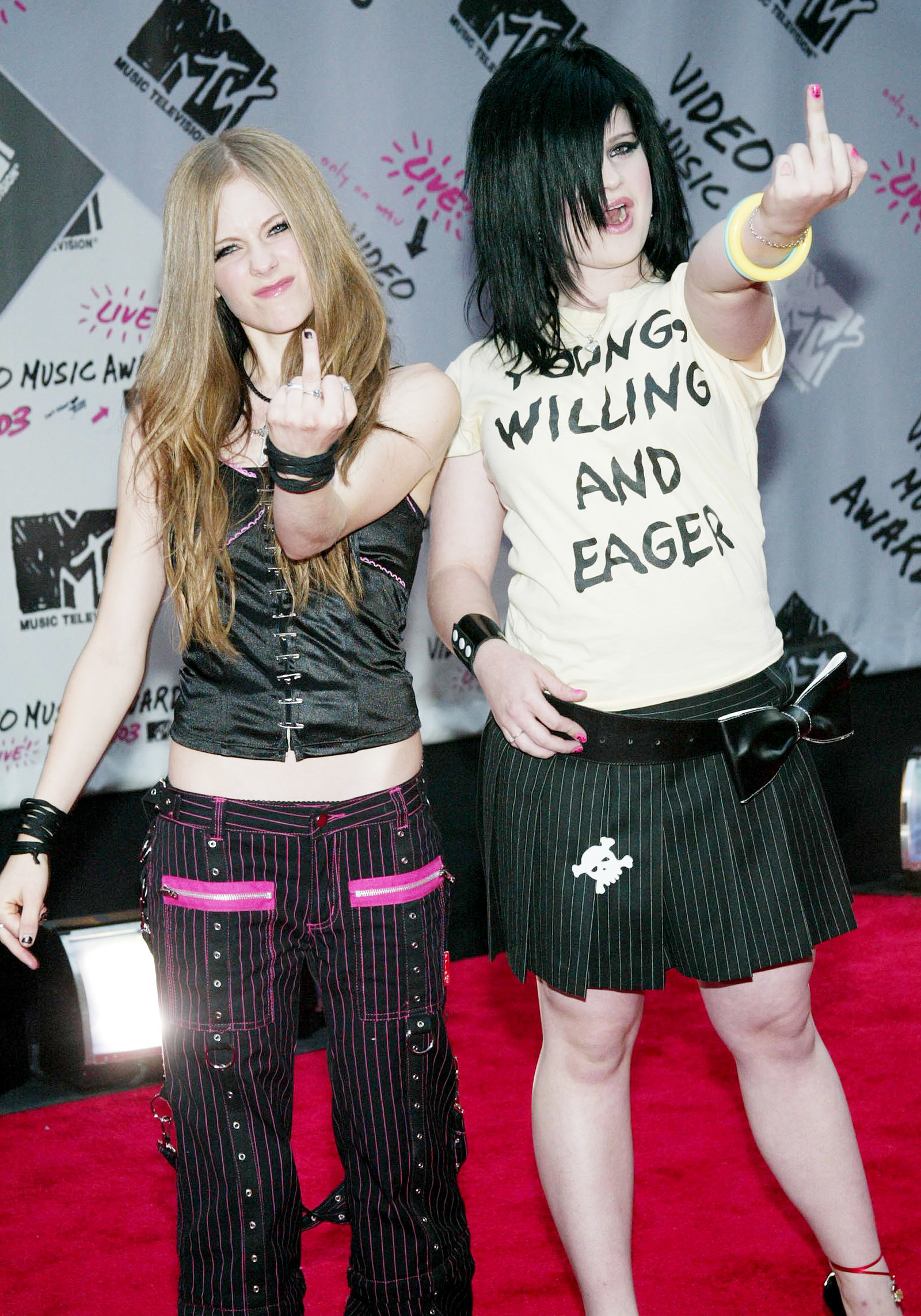 6.
Aquí Paris Hilton con una fan.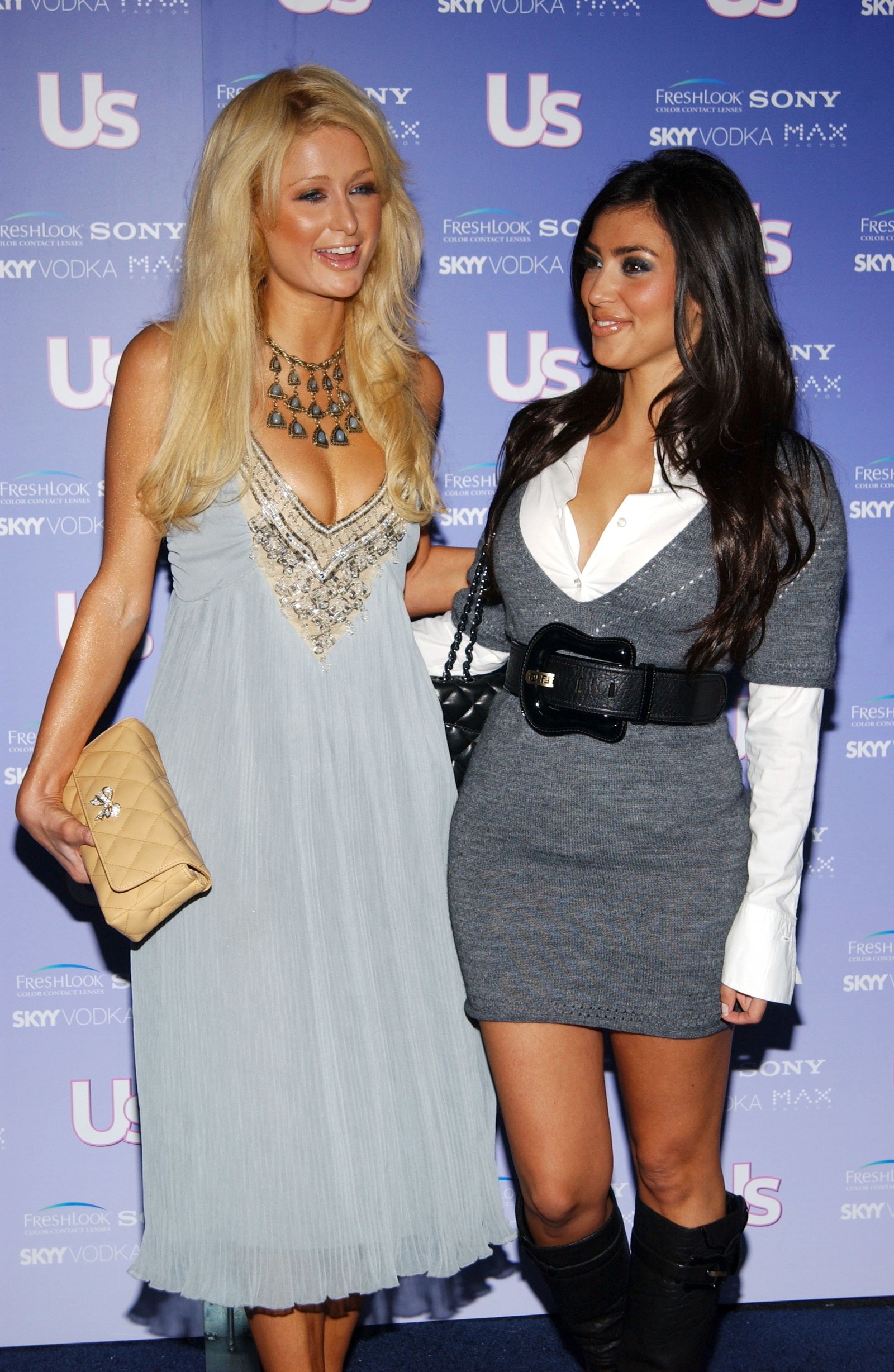 7.
Lance Bass y un astronauta verdadero.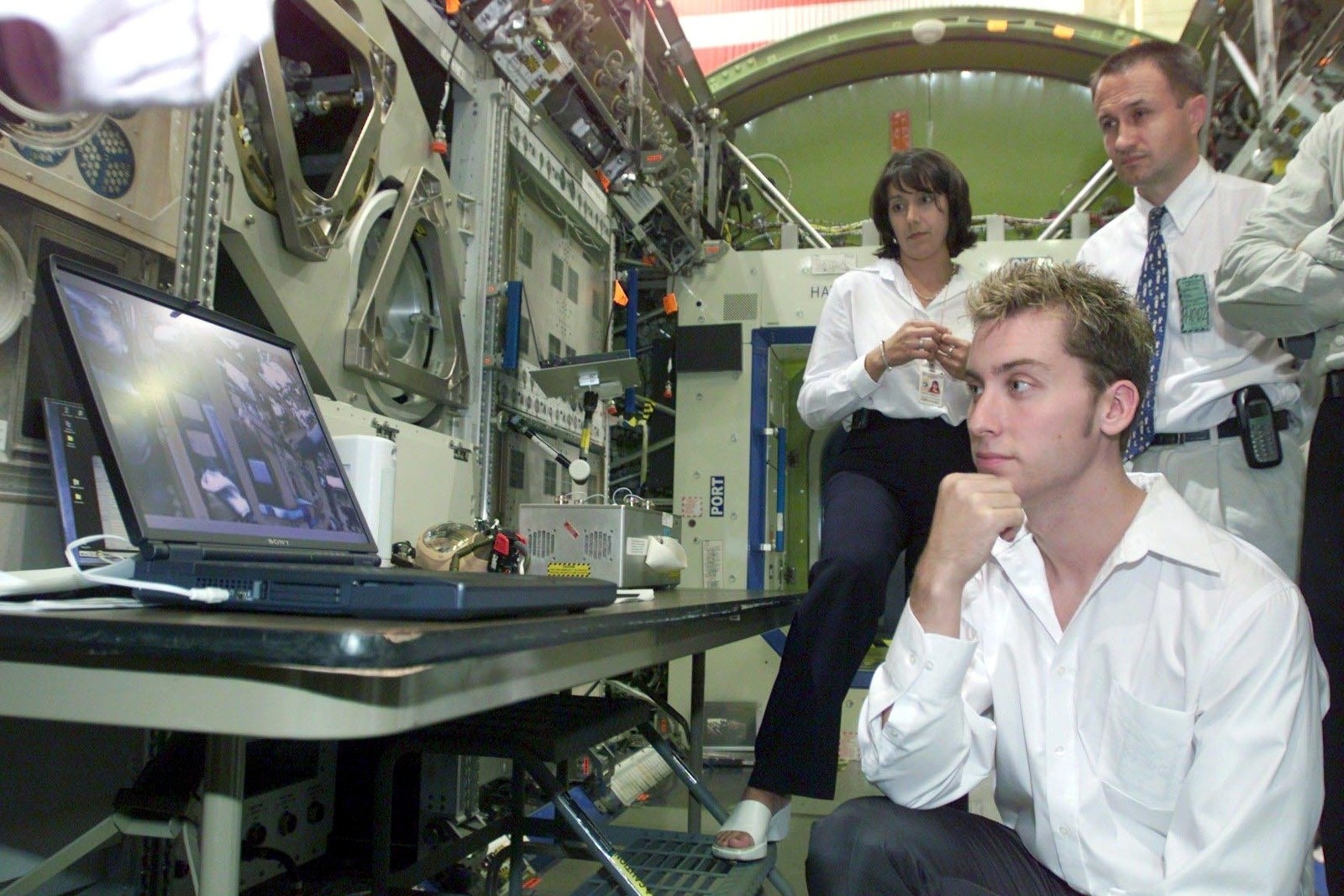 8.
Lizzie y Gordo salvando el planeta, gracias a Disney.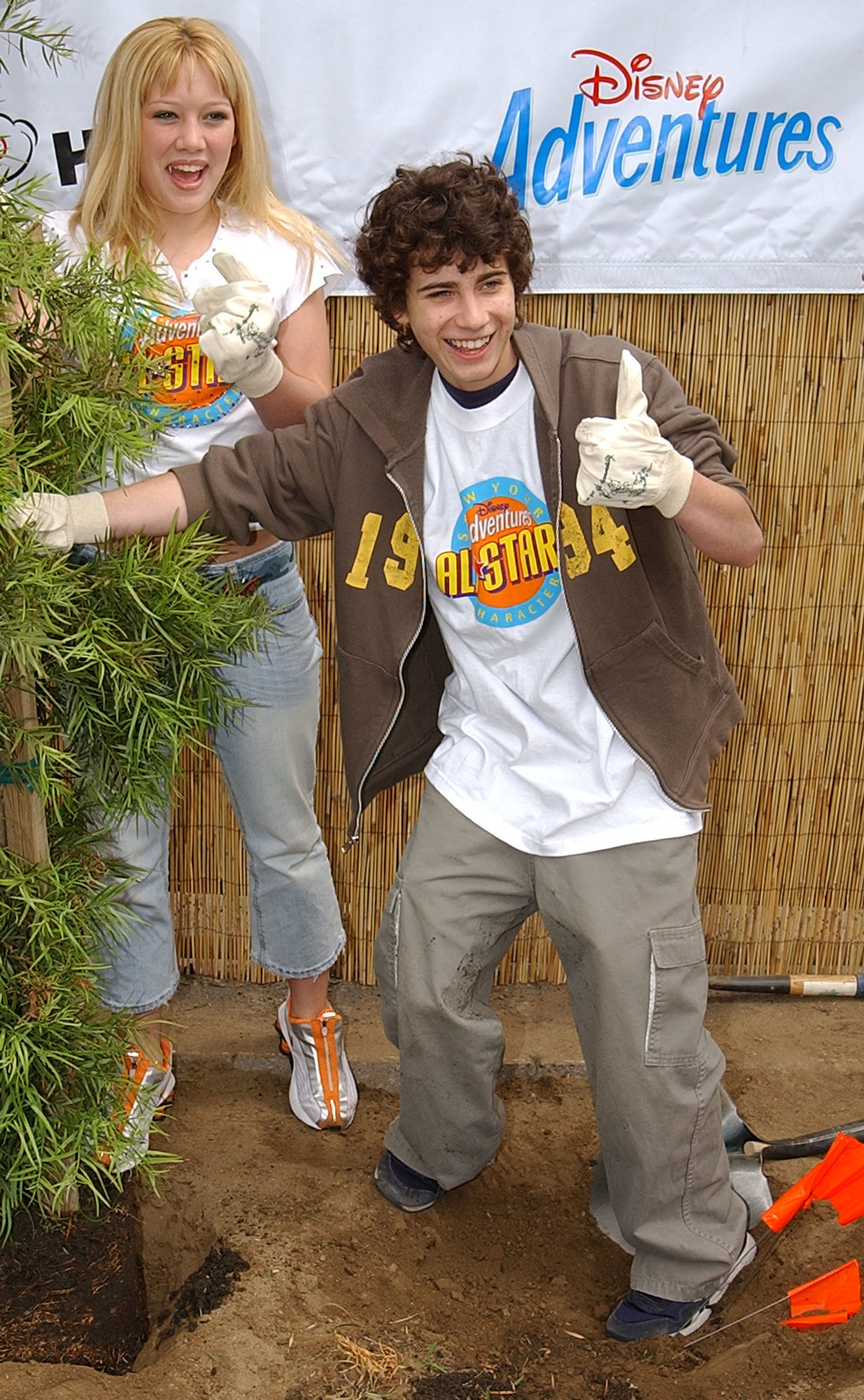 9.
Jessica Simpson utilizando su relación con Nick Lachey para vender loción comestible (¿kha?).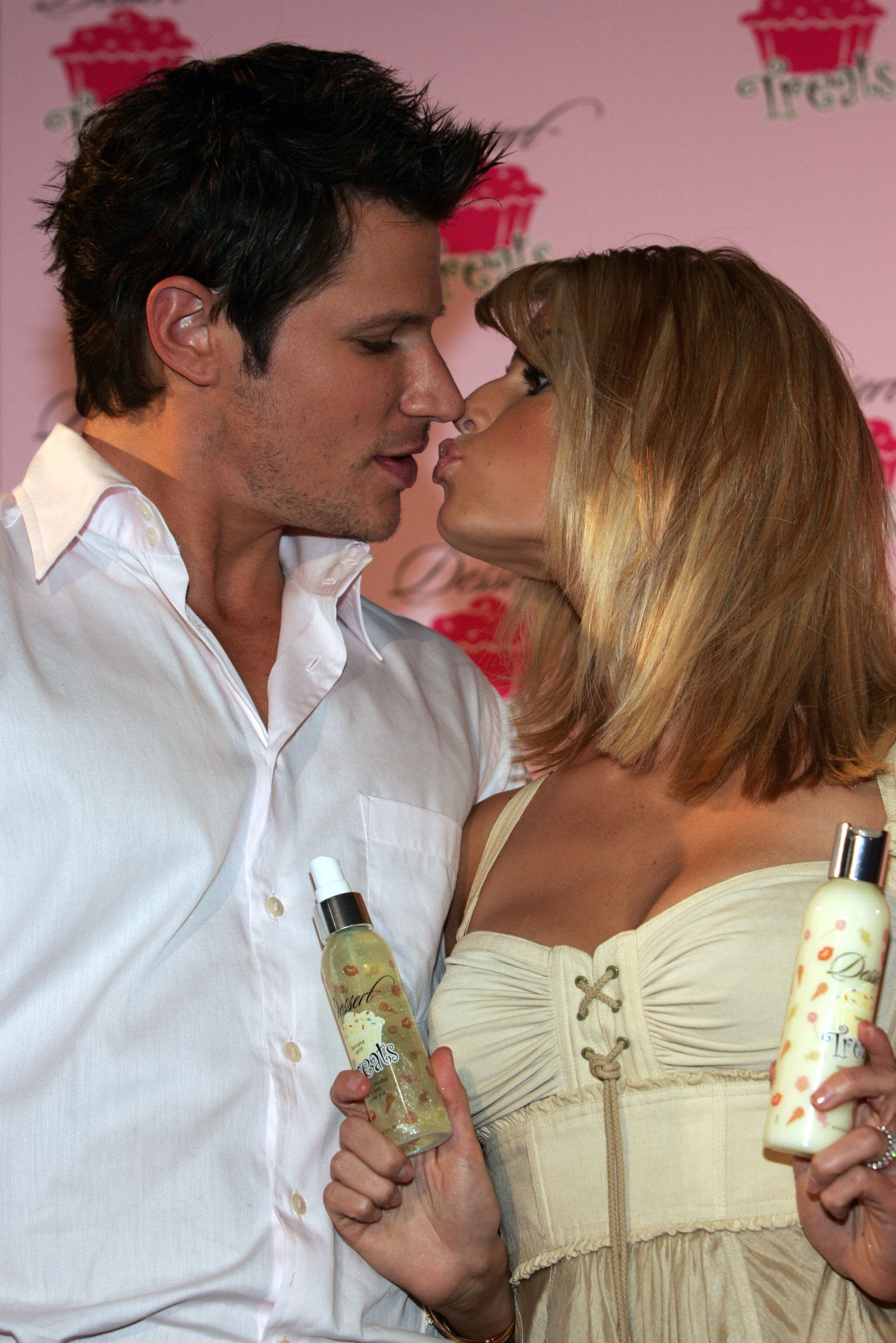 10.
Coolio y Chris Kirkpatrick, junto en la foto más rara de la década pasada.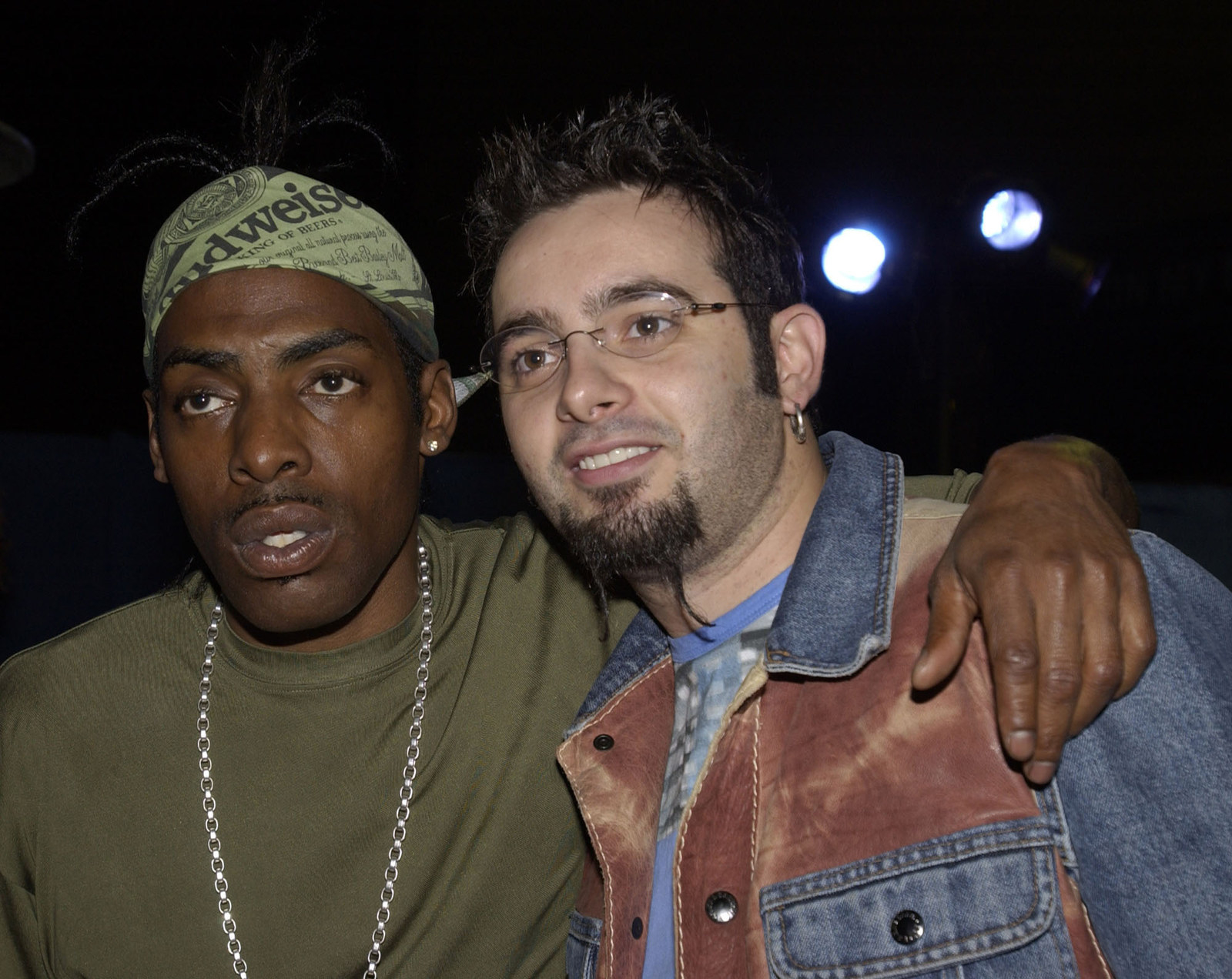 11.
Beyoncé como chofer de Uber para Mike Meyers.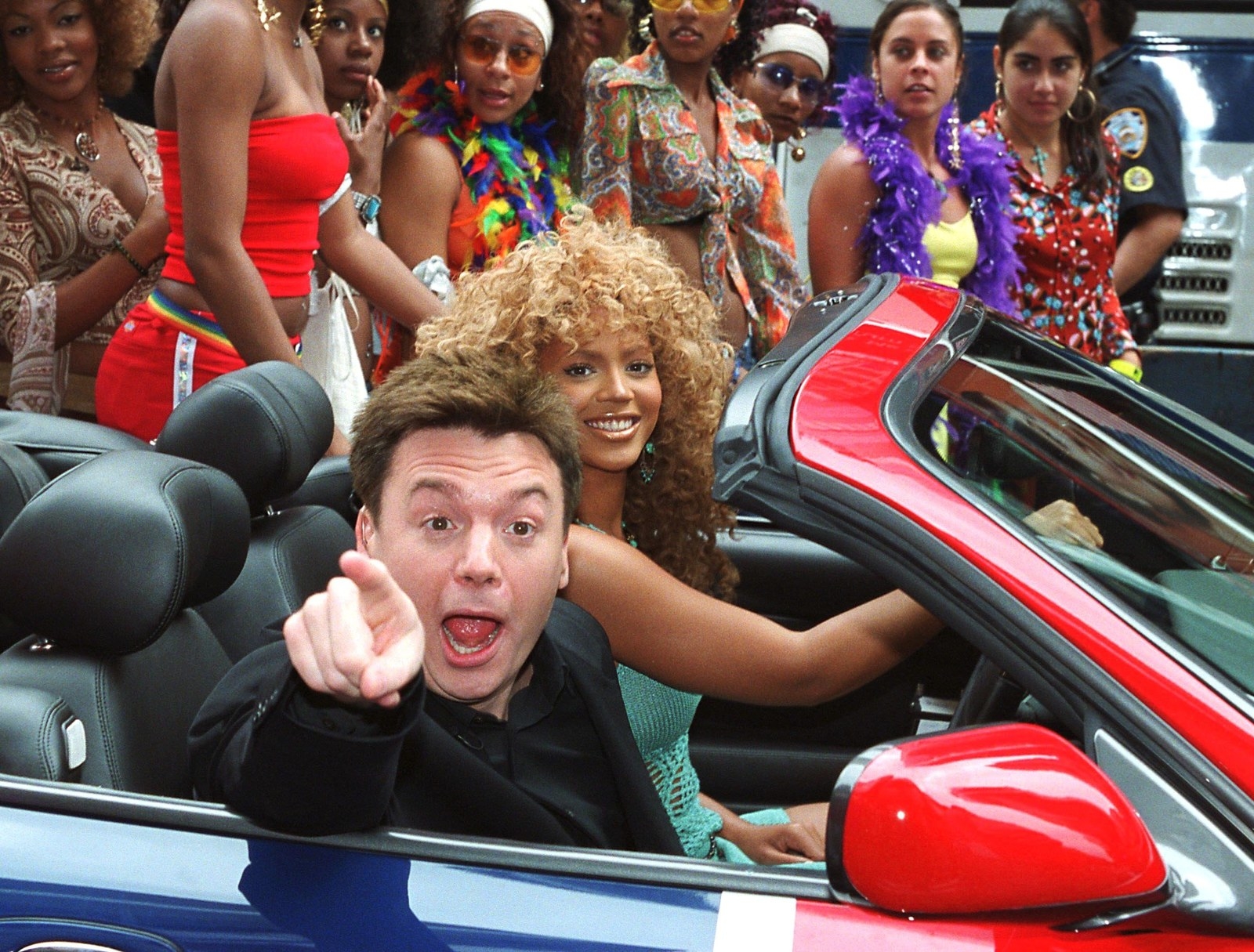 12.
Ashlee Simpson en su tierna y adolescente relación con Ryan Cabrera.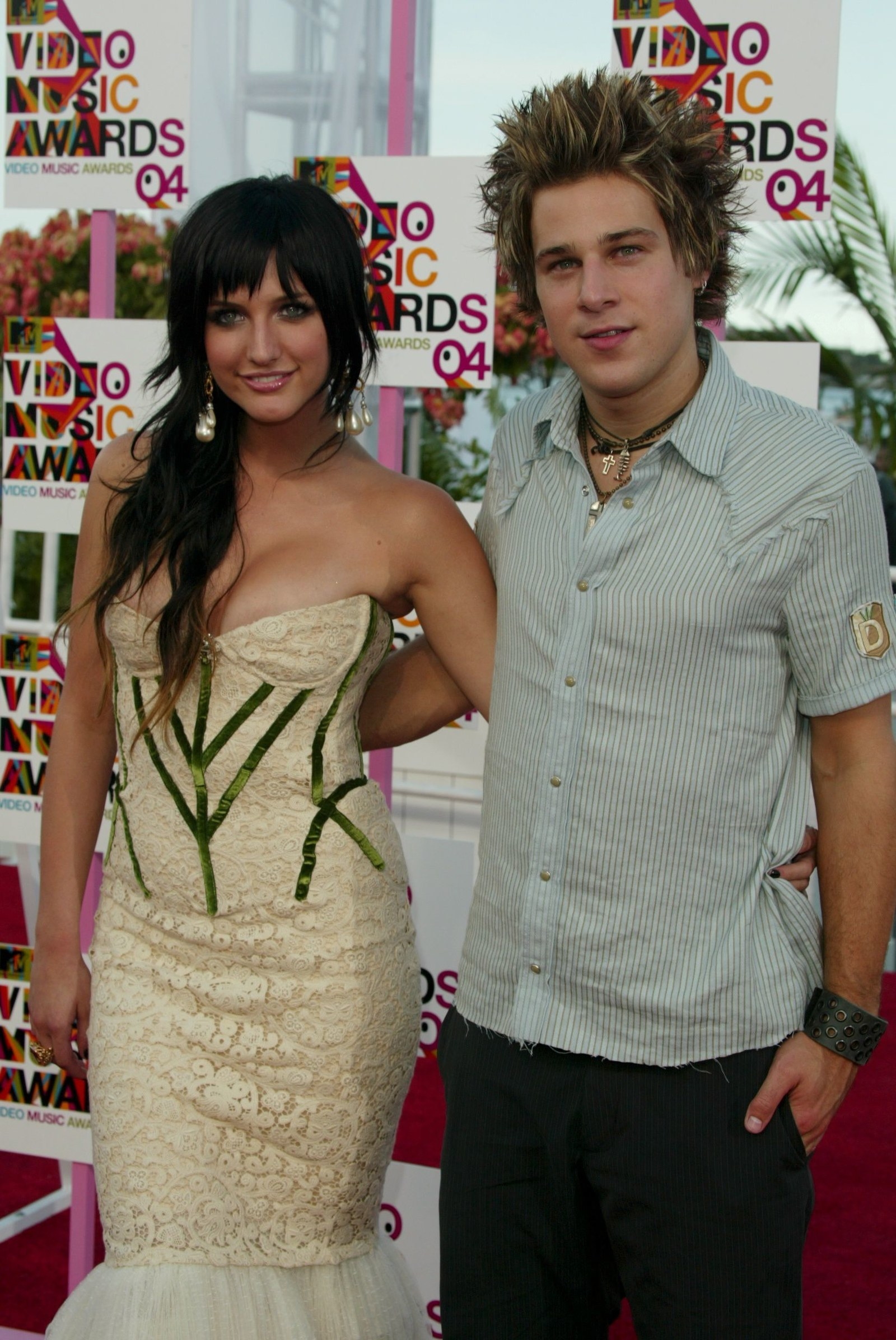 13.
Fergie y el tipo de Creed fingiendo estar en una relación.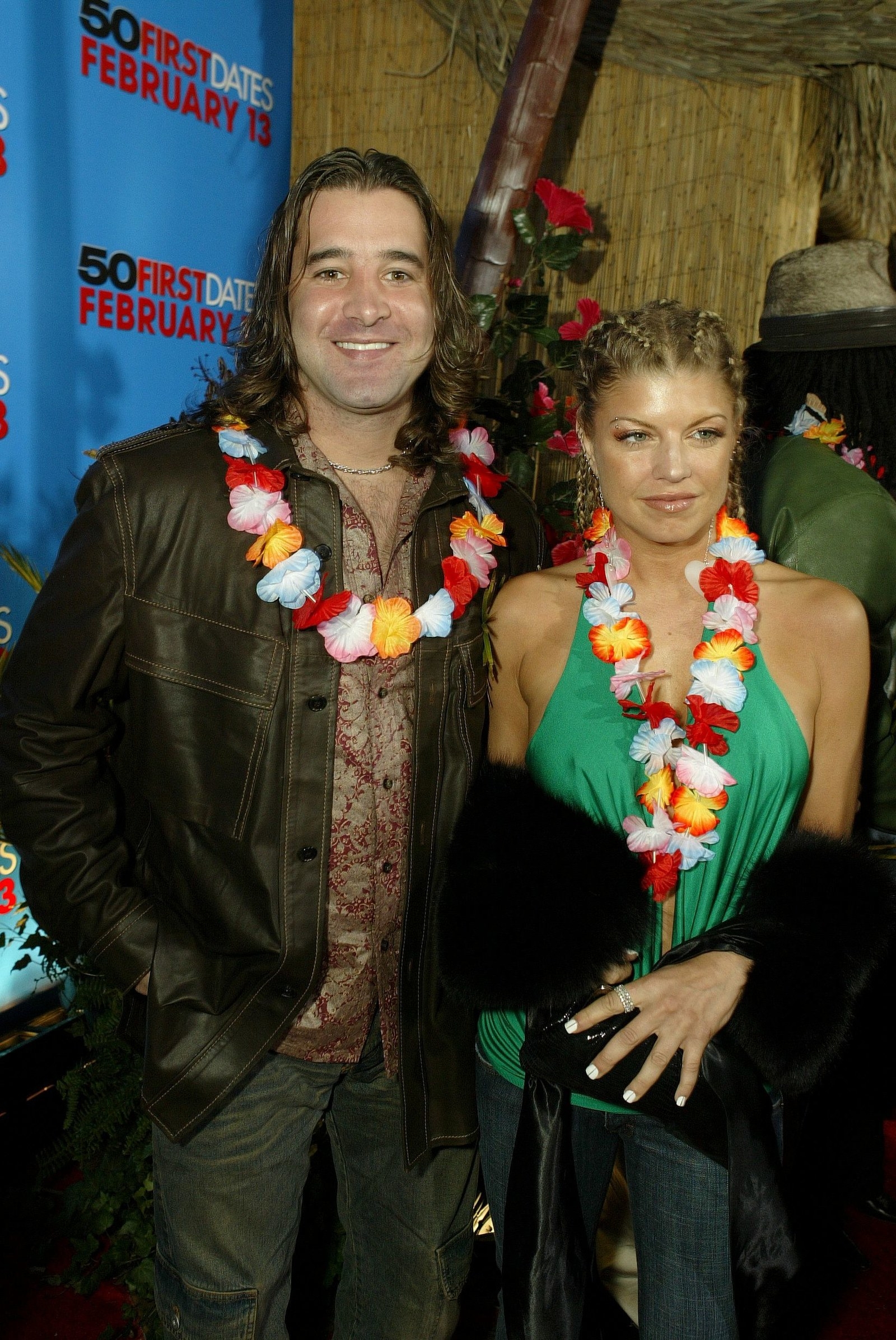 14.
Christina Aguilera y Tiger Woods, ¿por?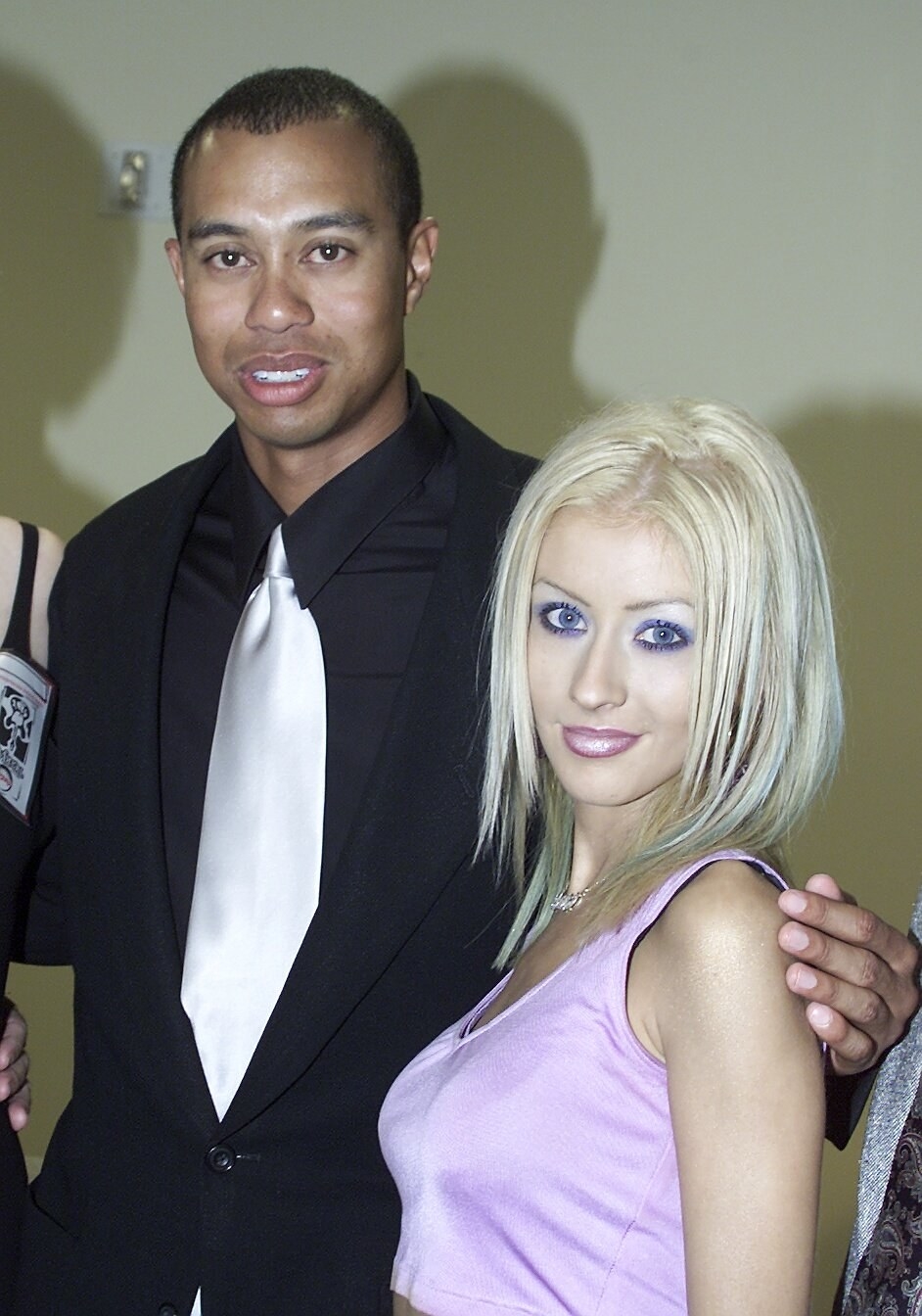 15.
Miley Cyrus y su dosmilero padre.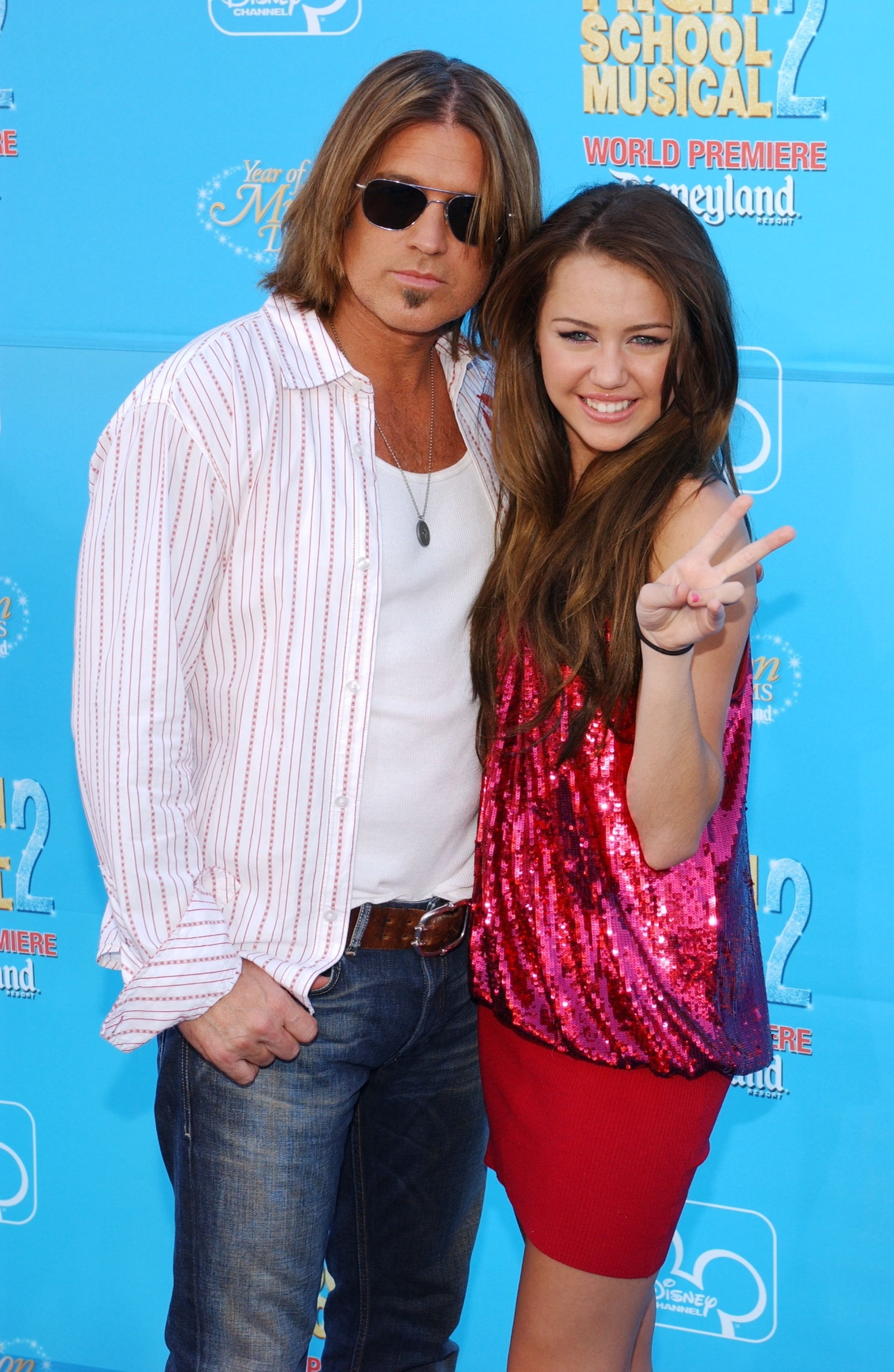 16.
Britney en un sándwich de NSYNC.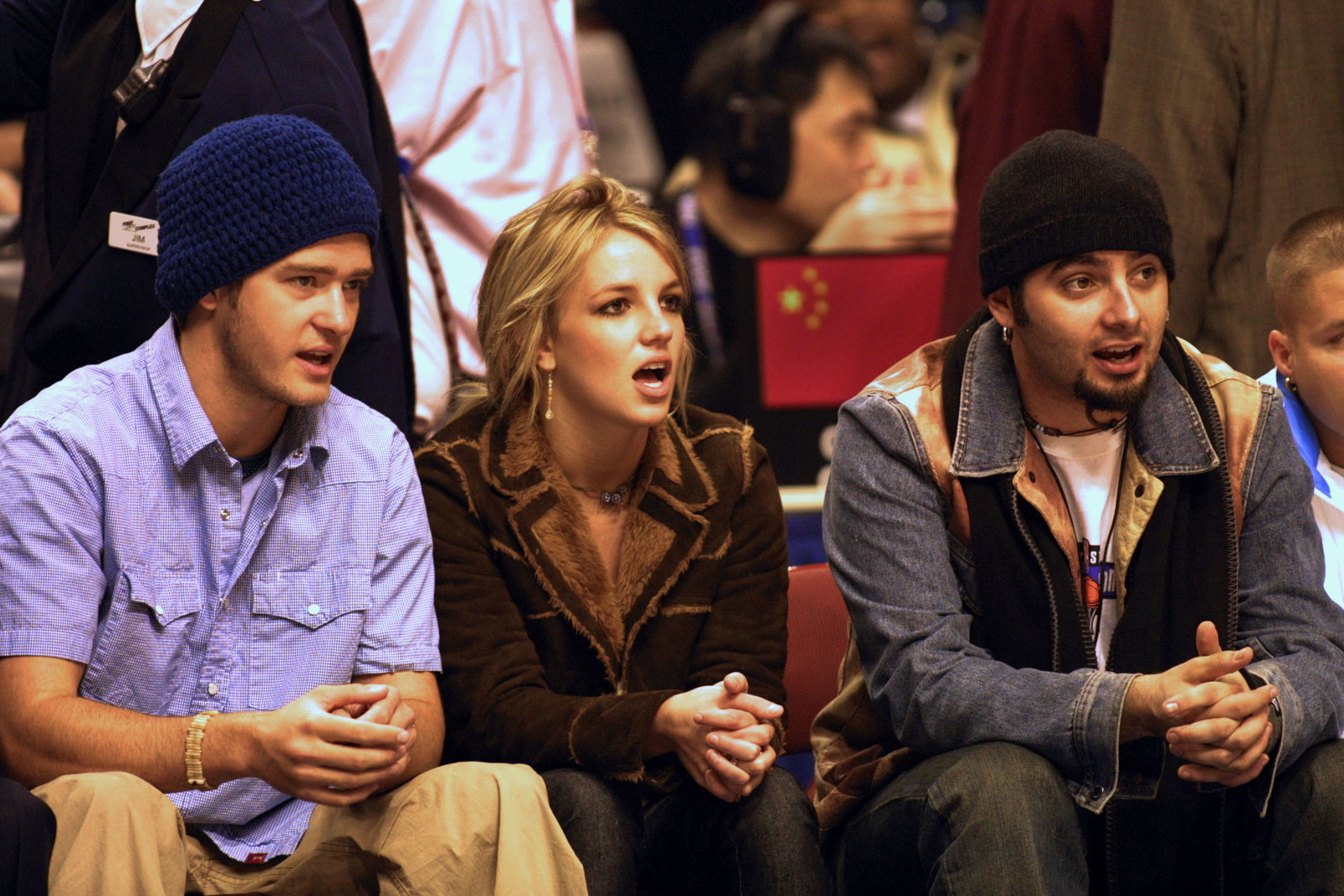 17.
Fred Durst, un vaso de vino blanco, y Jennifer Lopez en un vestido de piel.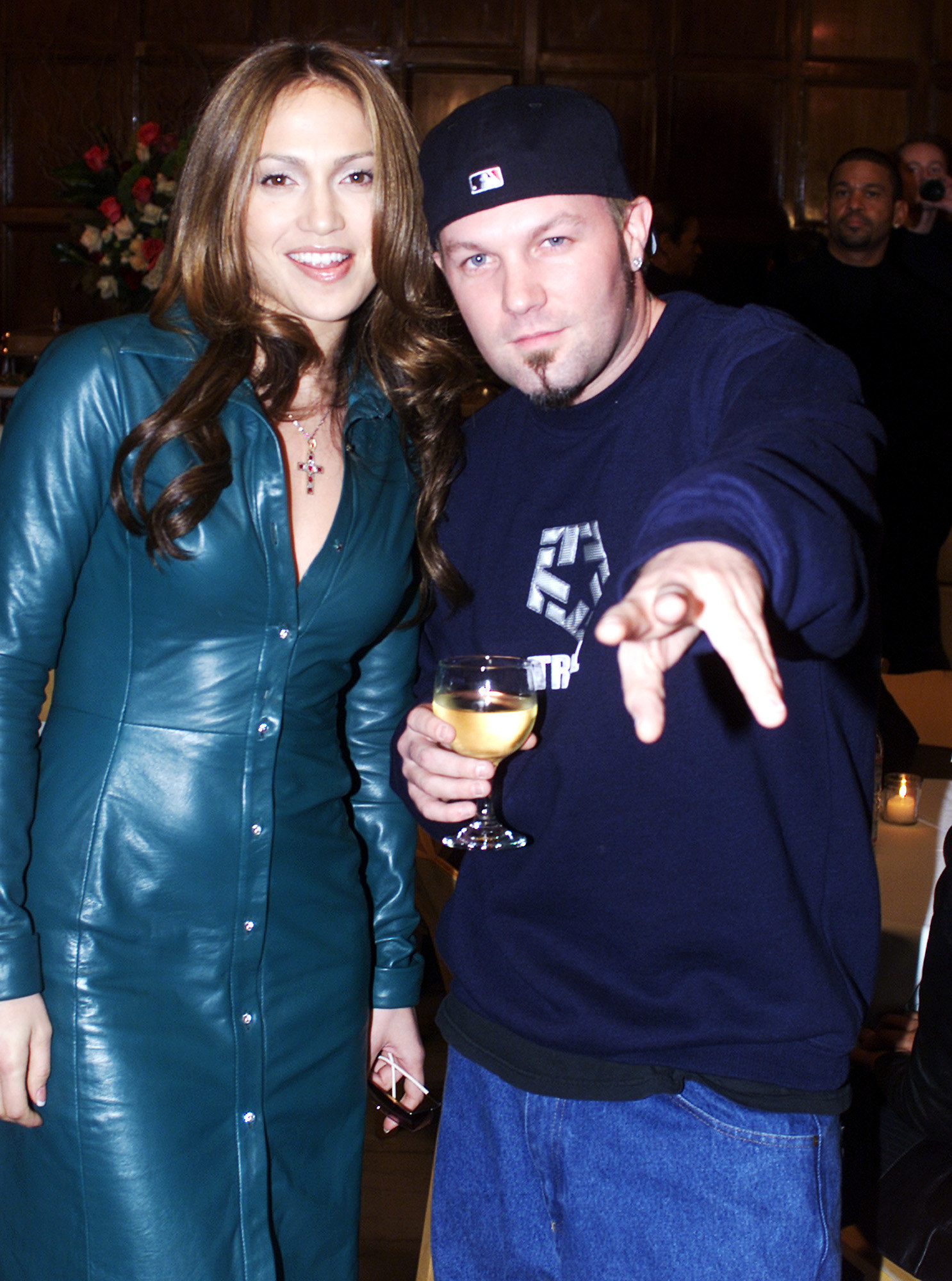 18.
Aaron Paul promocionando unos jeans bien dosmileros.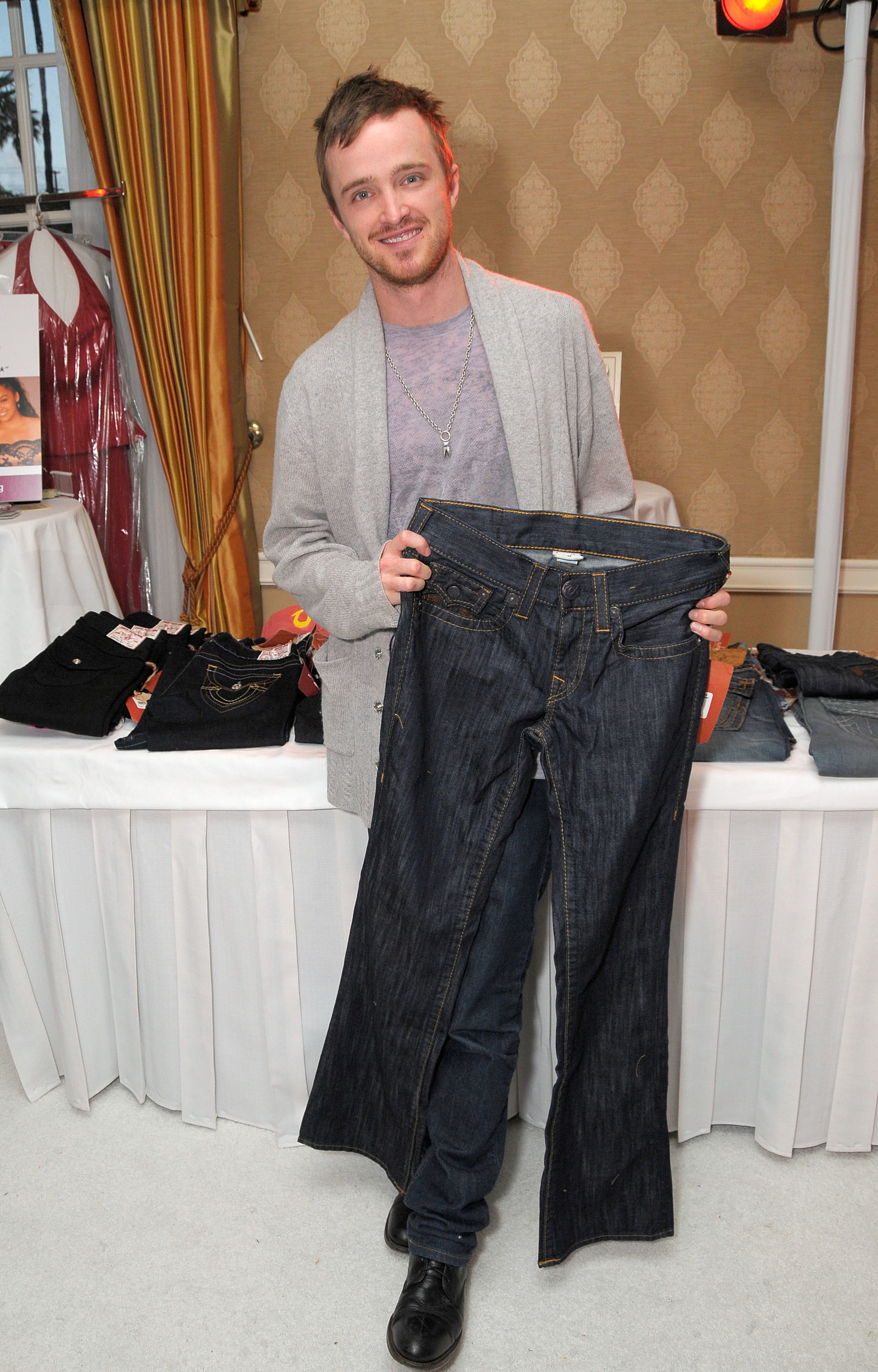 19.
Y todas las otras tendencias de principios de la década de 2000 unidas en un solo outfit.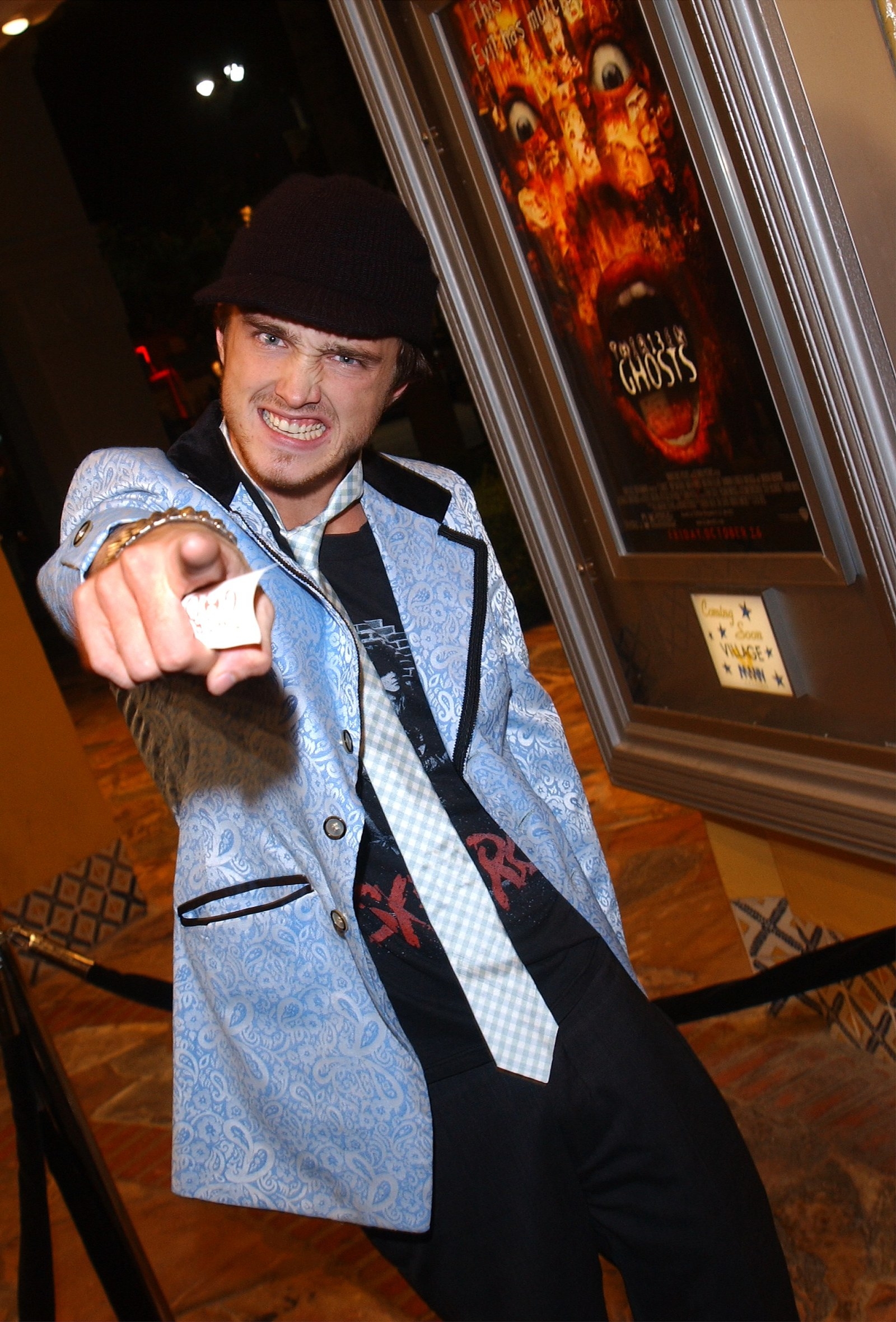 20.
Hugh Jackman y esta peluca, wow.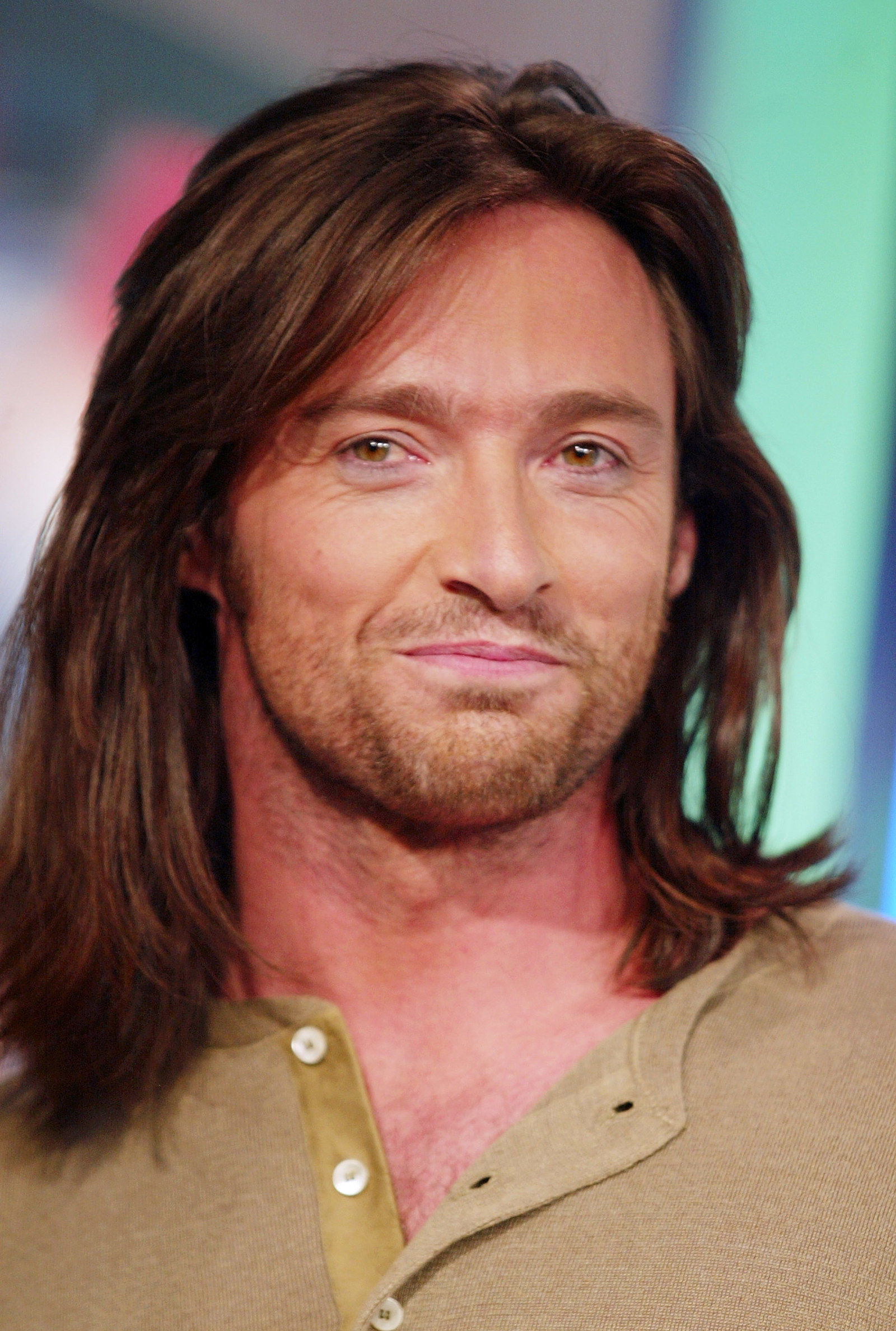 21.
Lil Jon, Hilary Duff y Jason Biggs pareciendo primos en una reunión familiar.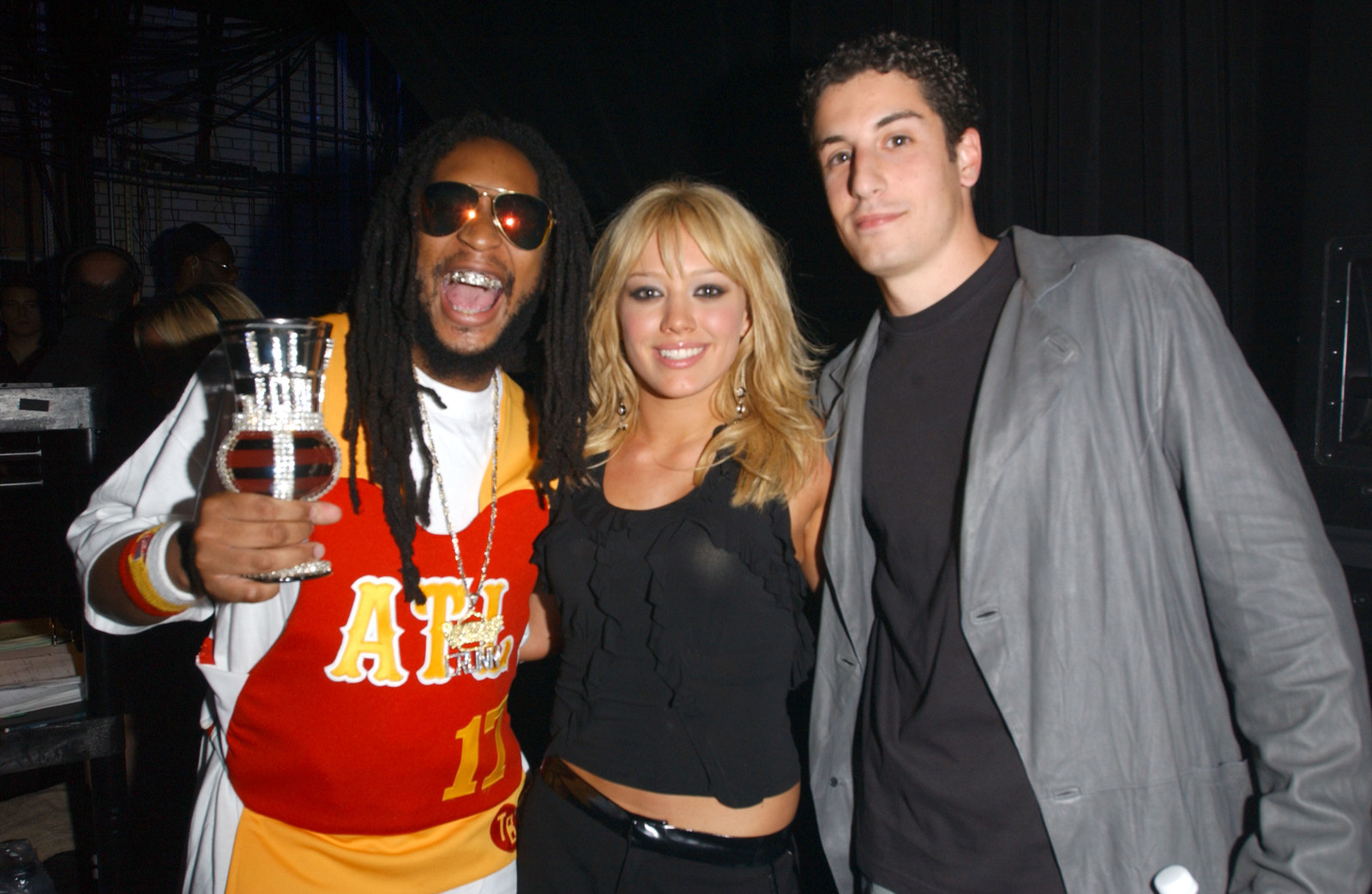 22.
Y Ja Rule y Nelly volviéndose locos por una de esas iMacs de colores.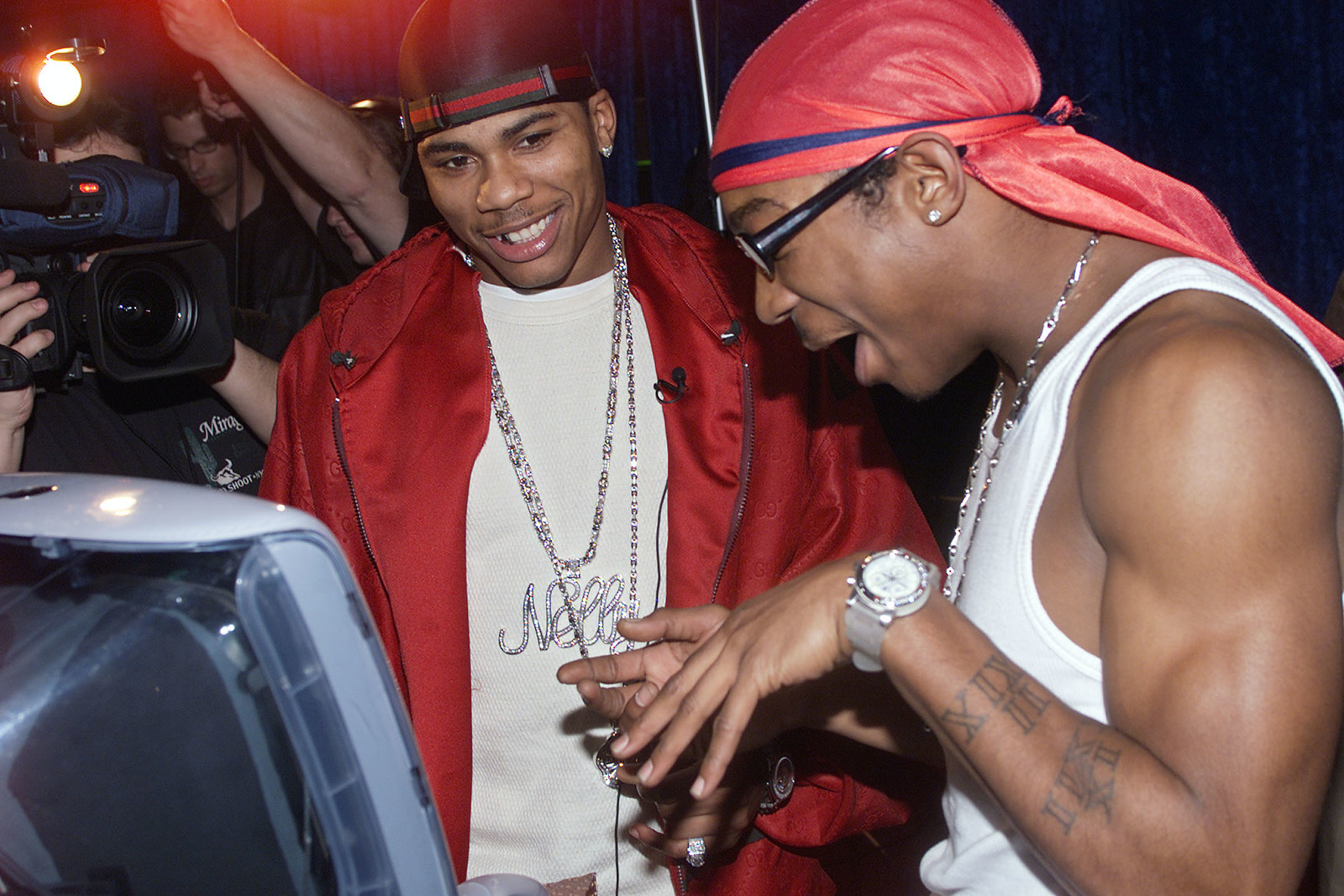 Este post fue traducido del inglés.
Looks like there are no comments yet.
Be the first to comment!