1.
Las imágenes de los créditos iniciales son de reclusas reales. 2.
Seguido puedes ver a esta misma reclusa llorar mientras Piper habla por teléfono. 3.
Ninguno de los personajes aparece en todos los episodios. 4.
No es broma, pero una de las locaciones donde grabaron se llama Orangeburg Road y está en Orangeburg, Orangetown. 5.
Lauren Morelli, una de las escritoras de la serie, se divorció de sus esposo de dos años para empezar una relación con Samira Wiley. 6.
En la vida real, Dascha Polanco es solo dos años más joven que Elizabeth Rodriguez. 7.
El nombre de cada episodio se repite por lo menos una vez en los diálogos de ese capítulo en particular.
8.
Crazy Eyes solo iba a salir en los primeros episodios... 9.
En el libro, Red se llama "Pop" y Taystee es "Delicious". 10.
En el episodio 10 de la temporada 1, Larry está viendo Weeds. 11.
Laura Prepon audicionó para ser Piper Chapman. 12.
Red y Piper ya habían salido juntas en la serie Mercy. 13.
Pablo Schreiber ~Pornstache~ es medio hermano de Liev Schreiber. 14.
La mayoría de las escenas en exteriores son grabadas en un hospital psiquiátrico abandonado en el estado de Nueva York. 15.
Natasha Lyonne, Constance Shulman y Lorraine Toussaint cumplen años el 4 de abril.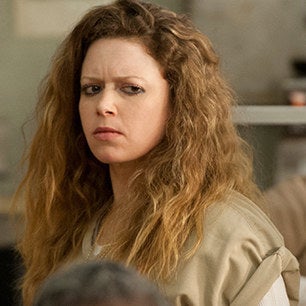 Son Nicky, Yoga Jones y Vee en la serie.
16.
Jason Biggs y Natasha Lyonne aparecieron juntos en American Pie. 17.
Y esa cicatriz que tiene en el pecho causada por una infección a raiz de una sobredosis, es real. 18.
Laura Prepon (Alex) y Lauren Lapkus (Oficial Fischer) protagonizaron la serie Are You There, Chelsea? 19.
En algún momento, Nicky le dice a Red la frase "Pensé que era como tu Spock"... 20.
M. Lamar, el hermano gemelo de Laverne Cox, hizo el papel de Sophia antes de su transición. 21.
Así se ven los verdaderos Piper y Larry. 22.
La gran mayoría de los actores de la serie han aparecido en algún episodio de La Ley y el Orden: Unidad de Víctimas Especiales.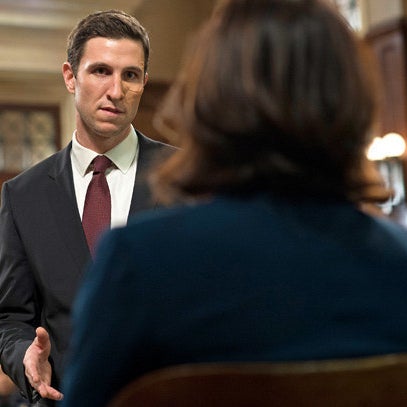 Y cuando decimos "la gran mayoría" no es una exageración.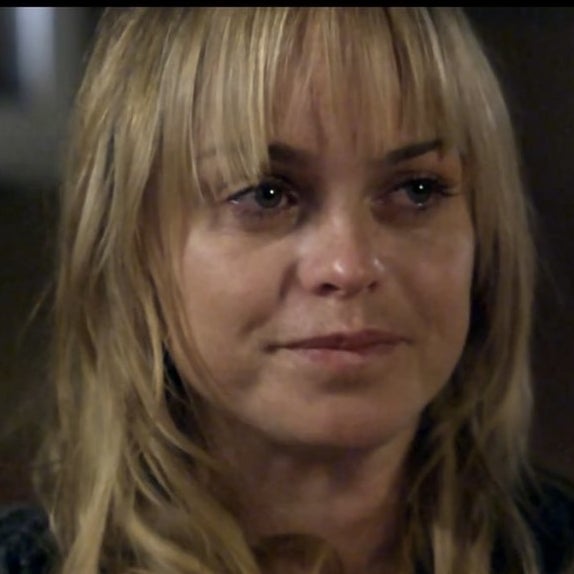 Looks like there are no comments yet.
Be the first to comment!