There's a reason so many people have a rule against dating their coworkers — hardly anybody wants to see their ex every time they clock in. However, when you work in Hollywood, your ex could very well end up being your onscreen love interest.
Here are 16 times celebrity exes played love interests in TV shows and movies:
1.
Naomi Watts and Liev Schreiber ended their 11-year relationship in 2016, then played spouses in Chuck the following year.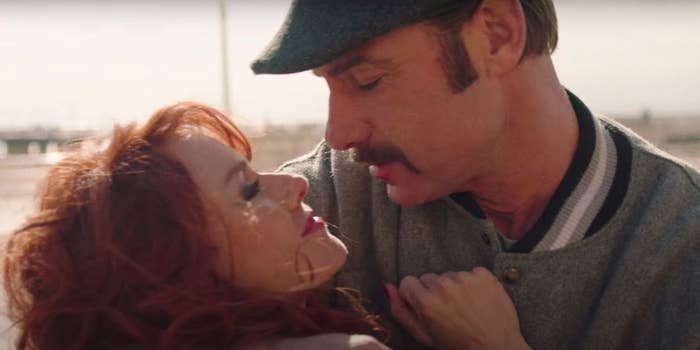 2.
Cameron Diaz and Justin Timberlake dated from 2003–2007, and they reunited to play Elizabeth Halsey and Scott Delacorte in Bad Teacher in 2011.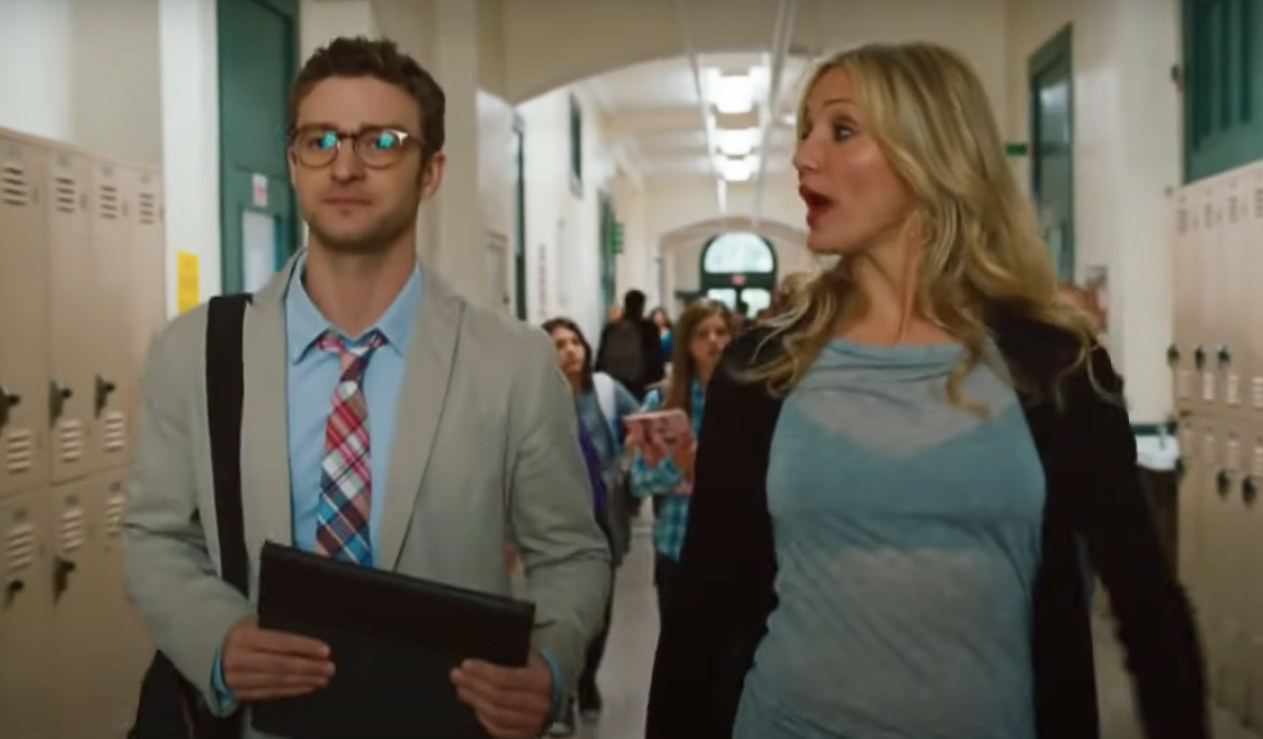 3.
Nina Dobrev and Ian Somerhalder, who played Elena and Damon on The Vampire Diaries, dated from 2010–2013, and, while Nina left the show in 2015 after Season 6, their characters ended up together when she returned for Season 8.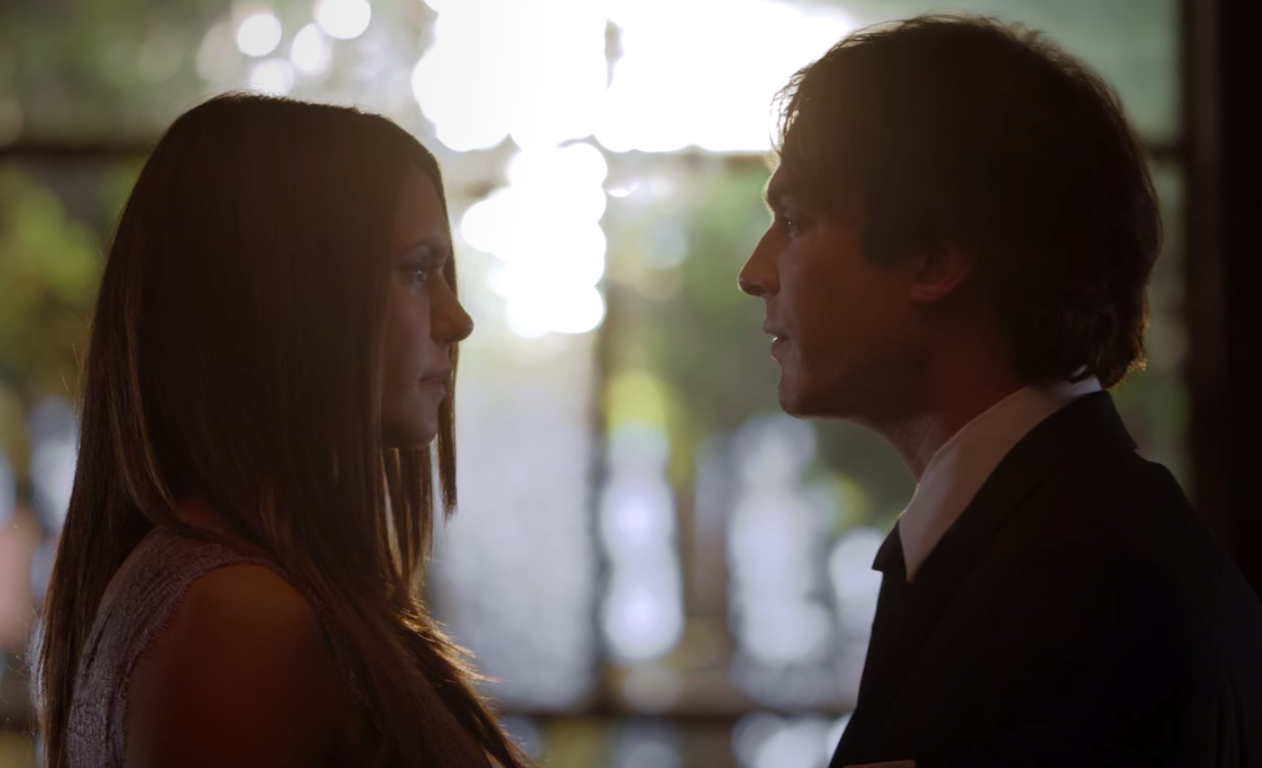 4.
Amanda Seyfried and Dominic Cooper met on the set of Mamma Mia! and dated from 2007–2011. They reprised their roles as Sophie and Sky in Mamma Mia! Here We Go Again in 2018.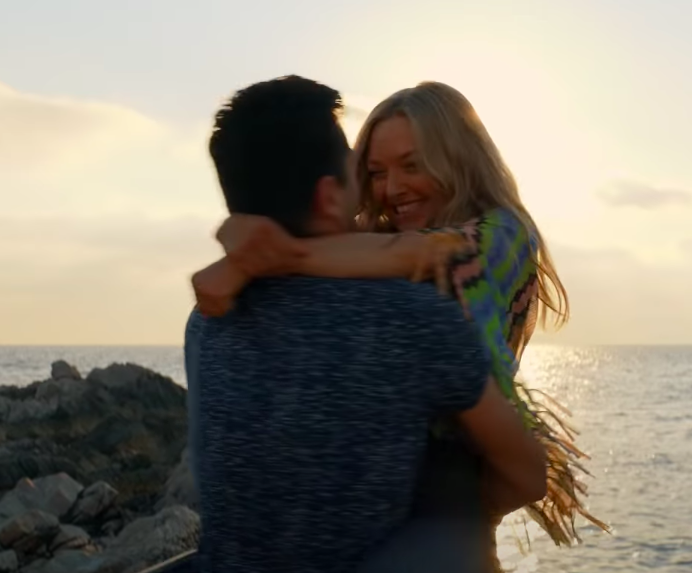 5.
Jennifer Aniston and Tate Donovan dated from 1995–1998, but they were in the process of breaking up as he began a five-episode Friends arc as Rachel's boyfriend, Joshua.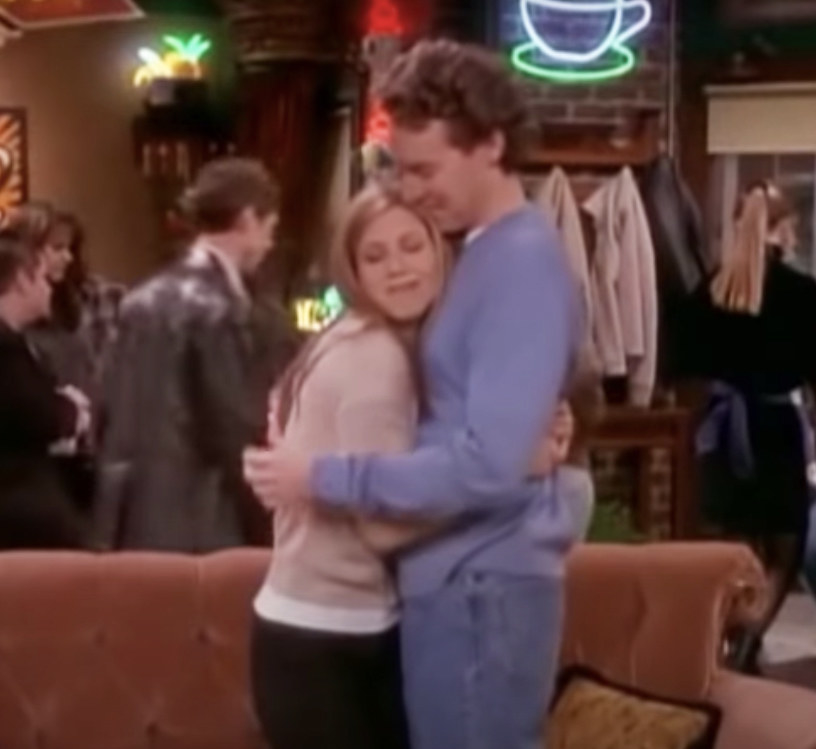 6.
Alias costars Michael Vartan and Jennifer Garner dated for about six months in 2003, and Jennifer's 2005 pregnancy was written in as Sydney Bristow and Michael Vaughn having a baby.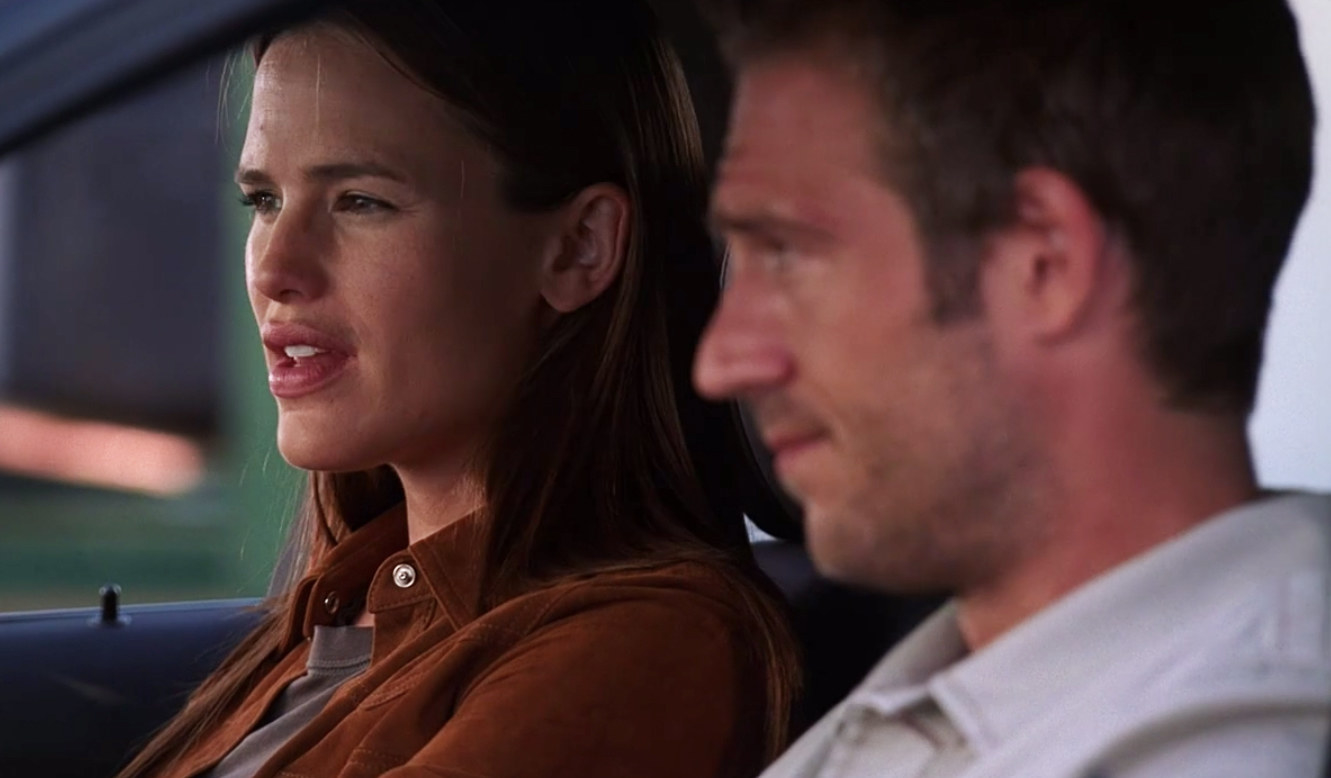 7.
Sophia Bush and Chad Michael Murray got engaged a few months after One Tree Hill premiered, divorced after five months of marriage in 2006, and continued to play Lucas and Brooke until the show ended in 2012.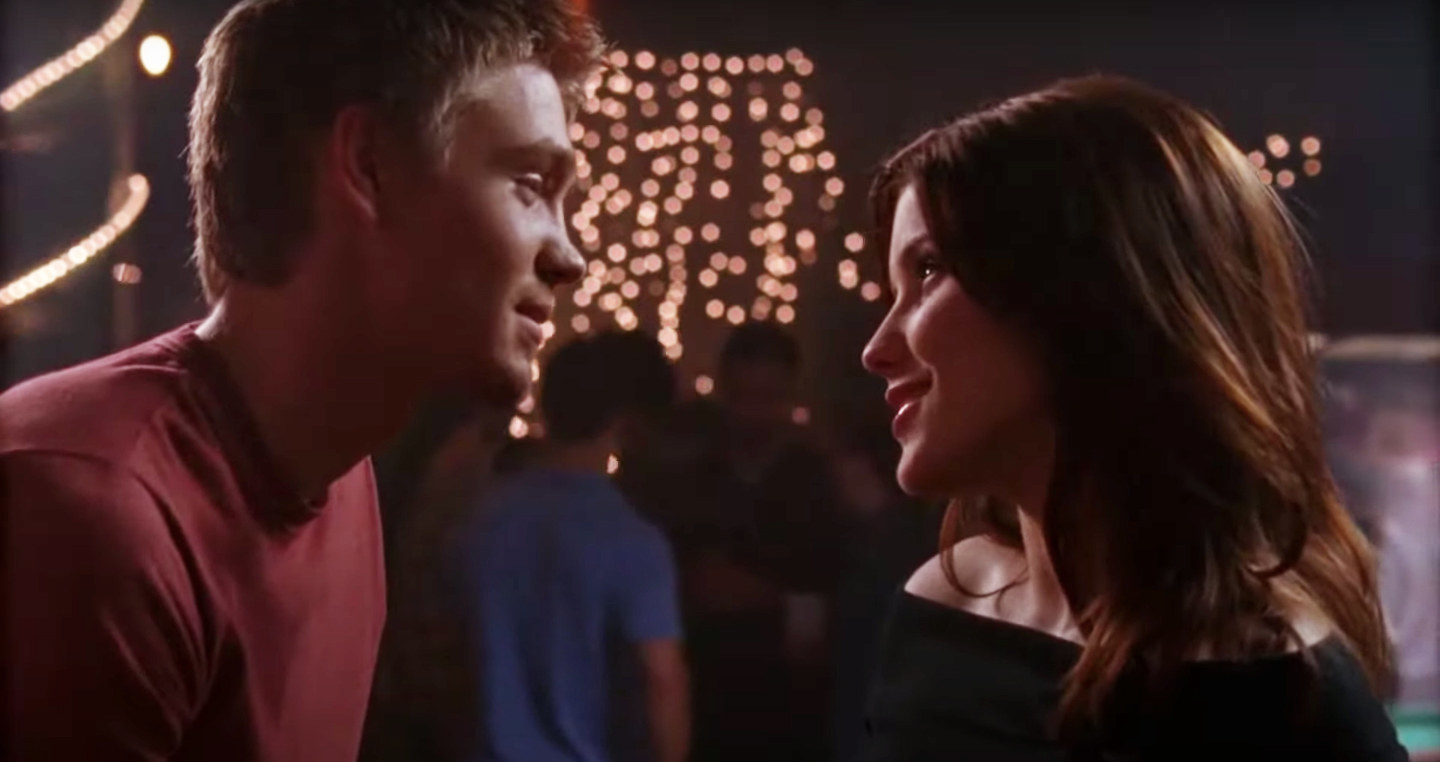 8.
Kyle MacLachlan and Laura Dern dated from 1985–1989, and they played love interests Dale Cooper and Diane Evans on Twin Peaks: The Return in 2017.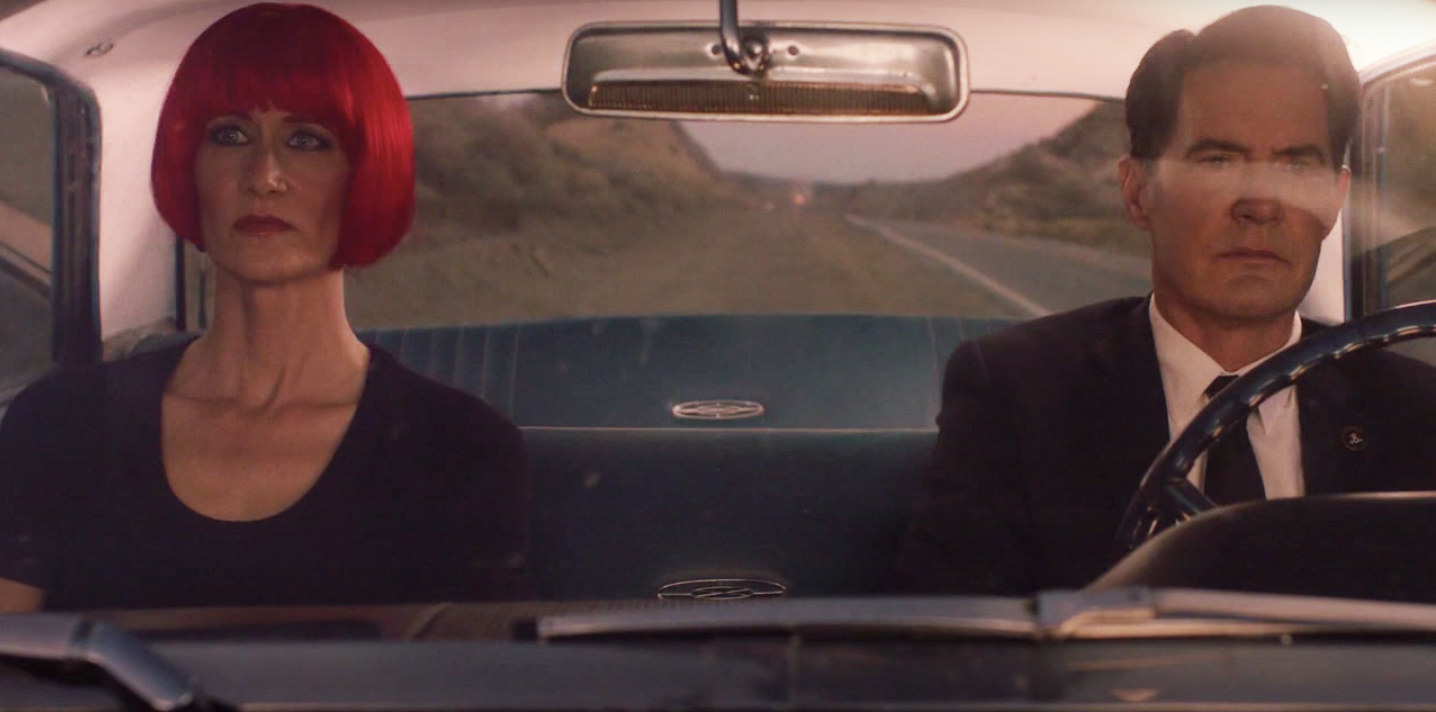 9.
Justin Long and Drew Barrymore started dating after meeting on the set of He's Just Not That Into You in 2007, broke up in 2008, and reunited on the set of Going the Distance before breaking up for good in 2010.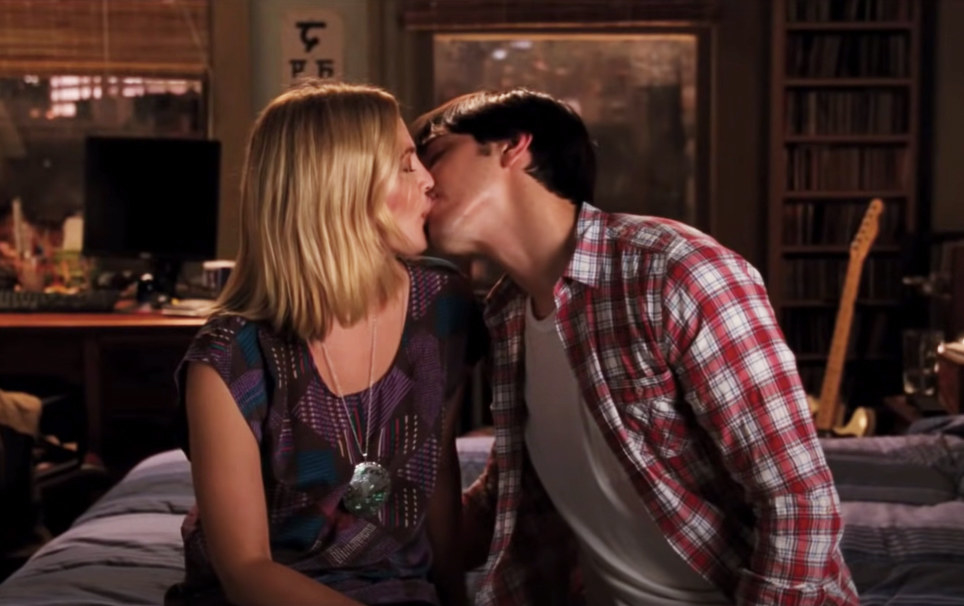 10.
In 2017, Joey King and Jacob Elordi got together on the set of The Kissing Booth, but they broke up before reprising their roles as Elle and Noah in The Kissing Booth 2 in 2019.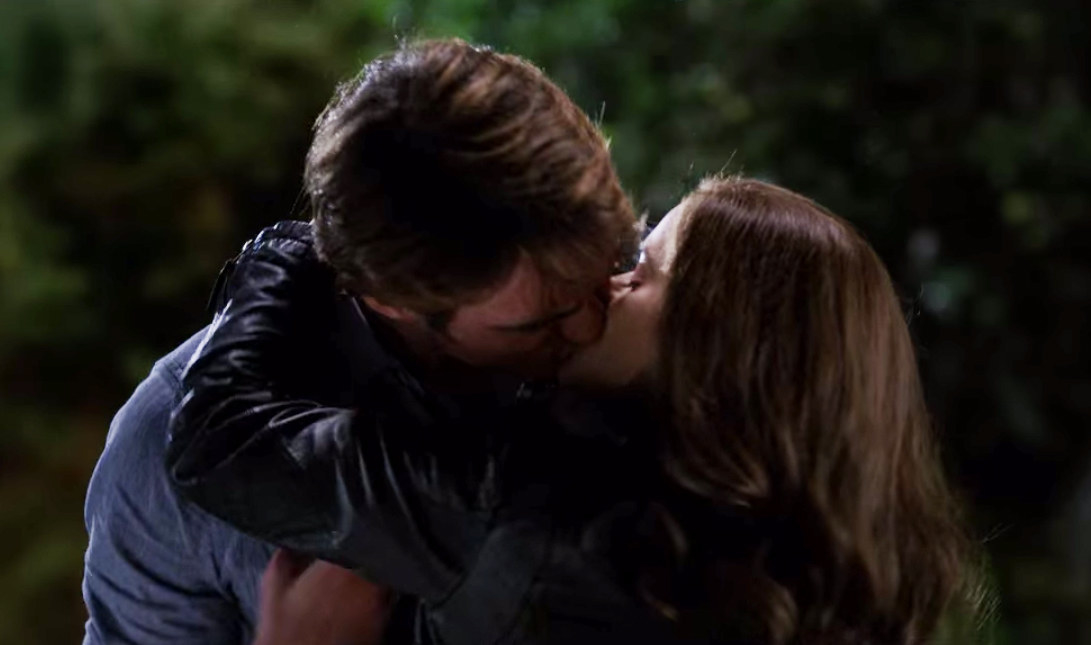 11.
Kaley Cuoco and Johnny Galecki secretly dated for two years during the early seasons of The Big Bang Theory, and they continued to play Penny and Leonard through 12 seasons.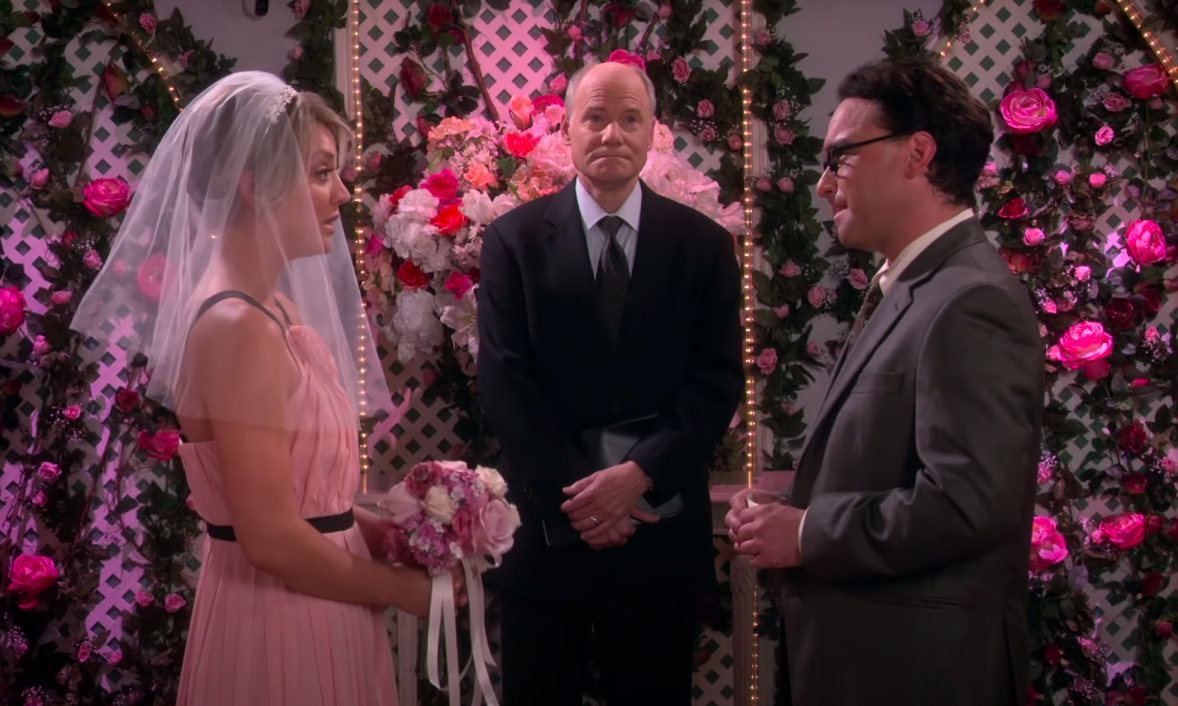 12.
Cole Sprouse and Lili Reinhart started dating after they met on the Riverdale set in 2017, and they've continued in their roles as Jughead Jones and Betty Cooper after their 2020 breakup.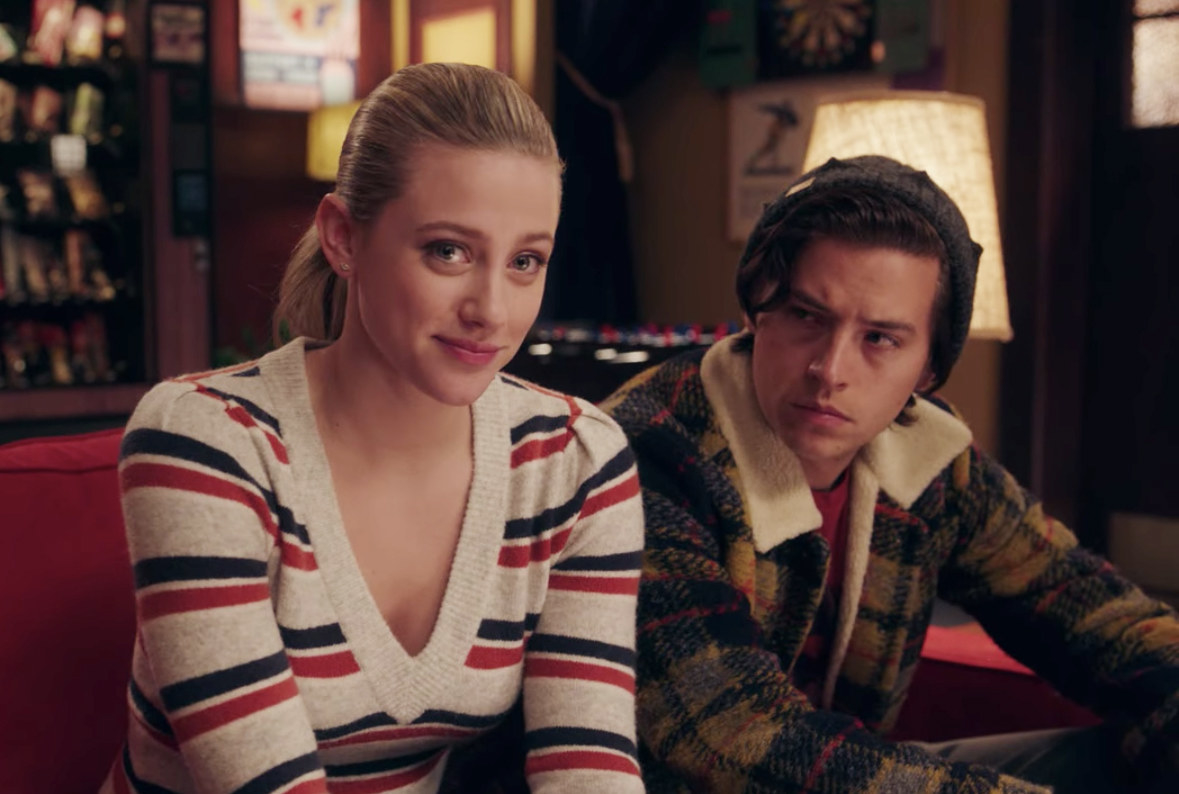 13.
Lea Michele dated Matthew Morrison "for a Broadway beat" before they were on Glee together, and her character, Rachel Berry, had an unrequited crush on his character, Will Schuester, in Season 1.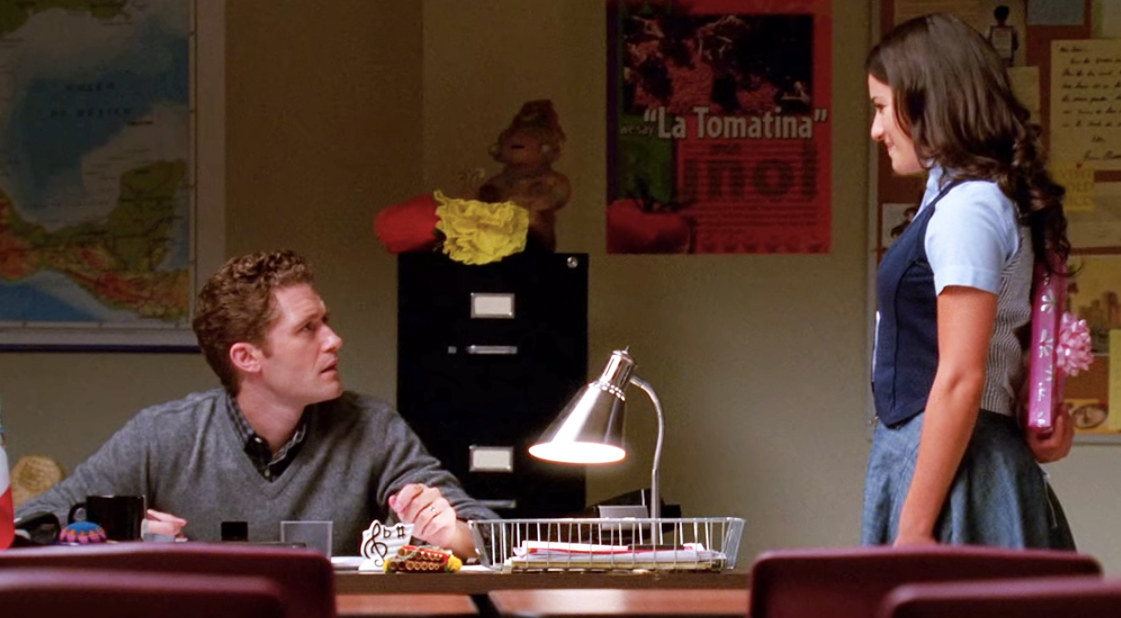 14.
The O.C. costars Rachel Bilson and Adam Brody dated from 2003–2006, and they continued to play Summer and Seth until the show ended a year later.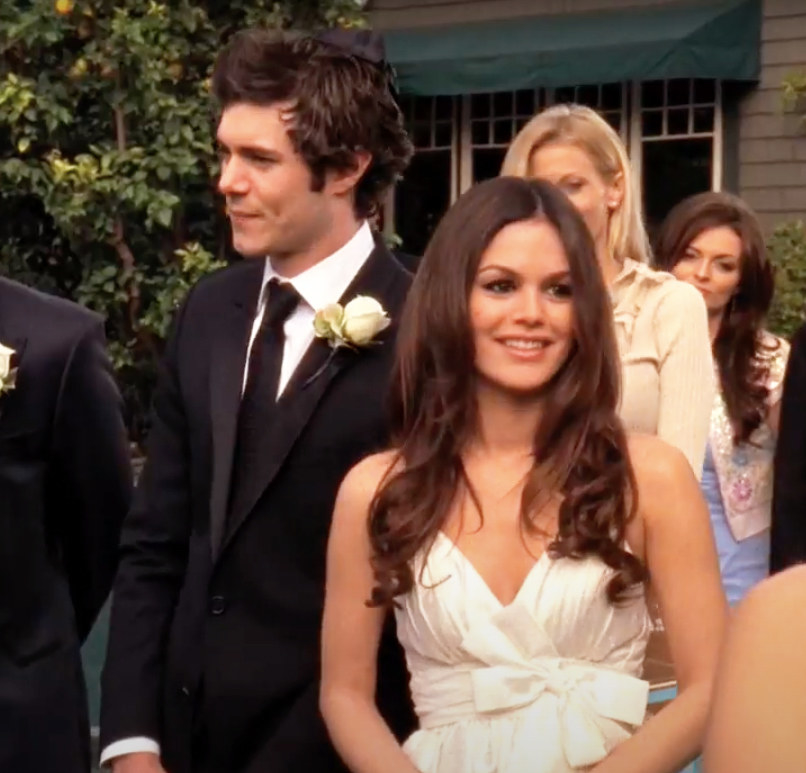 15.
Gossip Girl costars Blake Lively and Penn Badgley dated from 2007–2010, and they continued to play Serena and Dan until the show ended two years later.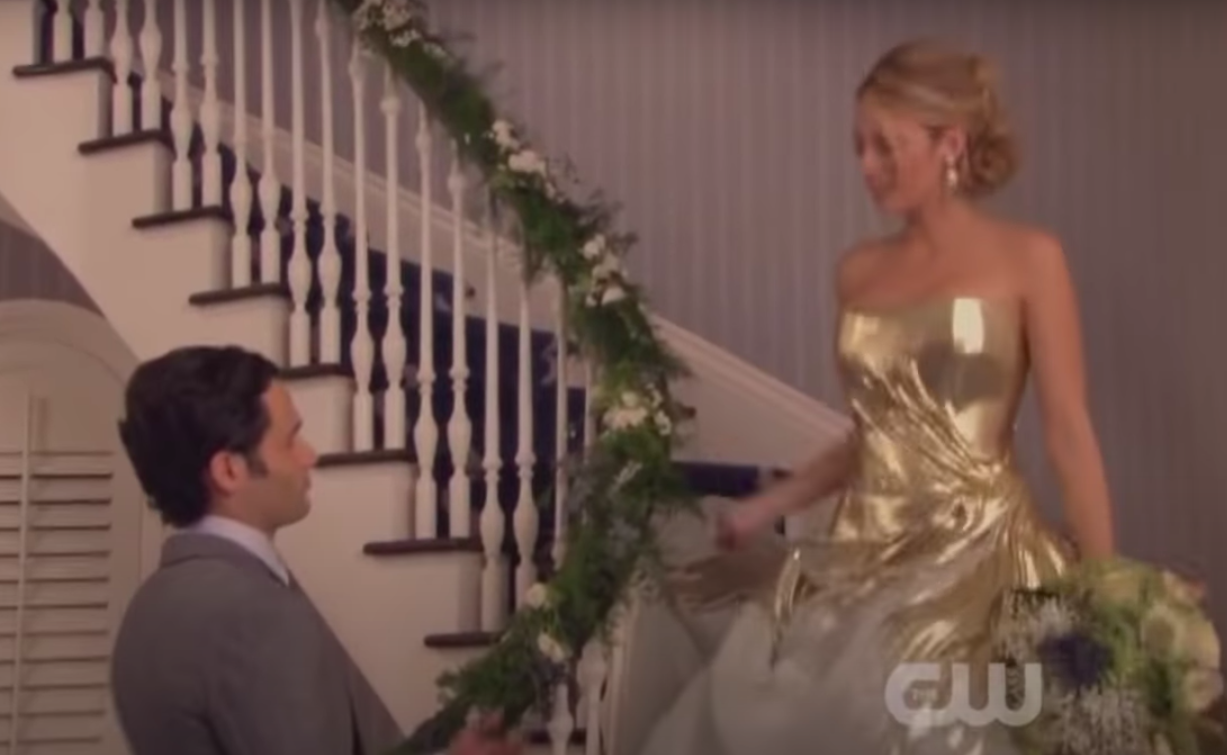 16.
And finally, Crystal Reed and Daniel Sharman, who played Allison and Isaac on Teen Wolf, dated from 2012–2013, and their characters stayed together until Allison died in Season 3.