¿Alguna vez has querido ser invitado a la fiesta de cumpleaños de un panda gigante? Bueno, el panda gigante del Zoo Adelaide Fu Ni, celebró su 9º cumpleaños el fin de semana.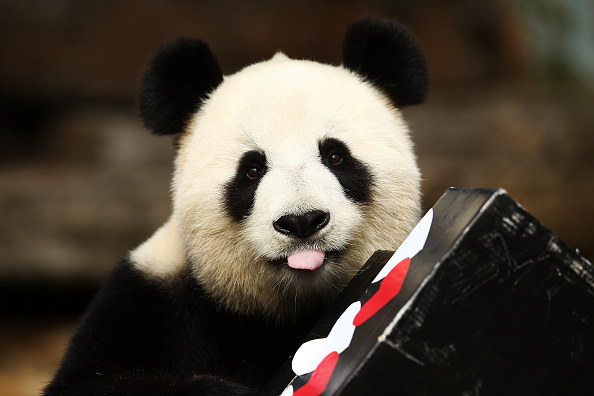 El Zoo Adelaide le dijo a BuzzFeed que Fu Ni fue malcriado y disfrutó muchísimo las festividades.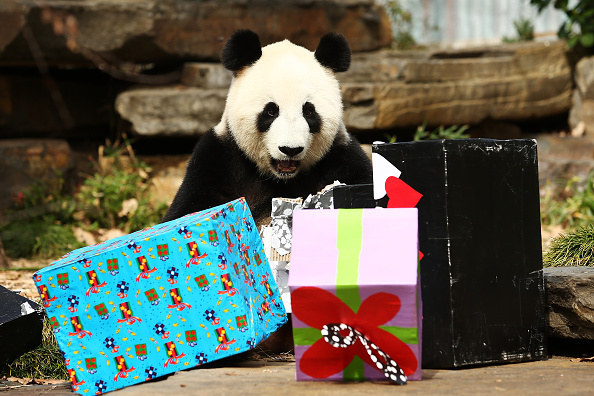 "Hubo alrededor de 100-150 personas mirando, mientras Fu Ni desenvolvía regalos especialmente preparados con papel maché lleno de sus regalos favoritos."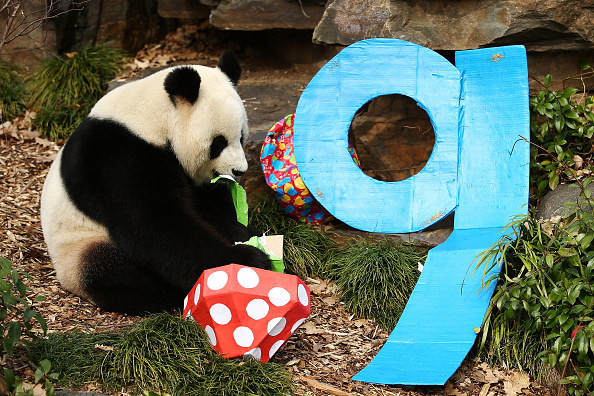 "Con la época de cría a la vuelta de la esquina, Fu Ni estaba bastante tranquilo como era de esperar, pero tuvo una mañana fantástica disfrutando de la atención de sus fans que lo adoraban."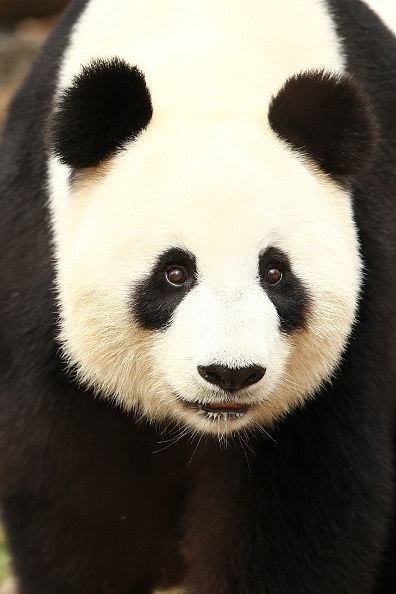 Definitivamente no había espacio para ningún aguafiestas.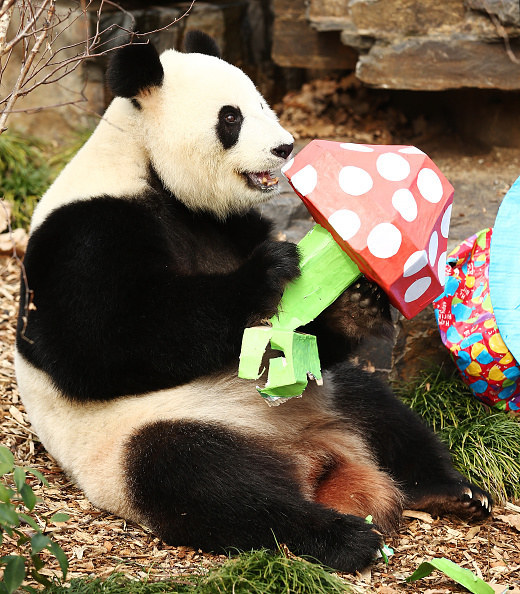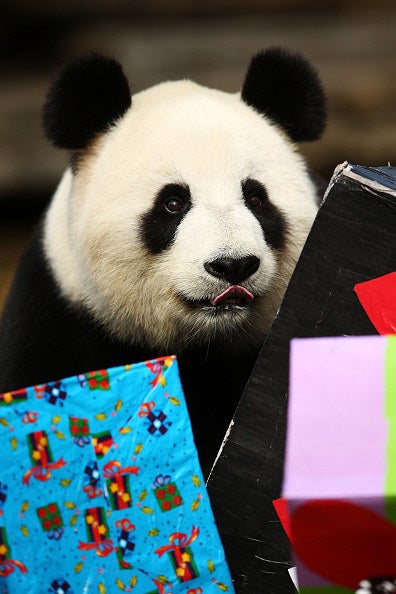 Looks like there are no comments yet.
Be the first to comment!