De repente en tus redes sociales aparece gente compartiendo vídeos porno, o te etiquetan diciendo que no puedes perdertelo, o aún más raro te dicen que "esto me hizo pensar en vos"...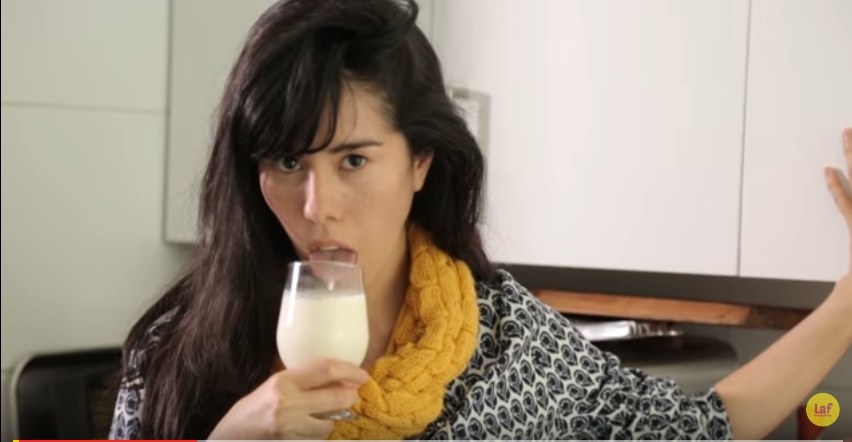 Así llegamos a esta serie de vídeos creados por Laf Producciones. Te aseguramos que cuando la mires, ya nunca verás igual a tus vegetales.
Hay muchas categorías de porno, encuentra la tuya: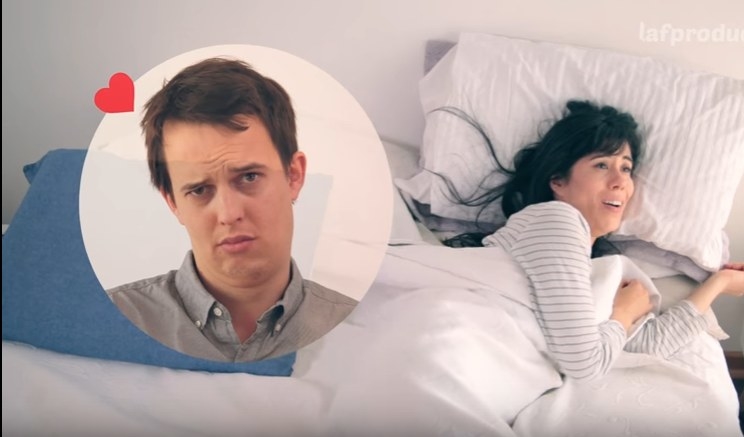 Laf Producciones es mucho más que porno:
¿Te imaginás lo que diría tu gato si pudiese hablar? ¿y si encima lo hiciese con acento chileno?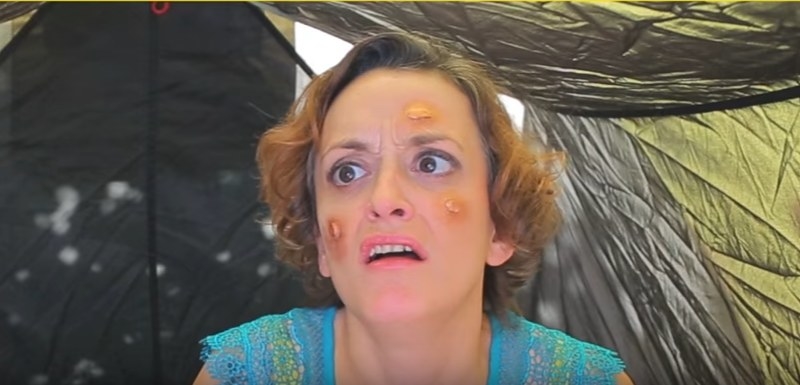 ¿Se quedaron con más ganas de porno?
¡No te pierdas el nuevo material cada semana!
Looks like there are no comments yet.
Be the first to comment!