Válido para abuelas y abuelos nacidos en cualquier parte del mundo pero que hayan ejercido su 'abuelitud' en Argentina.
"And if they ask, we met 'at a meeting.'"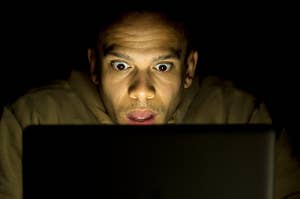 It's written in the stars.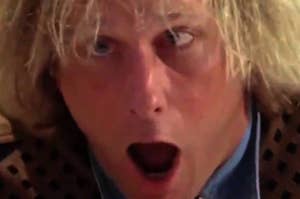 Material completamente SFW
No way you can imagine the things that can happen. Because even the stars need a helping hand sometimes. ? Life is hard. Really hard. But we deal with it with a smile on our faces. Note: some images are obviously NSFW. Un recorrido por mi sexualidad y mi vida, sin pedir perdón ni permiso, tan solo viviendo.