1.
El elenco de "Friends" es mejor conocido por interpretar a un grupo de amigos en televisión...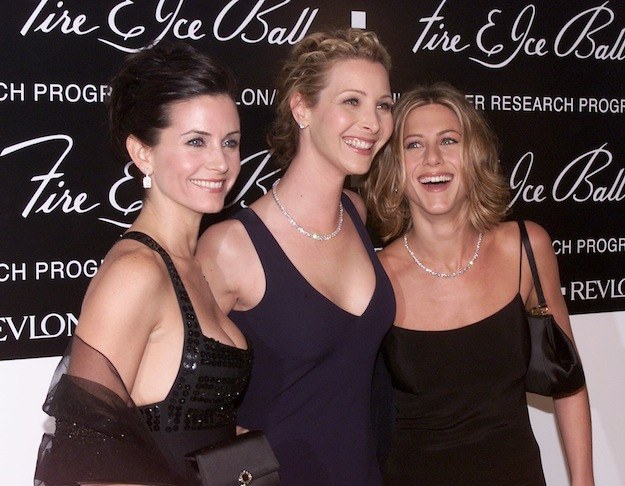 2.
Aunque se sabe que los seis también se llevan muy bien en la vida real...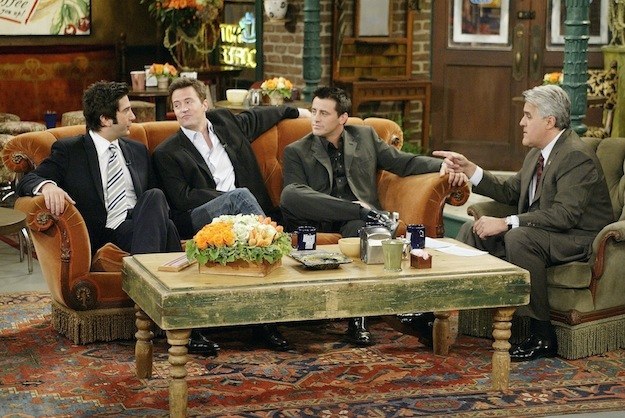 3.
"Somos un equipo y eso es lo que somos", dijo una vez Courteney Cox...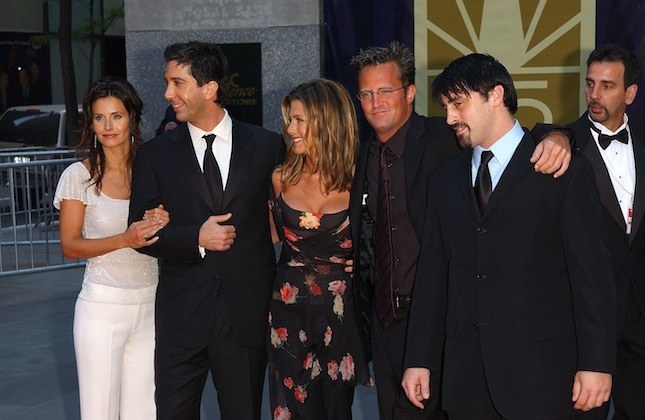 4.
Mira lo adorables que lucen David Schwimmer y Lisa Kudrow en los premios Emmy de 1999...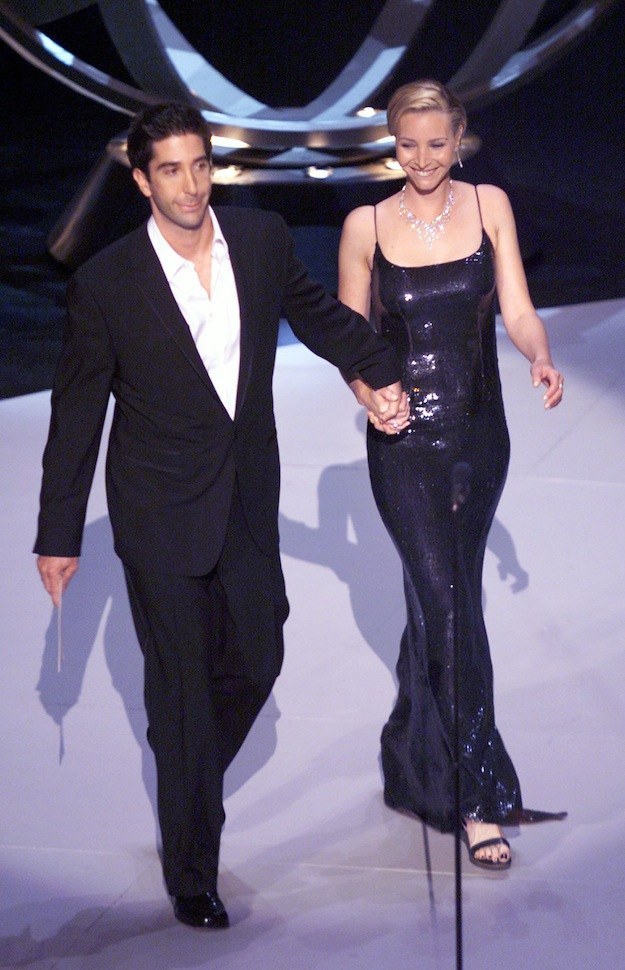 5.
Y qué feliz estaba Courteney Cox cuando Jennifer Aniston ganó un Emmy por su representación de Rachel...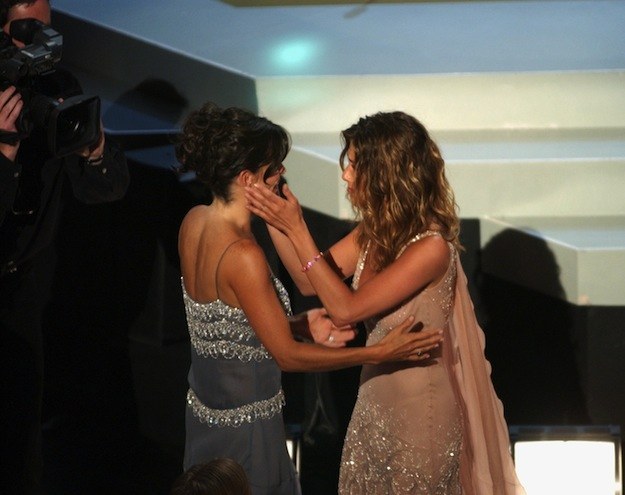 6.
Mira cómo platican Matthew y Matt en los premios "People's Choice Awards" del 2004...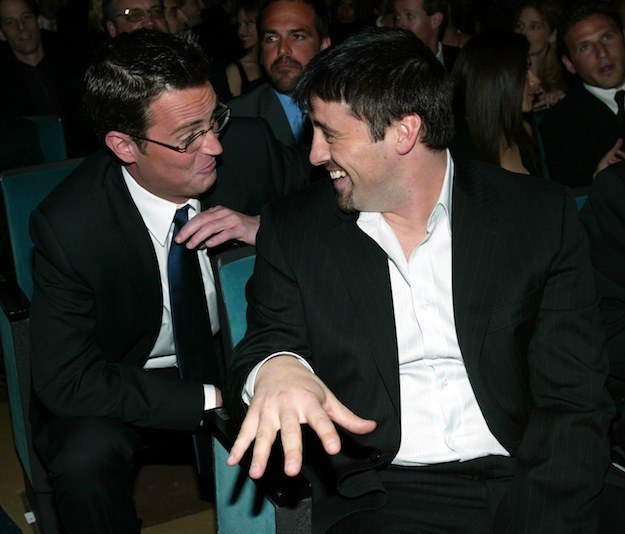 7.
¿Podrían ser MÁS lindos?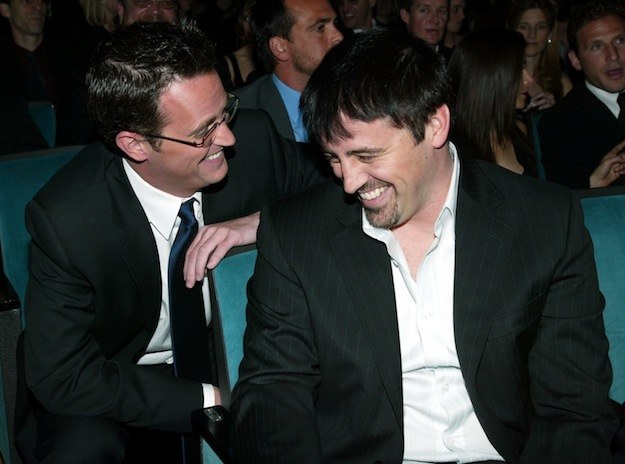 8.
Luego, ganaron el premio "People's Choice Award" en la categoría "Serie de Comedia Favorita de Televisión"...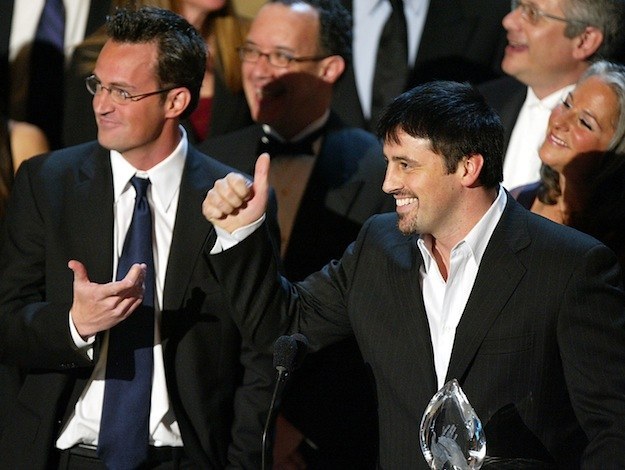 9.
¡J-Man y Channy!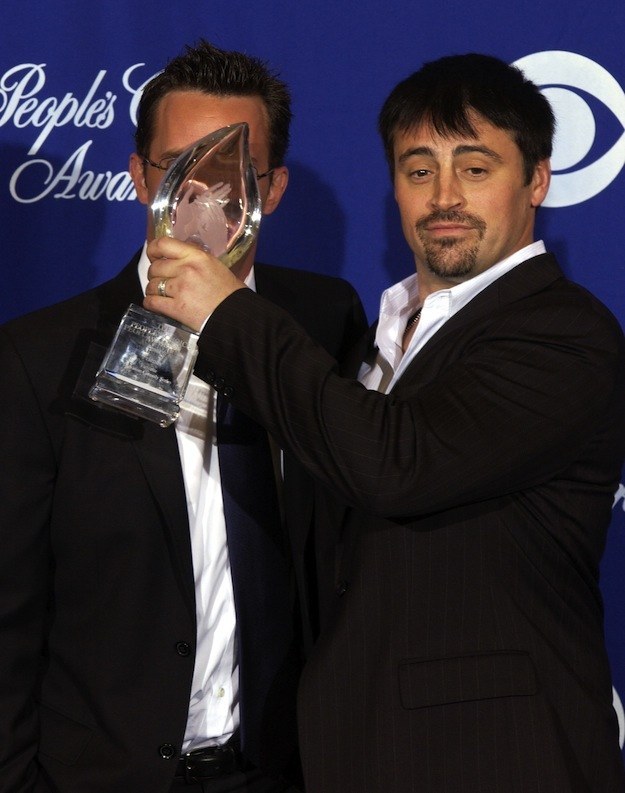 10.
Los amigos que protestan juntos, permanecen juntos. Los clásicos Phoebe y Chan...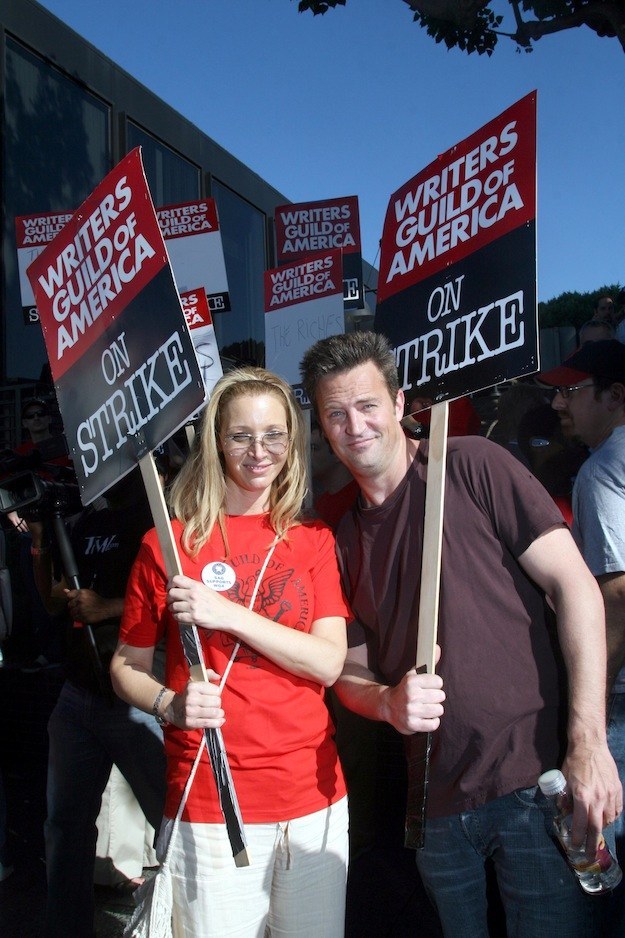 11.
Llevándose bien con las parejas de los demás...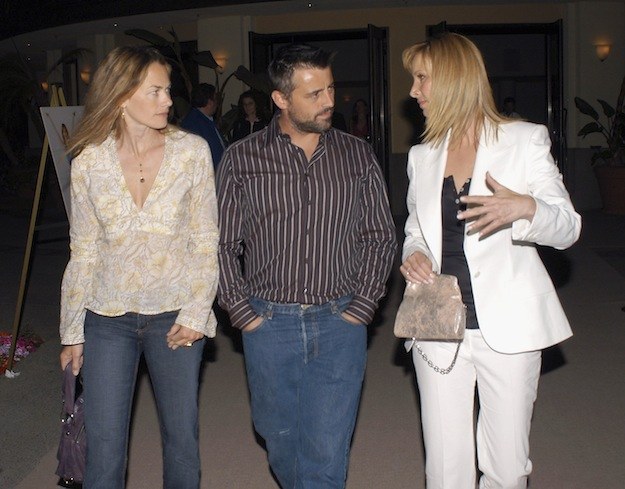 12.
Mejor dicho, errr, sus *ex* parejas...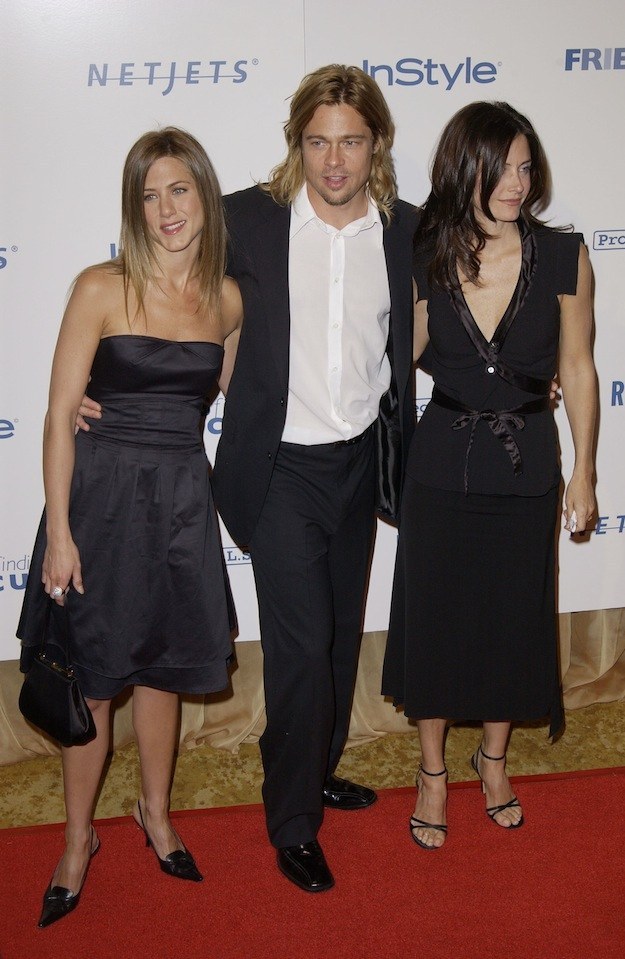 13.
Porque los amigos de verdad permanecen juntos sin importar lo que pase...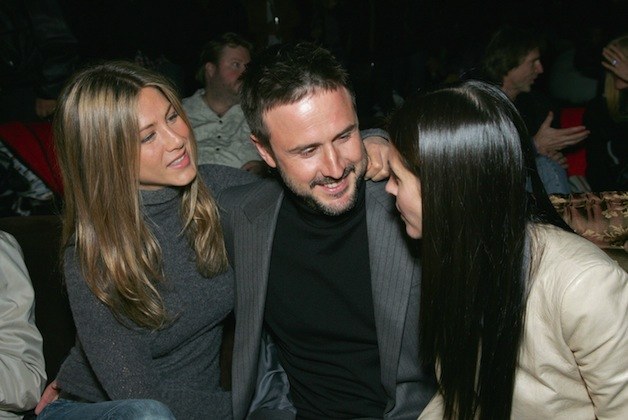 14.
Ellos la pasan bien en la presentación de los premios...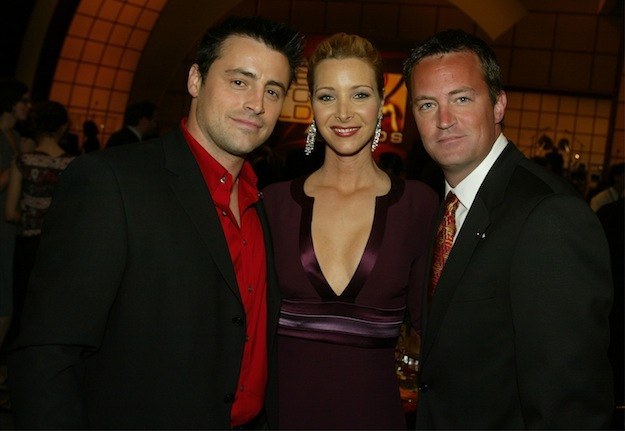 15.
Y son las estrellas invitadas en los nuevos proyectos de televisión de los otros...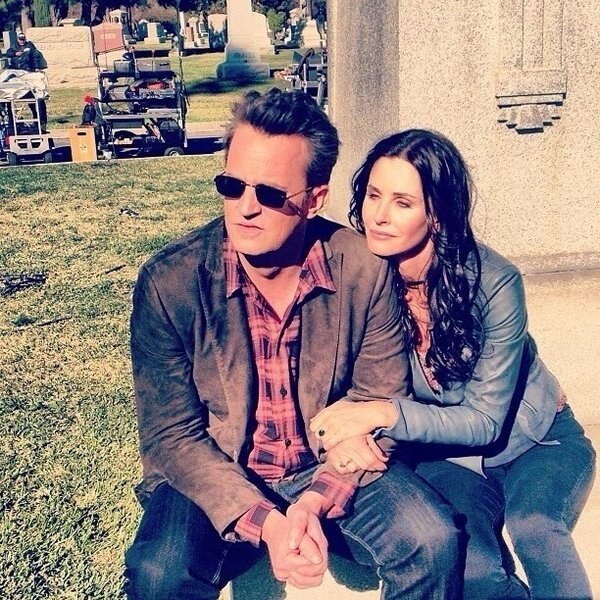 16.
Porque, ¿a quién no le gusta cuando los "Bing" están juntos?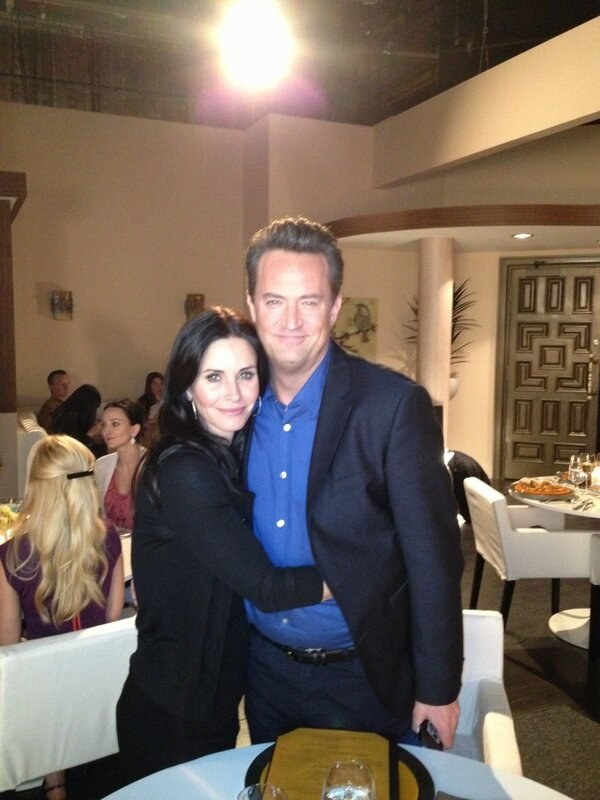 17.
* EXPLOTA EL CORAZÓN *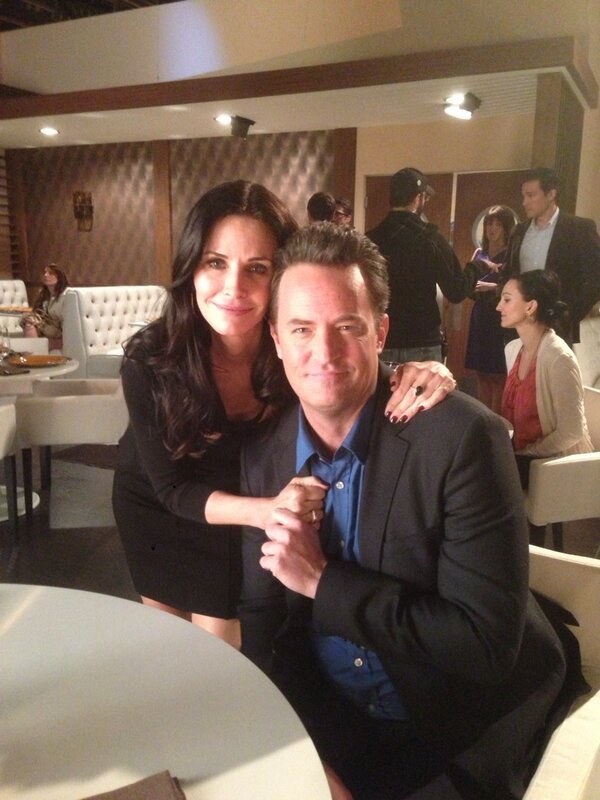 18.
¡¿Qué tal cuando Lisa Kudrow y Courteney Cox cantaron "Smelly Cat" fuera de escena? !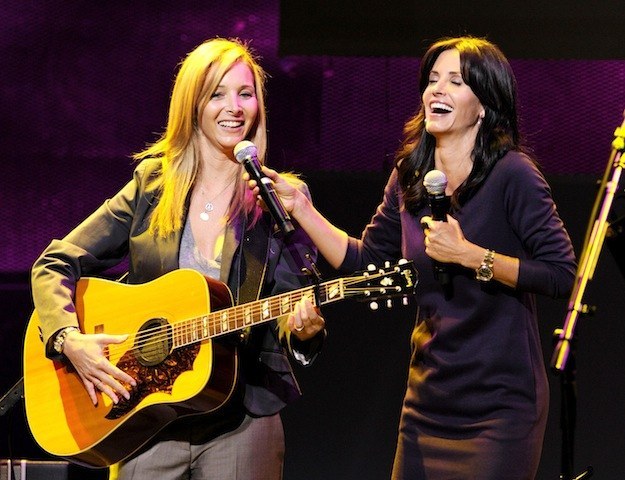 19.
Tanto... Tanto... Amor...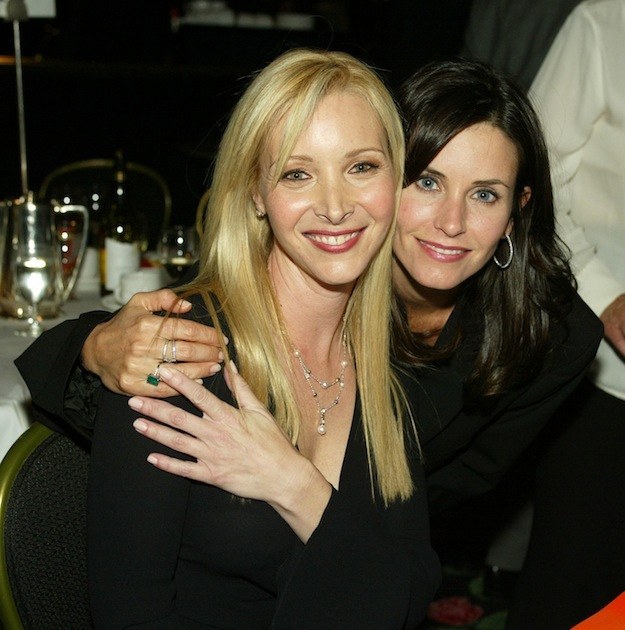 20.
En el 2005, Jen incluso se convirtió en la madrina de Coco, la hija de Courtney...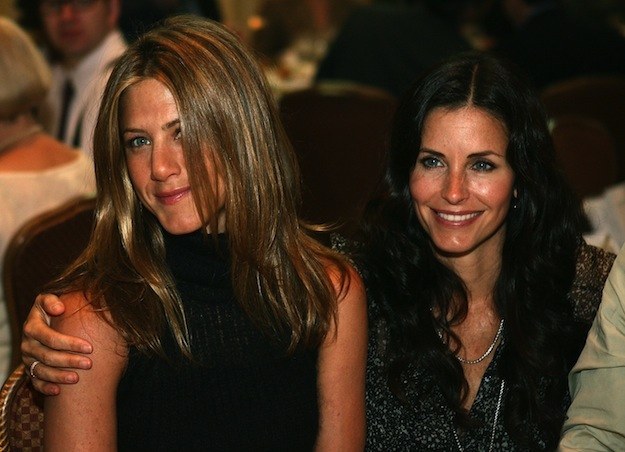 21.
Aquí están Ross y Rachel en los noventas, apoyando a Courtney Cox en el estreno de Scream 2...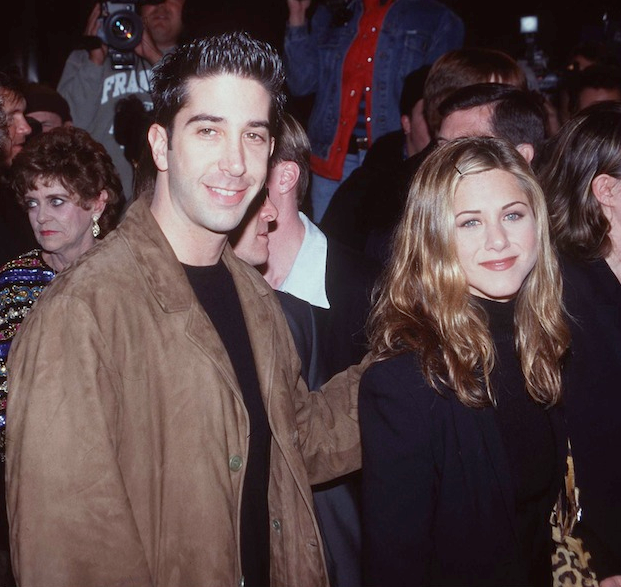 22.
Y años después, este dúo dinámico sigue estando firme...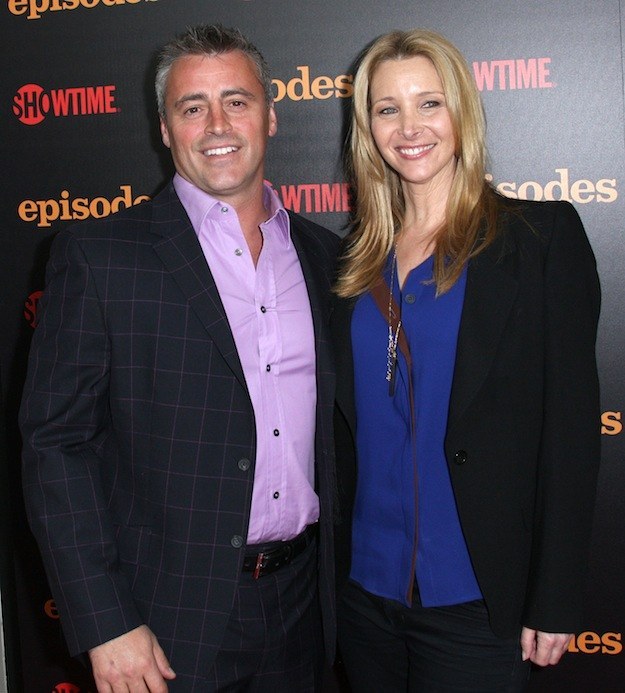 23.
Juntos han visto algunos de los más grandes éxitos de la vida...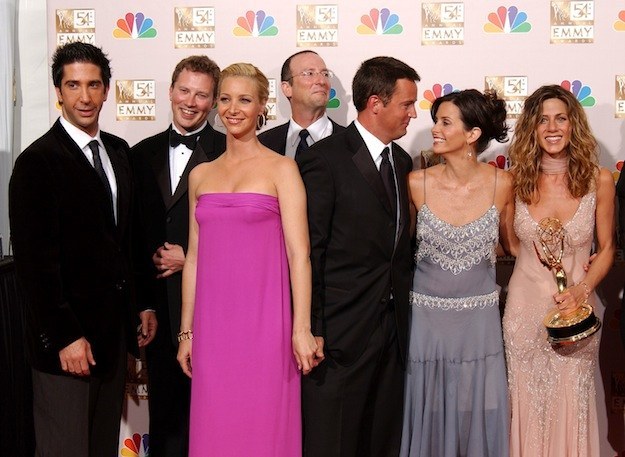 24.
Y siguen unidos los unos con los otros a pesar de todo...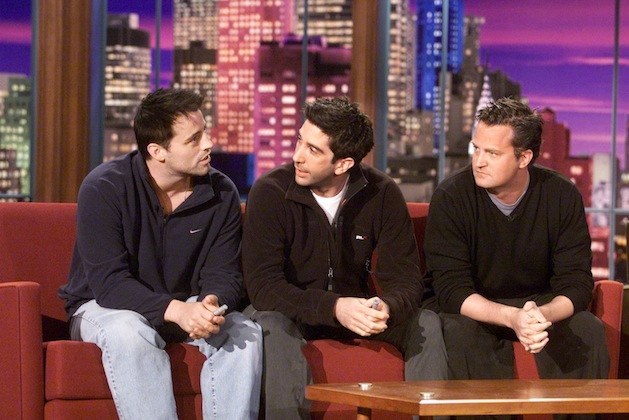 25.
Las risas son reales...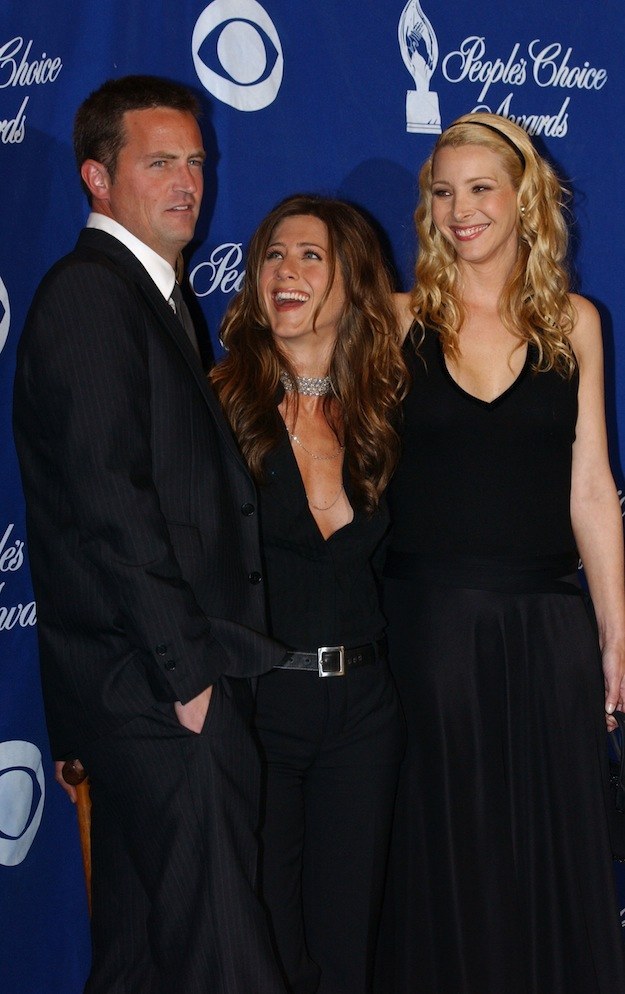 26.
Y también lo es el amor...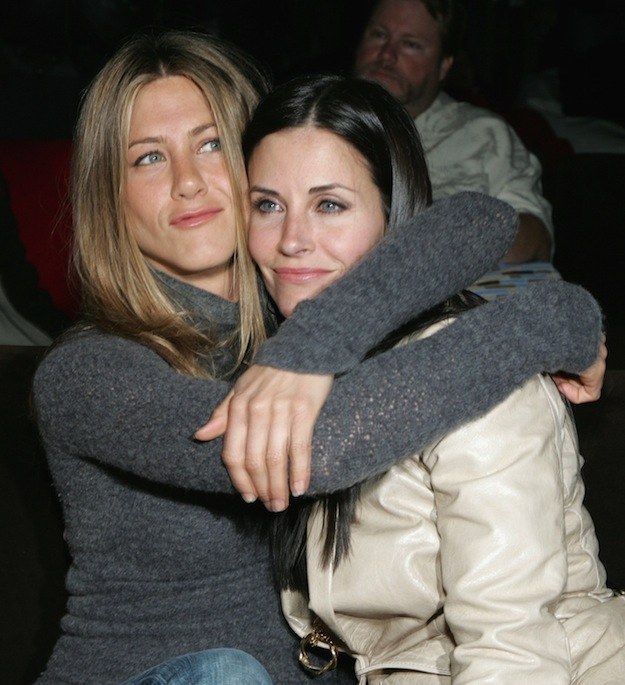 27.
En el 2000 Schwimmer dijo: "Nosotros realmente hemos crecido como hermanos y hermanas más que cualquier otra cosa"...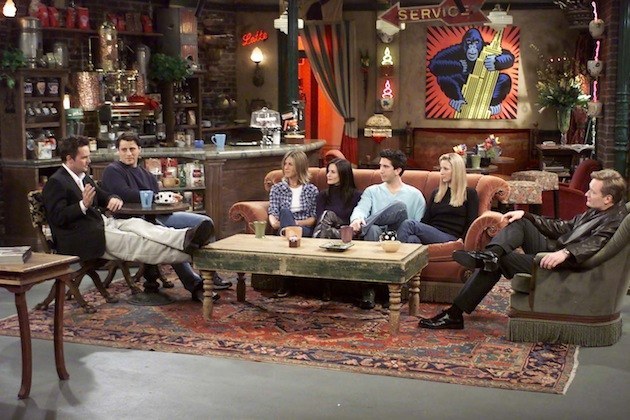 En realidad... ¡Qué pandilla tan divertida!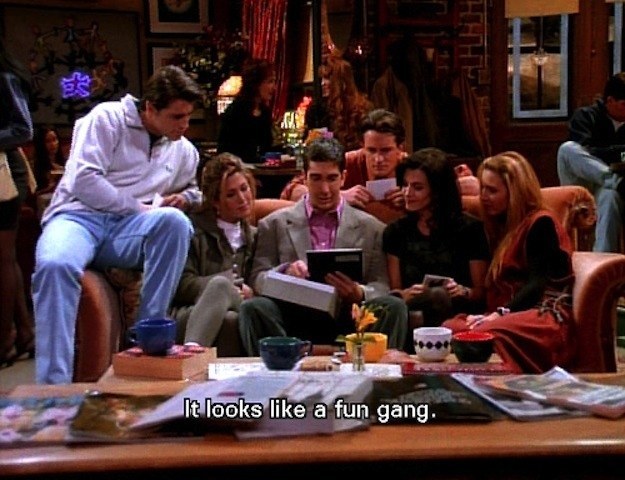 Looks like there are no comments yet.
Be the first to comment!