El Castillo de Matrera es un antiguo castillo morisco en Cádiz, España. Fue construido en el siglo IX y es un monumento nacional.
La semana pasada se inició una restauración del castillo en un intento de devolverle su anterior y gloriosa apariencia.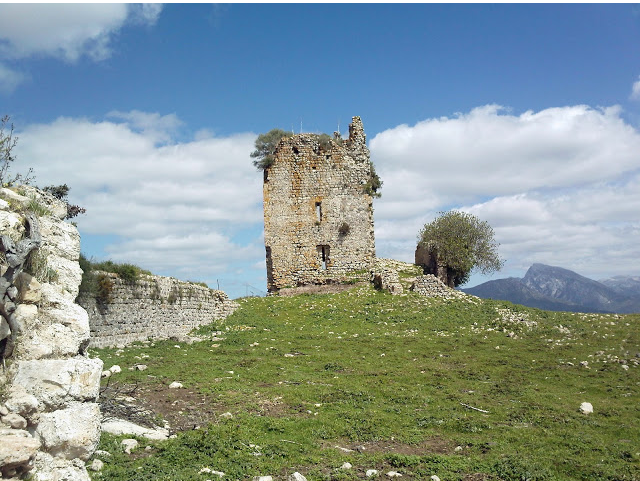 Este fue el resultado.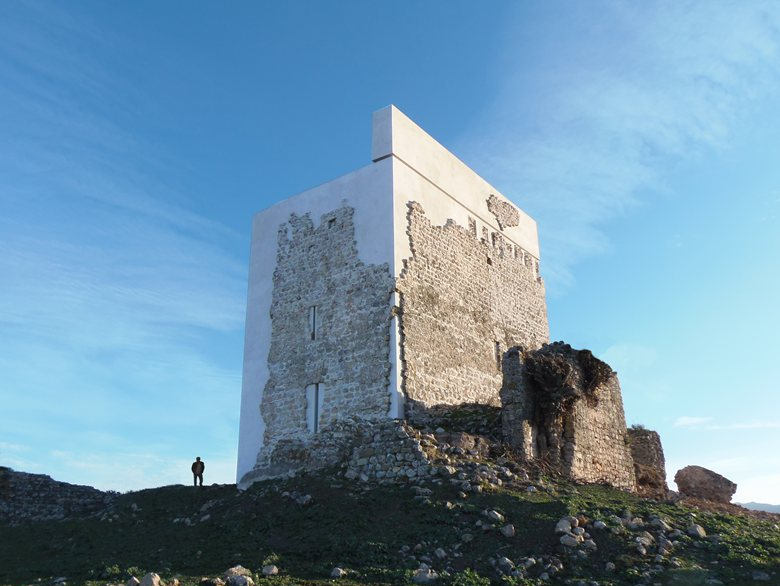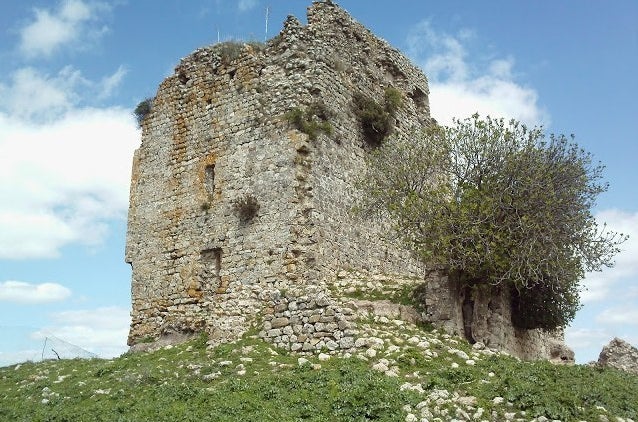 La gente expresó su disgusto en Twitter en cuanto a la remodelación del edificio.
El arquitecto detrás del proyecto, Carlos Quevado, comentó a La Sexta que su propósito fue mostrar cómo se vería el castillo cuando se lo construyó originalmente.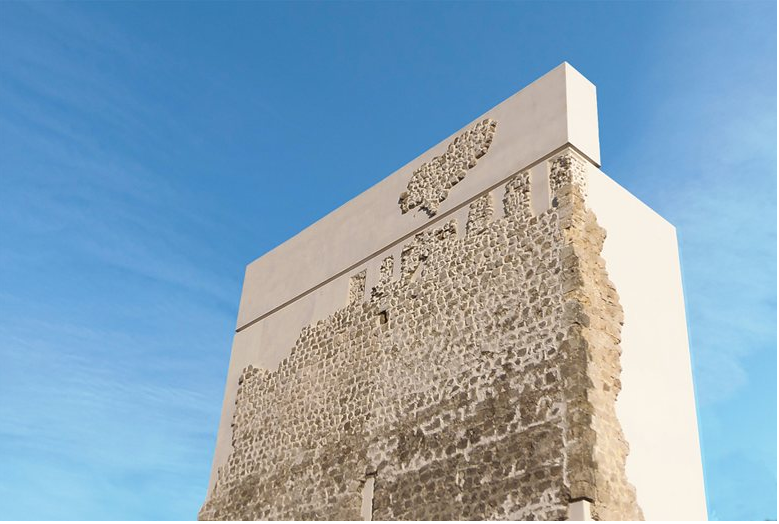 Sin embargo, la organización de patrimonio cultural de España Hispanianostra respondió al calificar al proyecto como "absolutamente terrible".
"No es necesario expresarlo en palabras, tan solo basta con observar las fotografías", expresó la organización.
Looks like there are no comments yet.
Be the first to comment!