Este es Ning Zetao.
Ning es un nadador profesional de 23 años y hace parte del equipo olímpico de natación de China.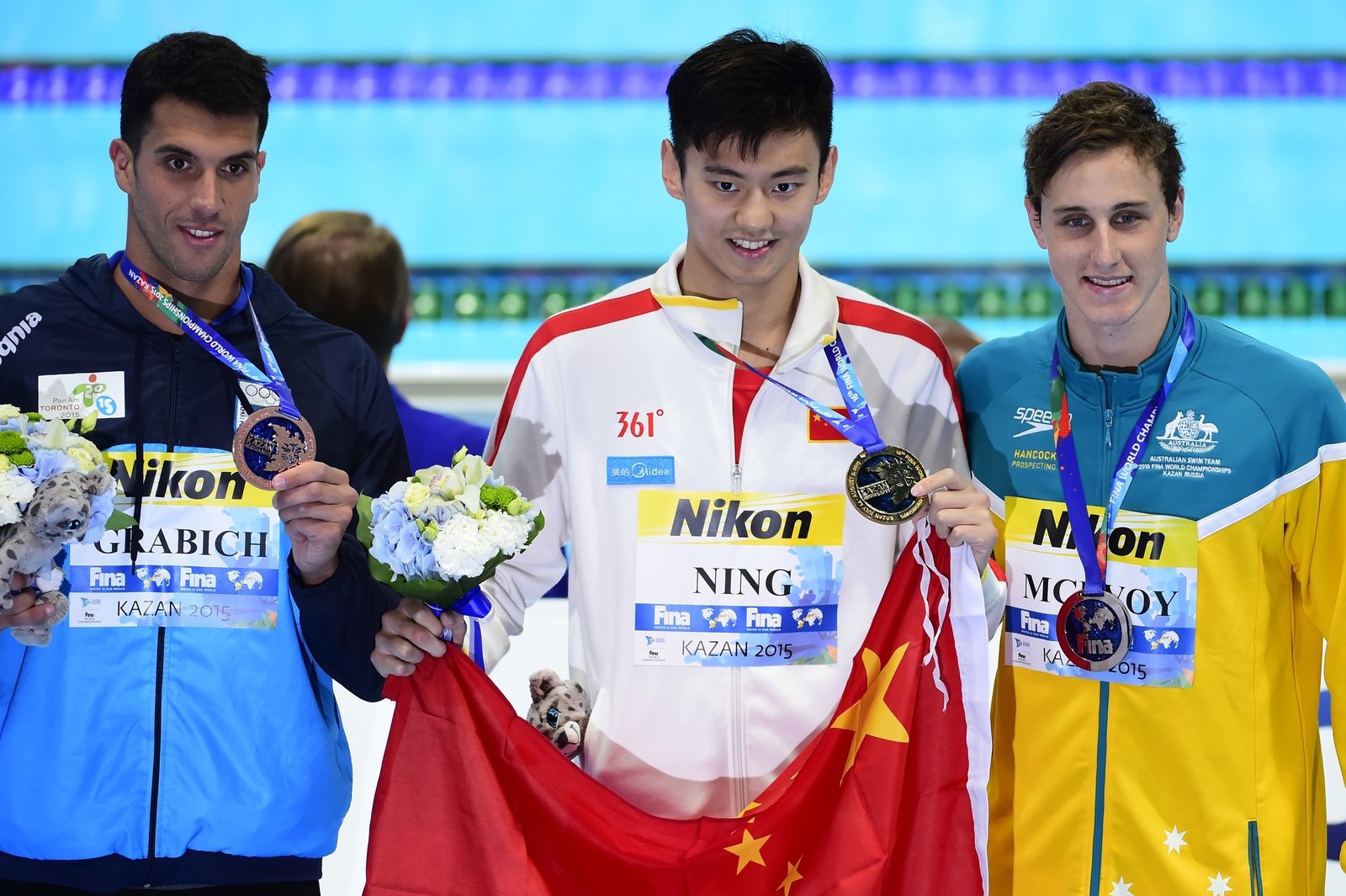 También es muy atractivo.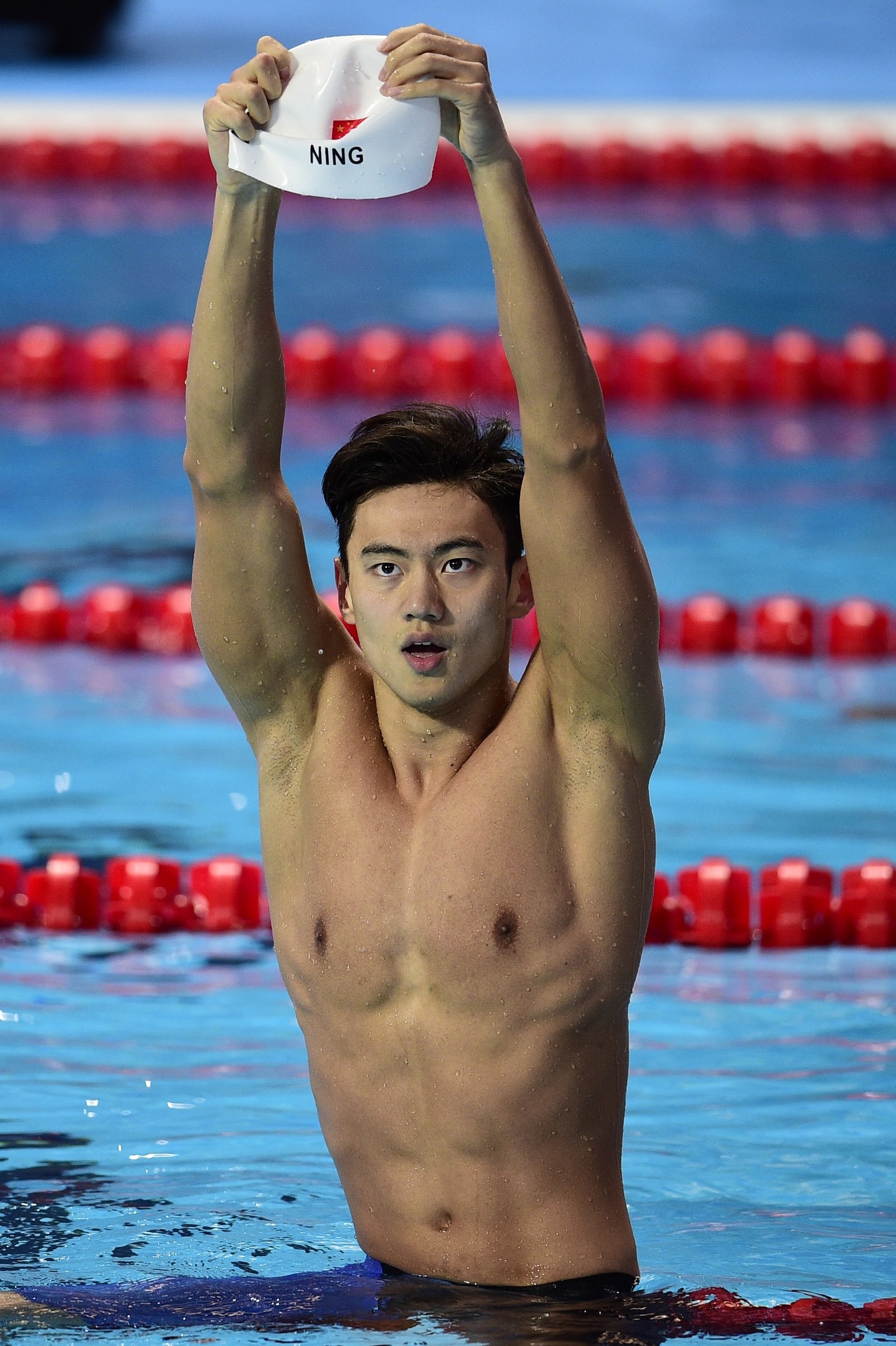 De verdad, muy atractivo.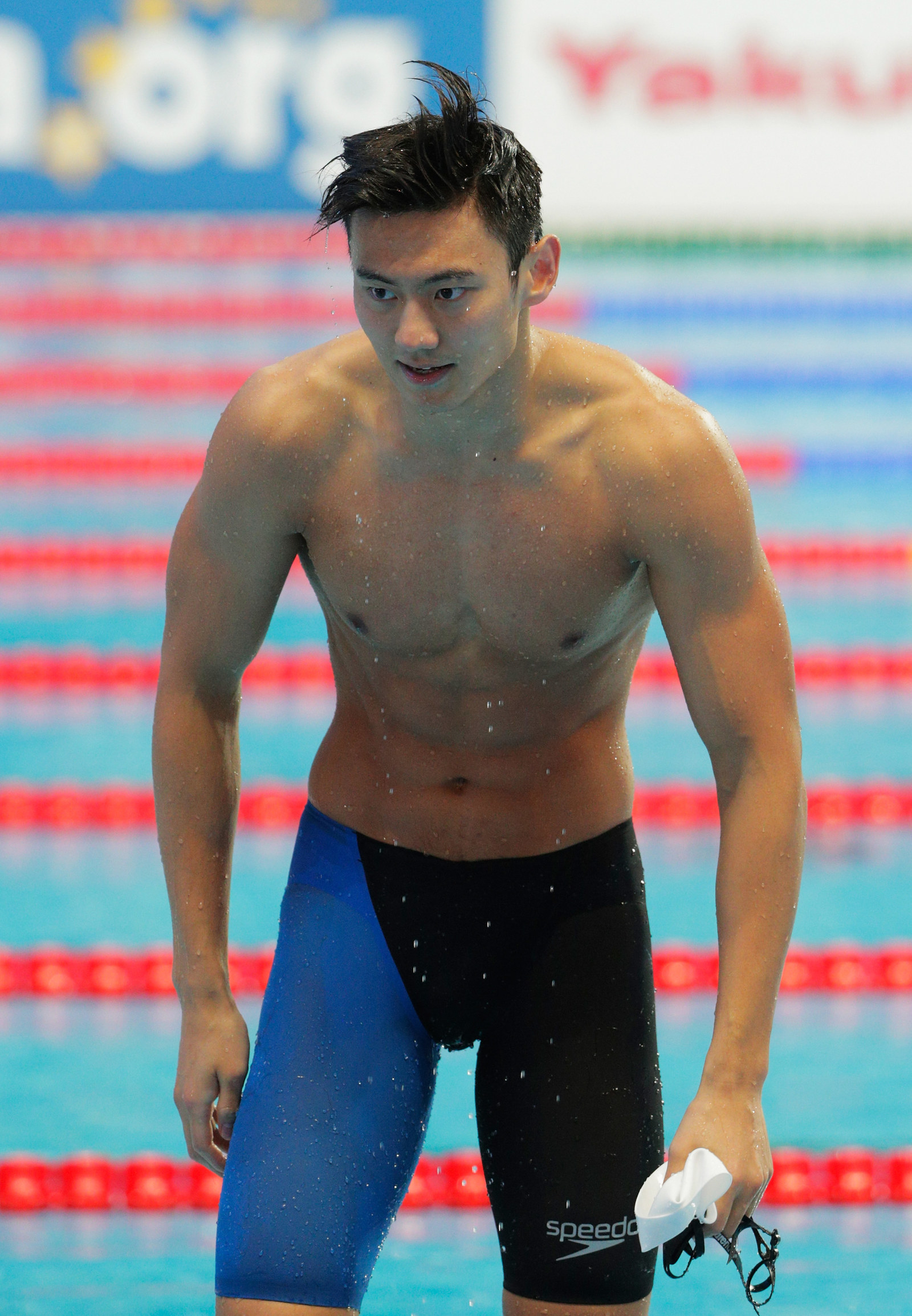 Y es bastante popular en las redes sociales de China.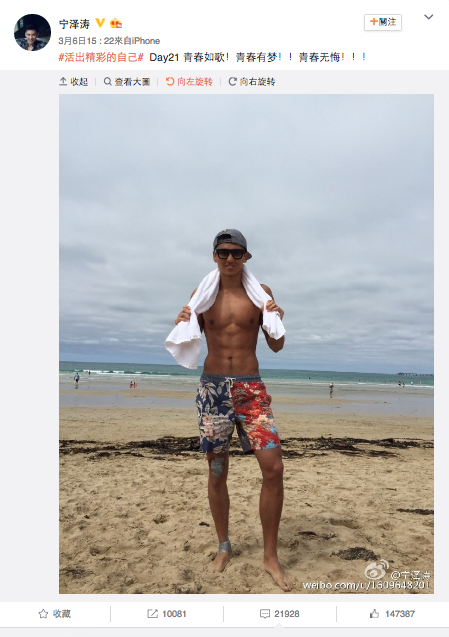 Sus fans suelen expresarle cariño a través de su cuenta de Weibo. El lunes, Ning publicó una foto donde se le ve probando la piscina olímpica en Río.
Sus seguidores aprovecharon esta oportunidad para elogiarlo por sus habilidades atléticas.

Algunos parecían un poco preocupados por su seguridad en los juegos.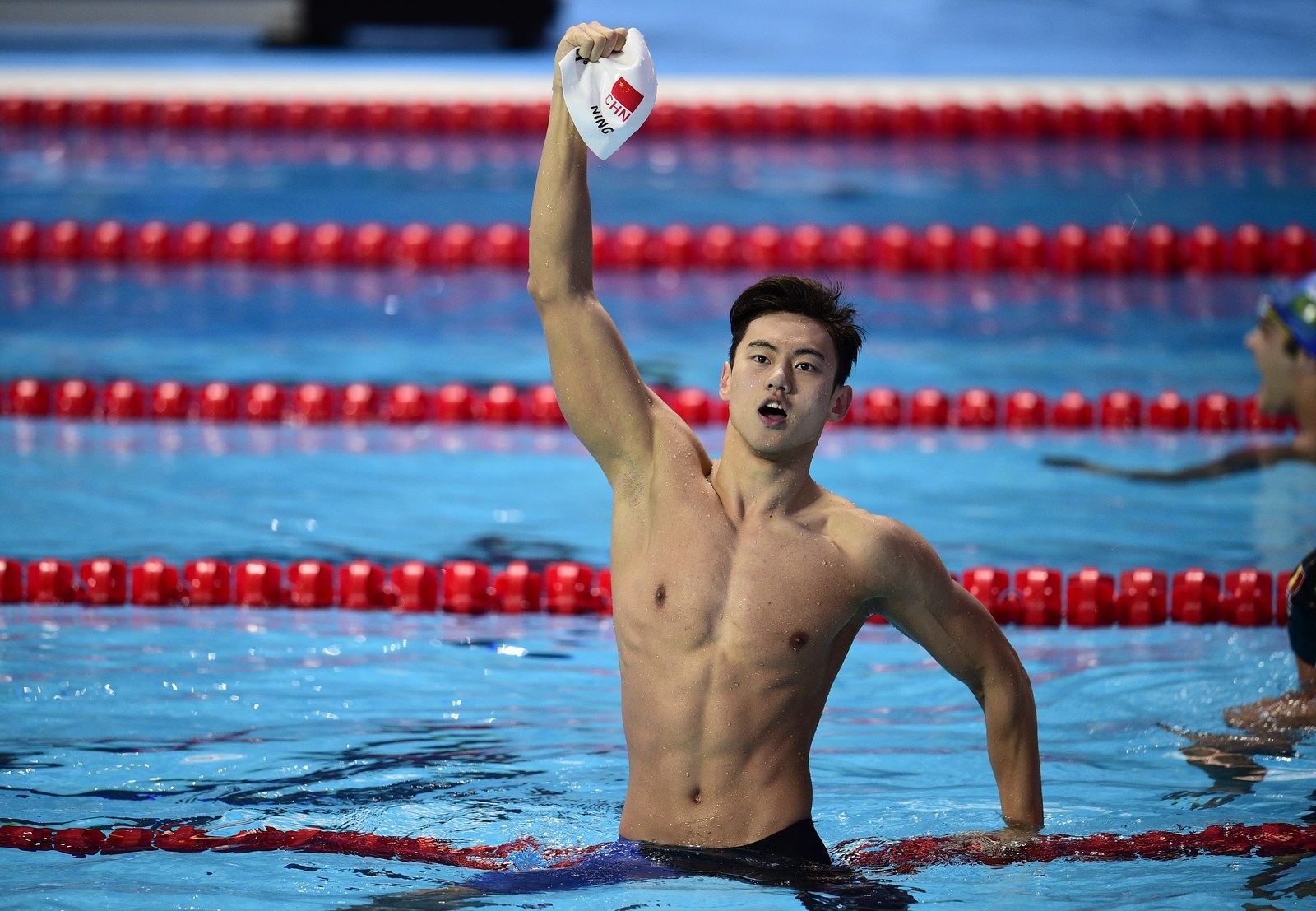 La mayoría estaba feliz de verlo sin camisa.



En caso de que no lo sepas, Ning competirá en 50 metros libre y 100 metros libre masculino...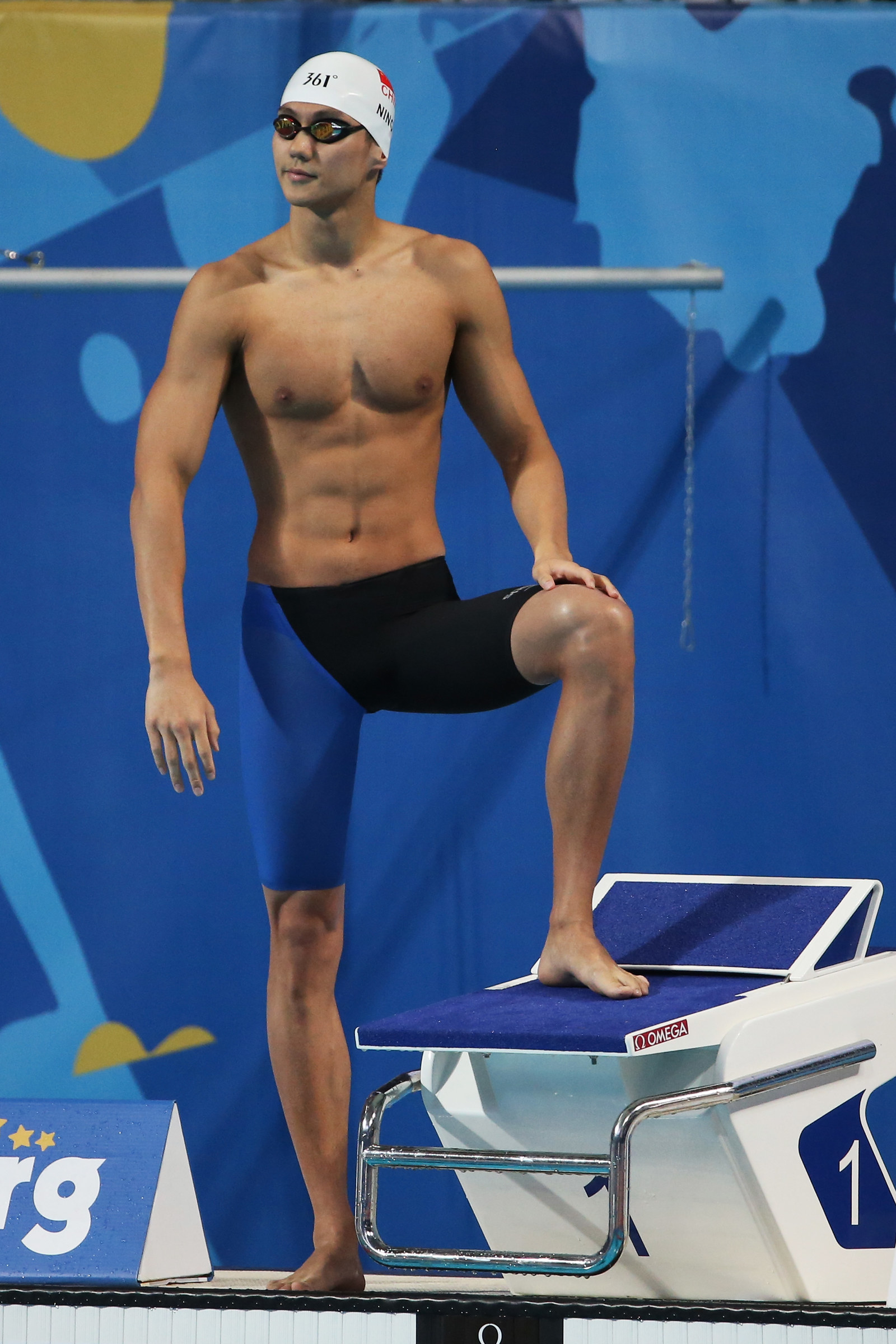 ??????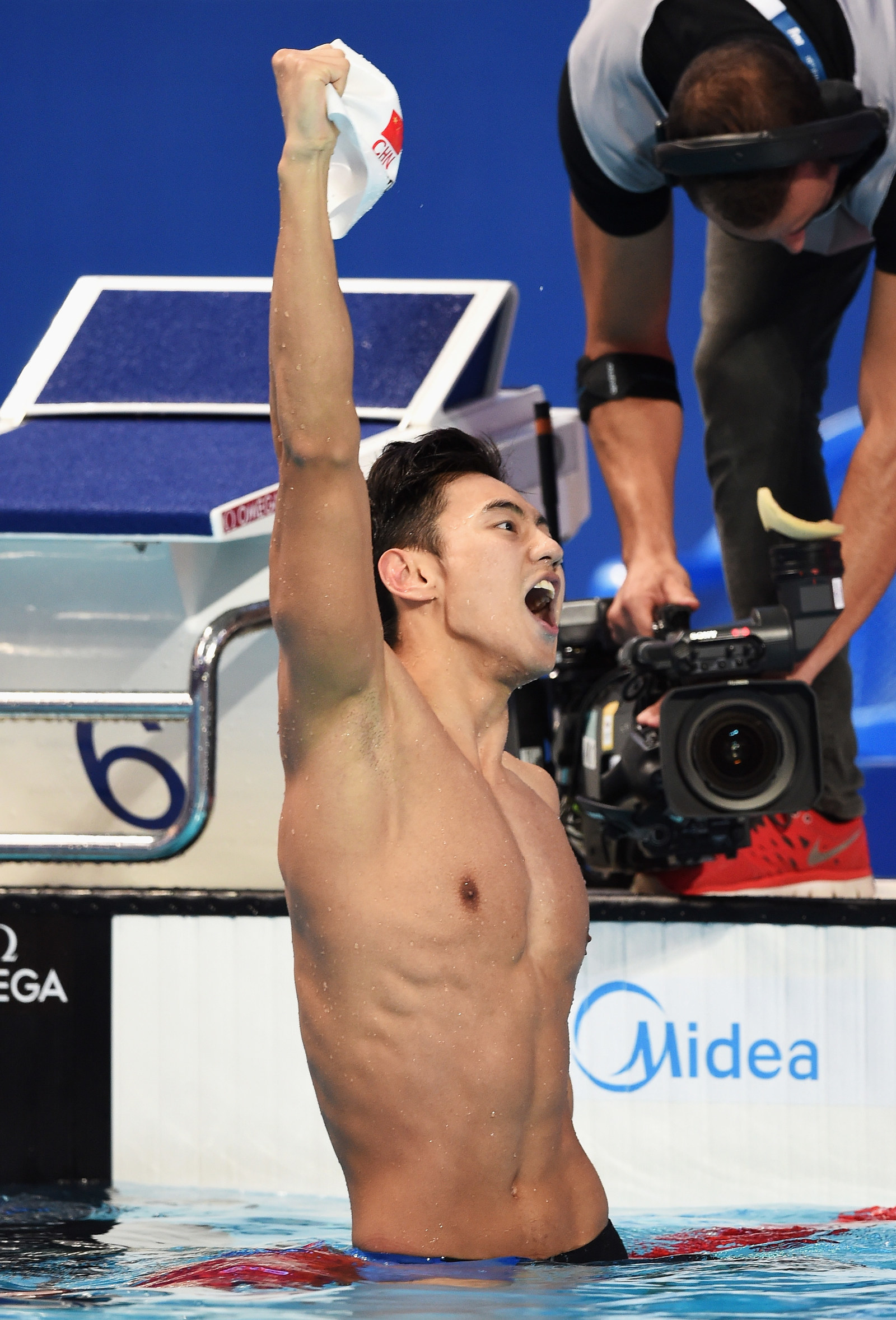 Looks like there are no comments yet.
Be the first to comment!