Esta semana, Game of Thrones perdió a un gigante no tan amable.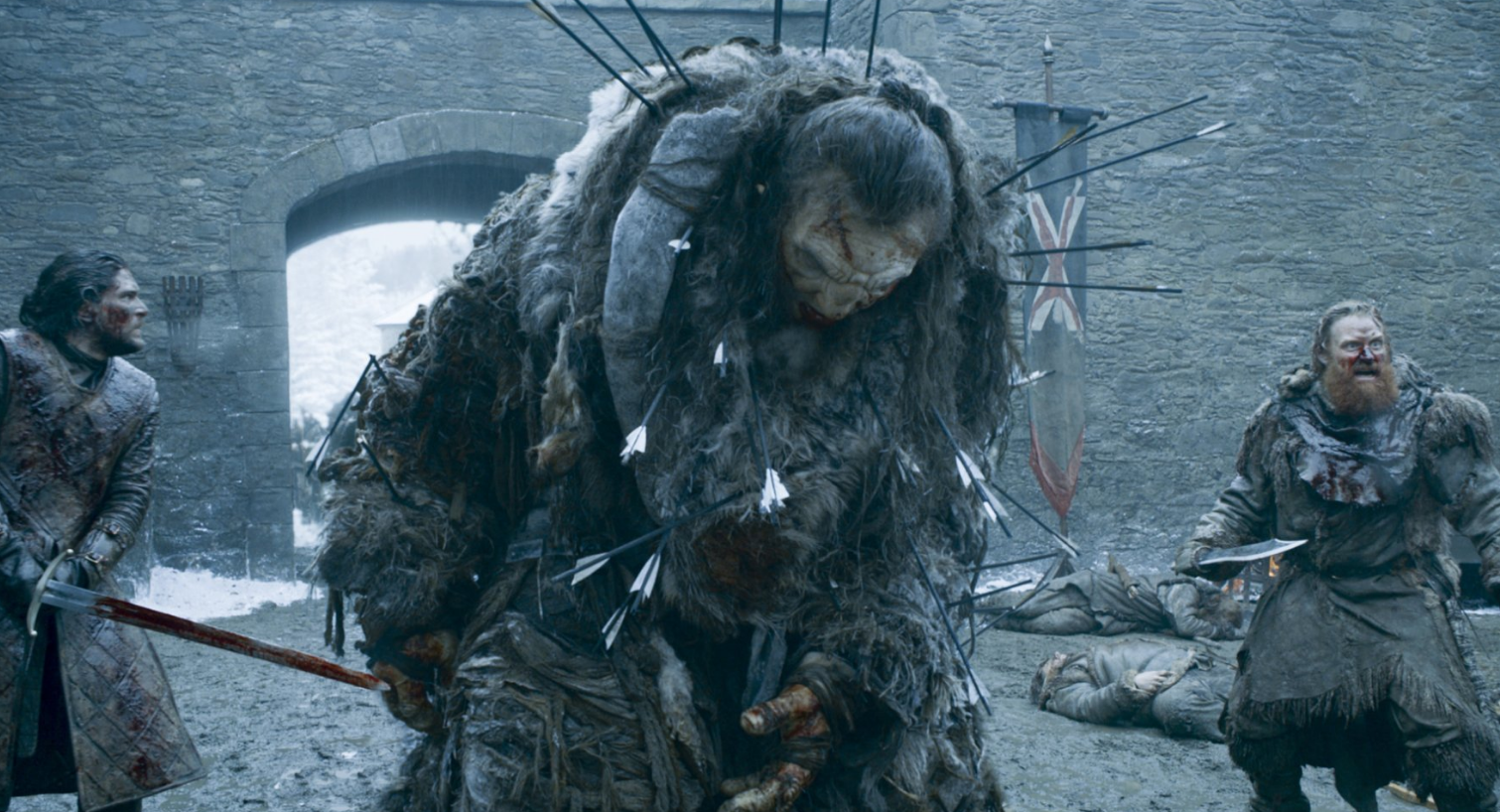 QEPD, WUN WUN.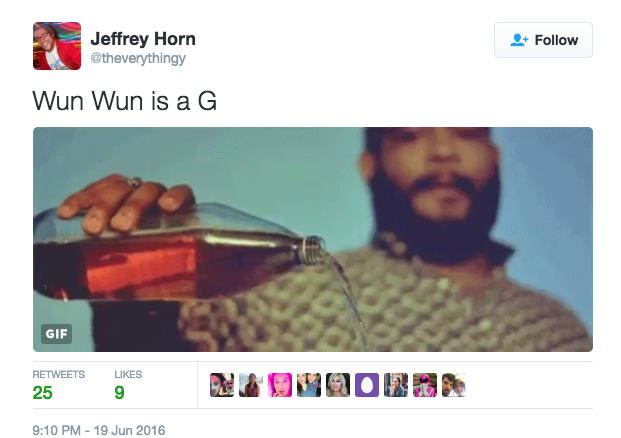 Quiero decir: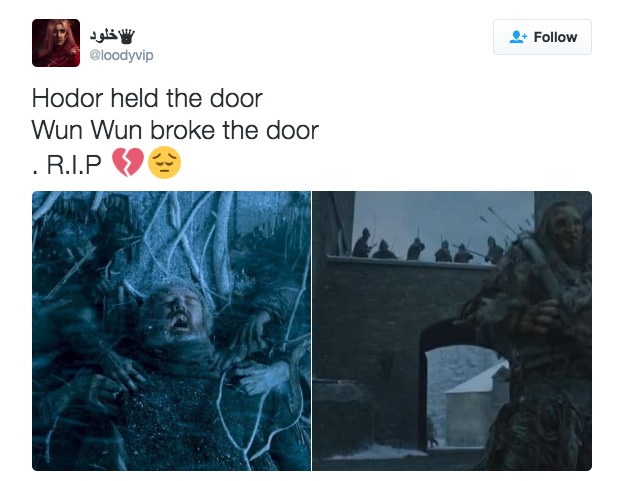 Él es Ian Whyte, el hombre de 2,13 m detrás de Wun Wun.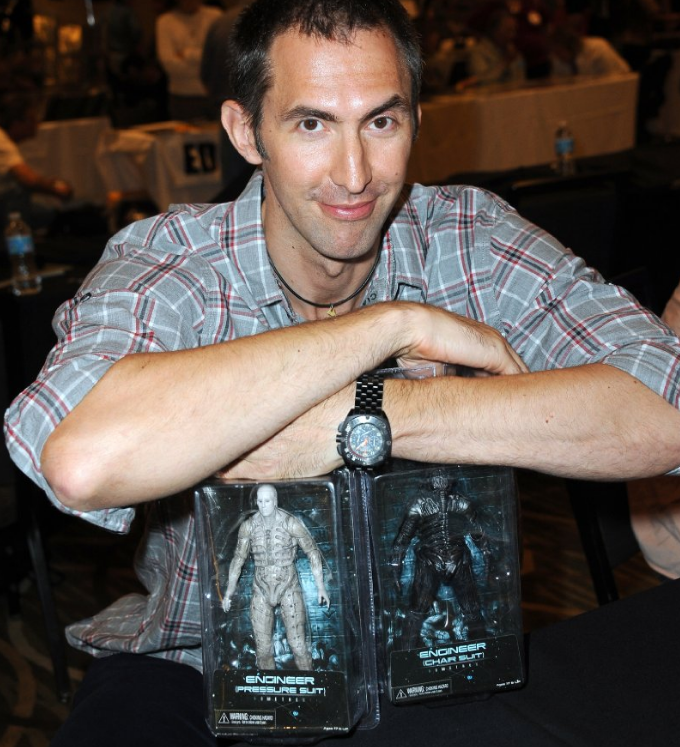 Wun Wun no fue el primer papel de Whyte en GoT. También apareció como Ser Gregor Clegane, mejor conocido como The Mountain, en la Temporada 2.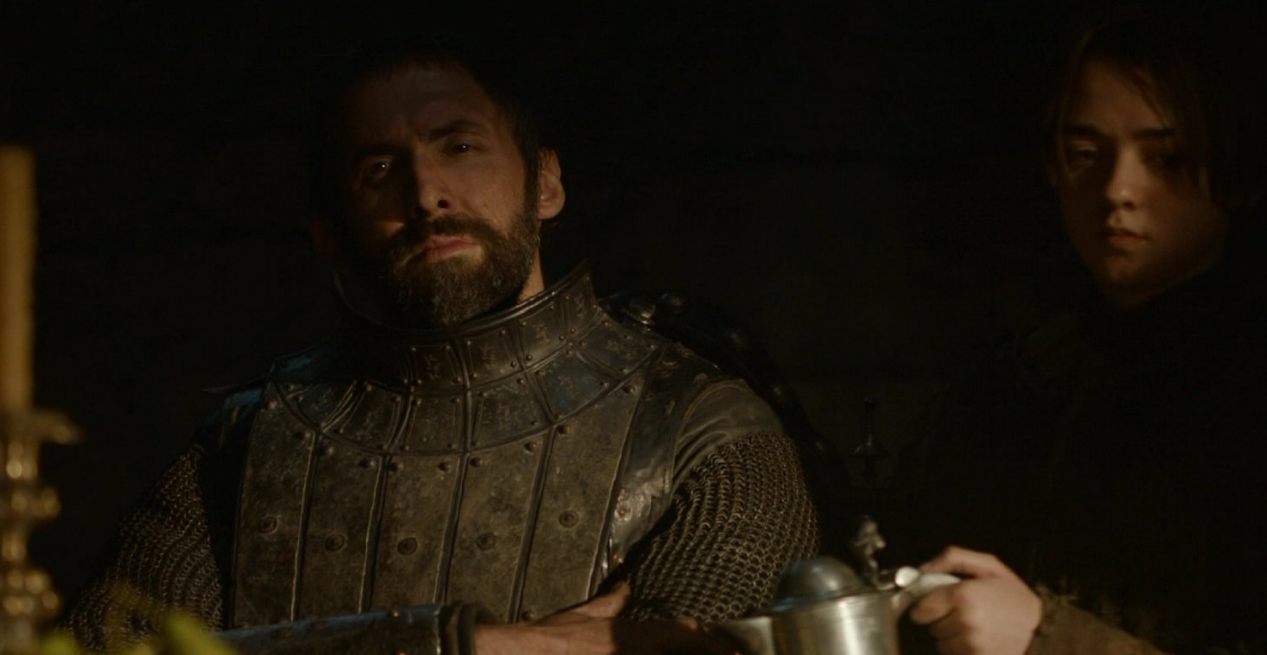 ¡Pero espera! ¡Hay más! PUEDES HABERLO VISTO TAMBIÉN EN UNA PELICULITA LLAMADA ALIEN V. PREDATOR.
Aquí aparece como el temido Predator.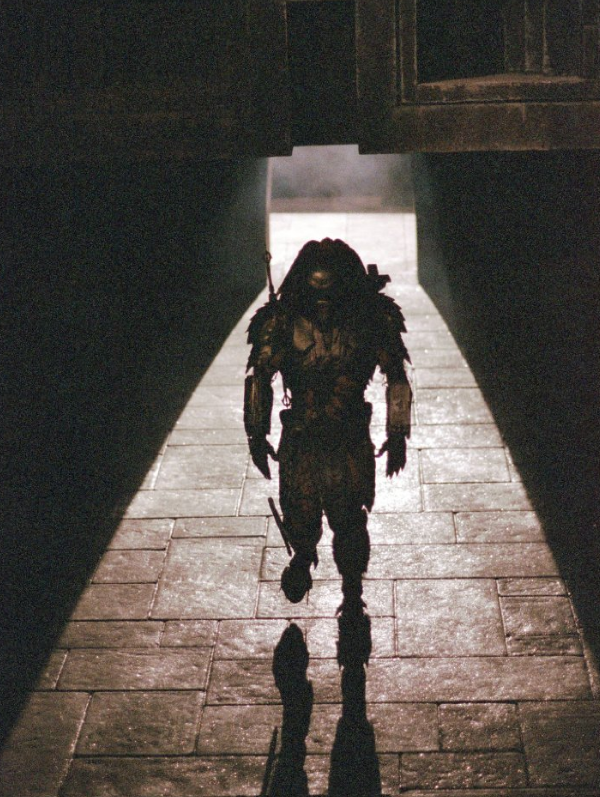 Sí, y otra vez.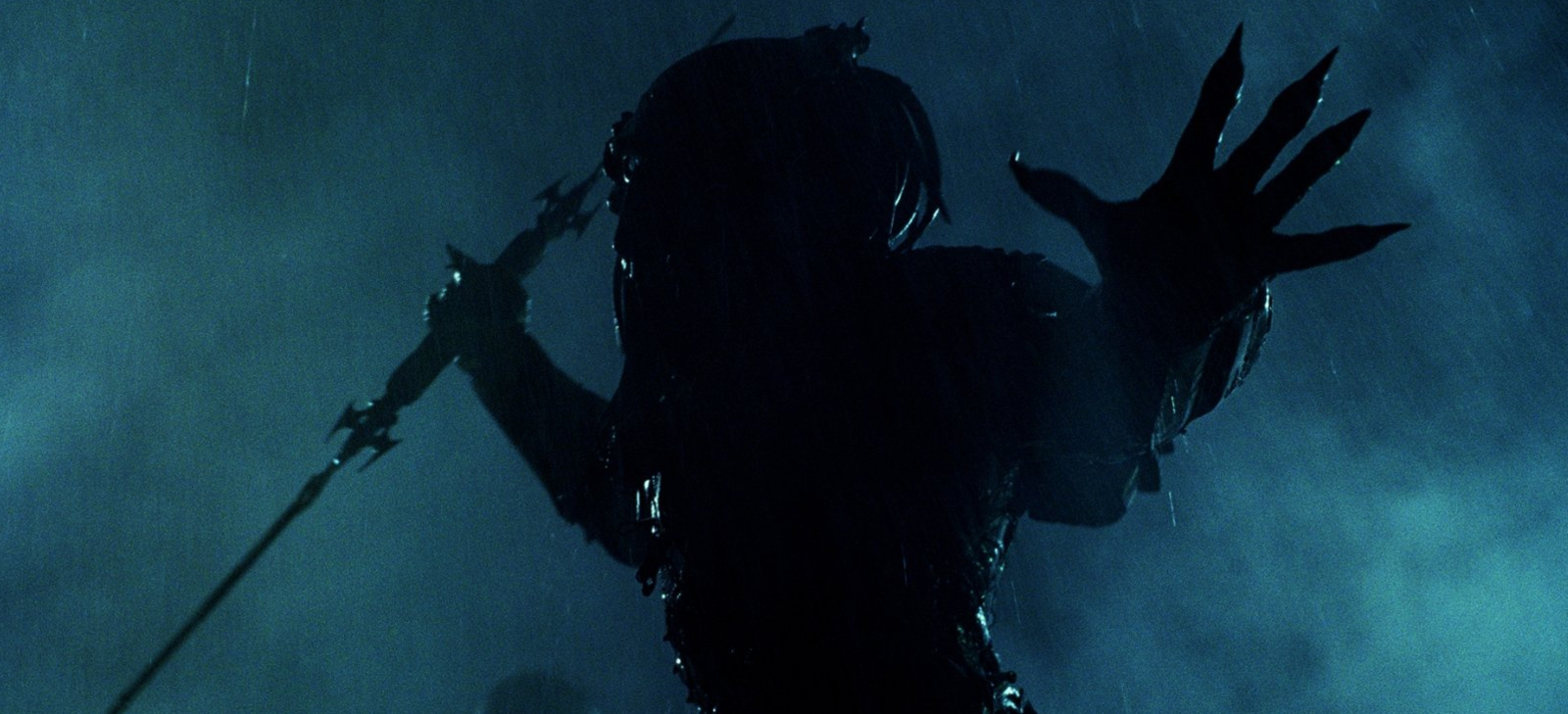 PERO ESO NO ES TODO. También dio vida al intimidante Sheikh Sulieman en Furia de titanes.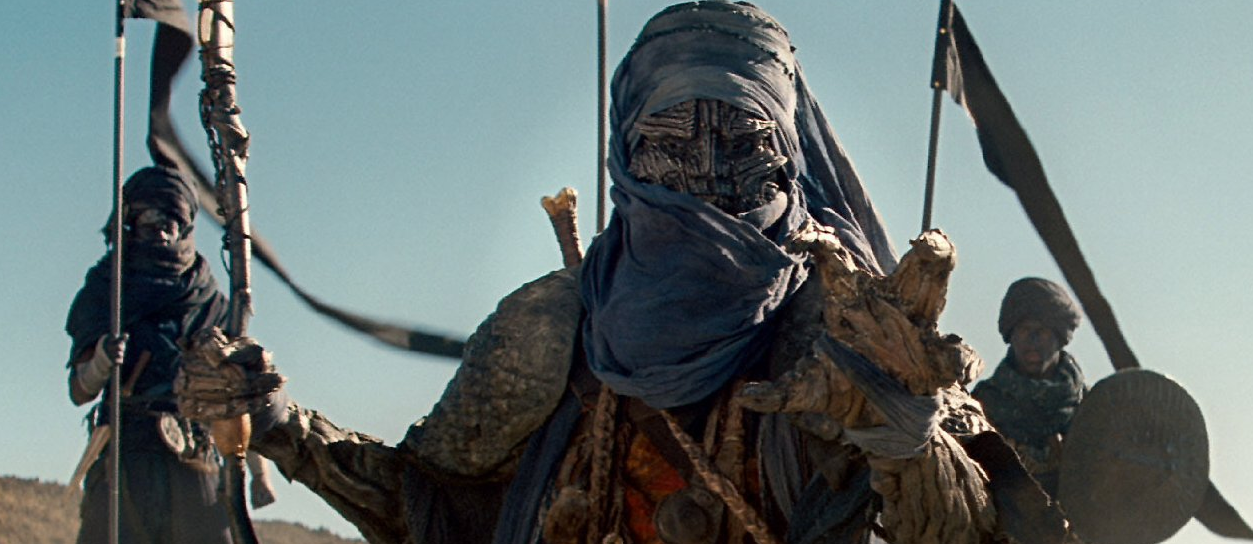 Y al Last Engineer en Prometheus.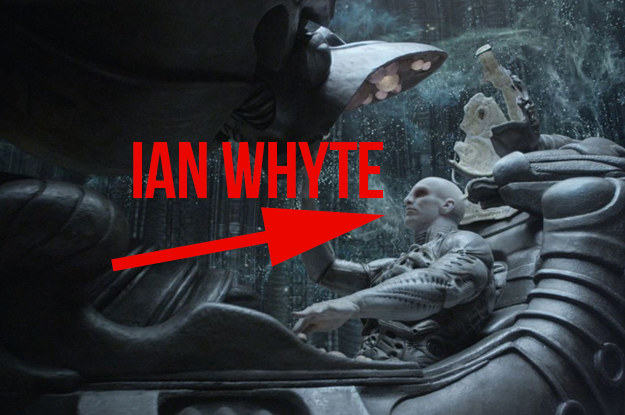 Básicamente este hombre se ve muy bien con bastante maquillaje.