Ariana Washington, corredora de 19 años de Long Beach, California, en realidad no esperaba cumplir su sueño olímpico este año. Por eso, cuando fue elegida hace tan solo unas pocas semanas, su madre, Euna Washington, saltó de alegría.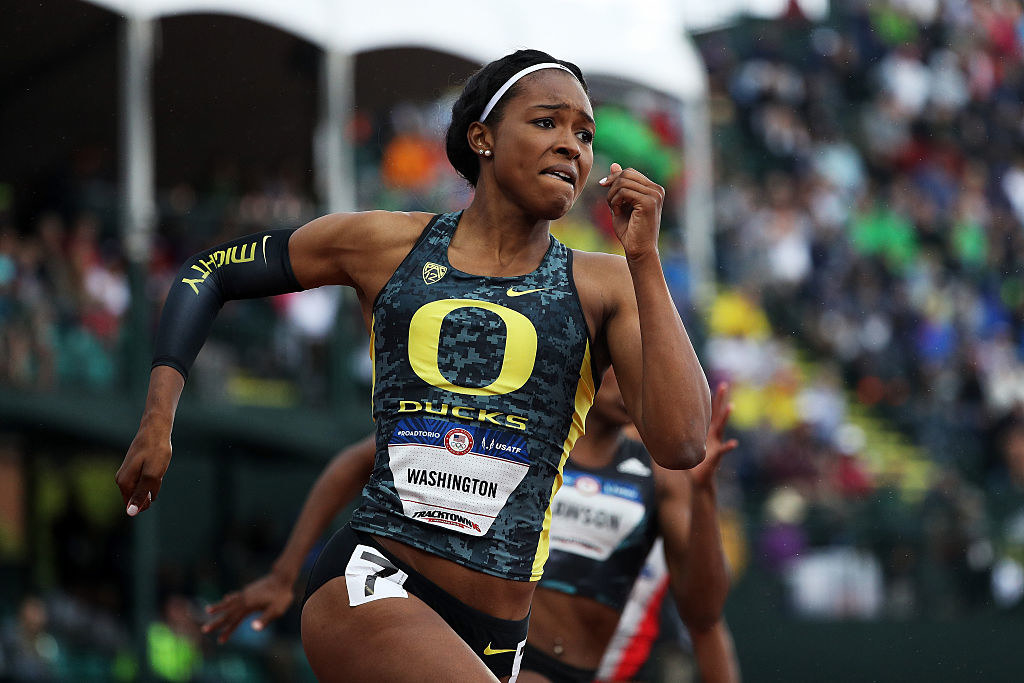 Pero Euna se enfrentó a la difícil situación de costear a última hora los boletos a Río para ella y para su hijo, Gabe, que tiene parálisis cerebral.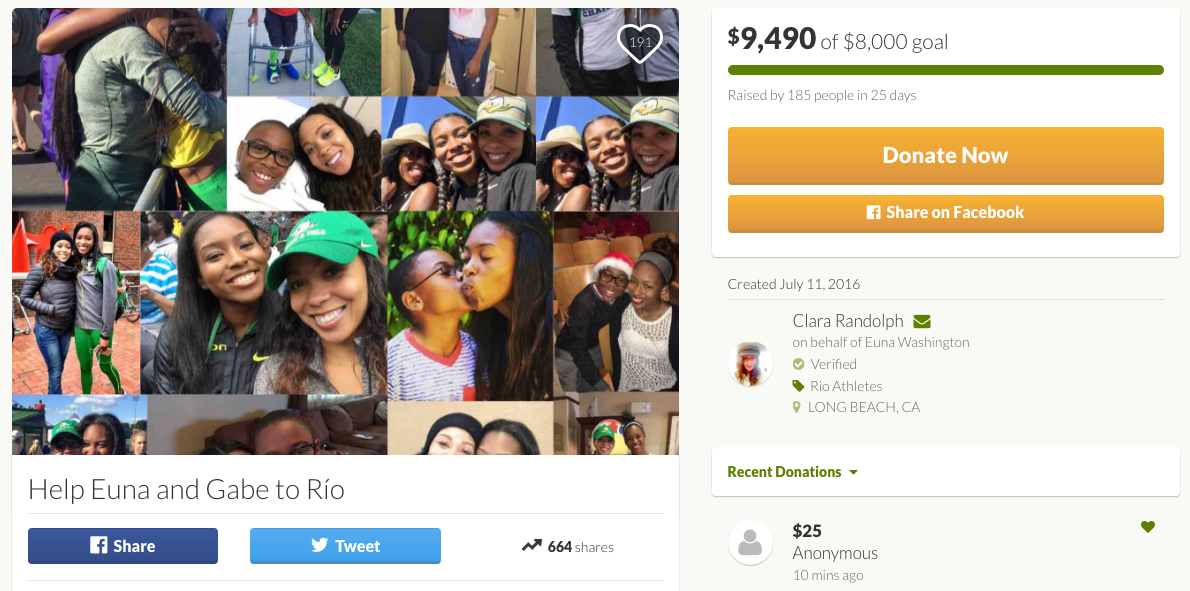 "Ni esperábamos que lo lograra este año, por eso fue sorpresivo", le dijo Euna a Press Telegram. "Todos han sido muy generosos; estamos realmente anonadados".
Looks like there are no comments yet.
Be the first to comment!