Este es Wheelz, un bebé conejo que se mueve gracias a una silla de ruedas skate.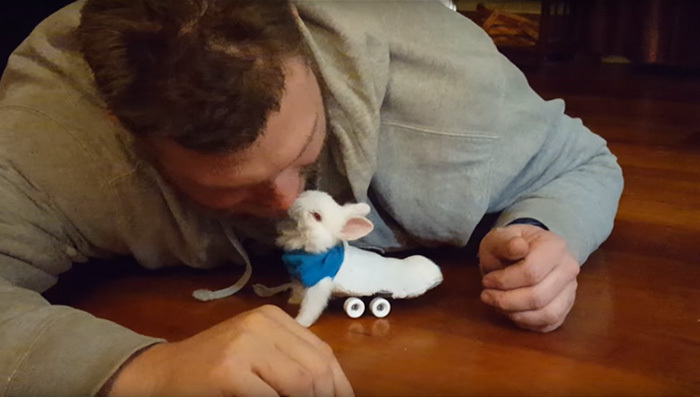 Jason y su mujer Sonja hicieron su silla de ruedas a partir de un fingerboard, un calcetín y la goma de un sujetador.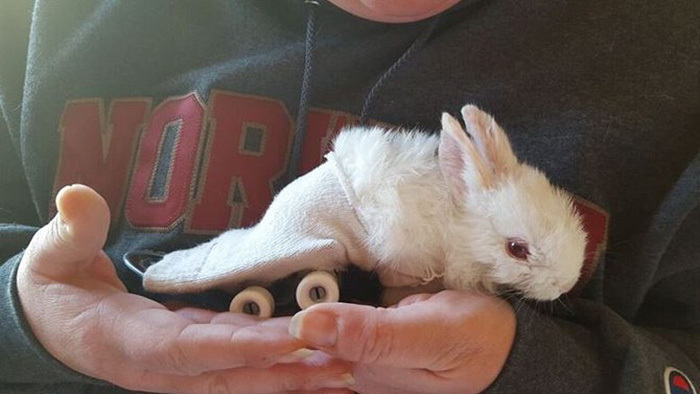 «Los otros conejos están fascinados con sus ruedas», dice Jason. «Es mucho más rápido que ellos. Cuando van a olfatear las ruedas, él se larga pitando».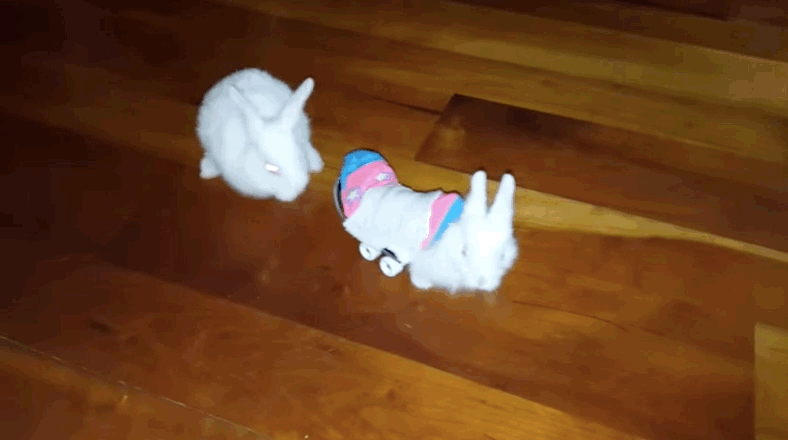 Ahora, Jason y Sonja están intentando que se escriba un libro infantil sobre Wheelzs.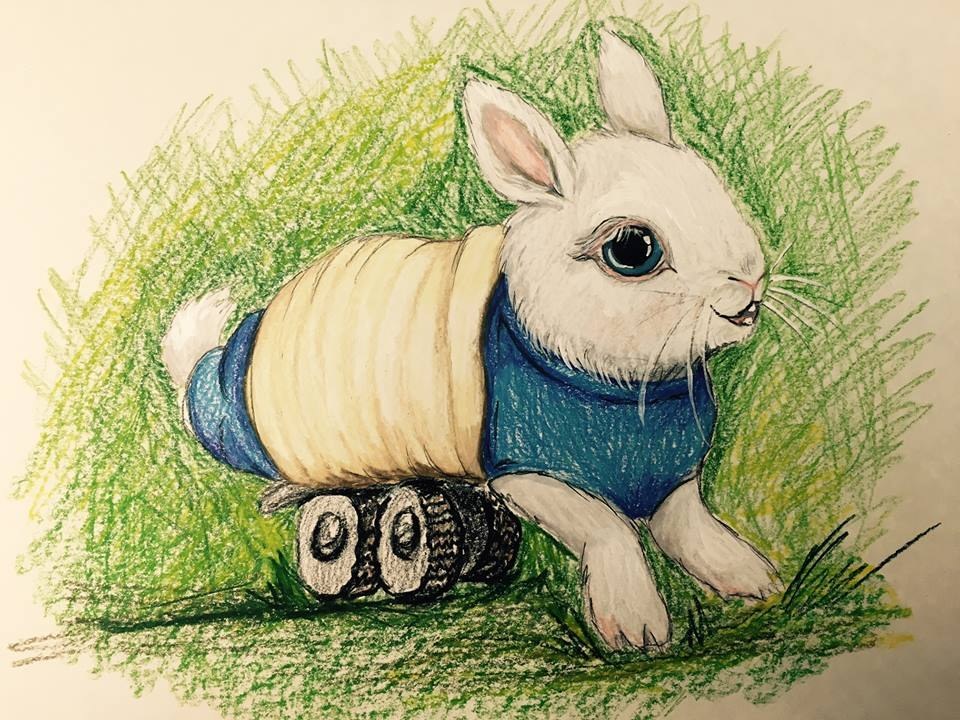 Looks like there are no comments yet.
Be the first to comment!