Puede que no lo sepas, pero la marcha atlética es un deporte olímpico.
Pero a veces, los héroes olímpicos surgen de los lugares más inesperados. Eso es lo que ocurrió el viernes en la final de la marcha atlética de 50 kilómetros.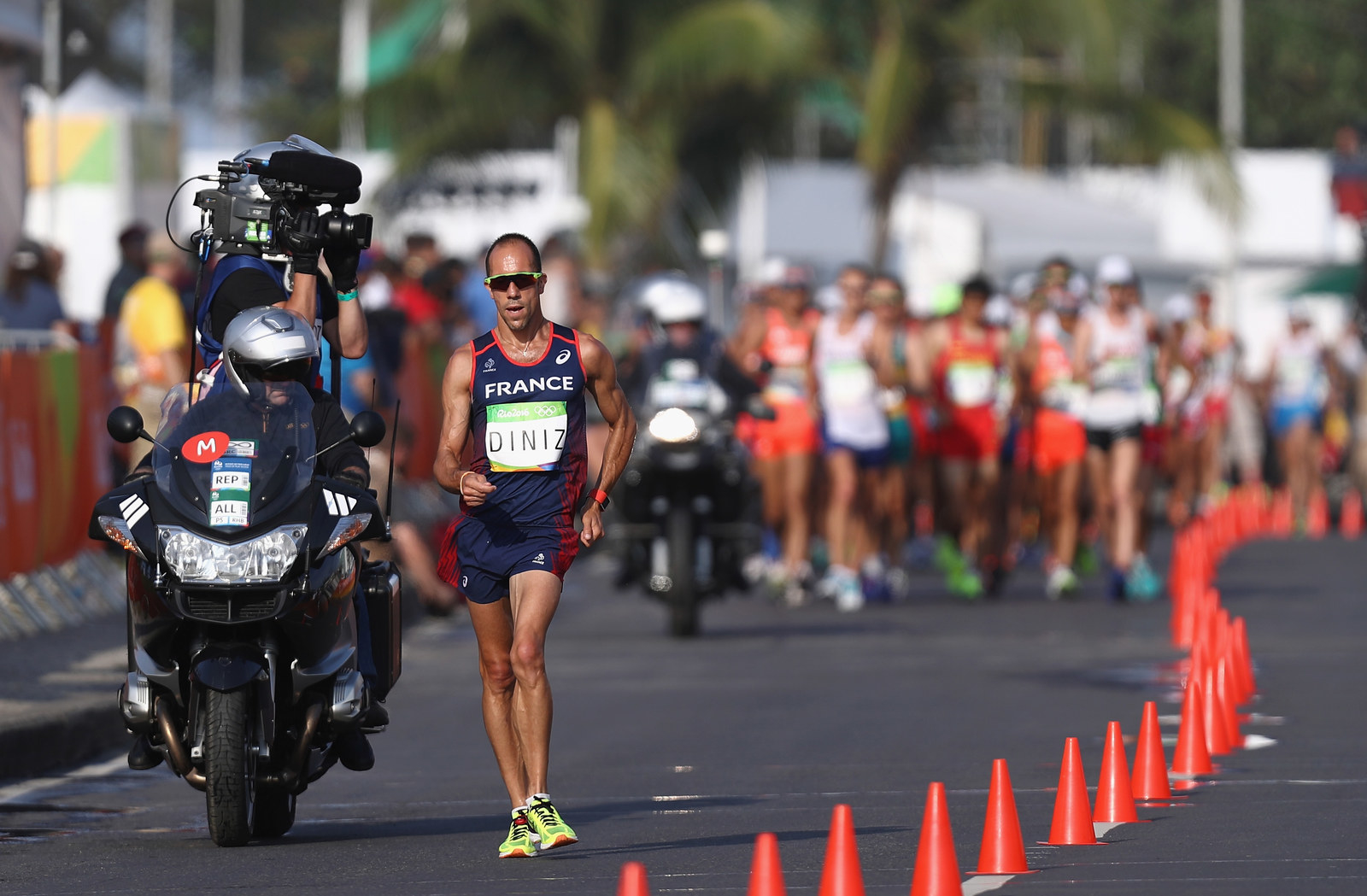 Ese héroe es Yohann Diniz, un marchista francés.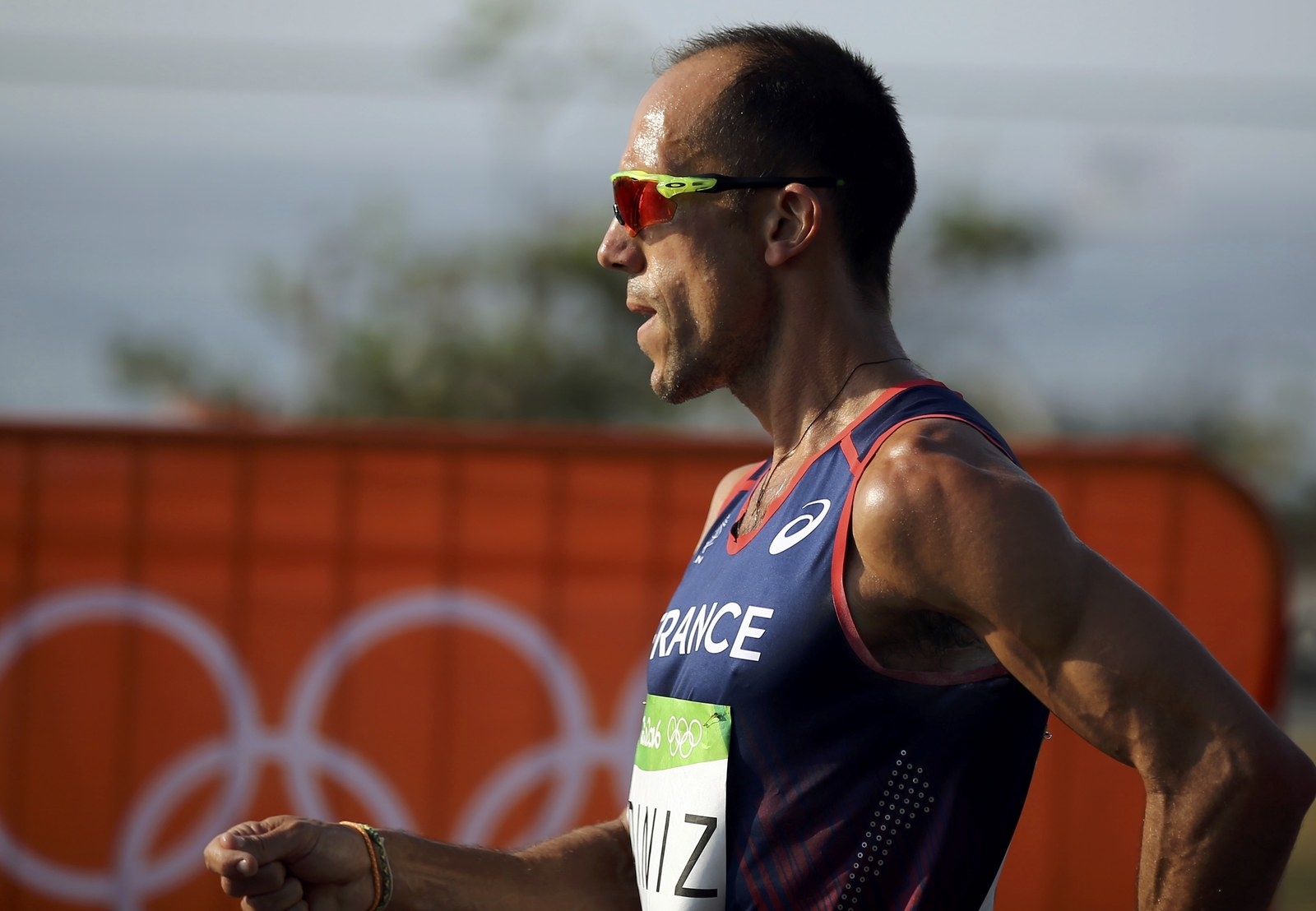 Diniz estuvo dominando la marcha durante 30 kilómetros. En ese punto, estaba a más de un minuto por delante de la competencia. En las últimas horas de la marcha, había alrededor de 86° F (30° C) y los marchistas estuvieron a pleno sol desde el inicio hasta el final de la marcha.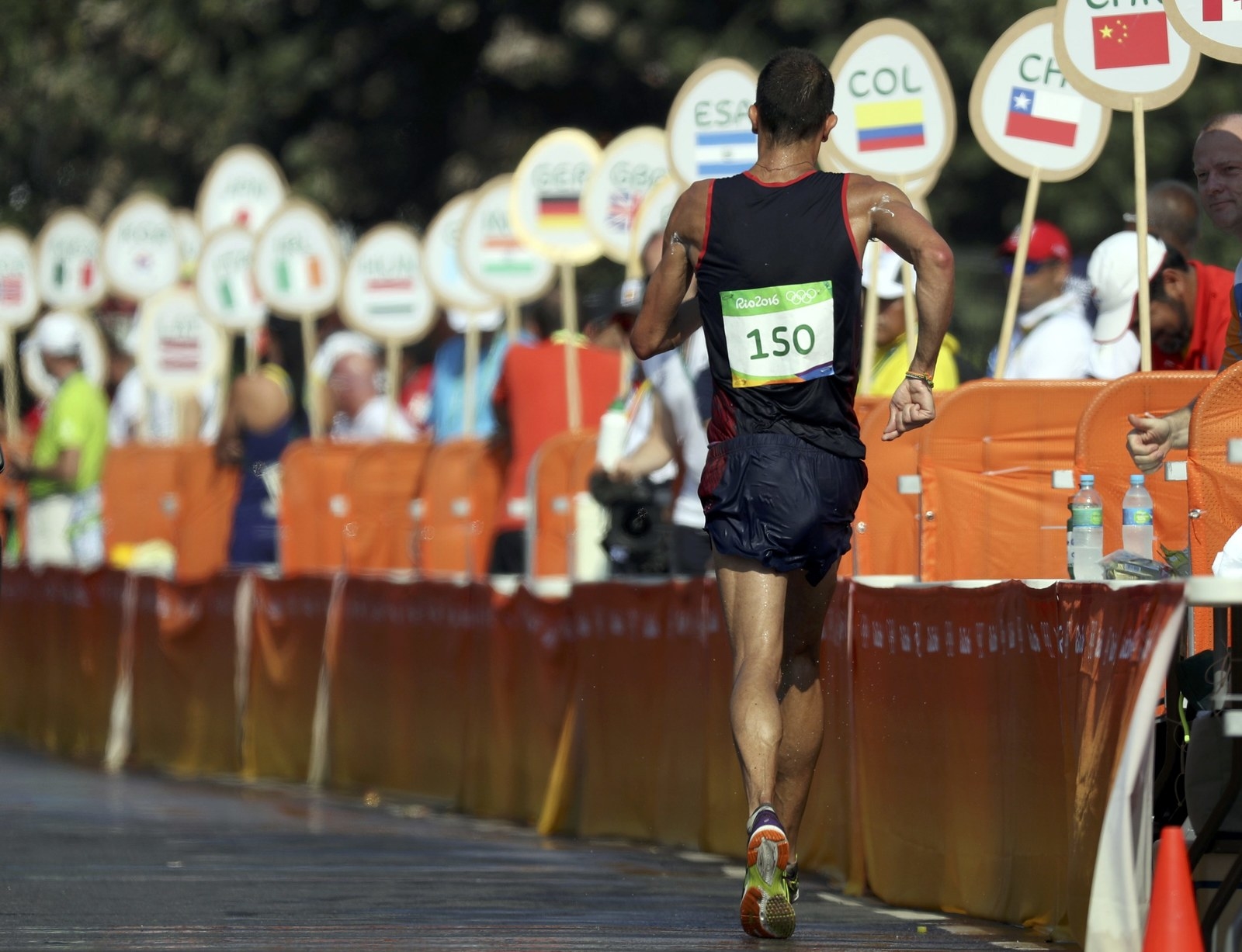 El calor resultó demasiado para Diniz y comenzó a hacerse popó en los pantalones y a sangrar a unos 45 minutos de marcha.
A pesar de los problemas, siguió caminando por otros 20 kilómetros. Simplemente se puso una esponja en los shorts.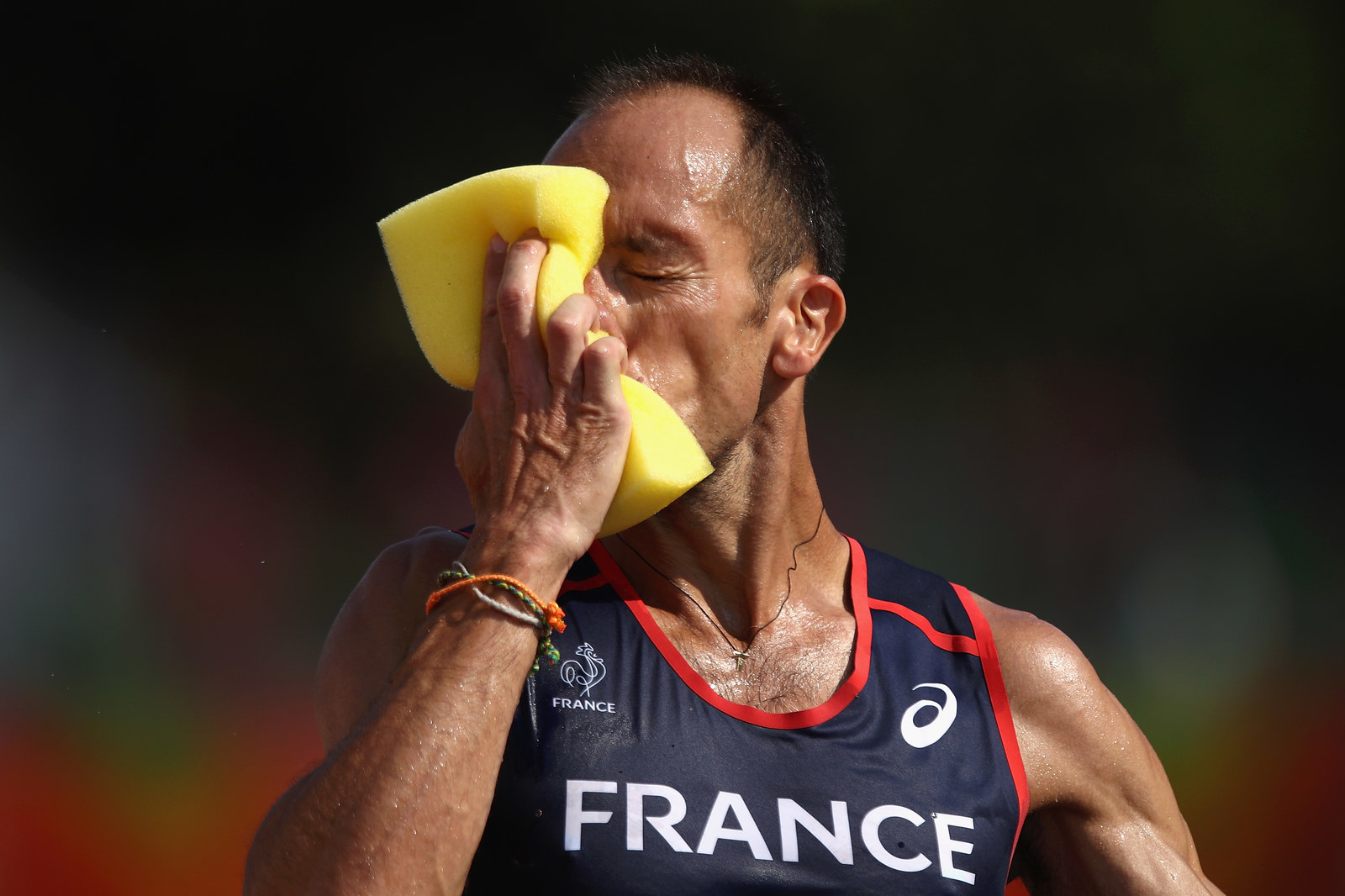 El personal de apoyo del equipo francés le dijo a la TV de Francia que él tenía "problemas gástricos".
Los problemas se hicieron más intensos para Diniz y se derrumbó. Estuvo en el suelo por unos segundos, pero se levantó y siguió.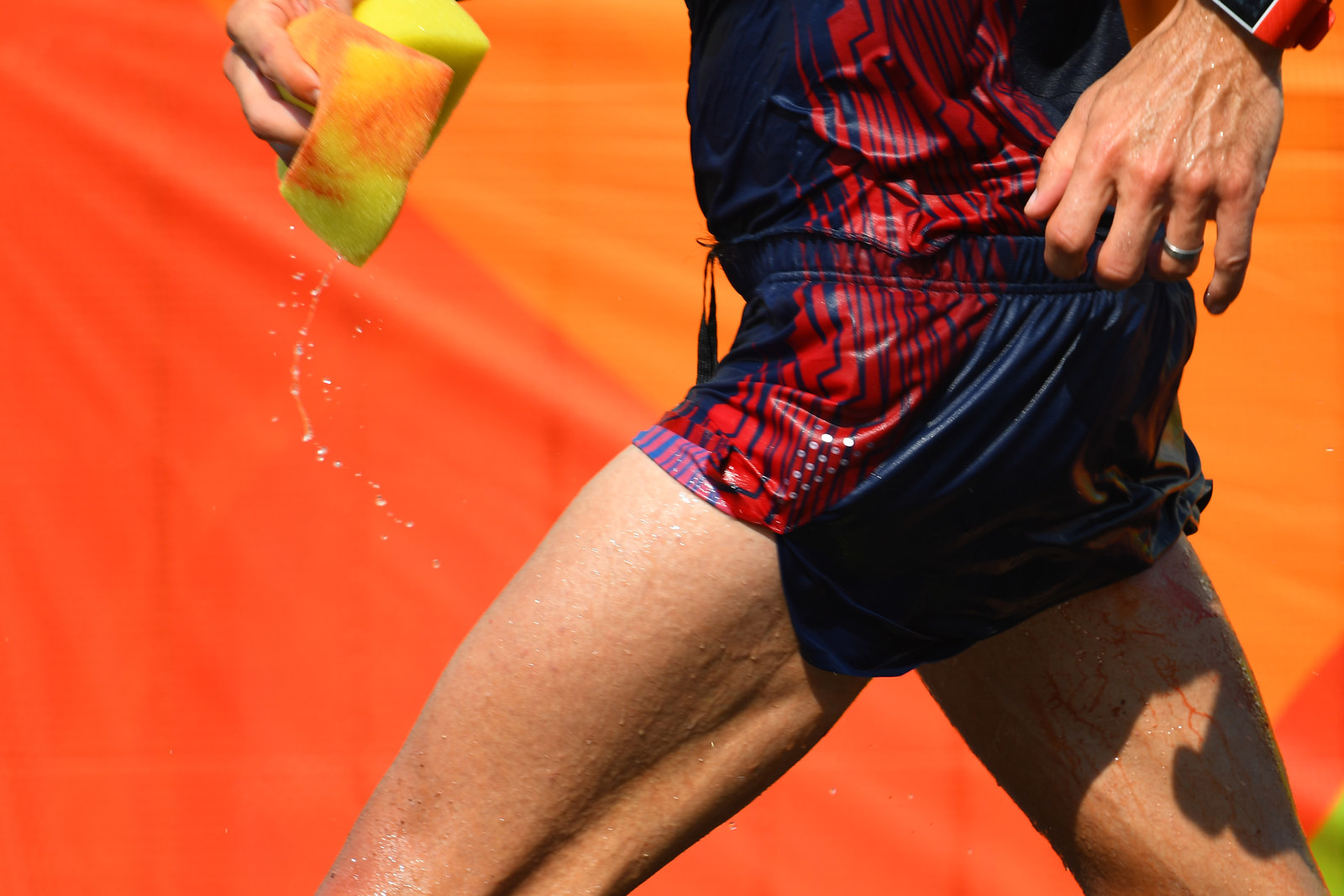 Él siguió...
... y ¡terminó la marcha! LLegó de octavo, unos 5 minutos y 45 segundos detrás del campeón olímpico.
Yohann, eres un héroe. Bravo.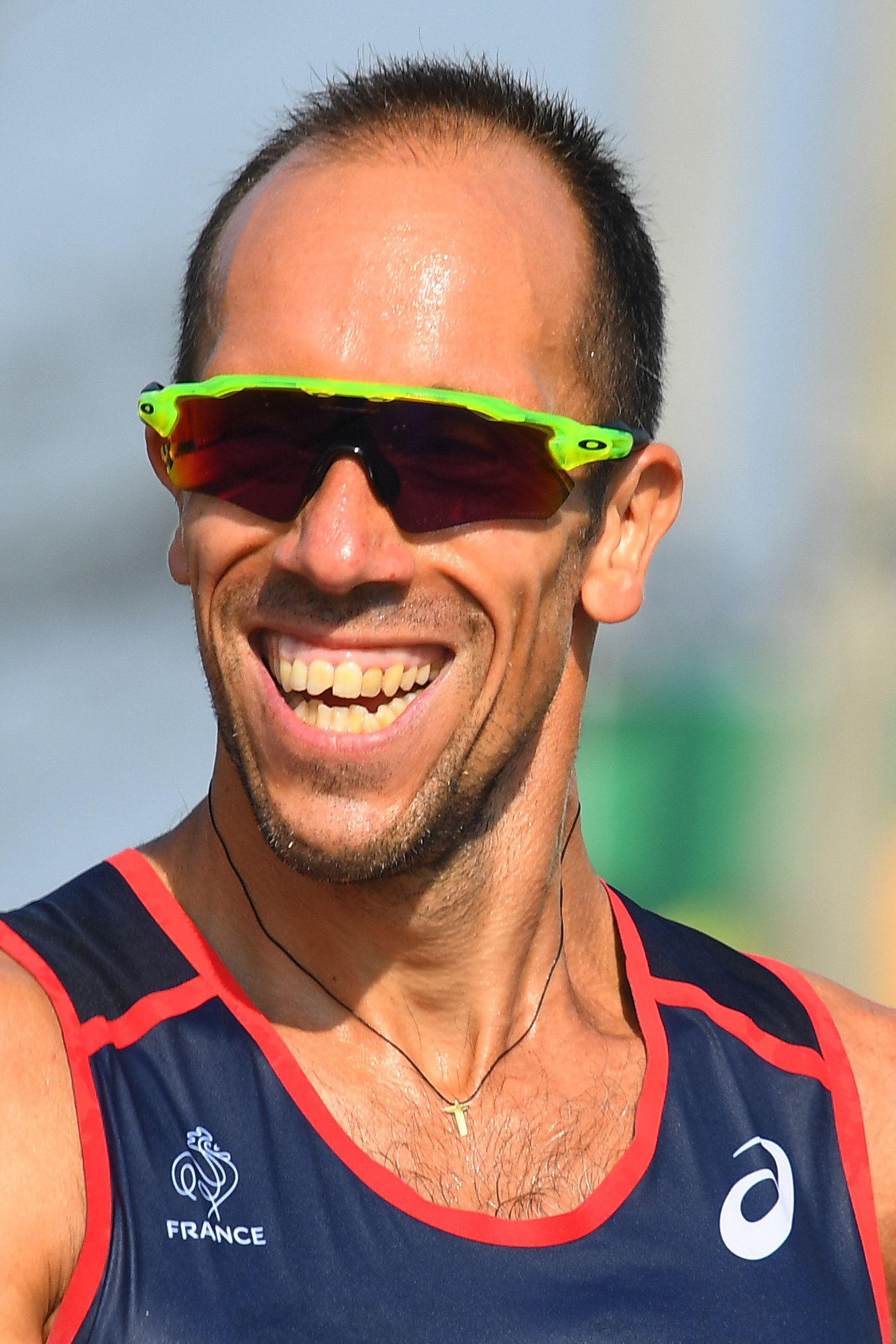 Looks like there are no comments yet.
Be the first to comment!