1.
Este adorable conejo de pascua.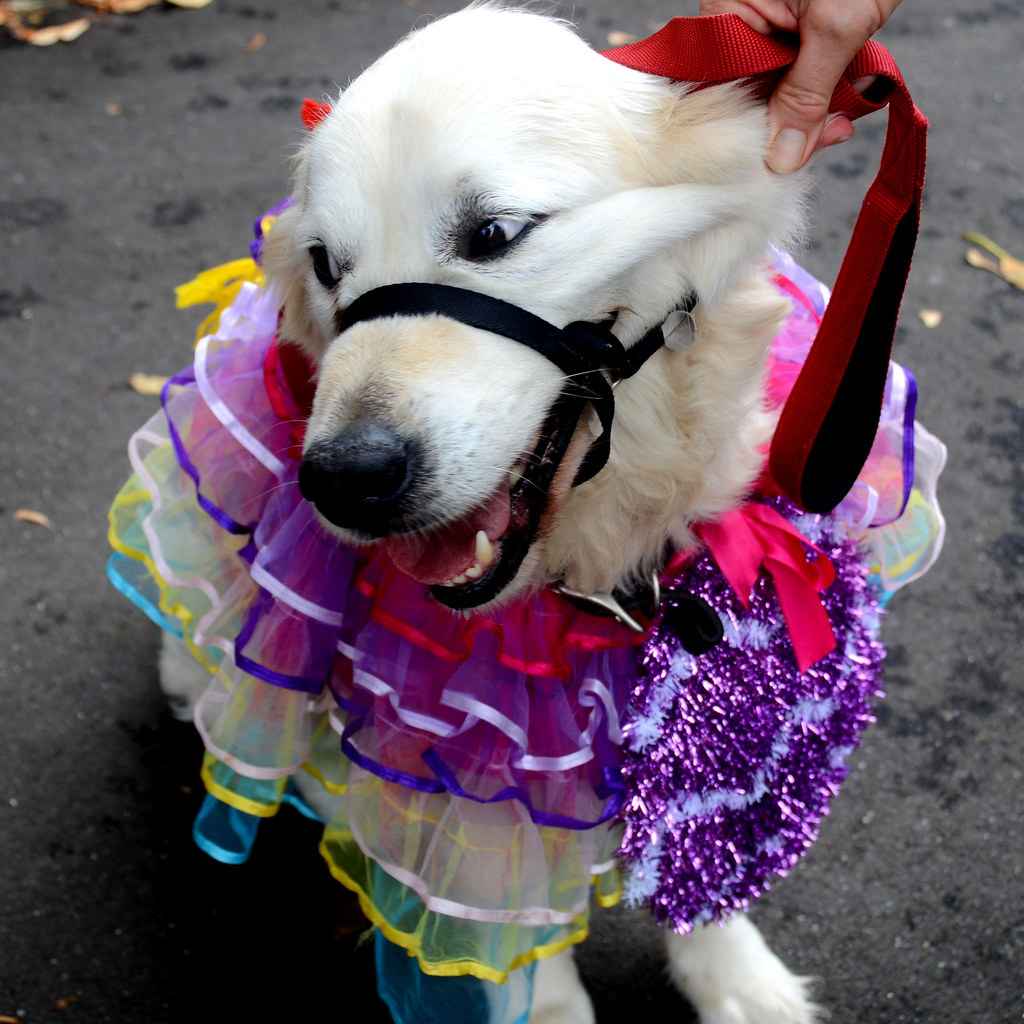 2.
Blossom, la suave hada de Pascua.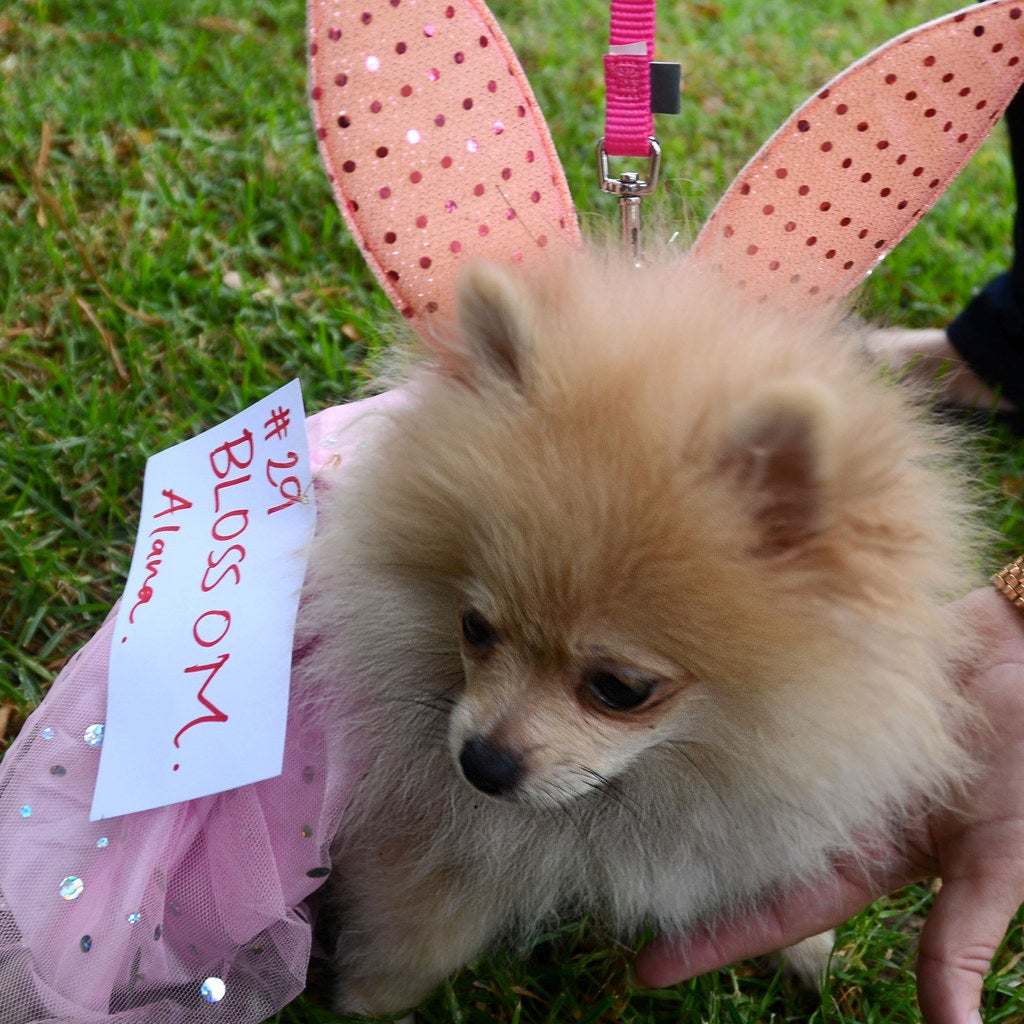 3.
Este capitán apto para navegar...
4.
...Y su primer minúsculo compañero.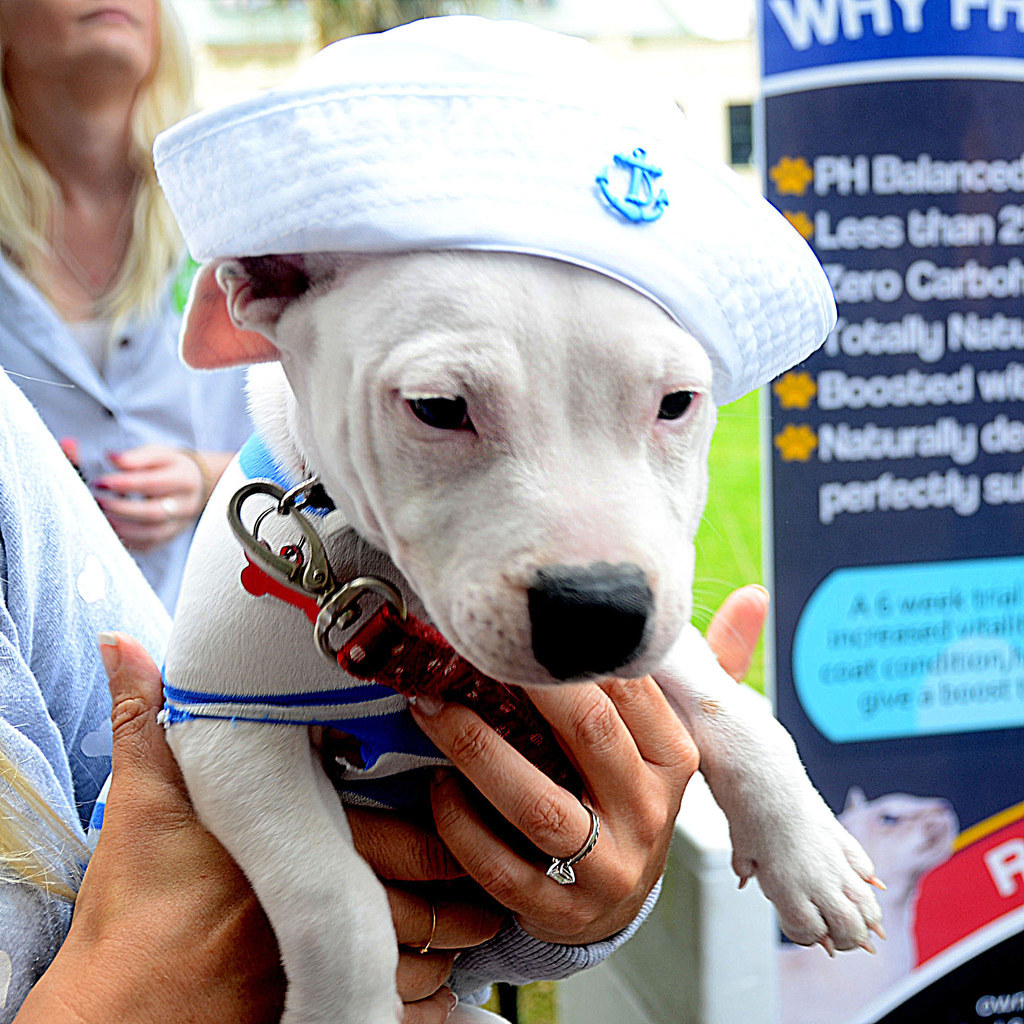 5.
Este salvavidas que se estaba tomando un descanso de patrullar las playas.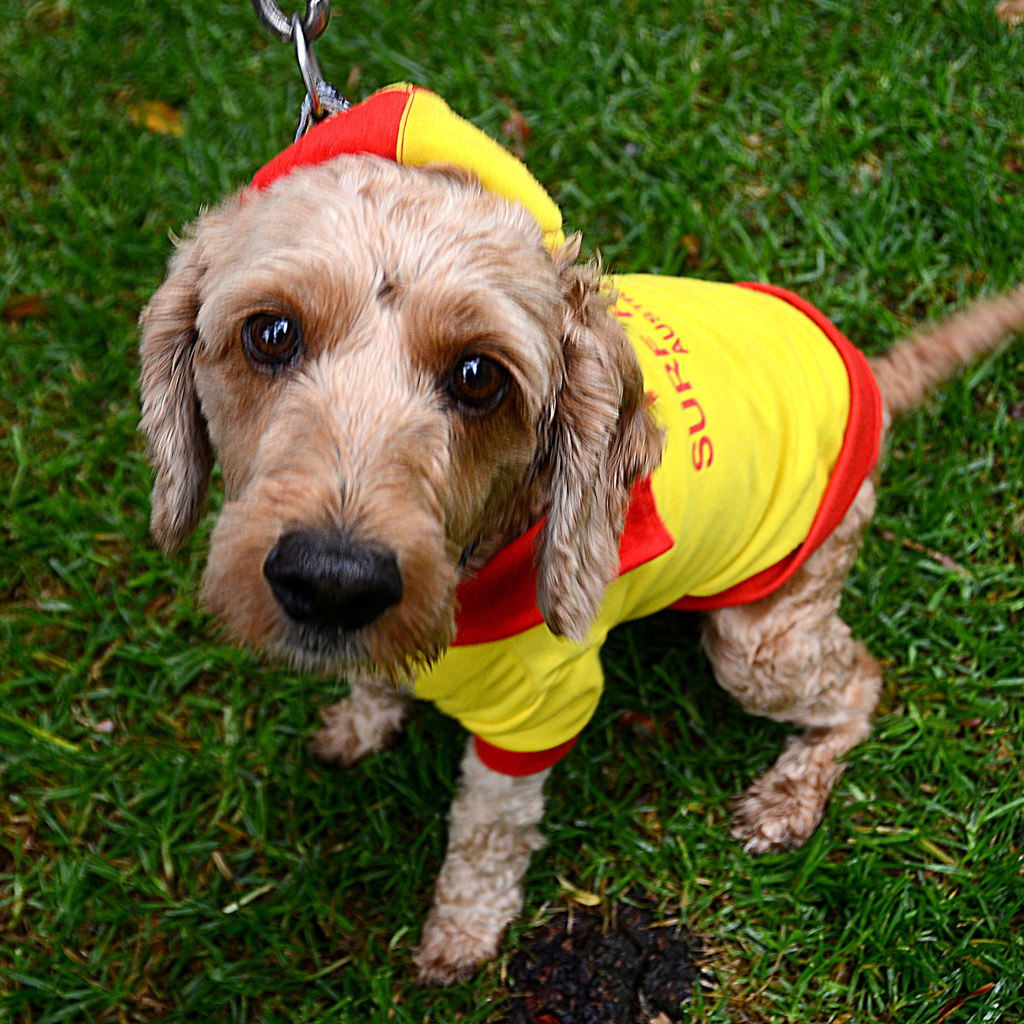 6.
Y este carlino que parecía más un Conejillo Playboy.
7.
Esta dama con lunares que no parecía demasiado entusiasmada con la lluvia.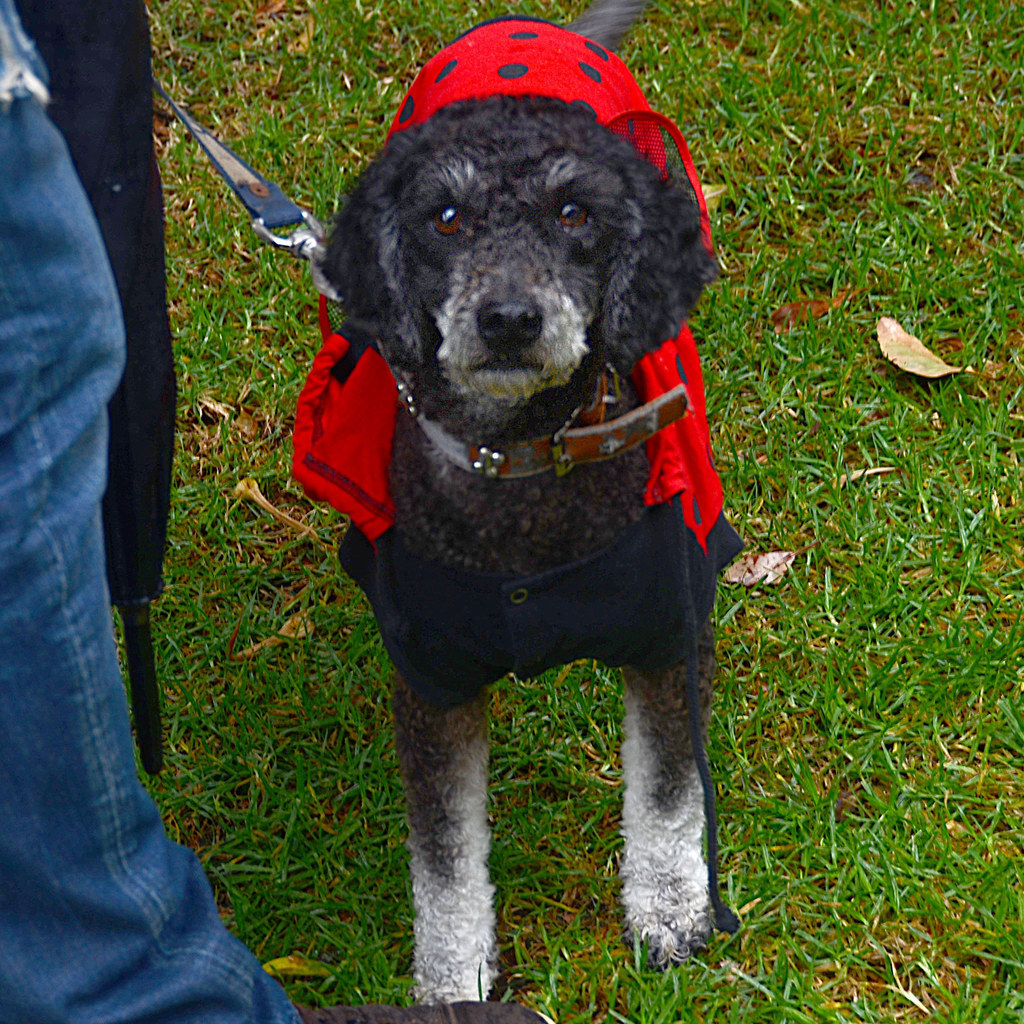 8.
Este perro con tutú que estaba justo en casa en un cochecito de bebé-.
9.
Este chucho que quería probar a todo el mundo que los unicornios SON reales.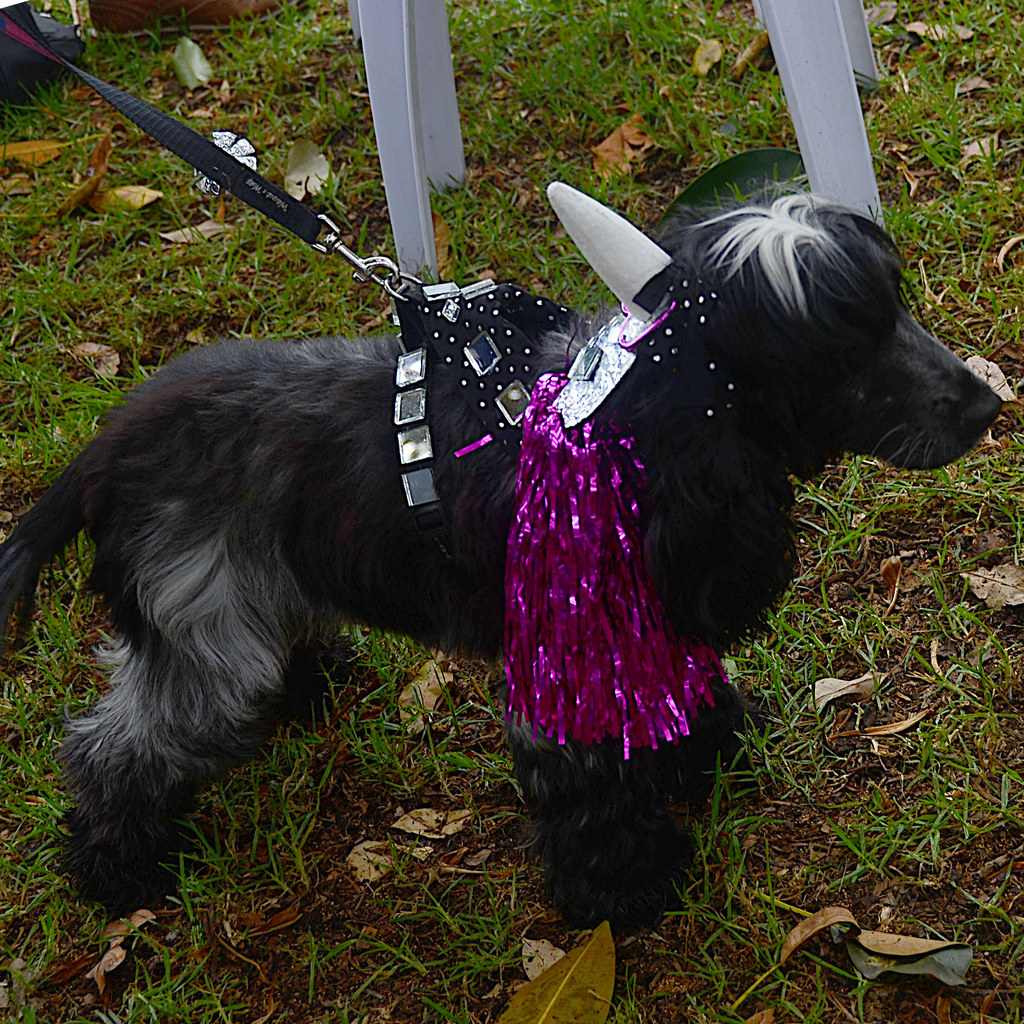 10.
Esta super monada que combate el crimen.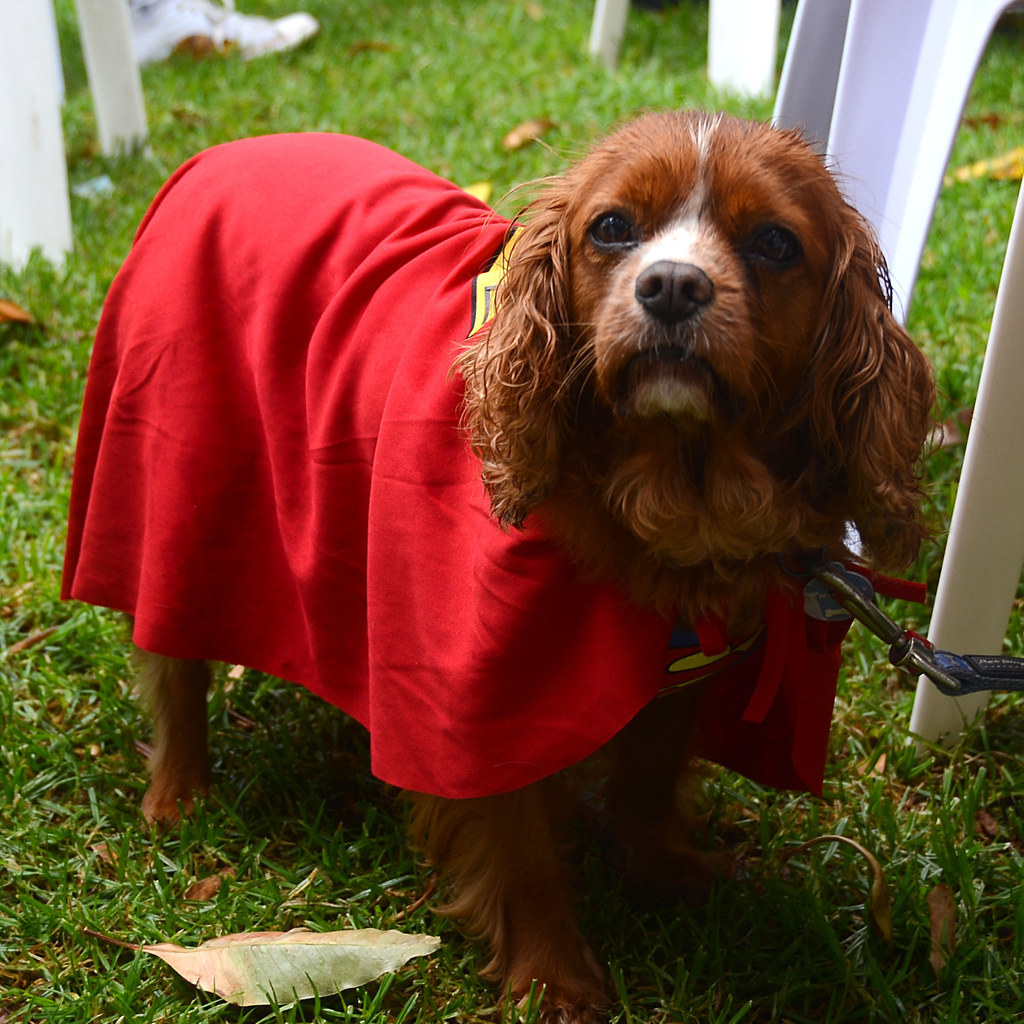 11.
Y la mujer maravilla, que parecía más lista para una siesta que para luchar contra el mal.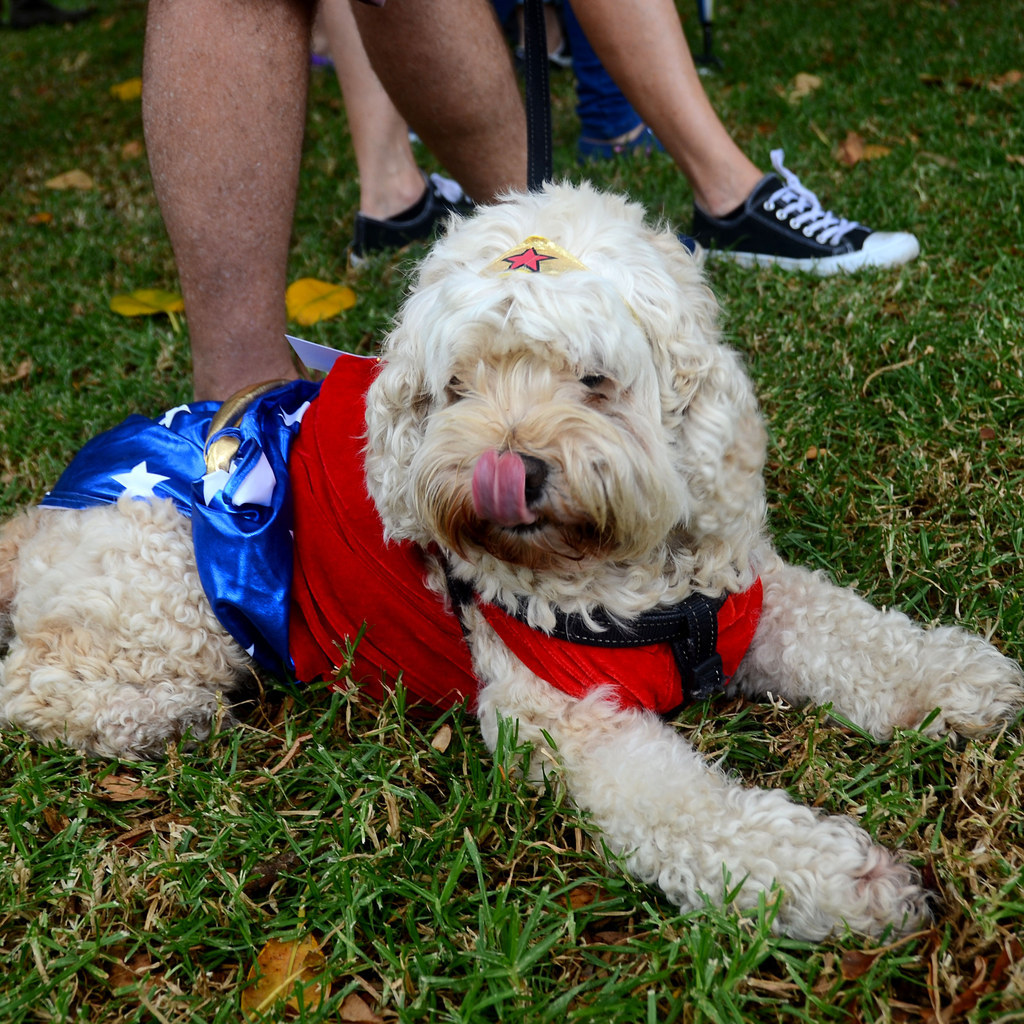 12.
Esta cachorra princesa solo quiere tener una fiesta de te.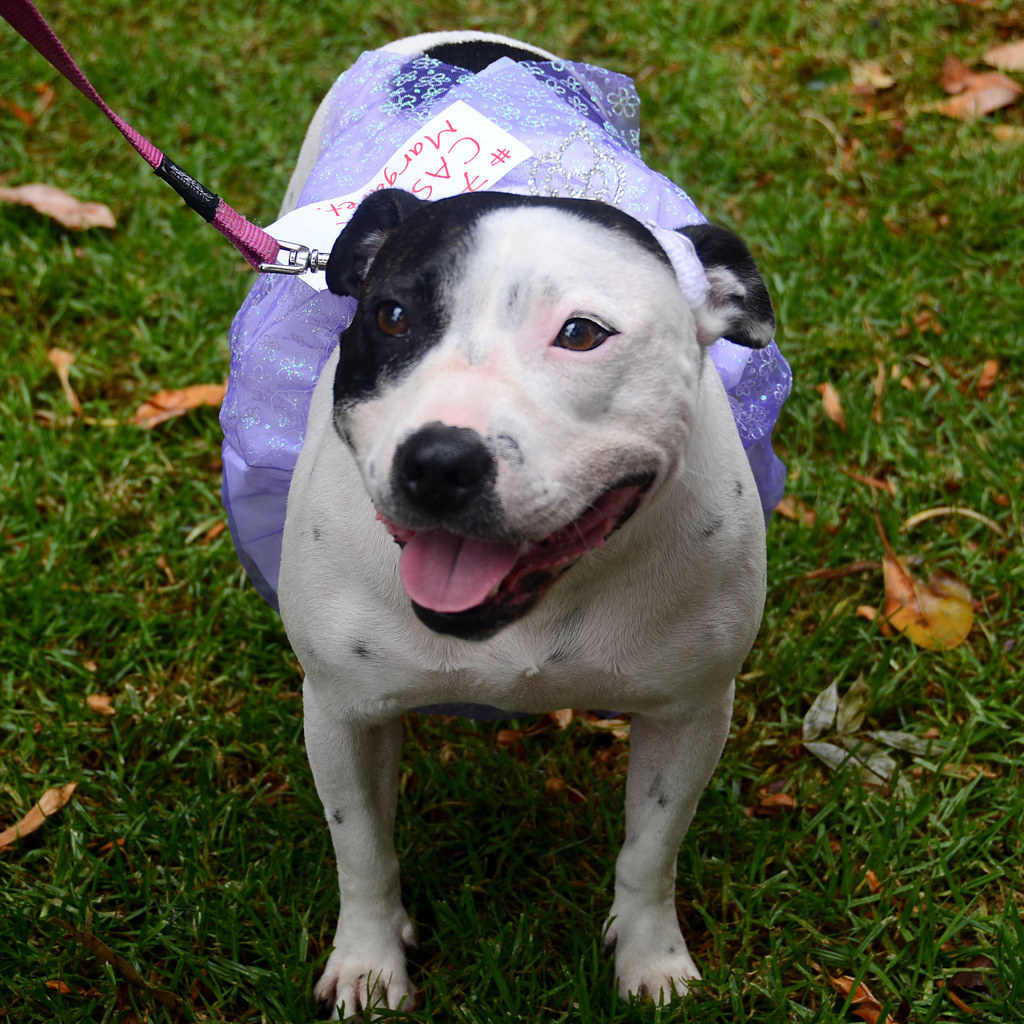 13.
Este perrito que está listo par ajugar al fútbol.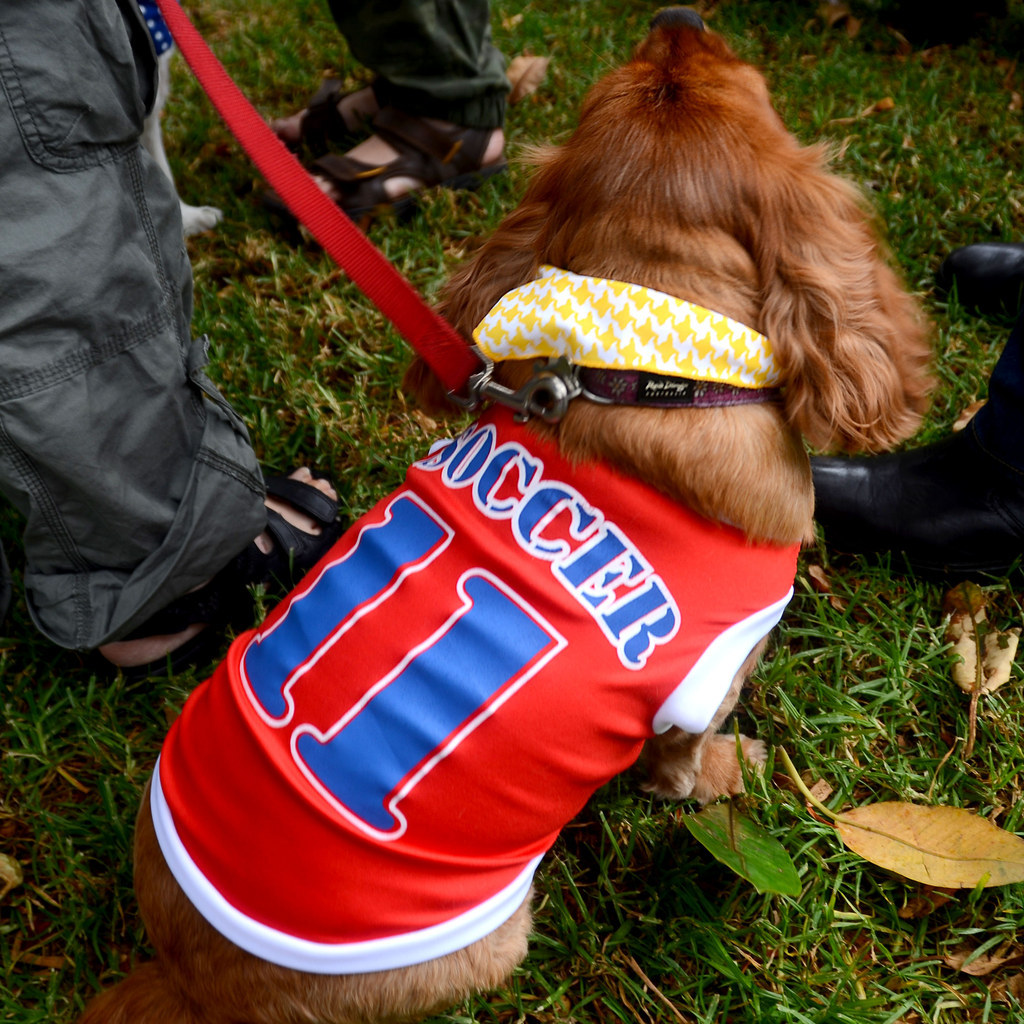 14.
Esta niña de colegio minúscula y adorable.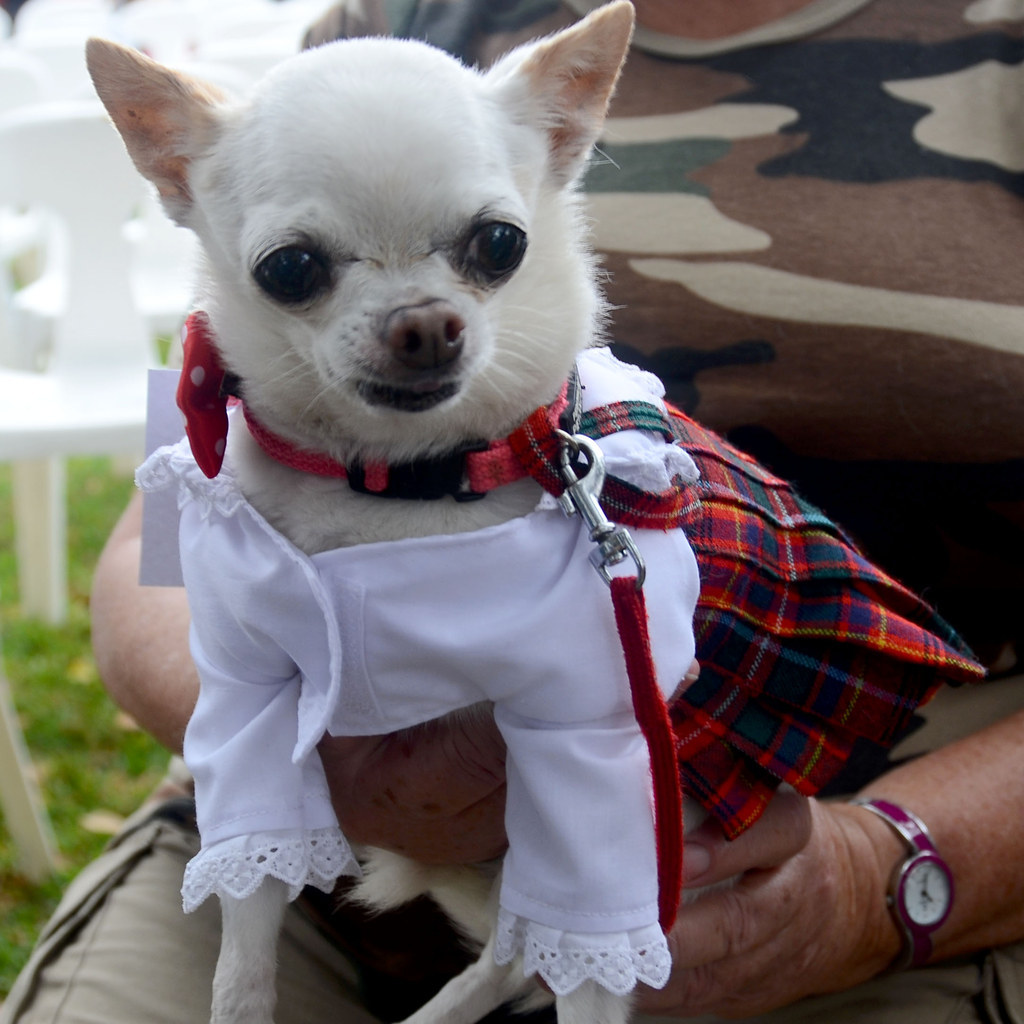 15.
Este hombrecito que solo quería integrarse.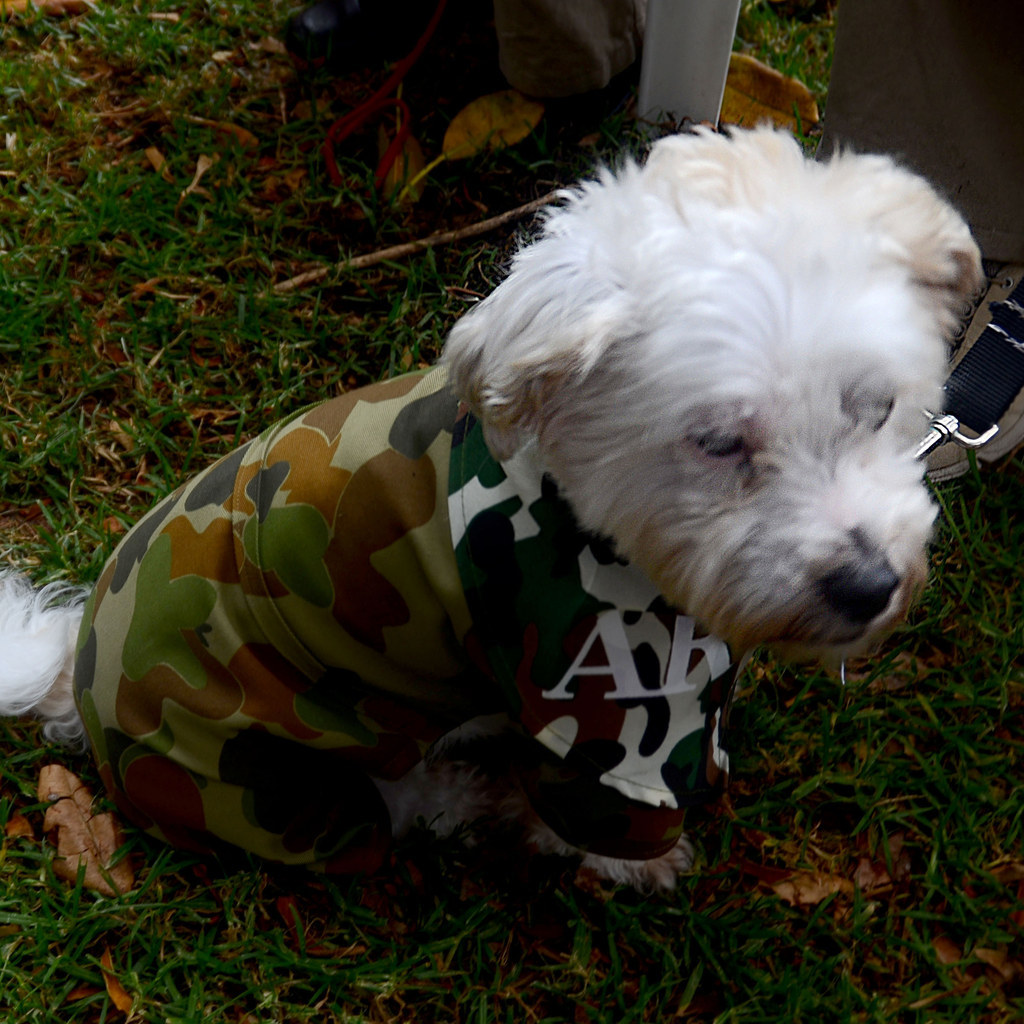 16.
Este perro que estaba tan emocionado que su cola era un borrón.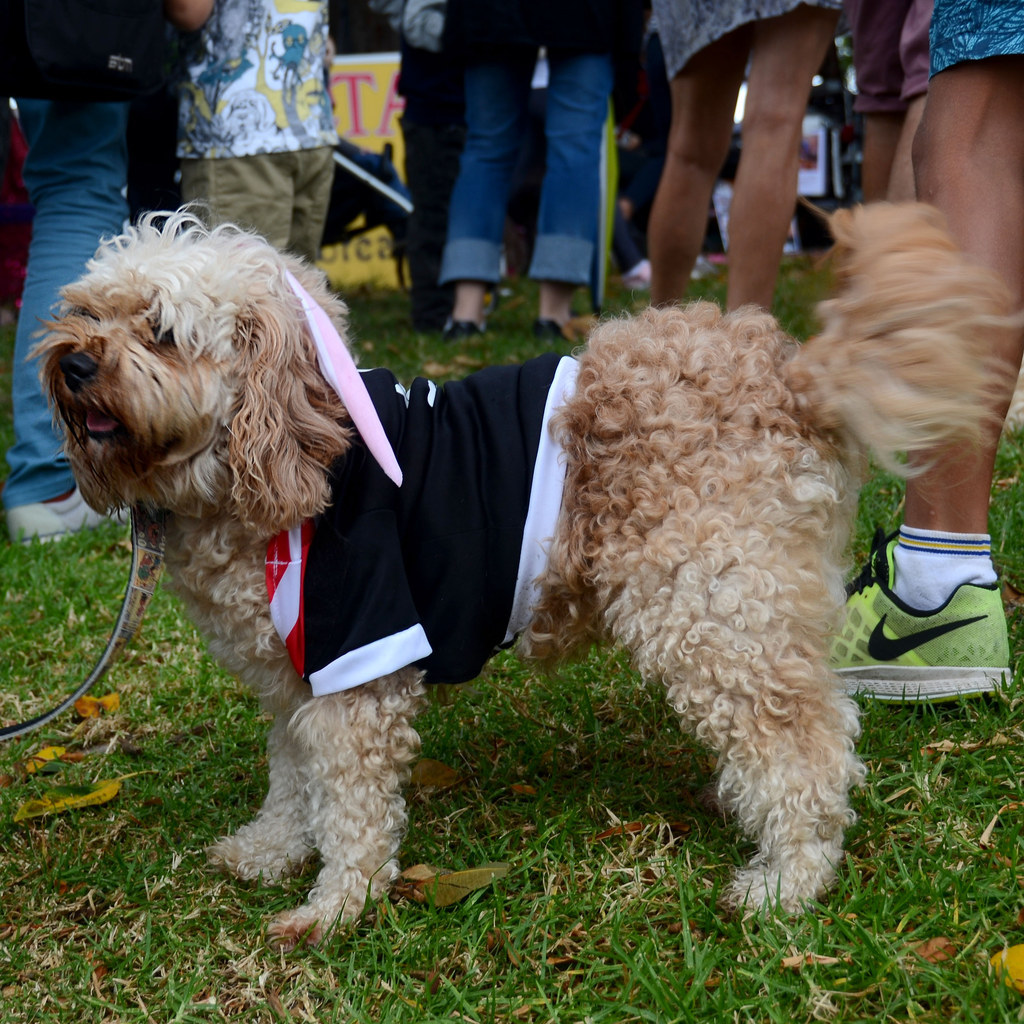 17.
Esta niñita que está simplemente lista para la primavera.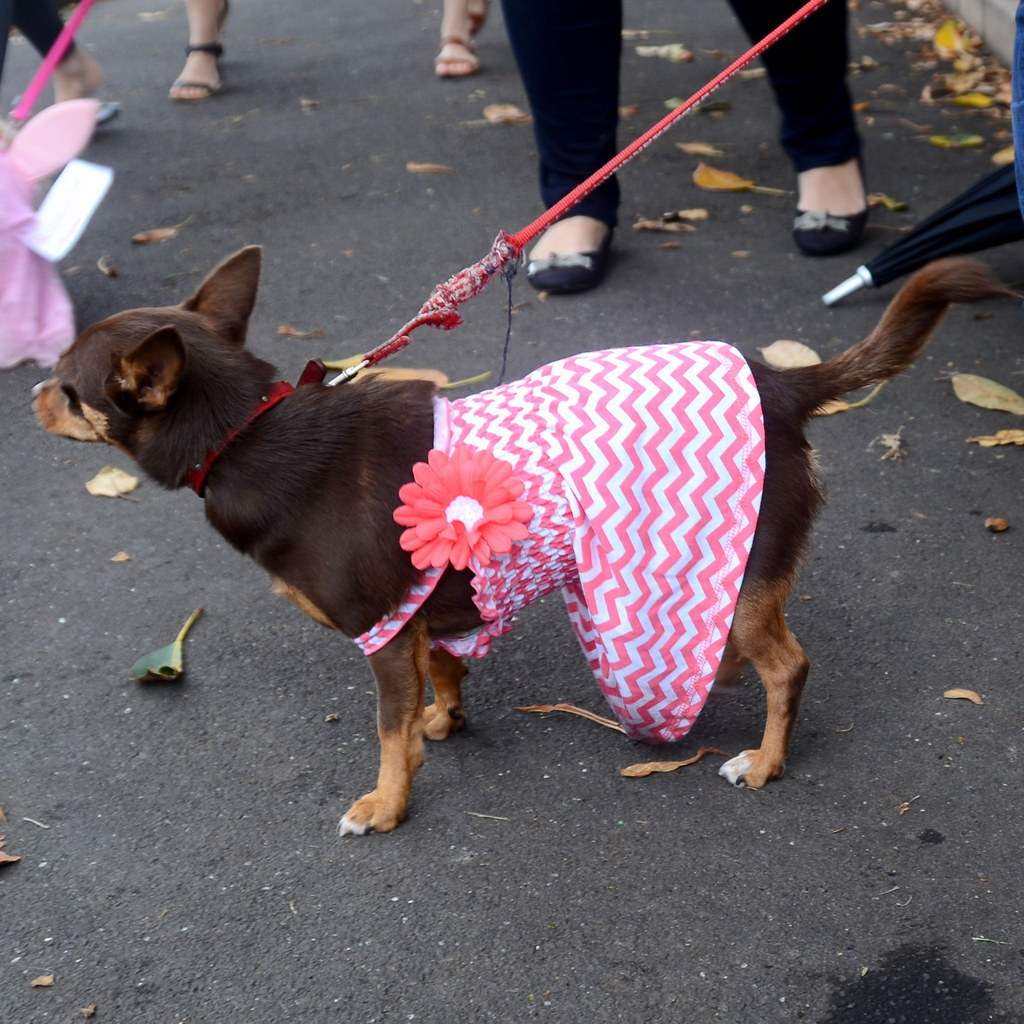 18.
Este pirata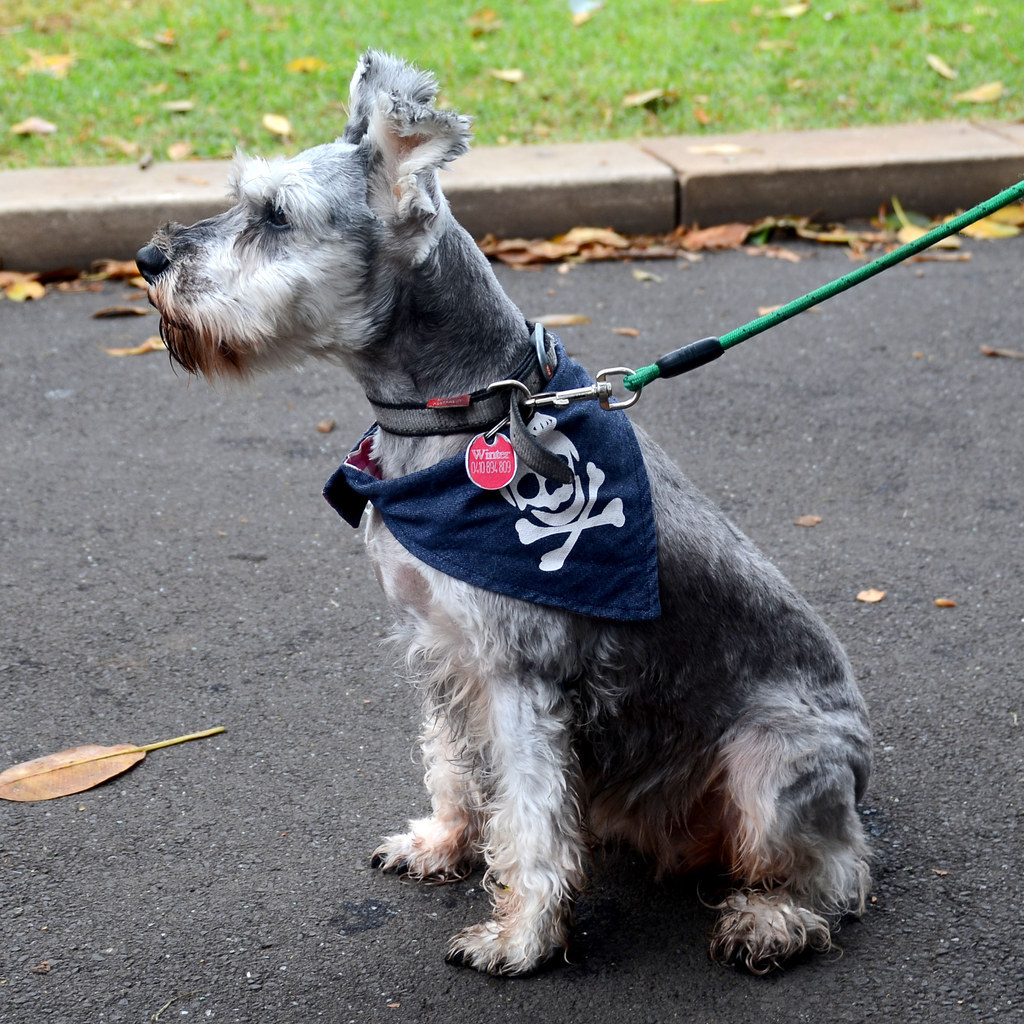 19.
Y esta maravillosa dama, que sabe exactamente cómo hacer una entrada.
Looks like there are no comments yet.
Be the first to comment!