Este es el representante polaco en Eurovisión 2016, Michal Szpak. Si te suena es porque se parece a UNA DOCENA de personas.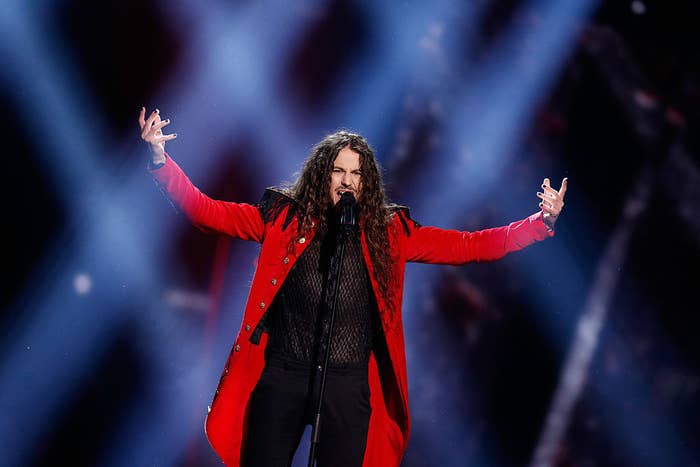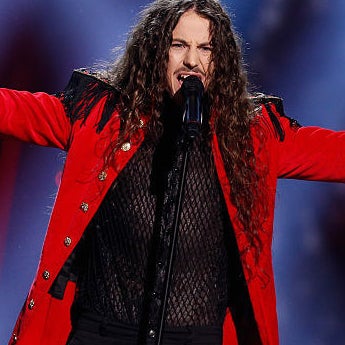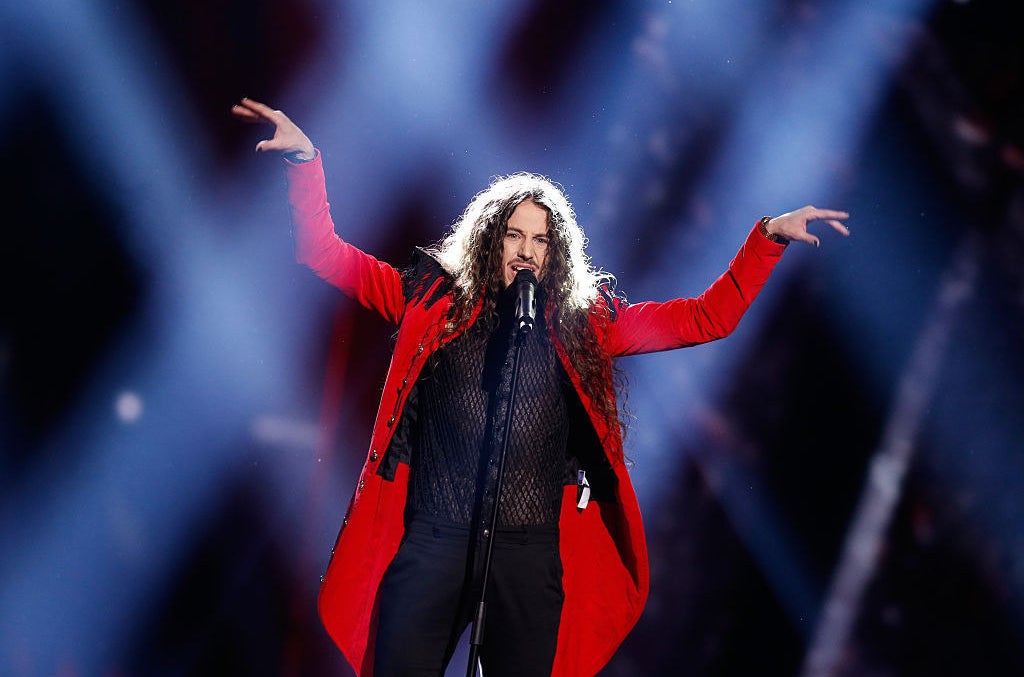 3.
El pintor alemán Albrecht Dürer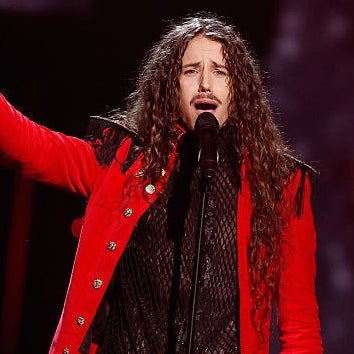 4.
Cher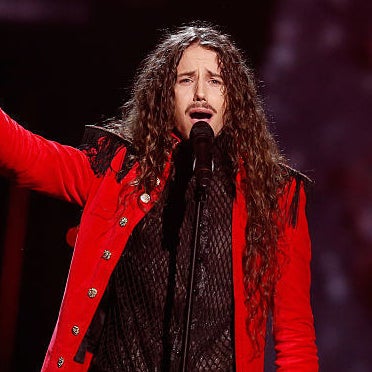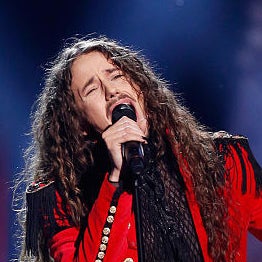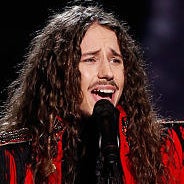 8.
El tío de Workaholics.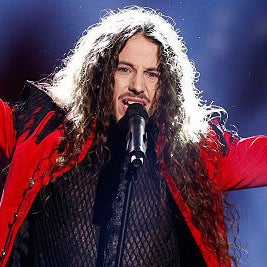 9.
Este antiguo domador de circo.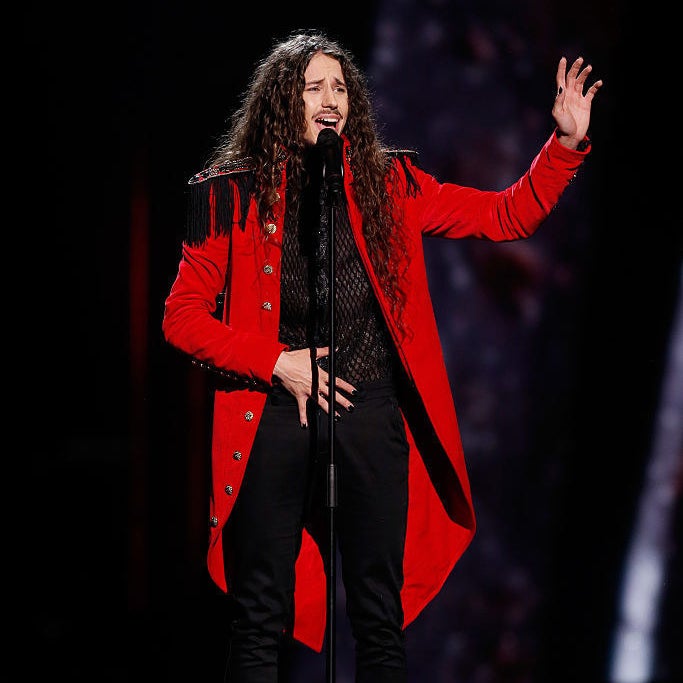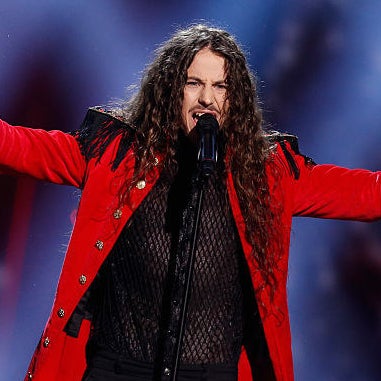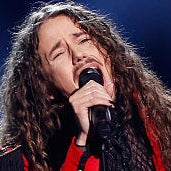 13.
Un colorido Gerard Way en 'Welcome to the Black Parade'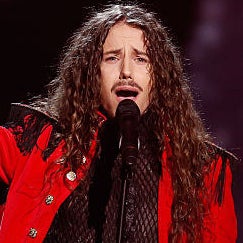 14.
Joaquín Reyes imitando a John Galliano
15.
Pablo Iglesias
💎💎💎💎💎💎💎💎💎💎💎