Si hay que tomar una decisión tienes tres opciones: echarlo a cara o cruz, a pares y nones o a piedra, papel o tijera. Las dos primeras tienen más de azar, pero en la tercera ya entra LA PSICOLOGÍA.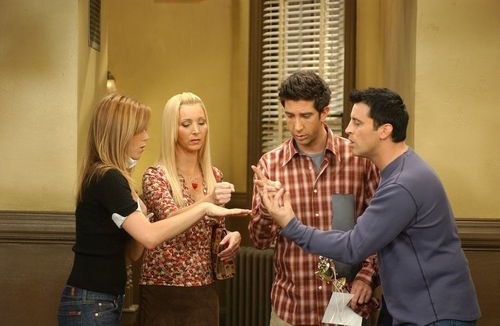 Si lo echas a piedra, papel o tijera, una de cada tres veces habrá un empate. Y ahí es donde entra la estrategia. Si los dos habéis sacado papel, ¿pensará el otro que ahora sacaré tijeras para ganarle? ¿Debería entonces sacar la piedra que destrozará sus tijeras? ¿Pero y si vuelve a sacar papel y envuelve mi poderosa piedra que entonces quedará completamente inservible?
Tiene sus lagunas a nivel de argumento el juego.
Existe la alternativa propuesta por 'The Big Bang Theory' que incluye al lagarto y a Spock, pero esto es más de nicho (y, además, no me gusta la serie).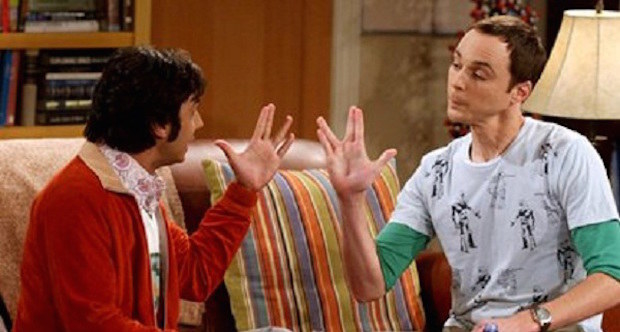 Así que he aquí una propuesta destinada a CAMBIAR EL MUNDO: la versión de piedra, papel o tijera de las Spice Girls.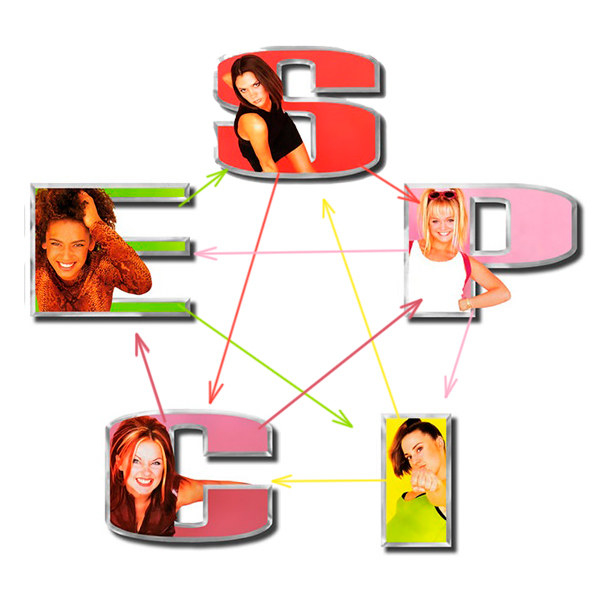 Ahora mismo posiblemente estés a favorcísimo de esto, pero no sabes cómo jugar. No te preocupes, que también hemos pensado en eso: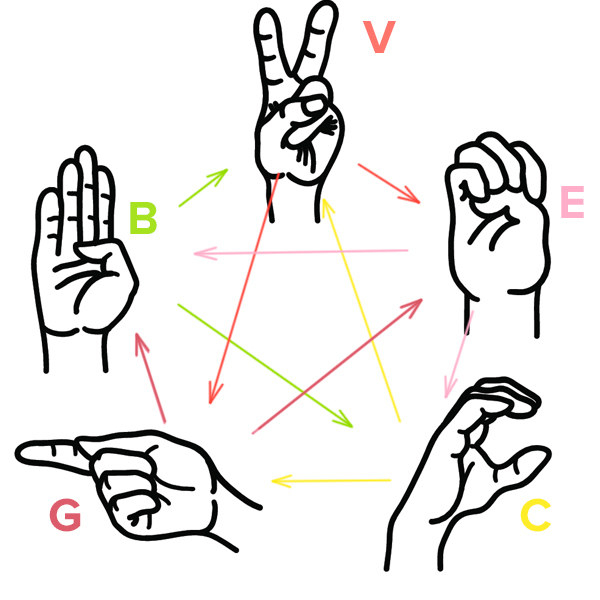 No me des las gracias todavía, porque eso no es todo: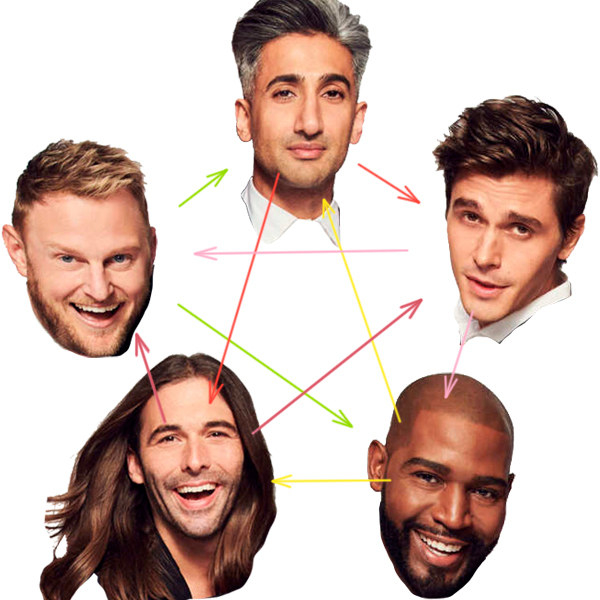 Looks like there are no comments yet.
Be the first to comment!