1.
Cuando un millennial asesinó al archiduque Francisco Fernando de Austria y desencadenó la Primera Guerra Mundial.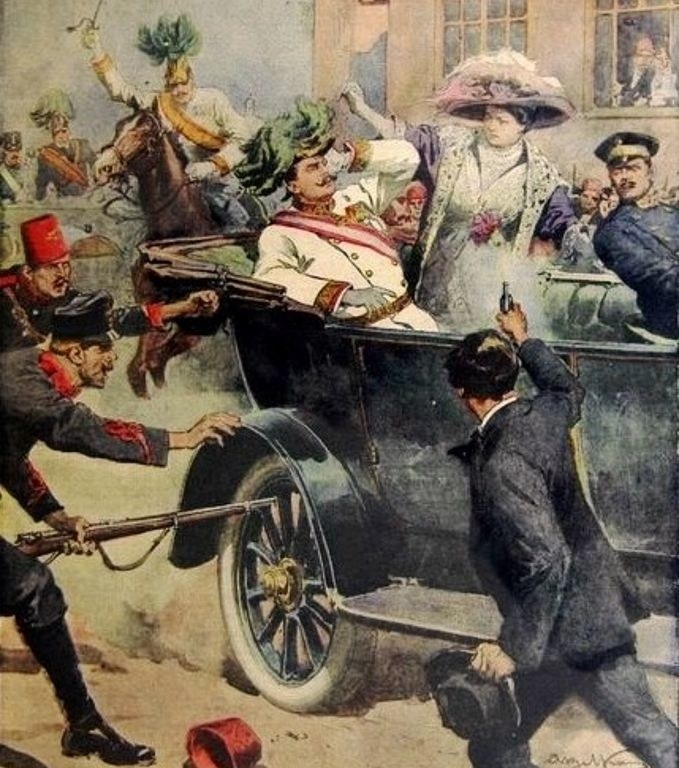 2.
Cuando otro millennial se cargó la Bolsa en 1929 y dio pie a la Gran Depresión.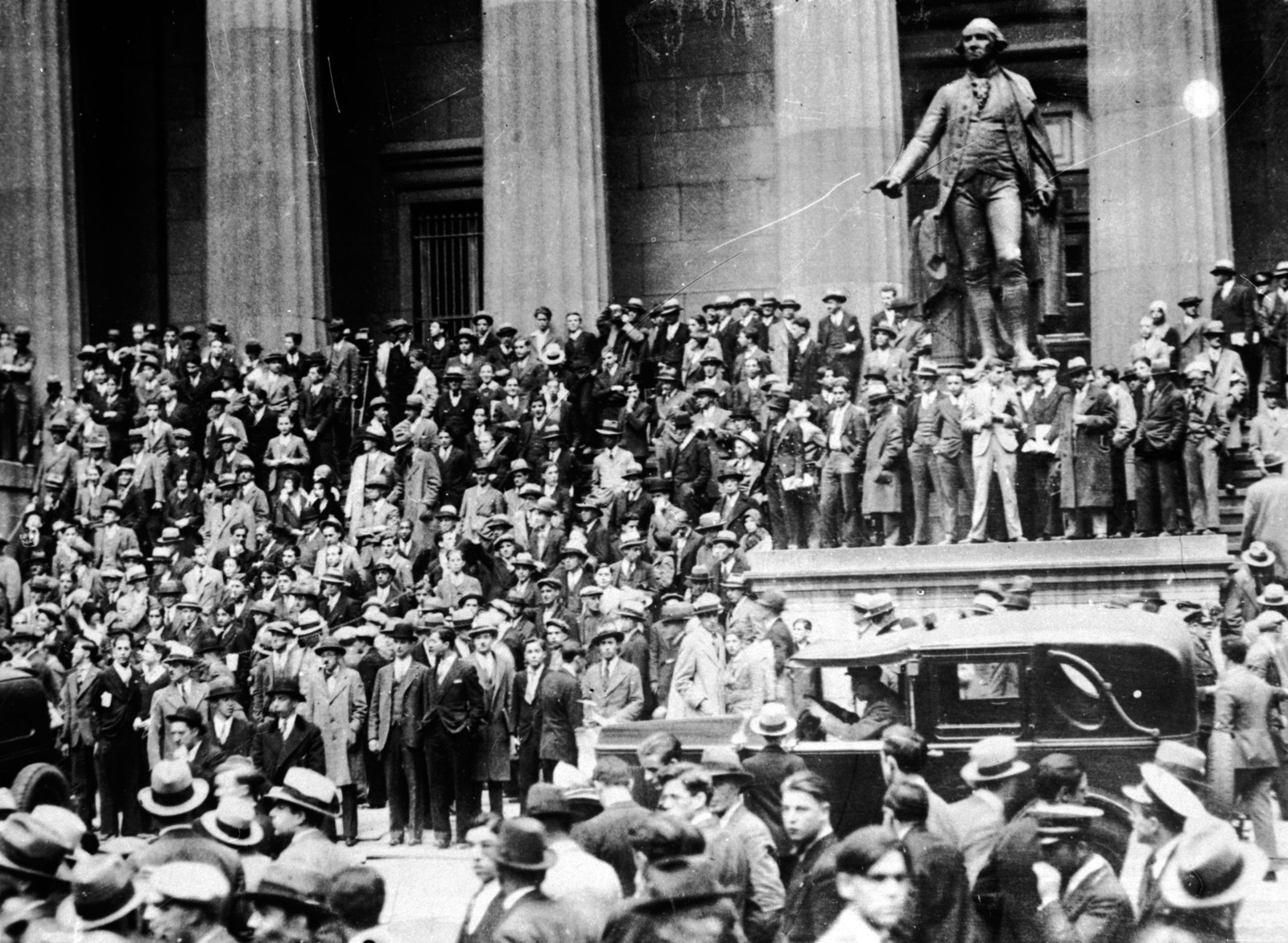 3.
Y cuando después otros millennials provocaron otra crisis económica de la que aún no nos hemos recuperado.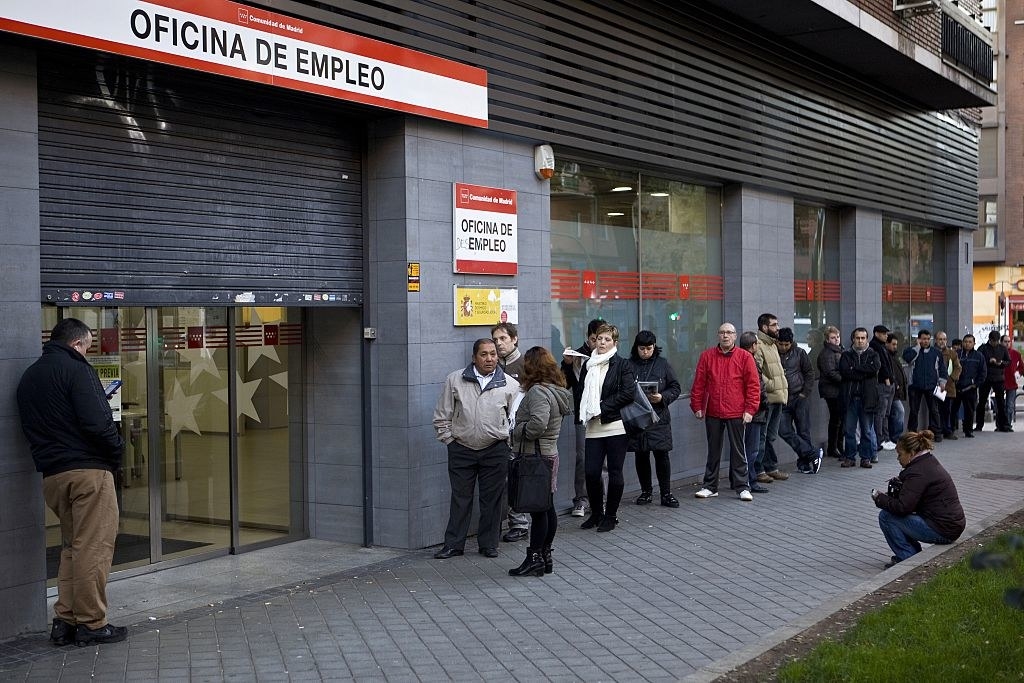 4.
Cuando un millennial creó la inquisición española.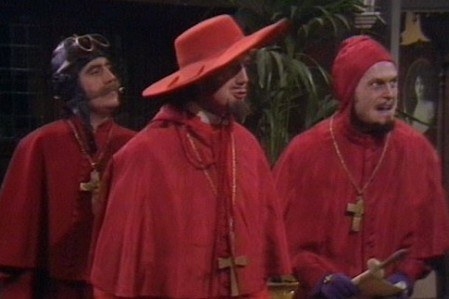 5.
Cuando varios millennials usaron unas tarjetas black para comprarse sus caprichitos.
6.
Cuando un millennial listillo defraudó 50.000 millones de dólares.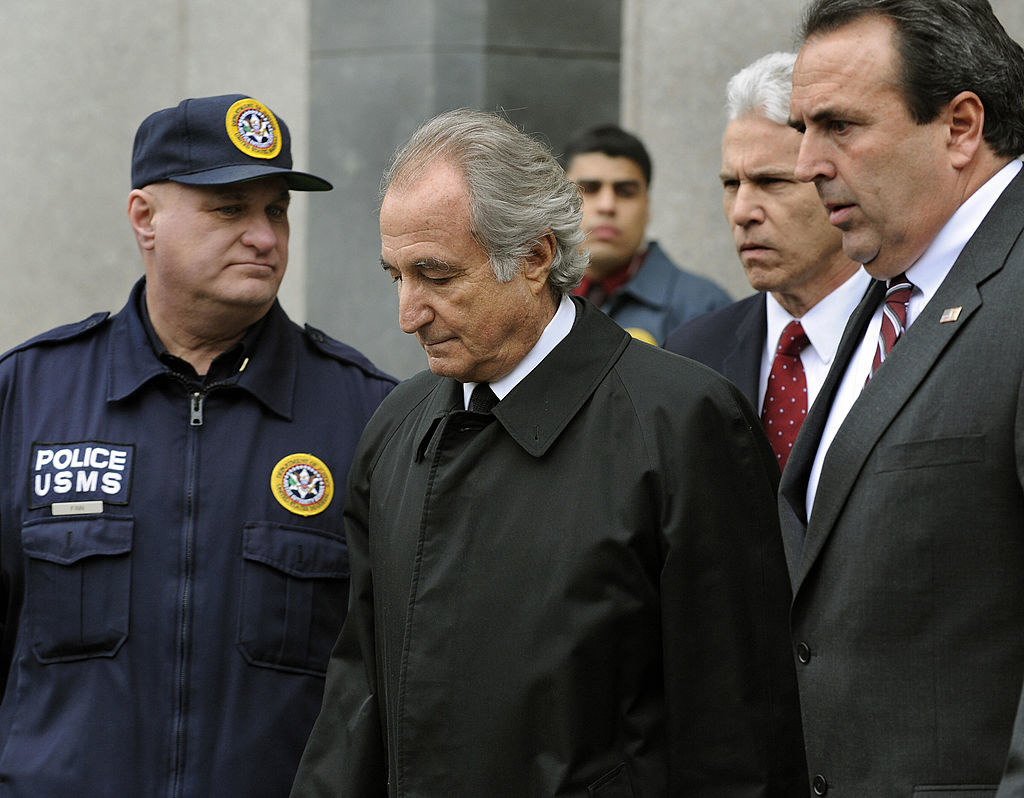 7.
Cuando un millennial asesinó a John Lennon.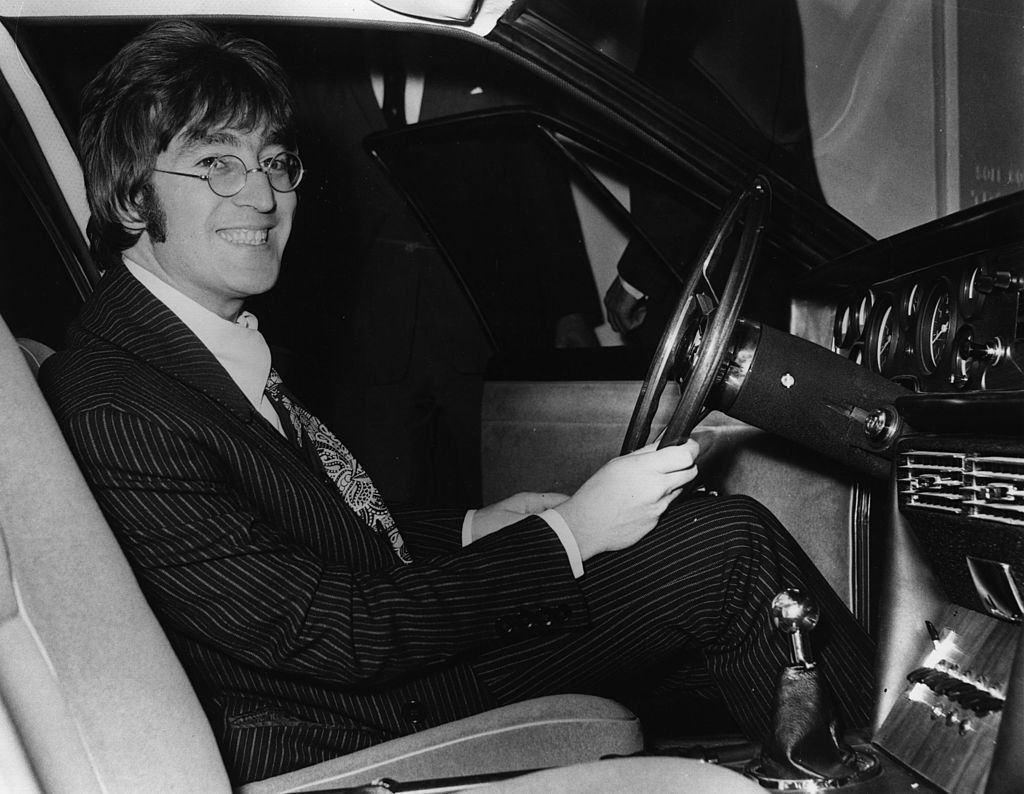 8.
Cuando cientos de millennias organizaron tramas de corrupción por toda España.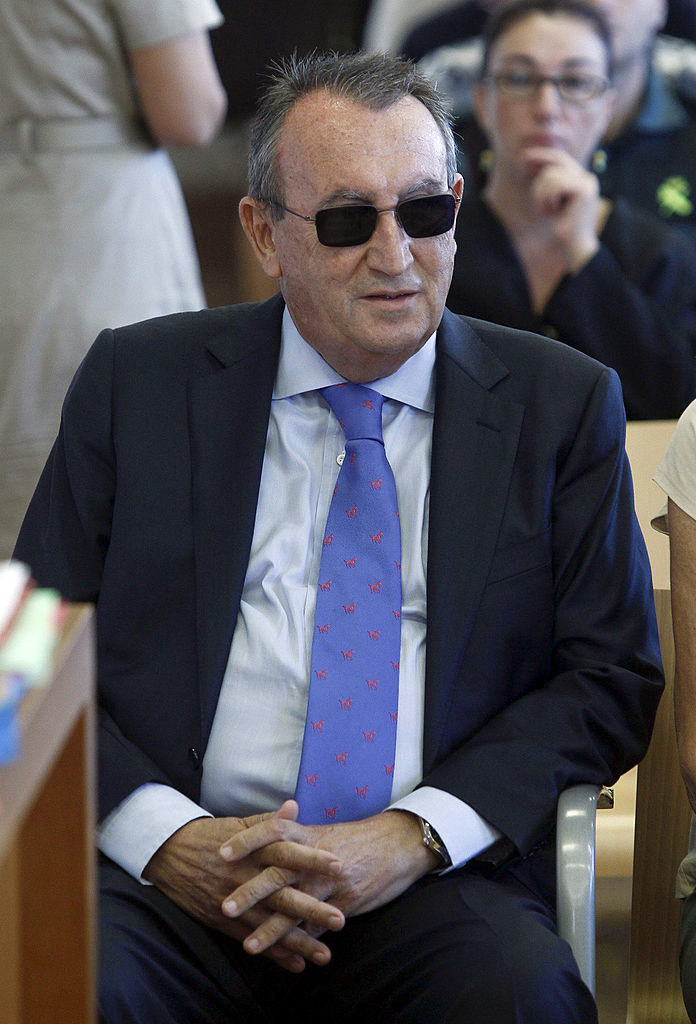 9.
Cuando el Gobierno millennial aprobó una amnistía fiscal que después tuvo que anular el Tribunal Constitucional.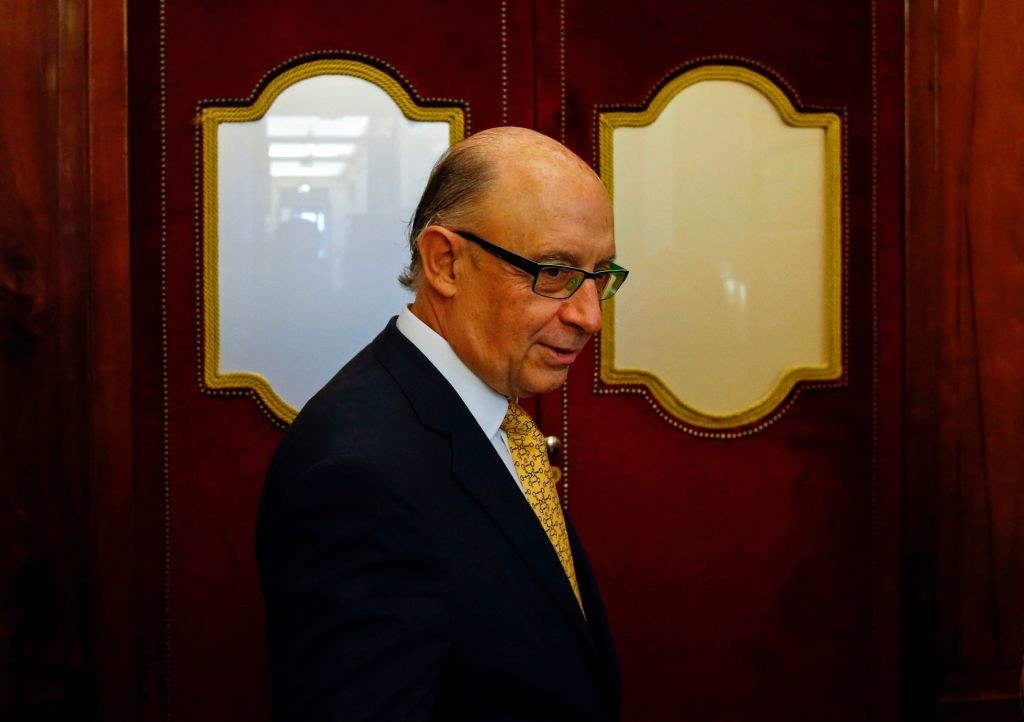 10.
Cuando un millennial intentó dar un golpe de Estado.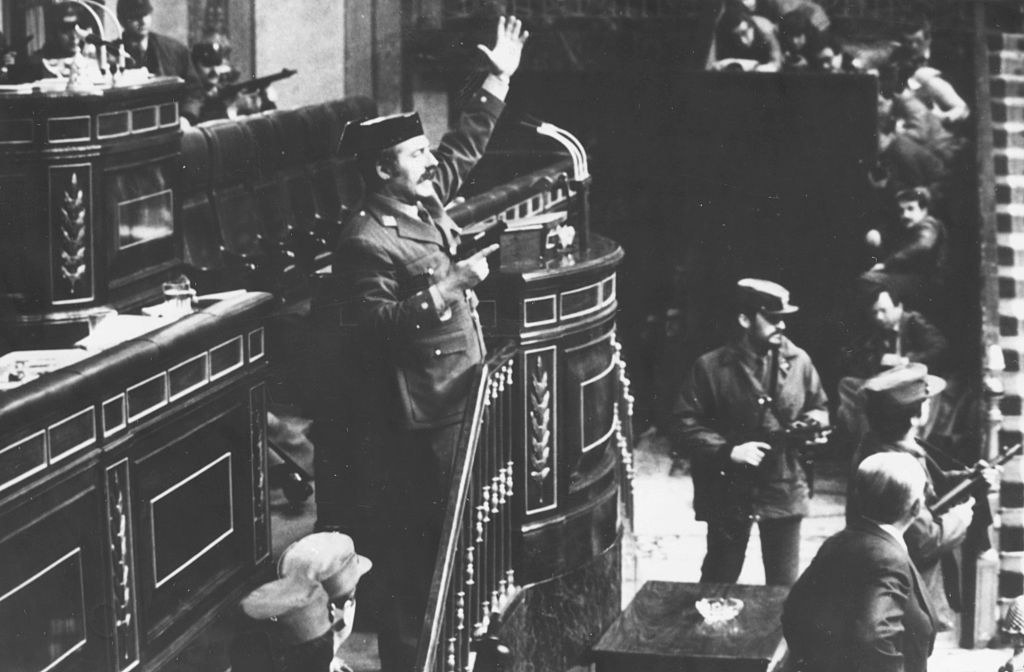 11.
Cuando otro de estos chavales sacó a Estados Unidos del Acuerdo de París porque no cree en el cambio climático.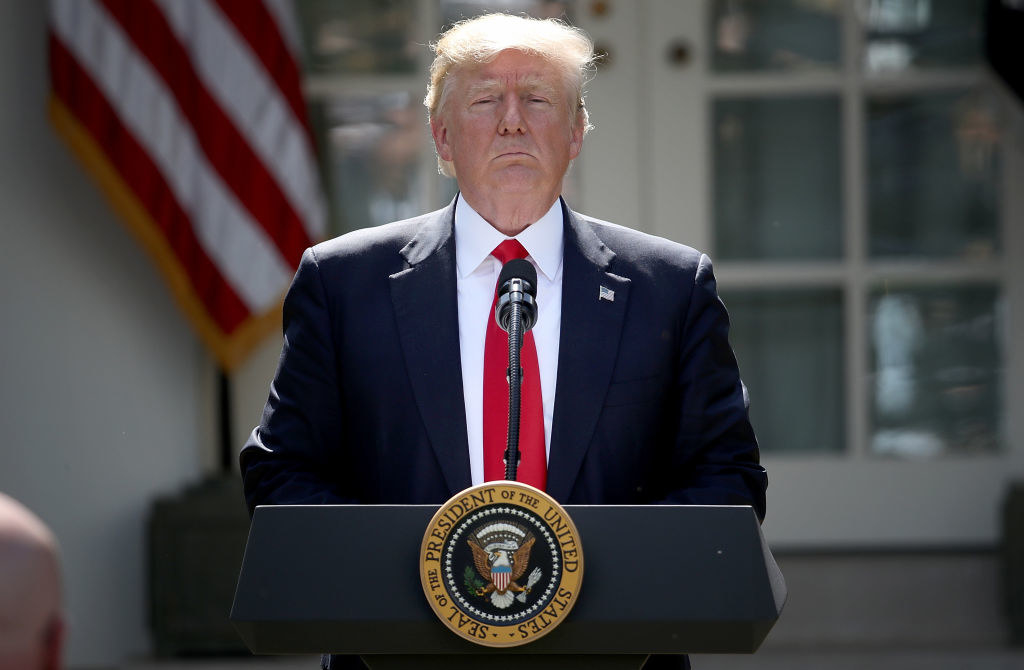 12.
Y, sobre todo, cuando un millennial hizo Batman v Superman.
Looks like there are no comments yet.
Be the first to comment!