Nuestros compañeros de Estados Unidos han publicado un artículo en contra de las tapas.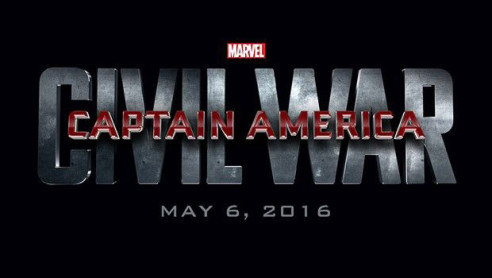 Así que hemos decidido explicarles que igual el problema es que no saben lo que son las tapas.
1.
Porque cuando alguien perpetró este desastre fue, sin duda, porque no lo sabía.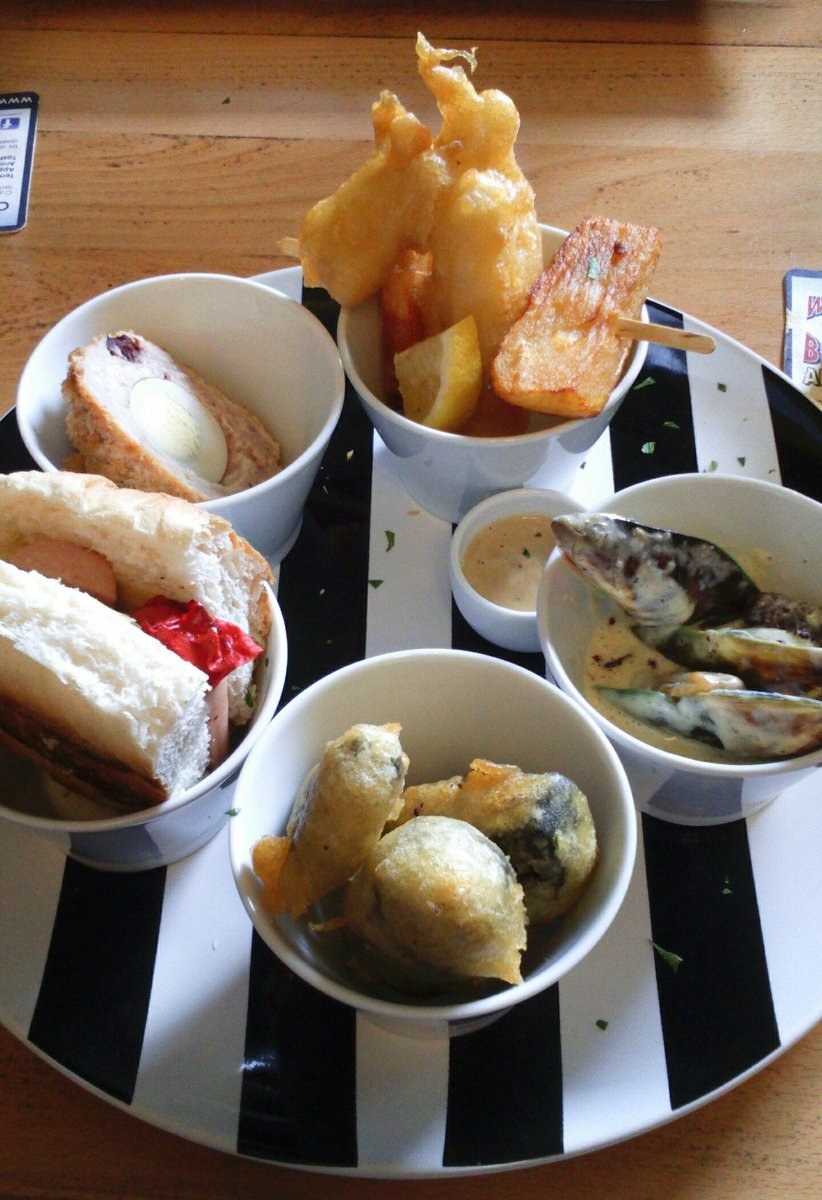 2.
Cuando alguien le echó aceite a unos canónigos con pasas y dijo "venga, p'alante".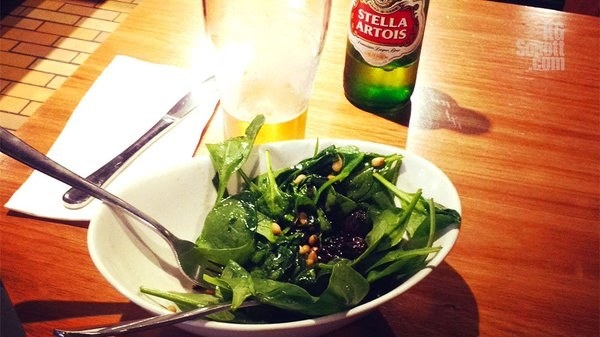 3.
El chef que inventó la ensaladilla rusa a la denigración.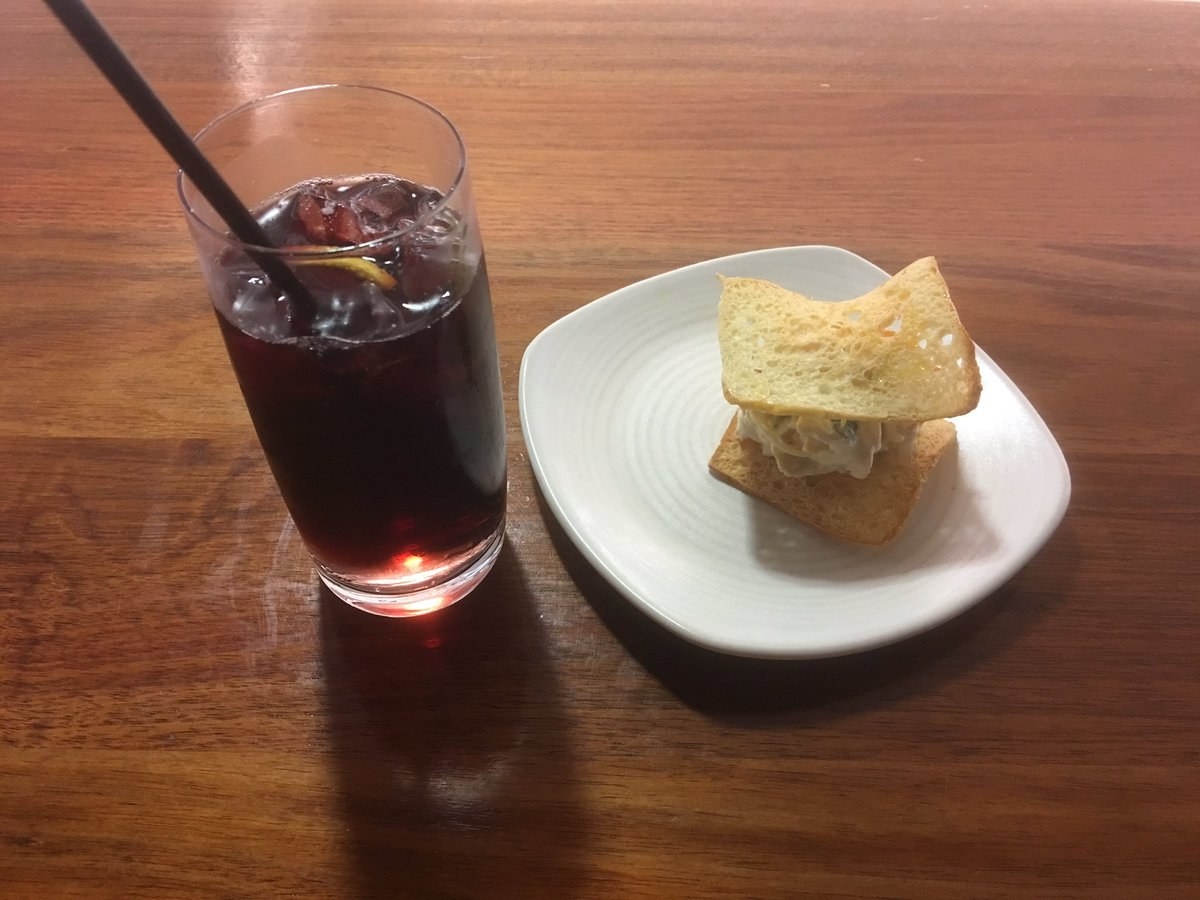 4.
Cuando en mitad de una noche de tapas alguien dijo "NECESITAMOS UN PALO".
5.
Los nuggets en cazuelita y sin una triste salsa.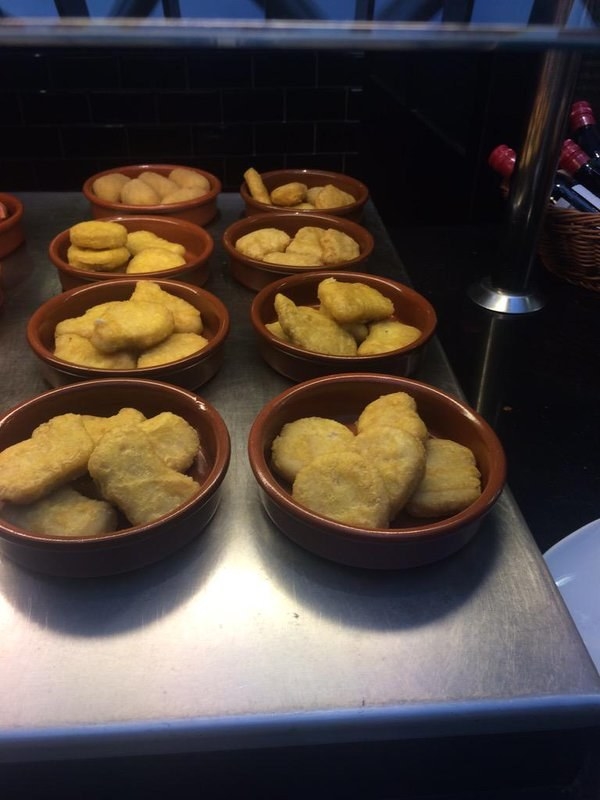 6.
Cuando hicieron esta jodida broma.
7.
¿Pero qué cojones?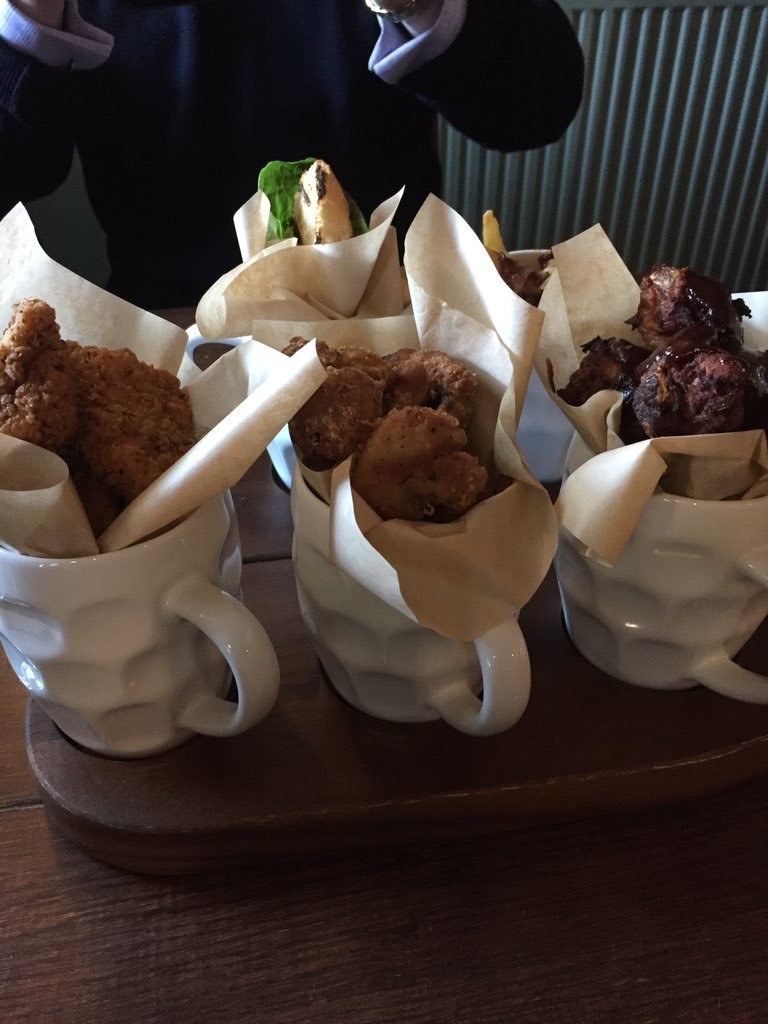 8.
Cuando ocurrió TODO ESTO.
9.
Vete a la mierda.
10.
Cuando la tapa más triste de la historia fue aderezada con un plato de plástico lleno de galletitas saladas.
11.
Lo que quiera que sea esto.
En serio.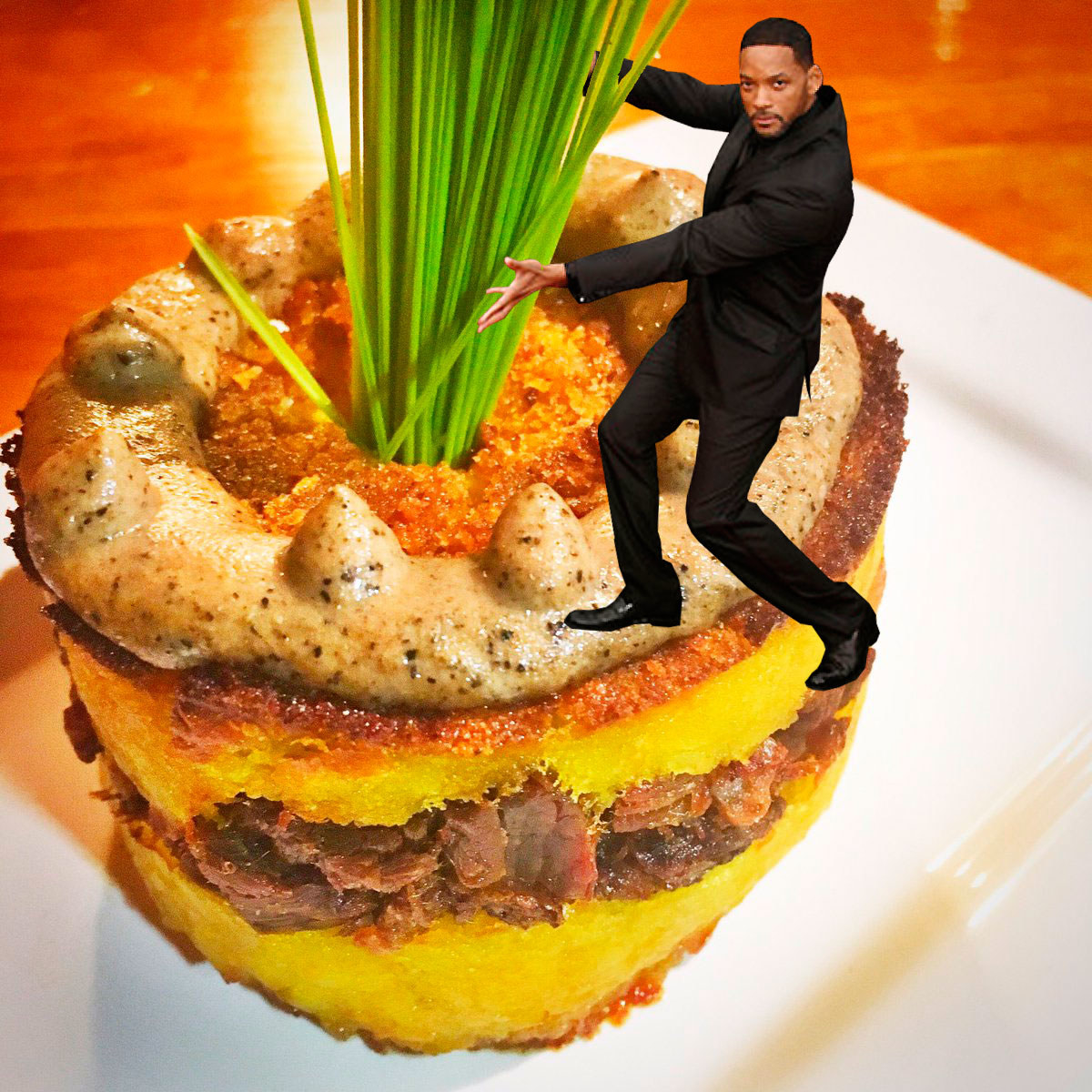 13.
Eso no es una tapa, eso son patatas de bolsa con dos salsas.
14.
No quiero ni saber qué es eso.
QUE NO QUIERO.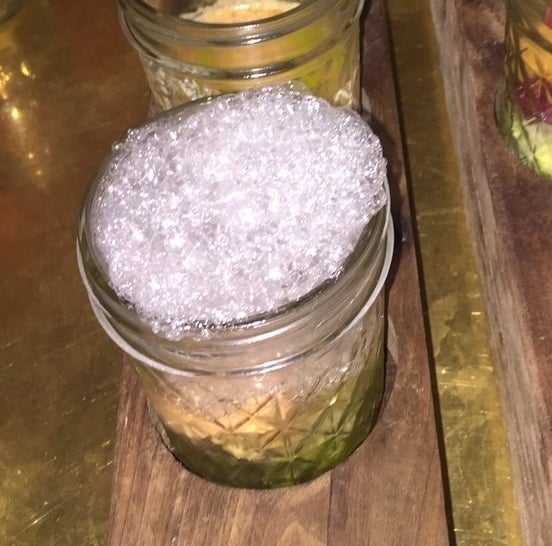 16.
Montadito de nugget de pollo.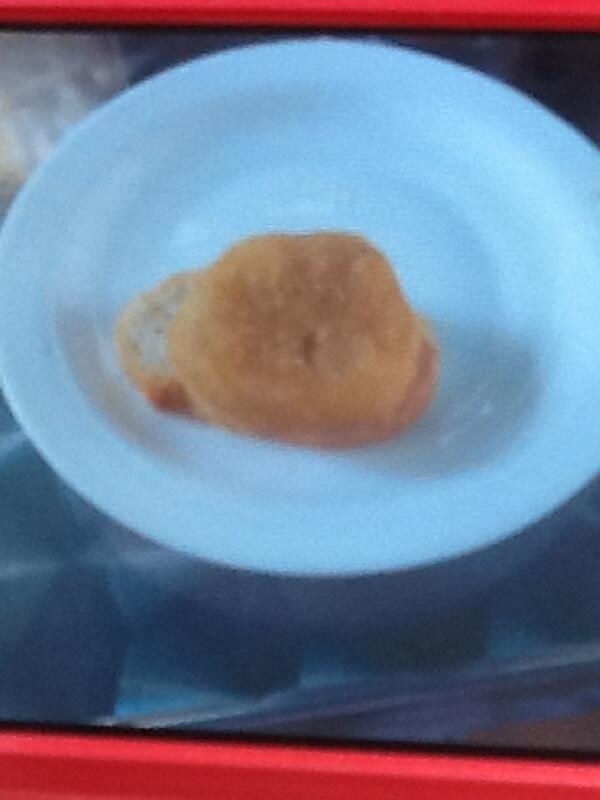 Yo no digo nada, pero igual el problema lo tenéis vosotros con vuestras tapas de mierda, Matt.
Lit's quit thi shit, tipis ir thi wirst.
Looks like there are no comments yet.
Be the first to comment!