Esta es Annelies Maria Francine una chica belga de 17 años que está conquistando Instagram con sus impactantes fotografías.
Bajo el usuario @bewitchedquills, esta chica se fotografía a ella misma transformada en personajes icónicos de Hollywood y la historia.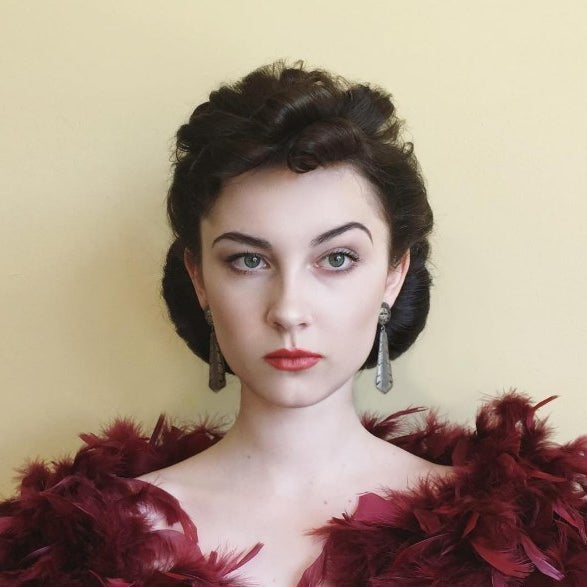 Aquí con una perfecta representación de Scarlett O'Hara, el inolvidable personaje interpretado por Vivien Leigh en Gone with the Wind.
Eso sí, sin duda su parecido y admiración hacia Audrey Hepburn se ve reflejado en su trabajo.
Aquí vemos a Annelies rindiéndole un homenaje a la glamourosa Audrey en la escena de las flores del clásico musical Funny Face.
Si viste Twin Peaks, no podrás negar el increíble parecido al personaje de Audrey Horne en esta foto.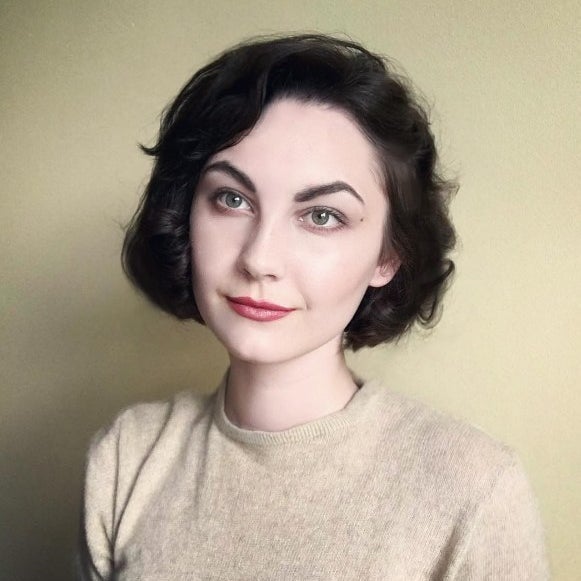 Hasta David Lynch estaría sorprendido al ver la inmensa semejanza.
¿Recuerdas a Beauty and the Beast? Aquí posa como una de sus Princesas favoritas de Disney: Bella.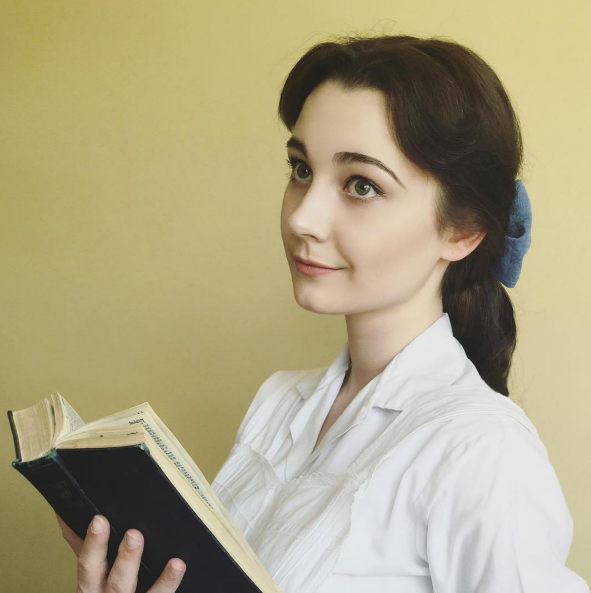 ¿Y quién no vio la adaptación de Pride & Prejudice con Keira Knightley?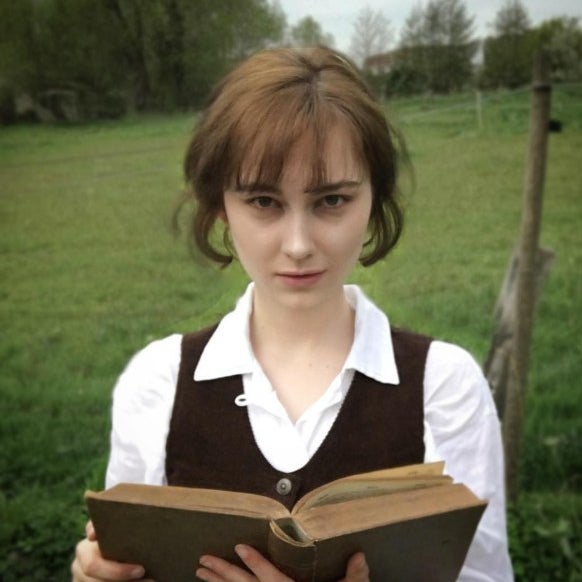 Como prueba de que no se transforma únicamente en personajes del cine, aquí su tributo a Anne Frank frente a su diario.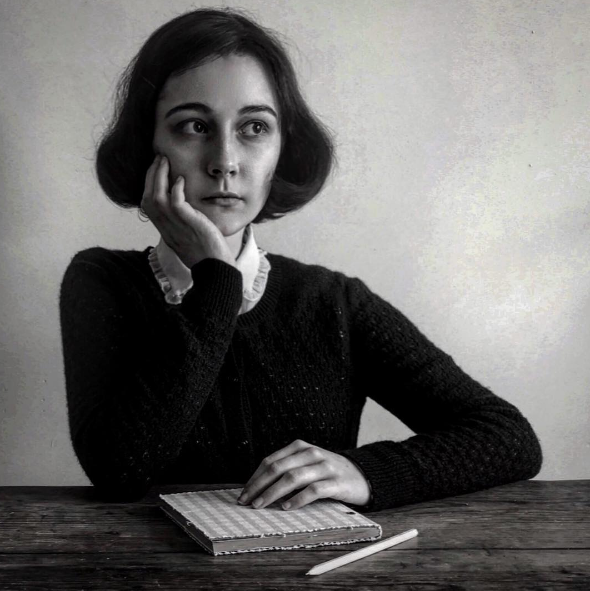 Como una Gibson girl, conocida como una de las primeras representaciones del ideal femenino en Estados Unidos.
Incluso como una flapper girl de los años 20.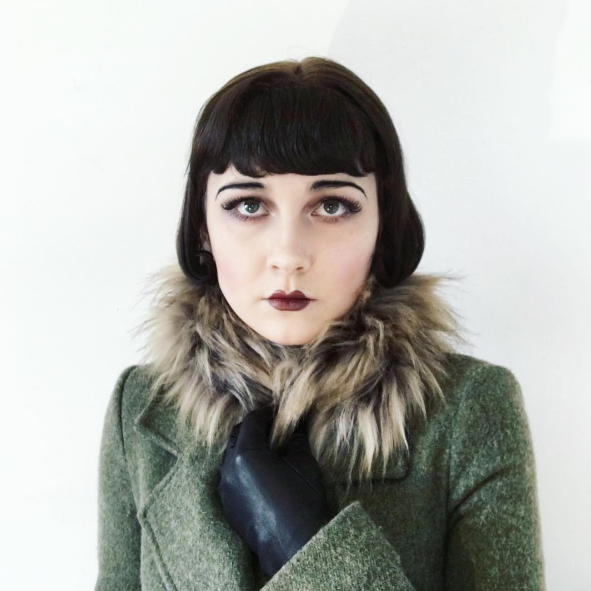 Y hasta posa como obras de arte: aquí inspirada en la pieza del pintor holandés Johannes Vermeer, Girl with a Pearl Earring.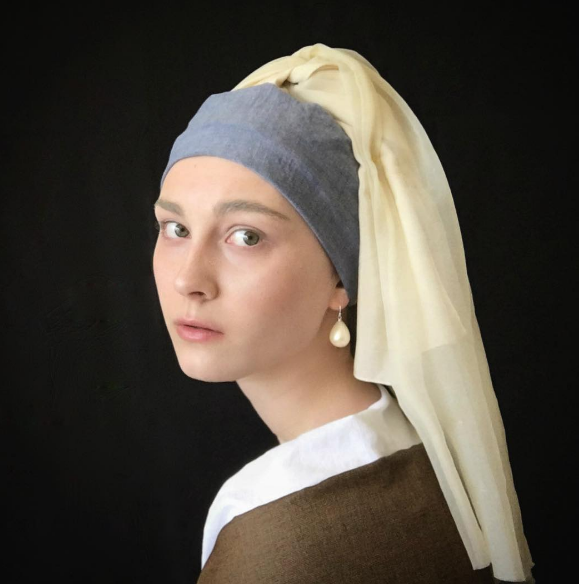 "Soy solo una chica con grandes sueños y una viva imaginación" es lo que dice su biografía en la red social... y su trabajo es evidencia de ello.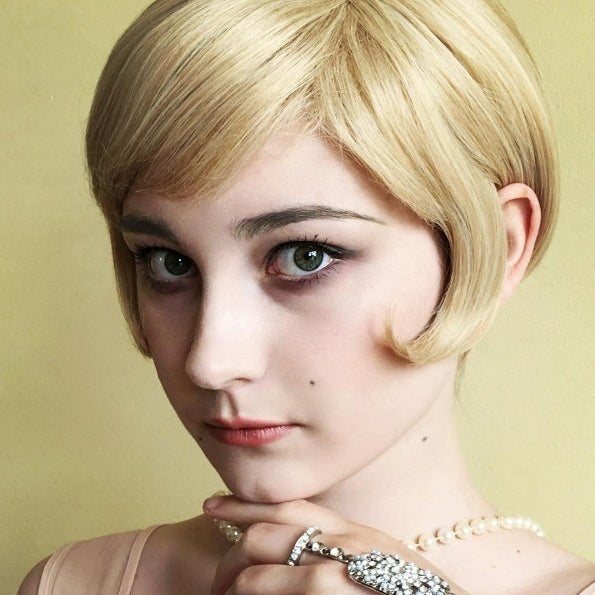 Aquí la vemos interpretando al personaje de Daisy Buchanan en la reciente adaptación cinematográfica de The Great Gatsby, encarnada por la actriz Carey Mulligan.