Dinos cuál es tu personaje favorito de The OA y te diremos un secreto sobre ti
La serie de Netflix del momento.
The OA es la más reciente serie original de Netflix que ha dividido al mundo.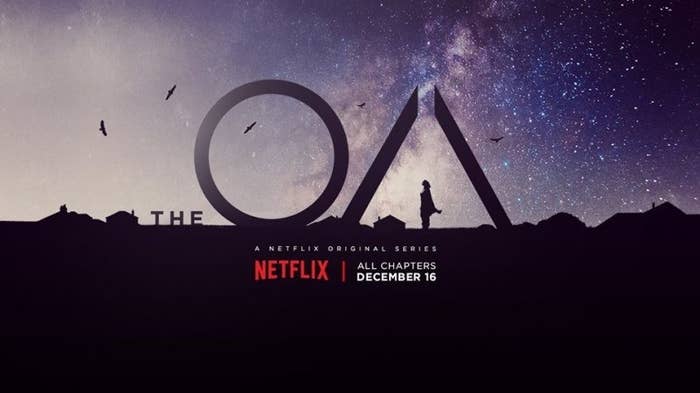 Ahora llegó el momento de que pienses bien, y escojas al personaje con el más te identificaste.