1.
Como cuando te gusta Hello Kitty y quieres decírselo al mundo sea como sea.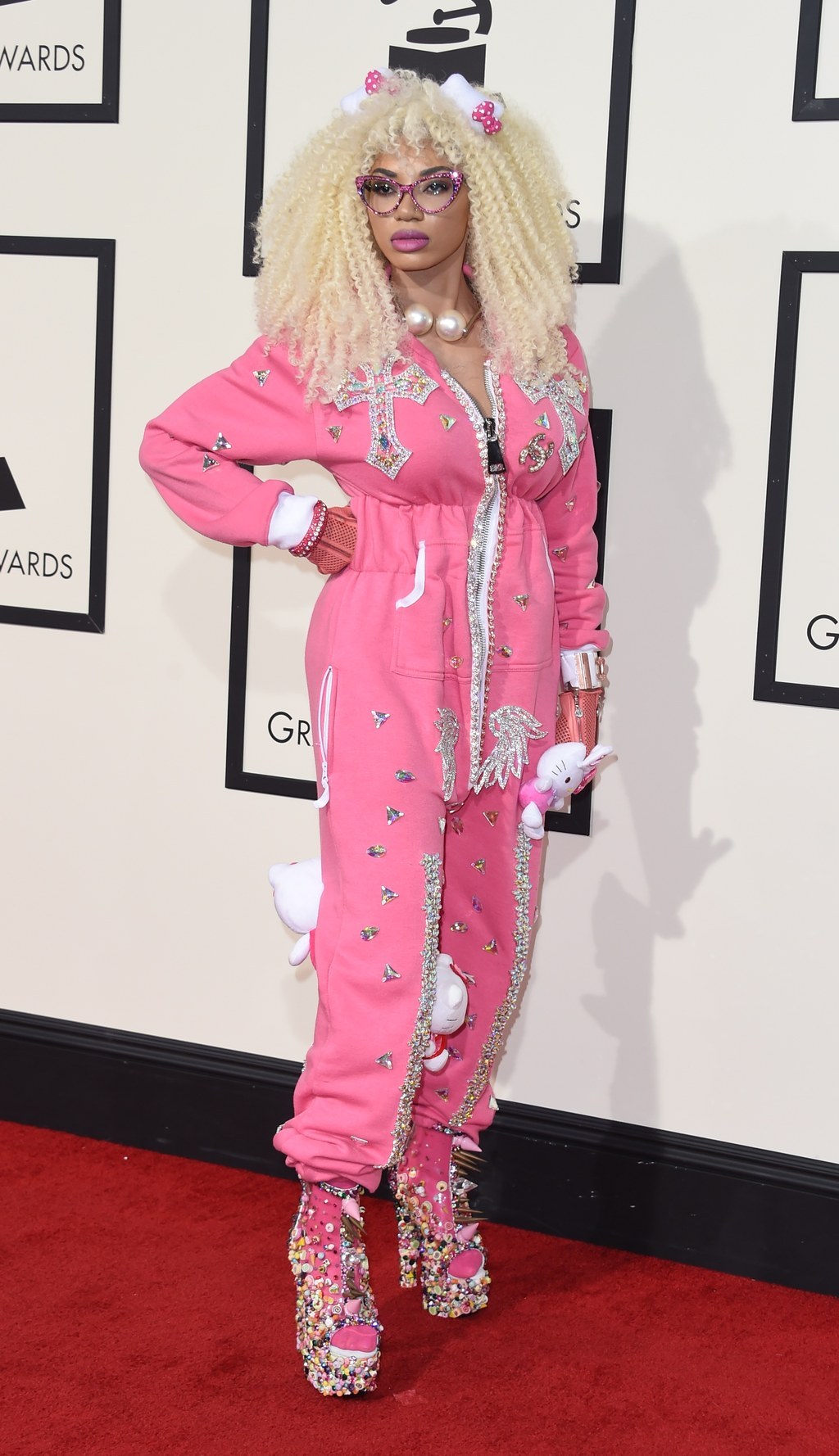 2.
A Manika se le olvidaron los pantalones.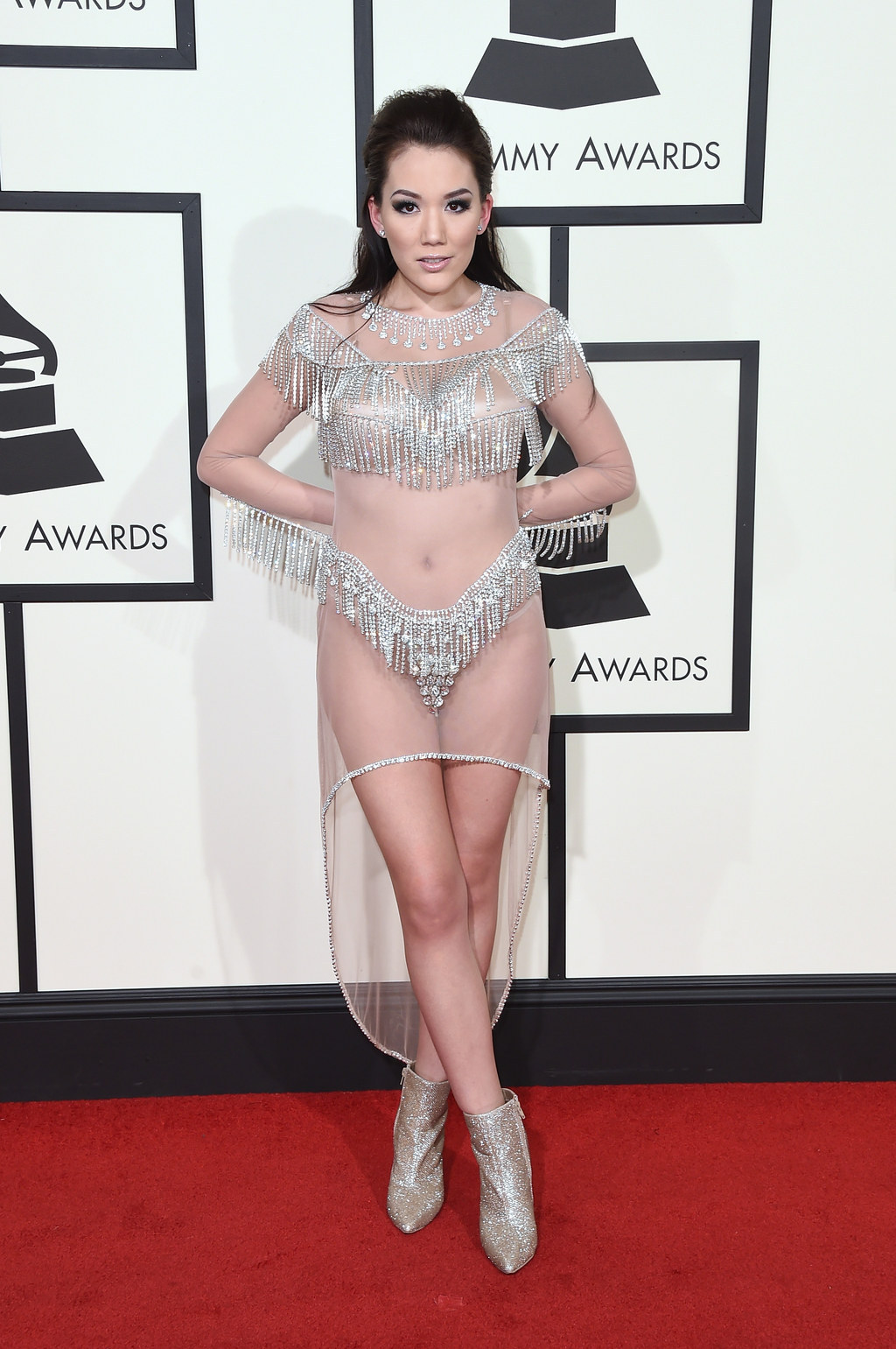 3.
Generalmente Janelle Monáe se viste genial... no siempre.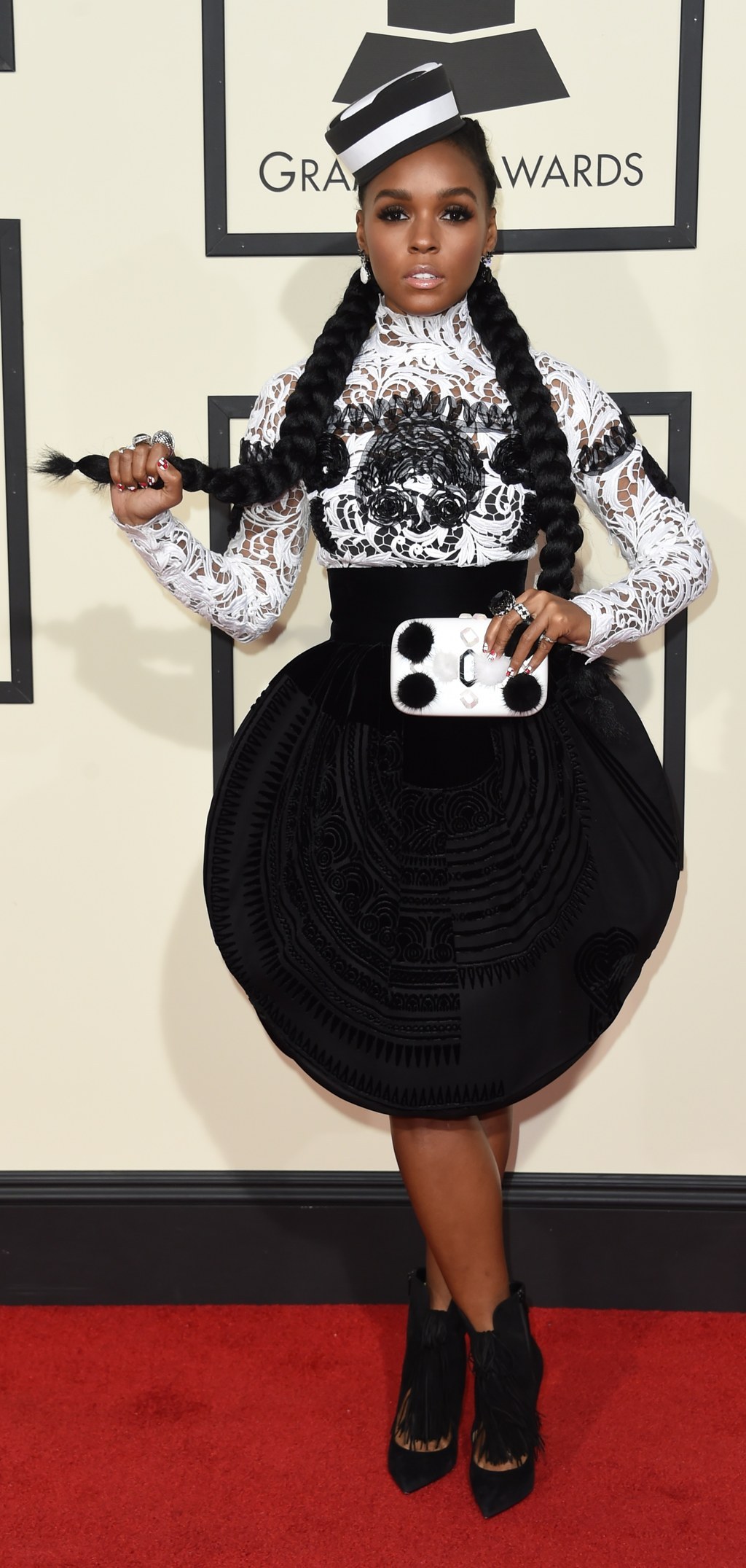 4.
Joy Villa, nos debes una explicación.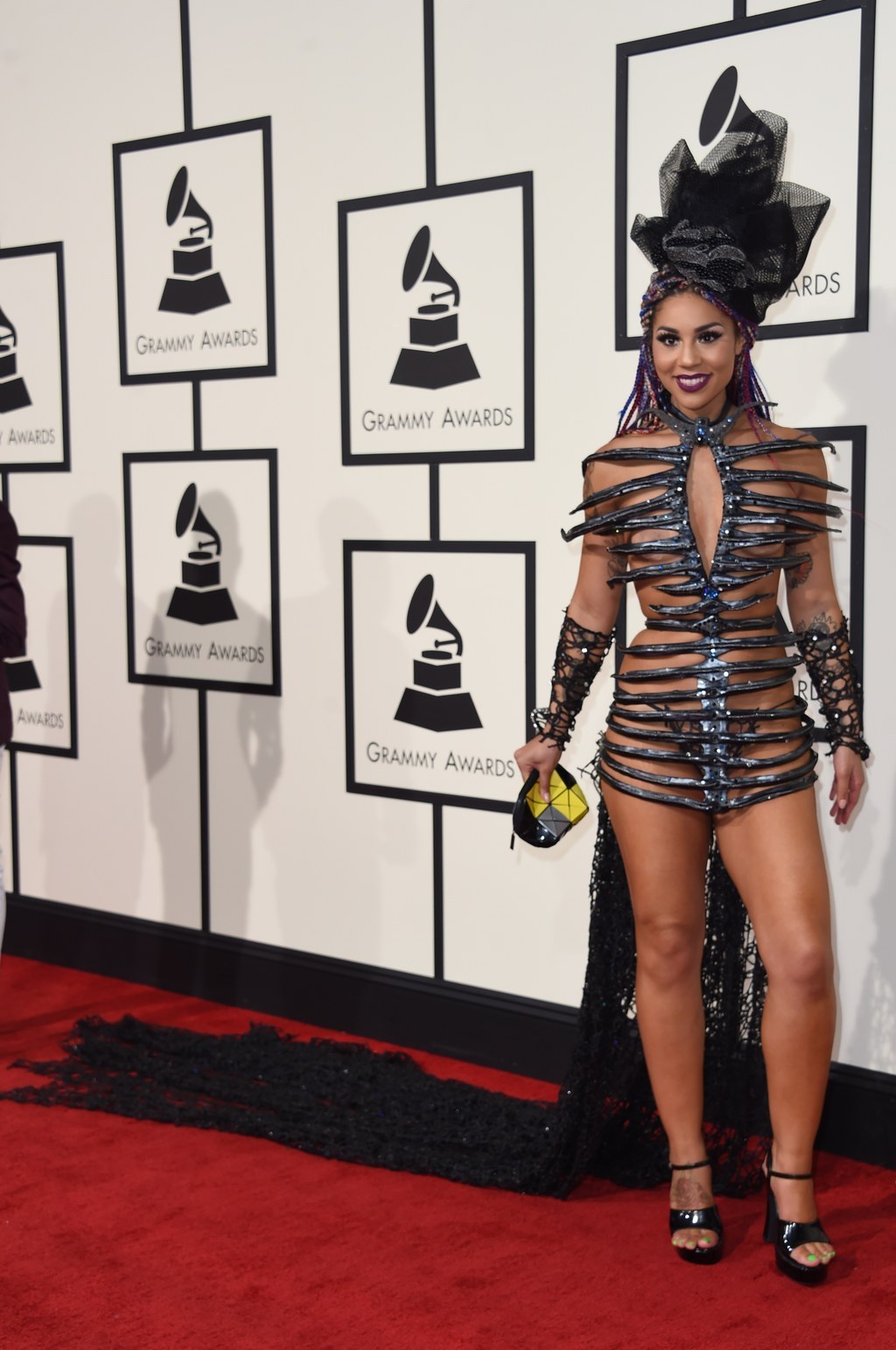 5.
Los miembros de la banda sueca, Ghost, como "satánicos".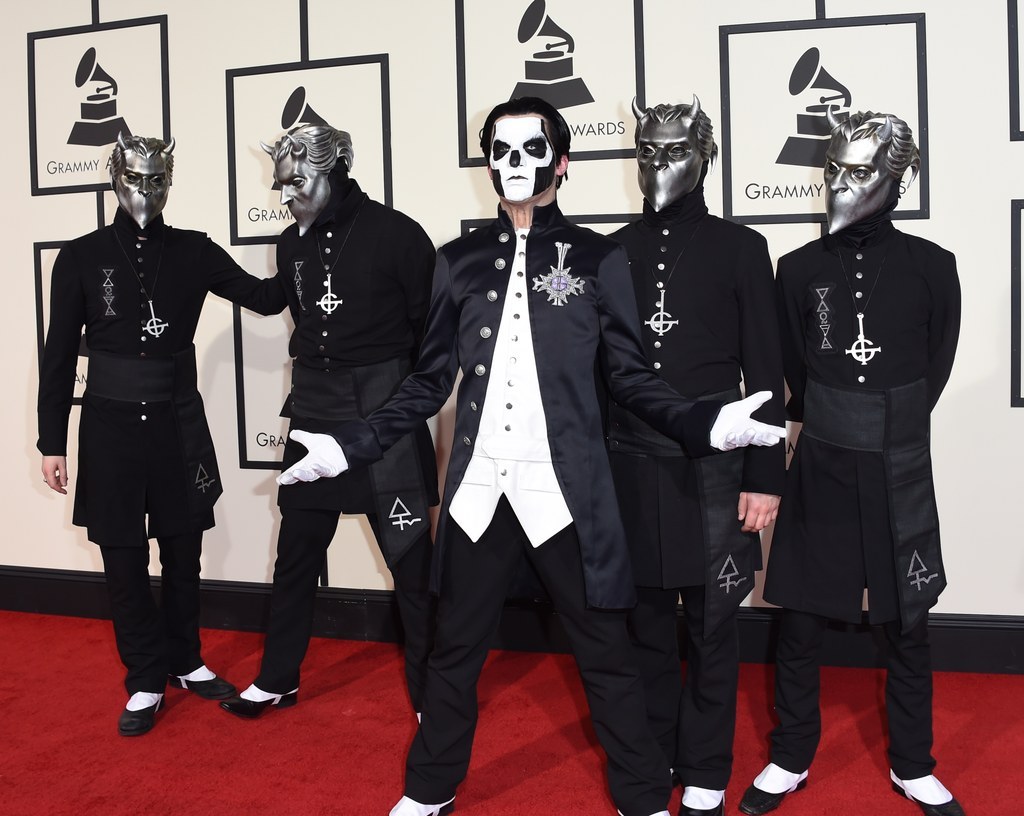 6.
La cantante Z LaLa estrafalaria como siempre.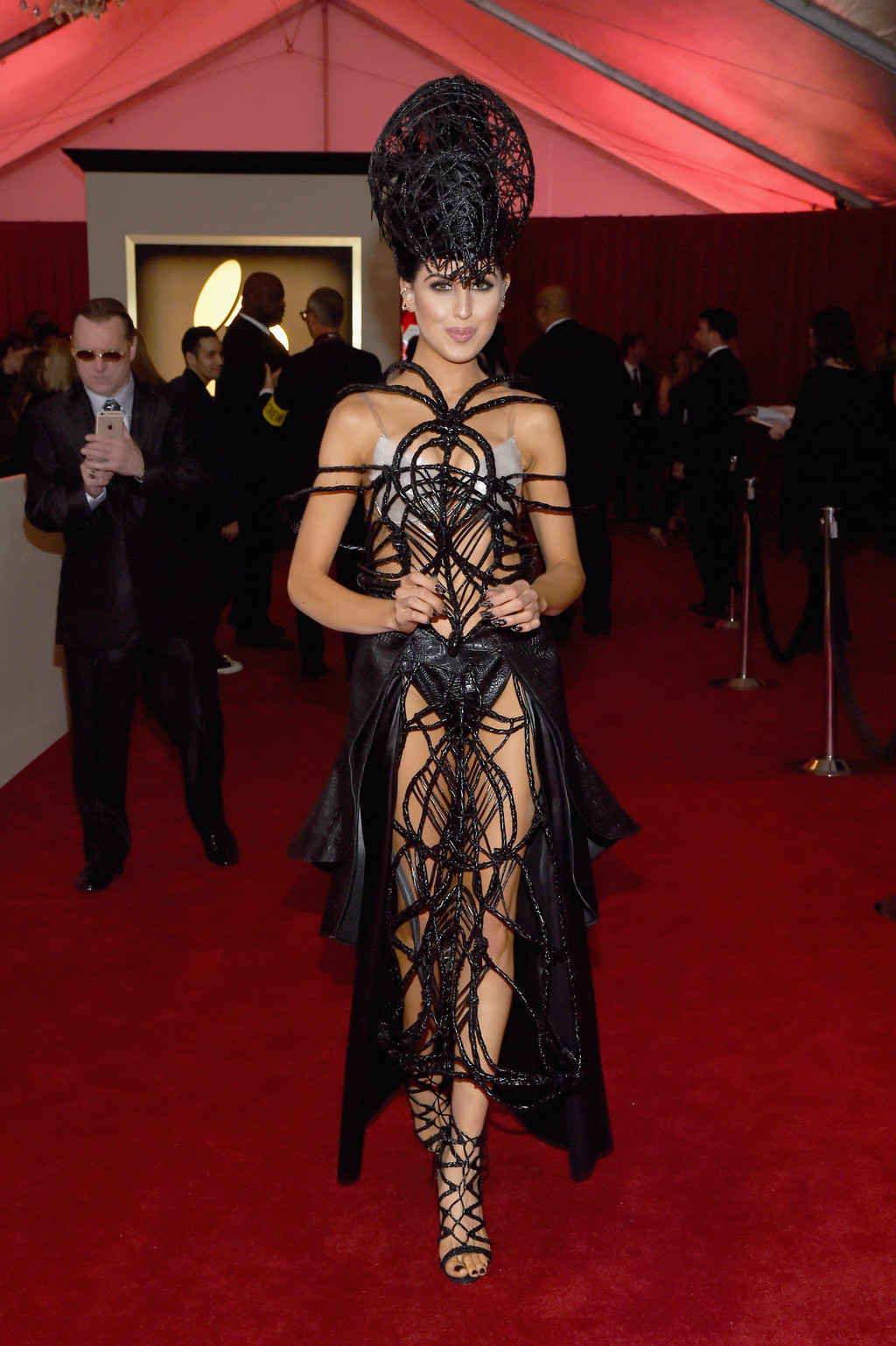 7.
Es complicado entender la razón de las caras que tiene el vestido de Skylar Grey en las partes "claves" de su cuerpo.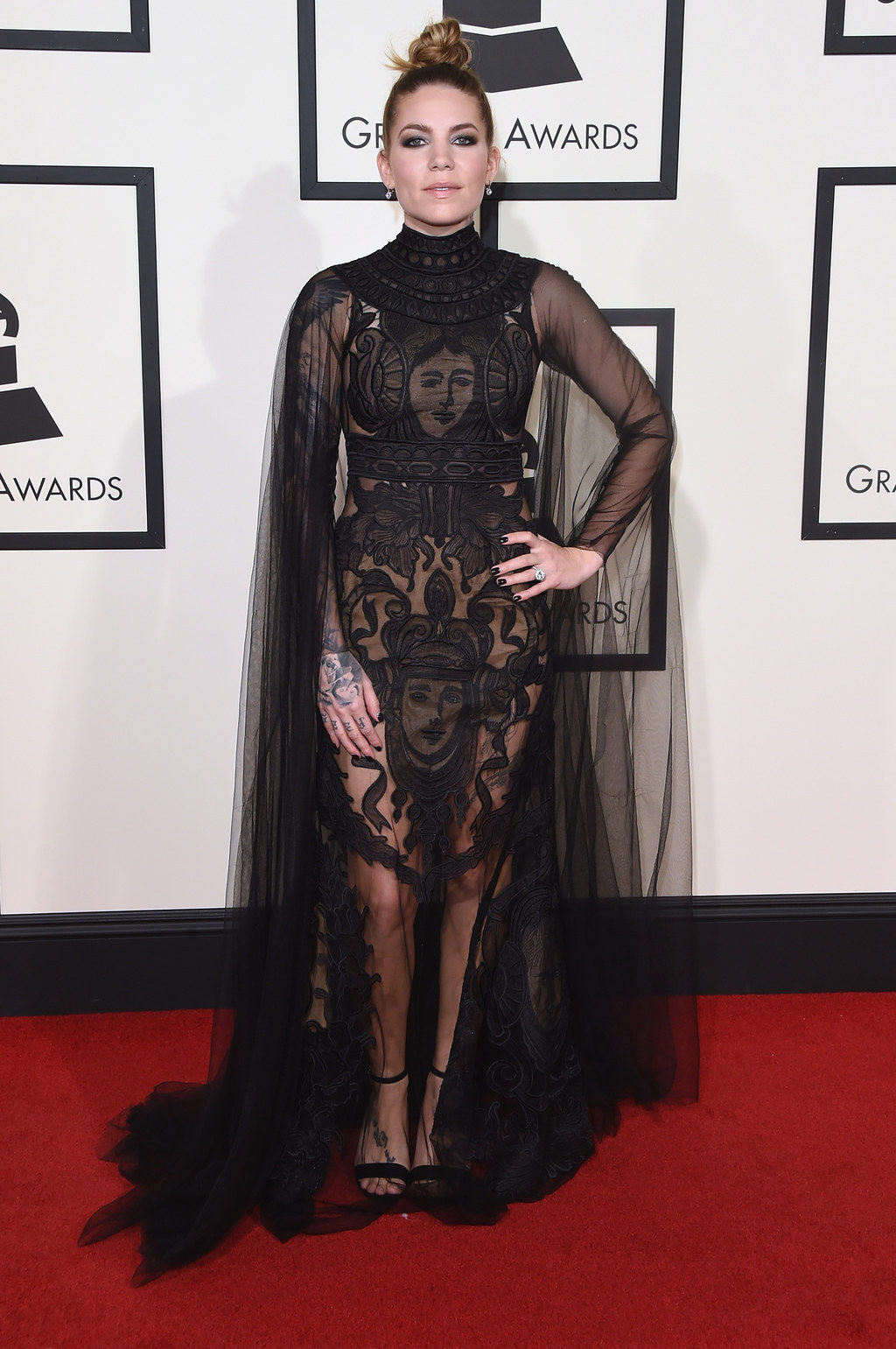 8.
Queridos The Mavericks: No pedimos que se vistan iguales, pero tampoco hay que exagerar.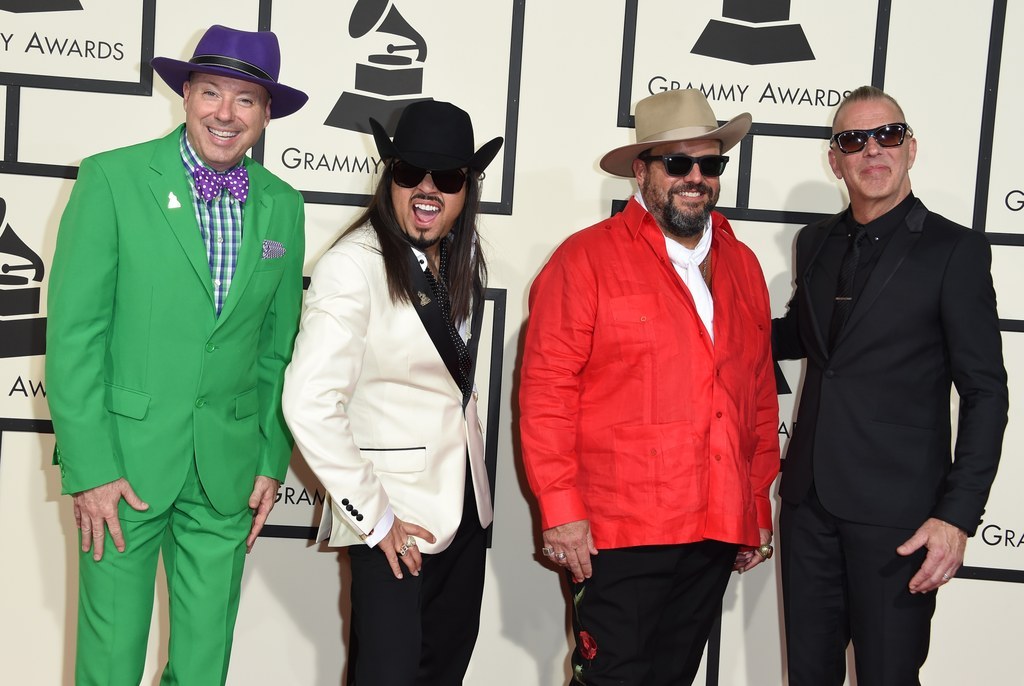 9.
Como cuando eres navideña sin importar la época del año, así es el look de Andra Day.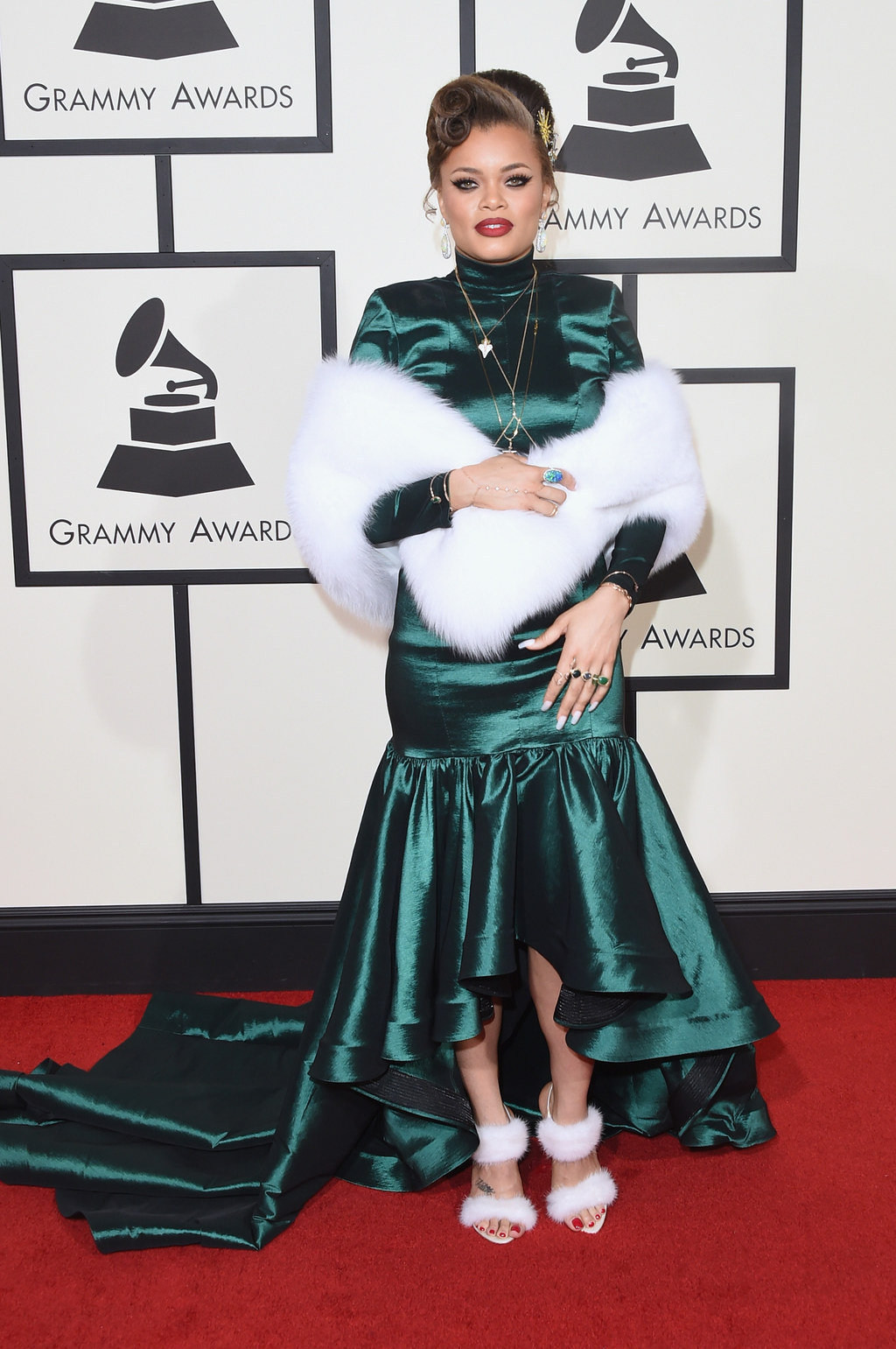 10.
Todo es sobre el piercing largo: no lo entendemos. WTF, Tove Lo.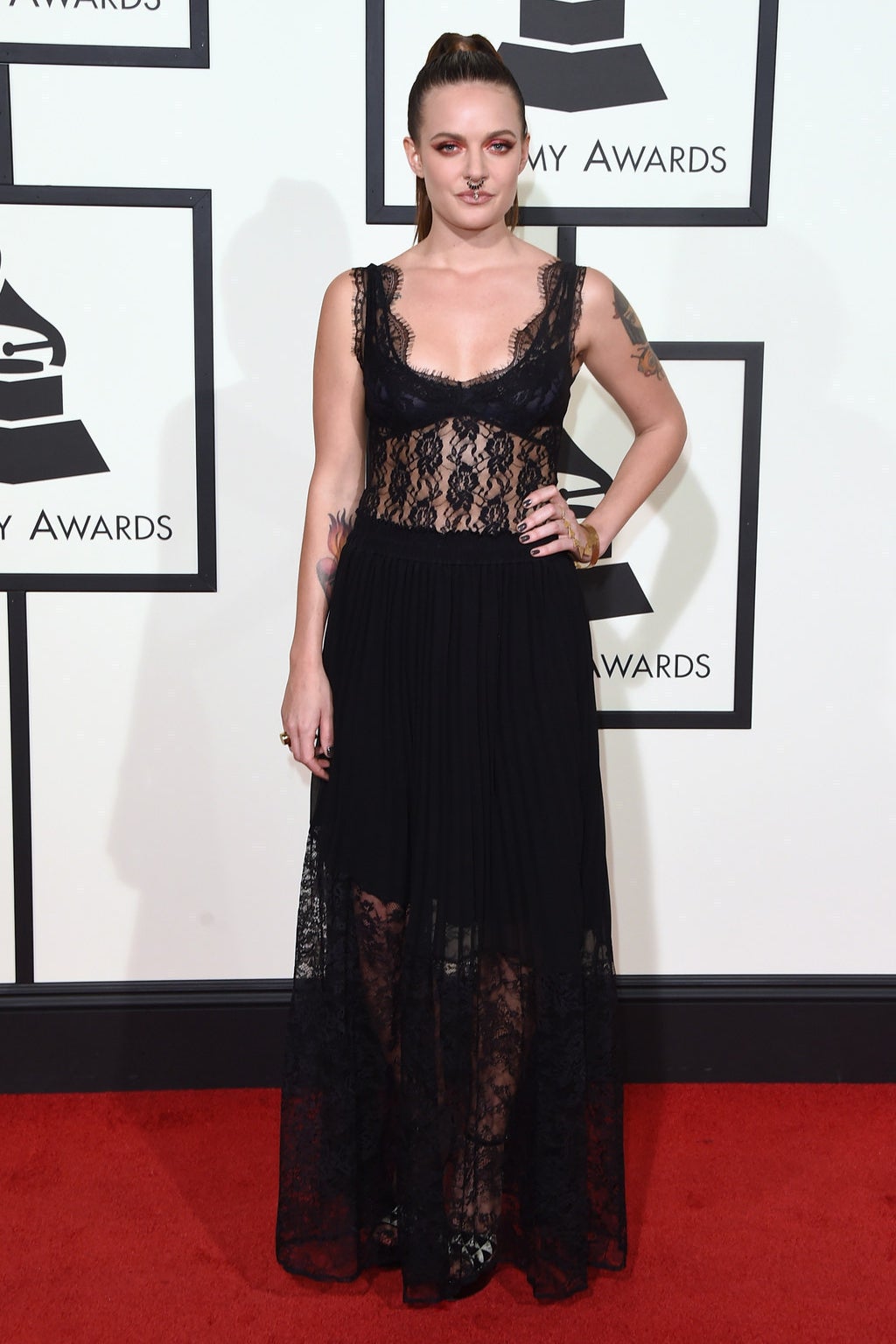 11.
Ciara, sí hace calor en los premios pero tampoco es para ir desnuda.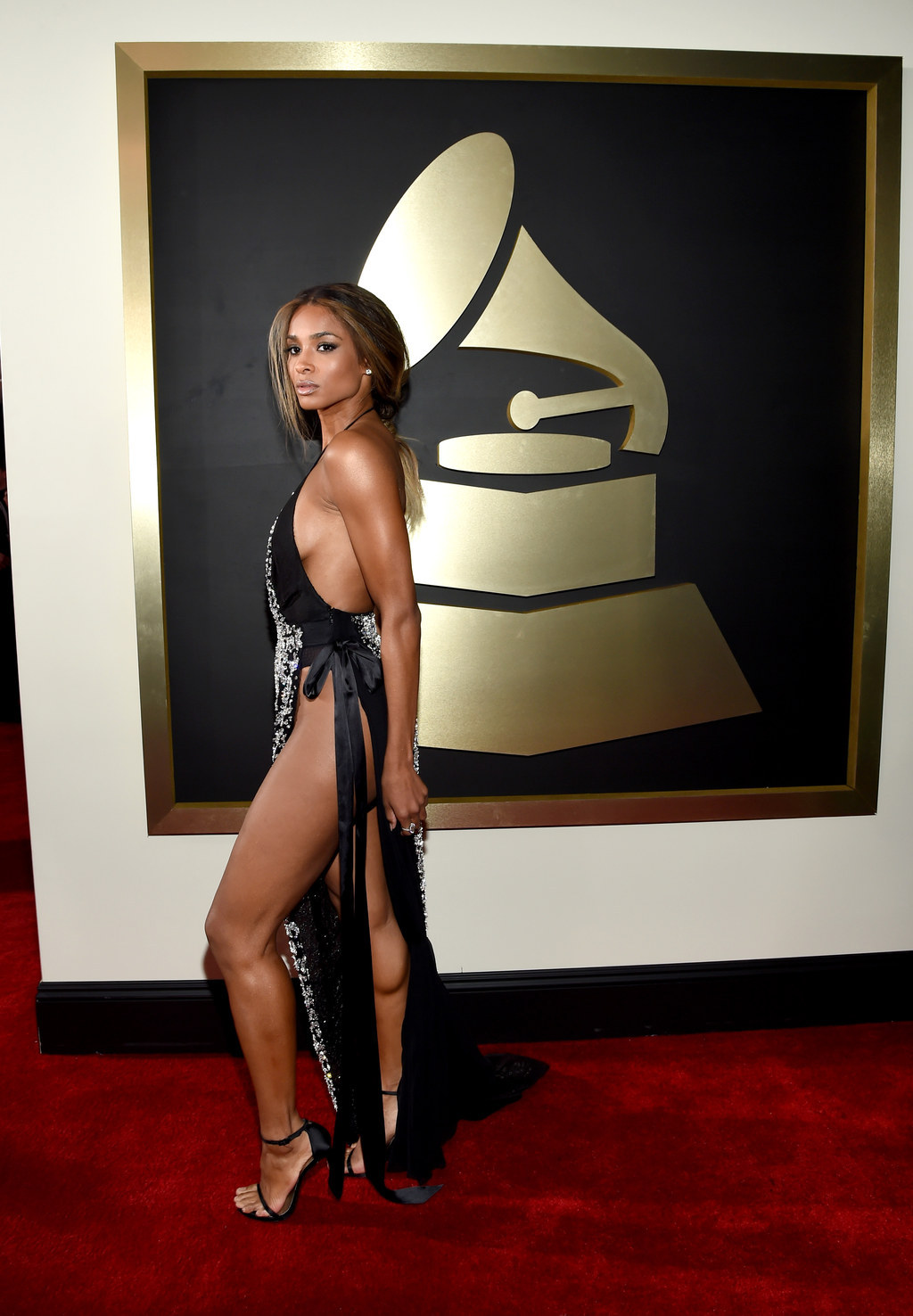 12.
Amamos a Johnny Depp, profundamente, pero esos lentes son un gran NO. Te queremos, pero quítatelos.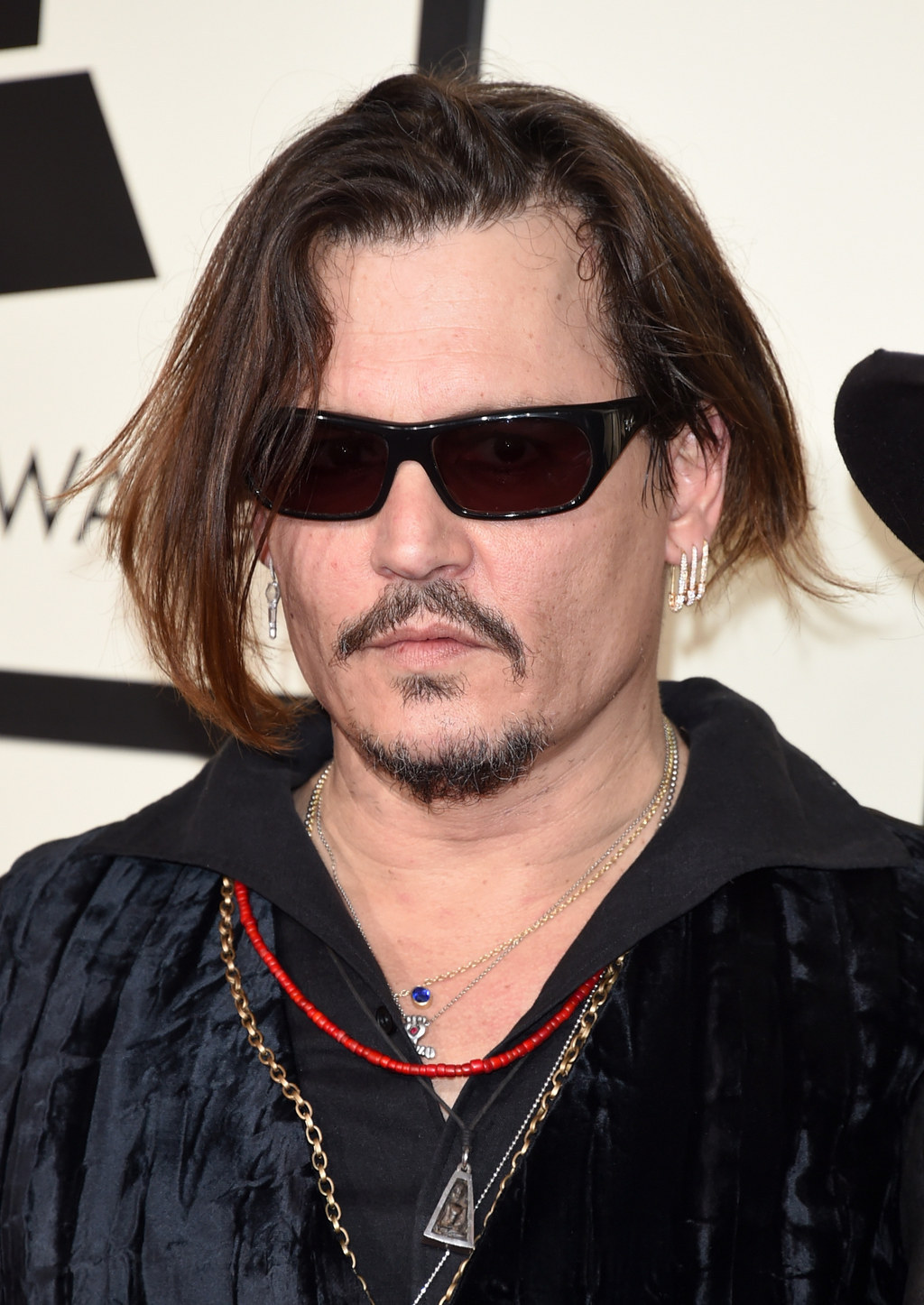 13.
No es por ser crueles con Cam, pero su vestido está prácticamente inspirado en su pelo.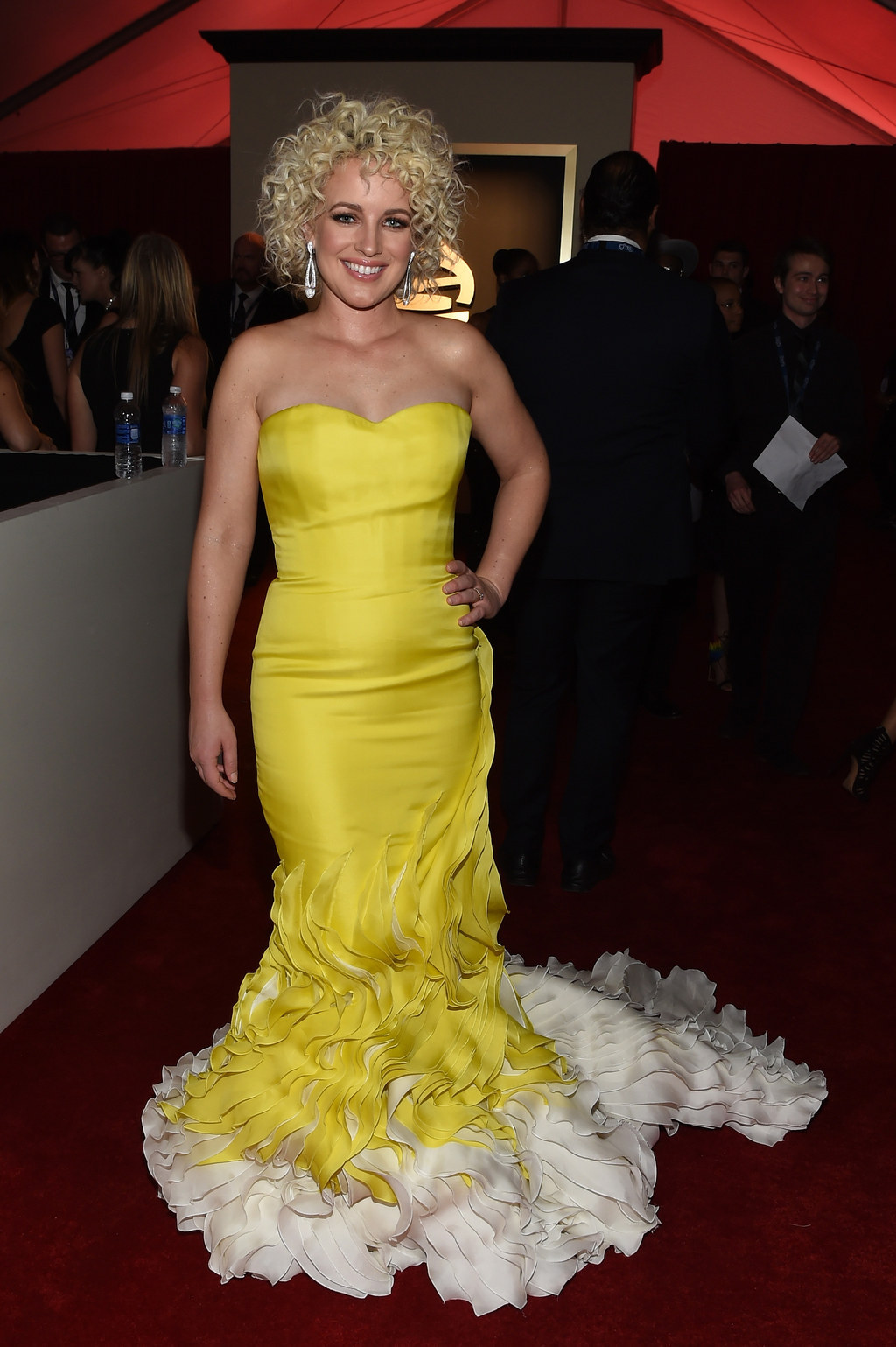 14.
Y vamos a cerrar esto como se debe. Con la reina Lady Gaga.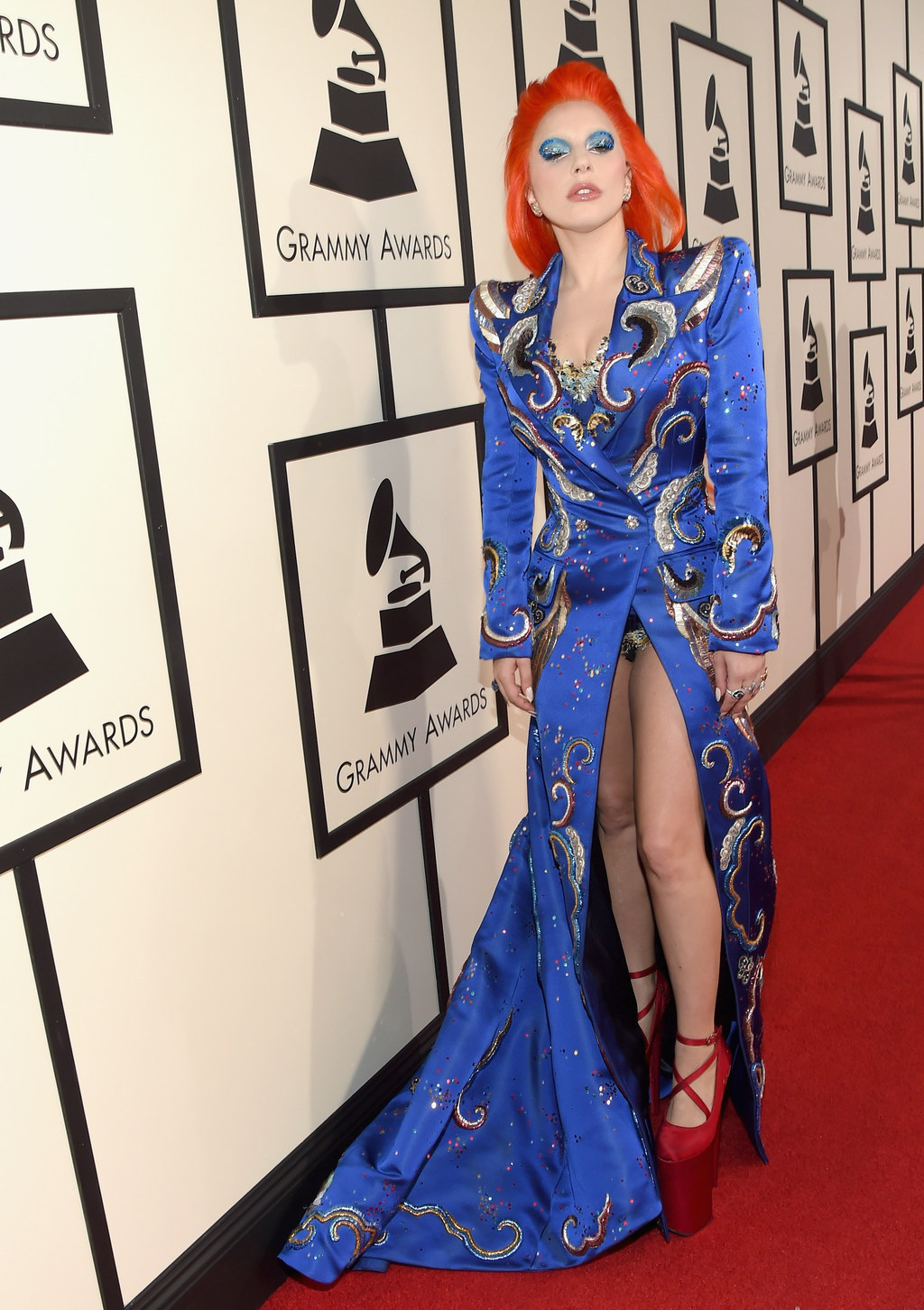 Looks like there are no comments yet.
Be the first to comment!