Fear The Walking Dead, la precuela de Walking Dead, se estrenó este fin de semana, pero hay algo que llama más la atención que el comienzo del apocalipsis zombie desarrollado en Los Ángeles.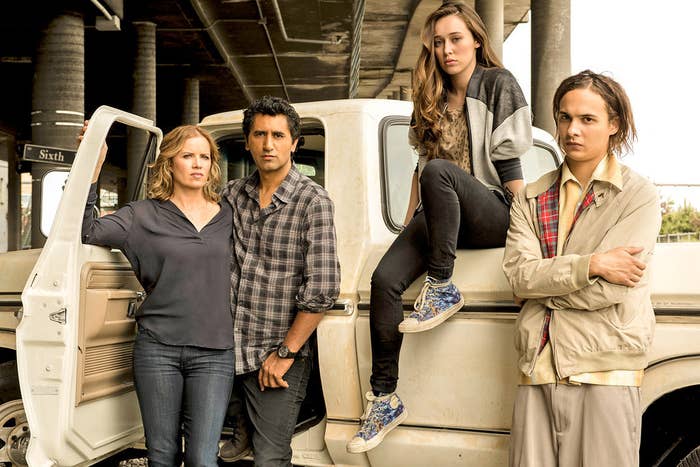 ¡SU PROTAGONISTA ES EL DOBLE DE JOHNNY DEPP!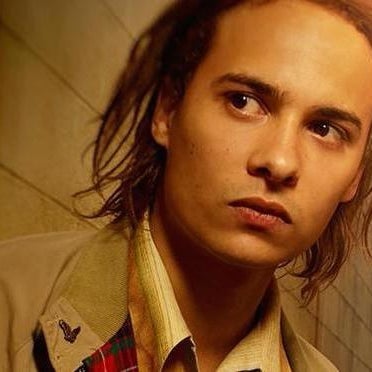 Prácticamente es su doppelgänger, todos tenemos uno, y el de Mr. Depp es este actor inglés de 24 años.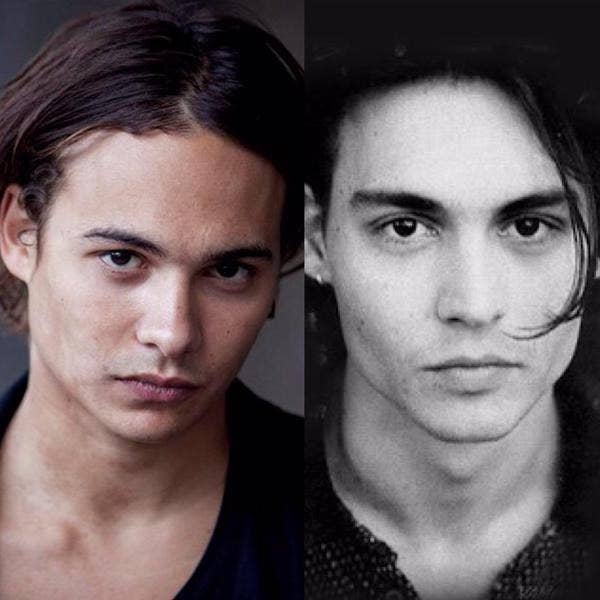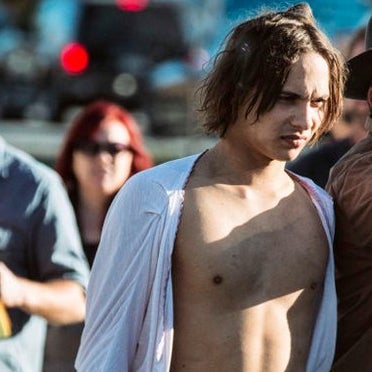 Obviamente, luego de disfrutar del estreno, los más rápidos en Internet no esperaron ni un segundo para comentar sobre esto.
Con un toque de humor:
Que sí, que es nuestro querido Jack Sparrow joven:
Hay gente que incluso se aventuró a meter a James Franco en la mezcla de parecidos del joven actor.
Y otros más osados metieron al actor DJ Qualls.
Sea como sea, Frank Dillane destacó en la primera temporada posicionándose como la razón de más peso por la que debemos darle una oportunidad a Fear of The Walking Dead.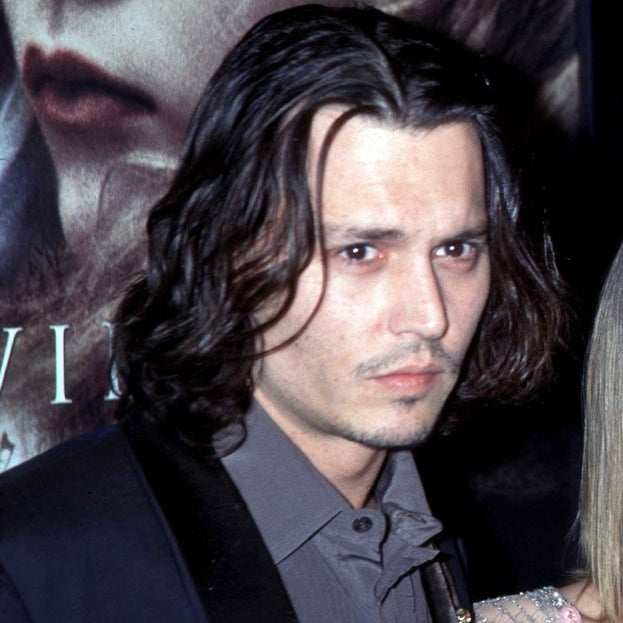 AMC publicó el episodio piloto en su página web, por si no lo has visto: disfrútalo aquí.