Él es Barron Trump.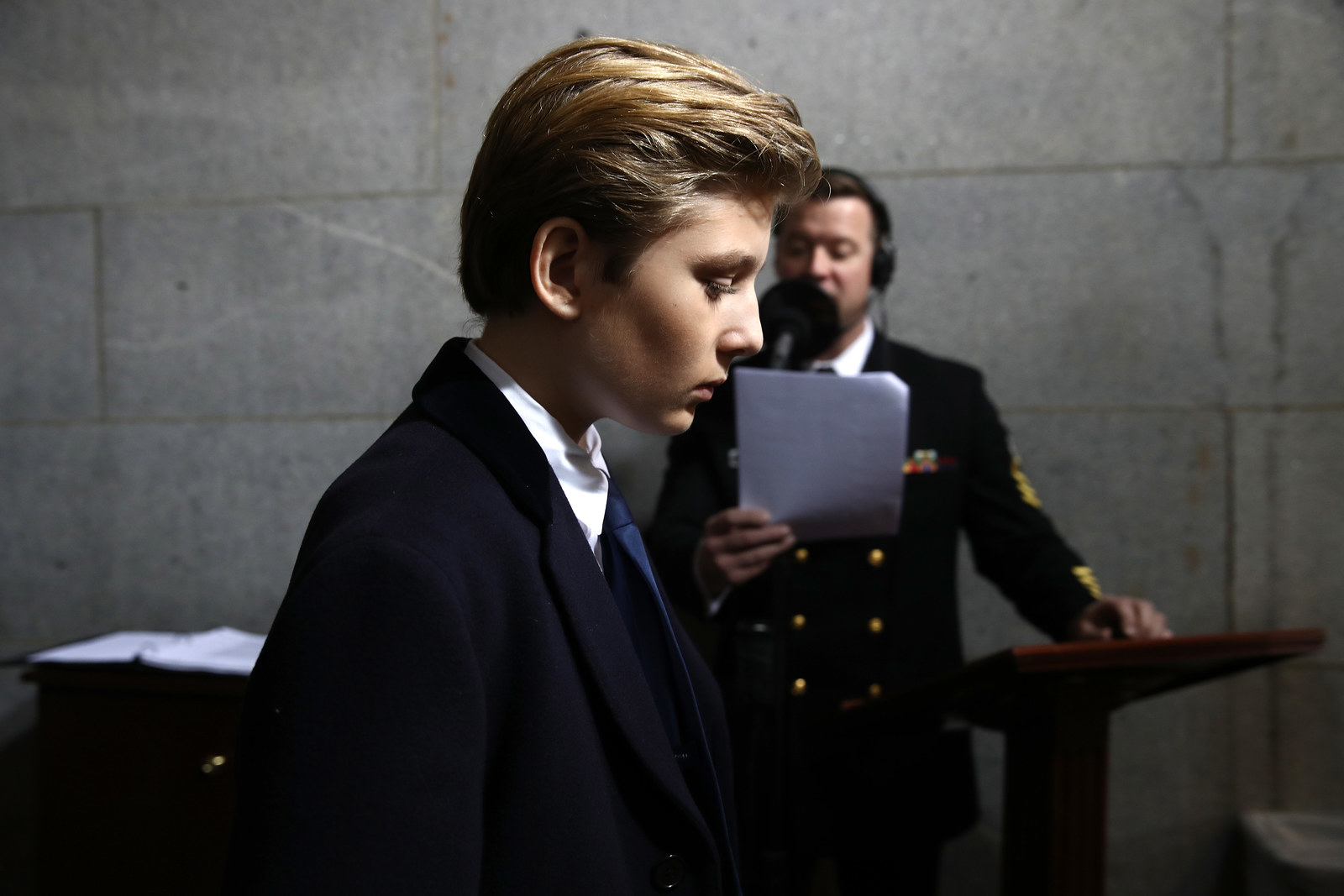 El hijo menor del Presidente de los Estados Unidos, Donald Trump.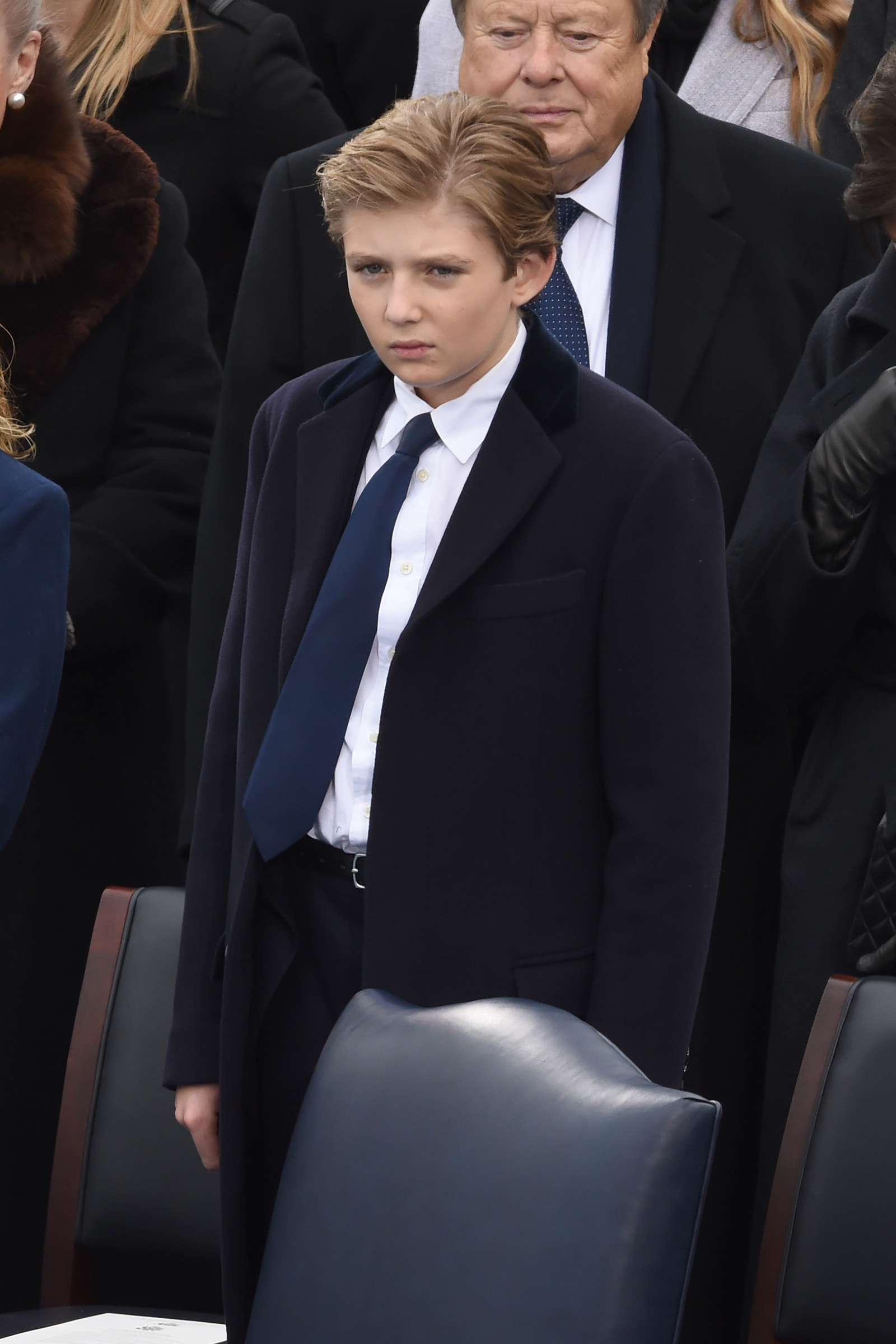 Y el único descendiente, hasta los momentos, de Melania Trump.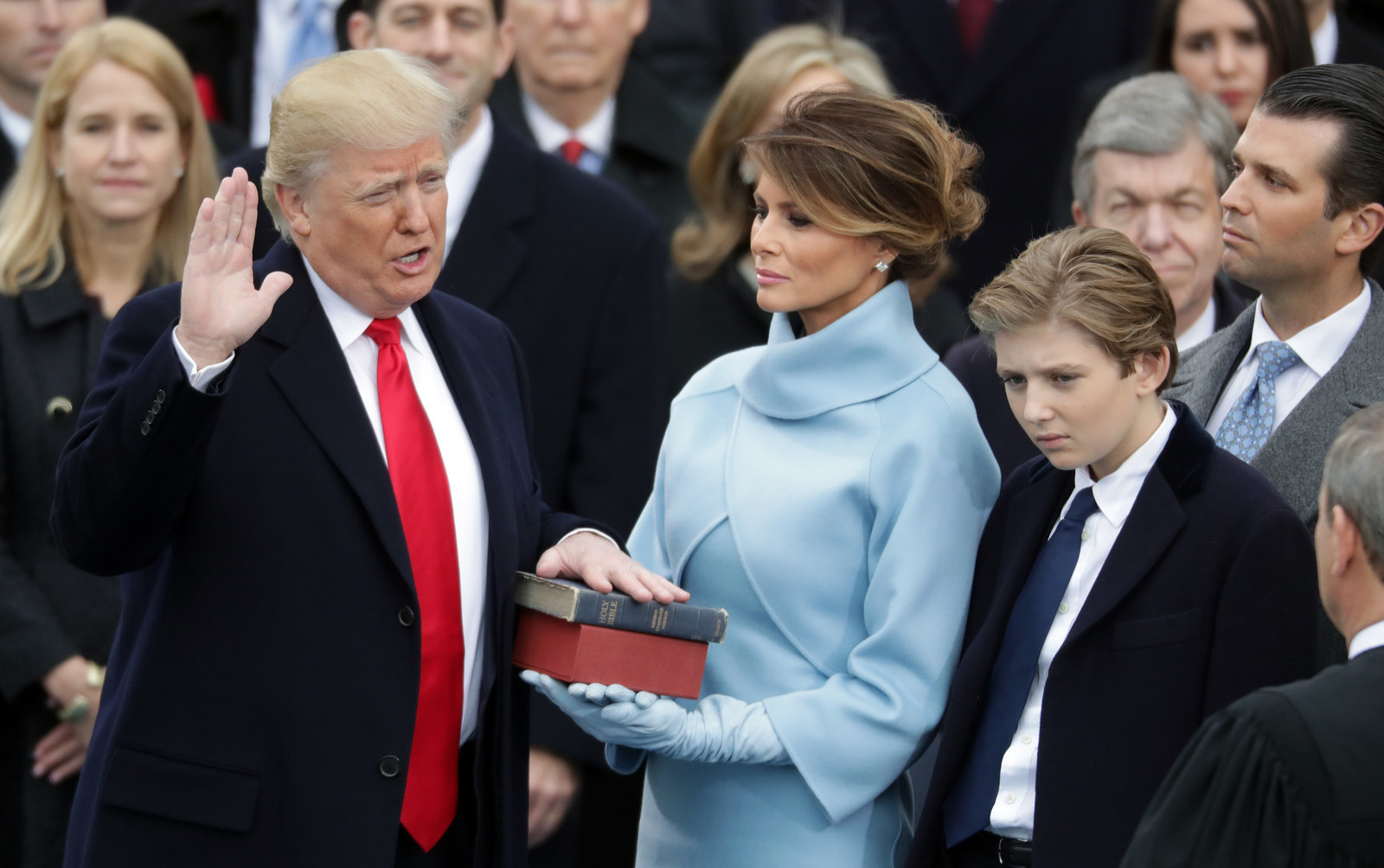 Tiene 10 años de edad y cinco hermanos.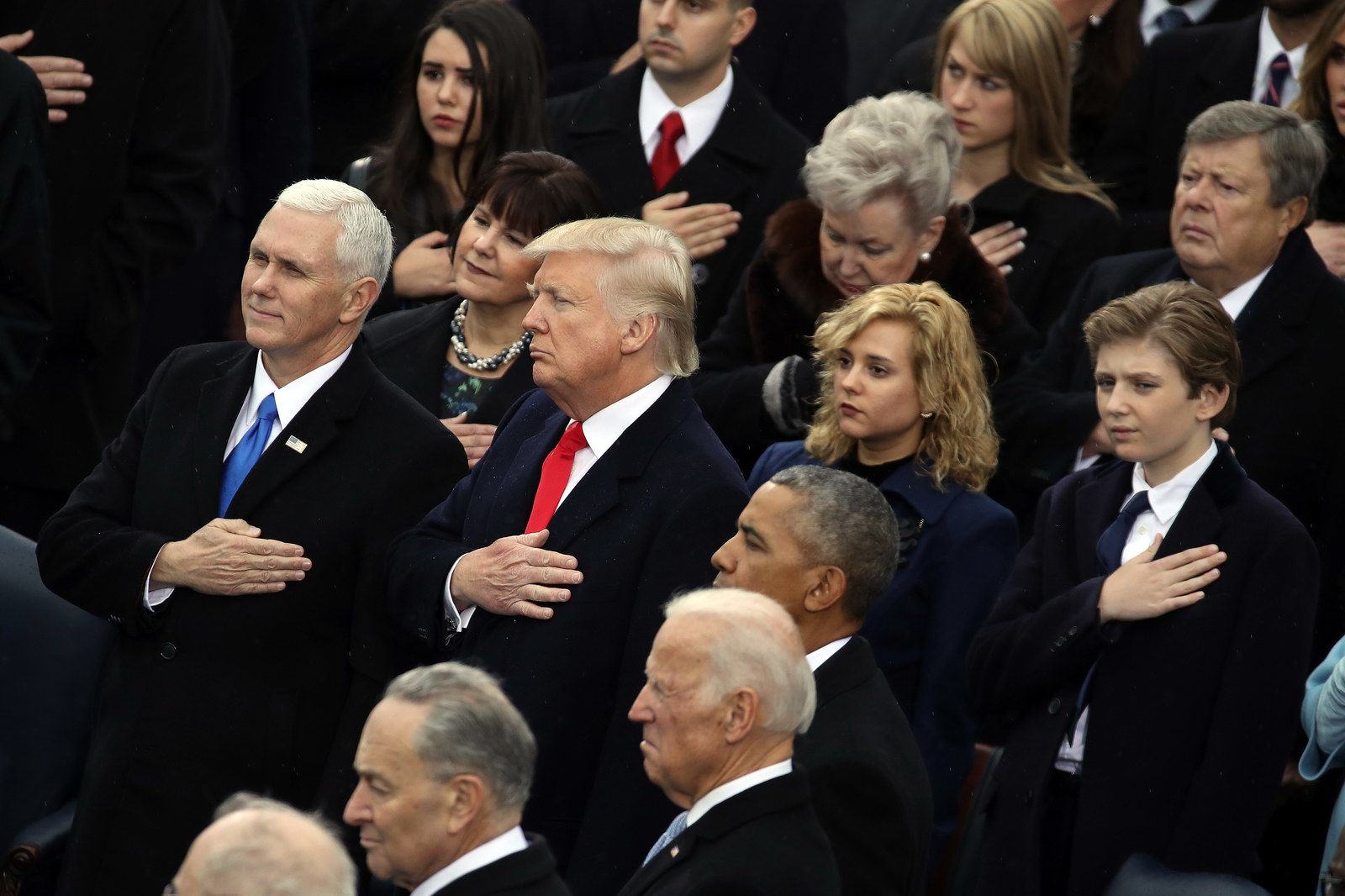 Y su apodo es "Mini-Donald".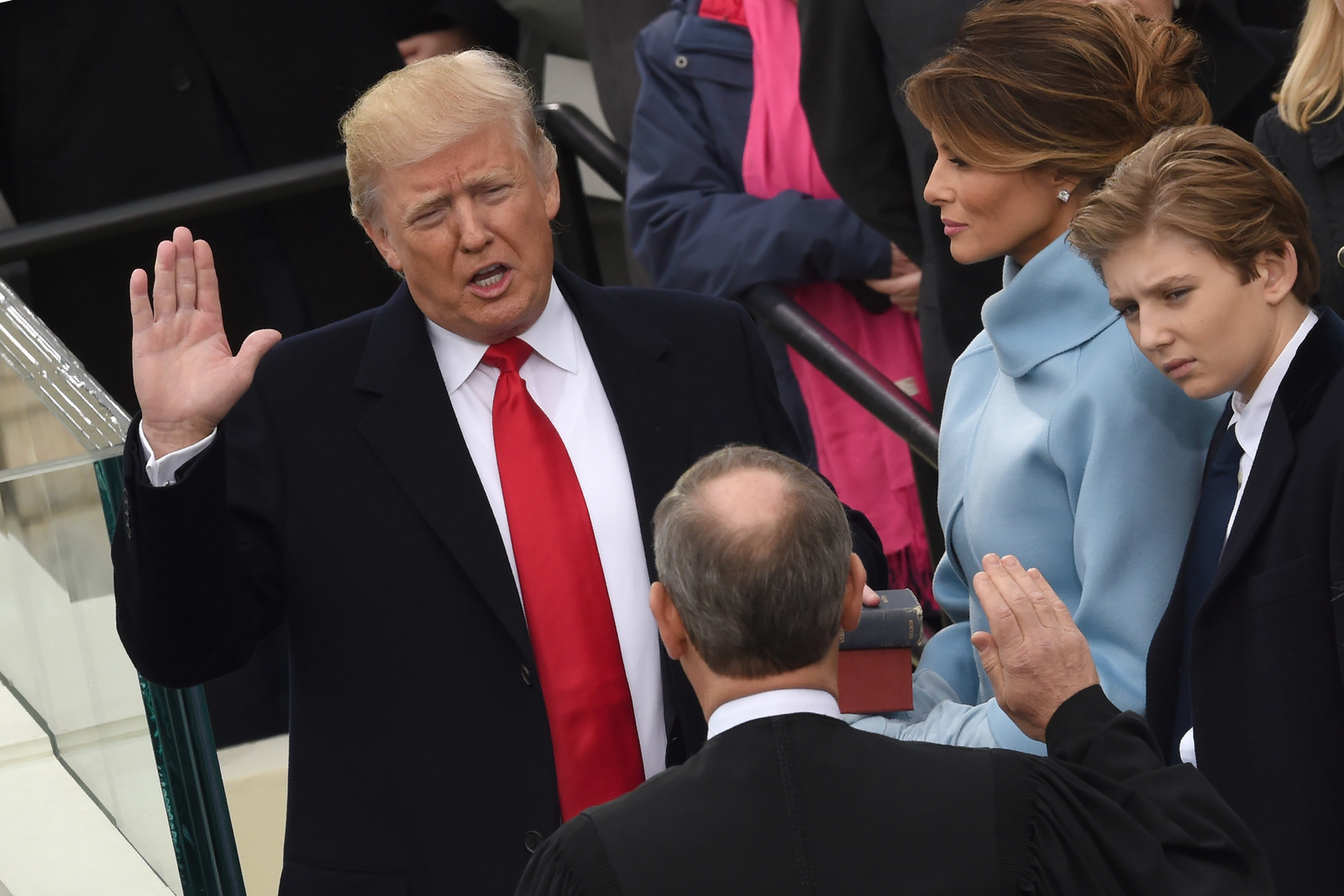 Su mamá ha dicho que al pequeño le encanta usar trajes en lugar de ropa deportiva.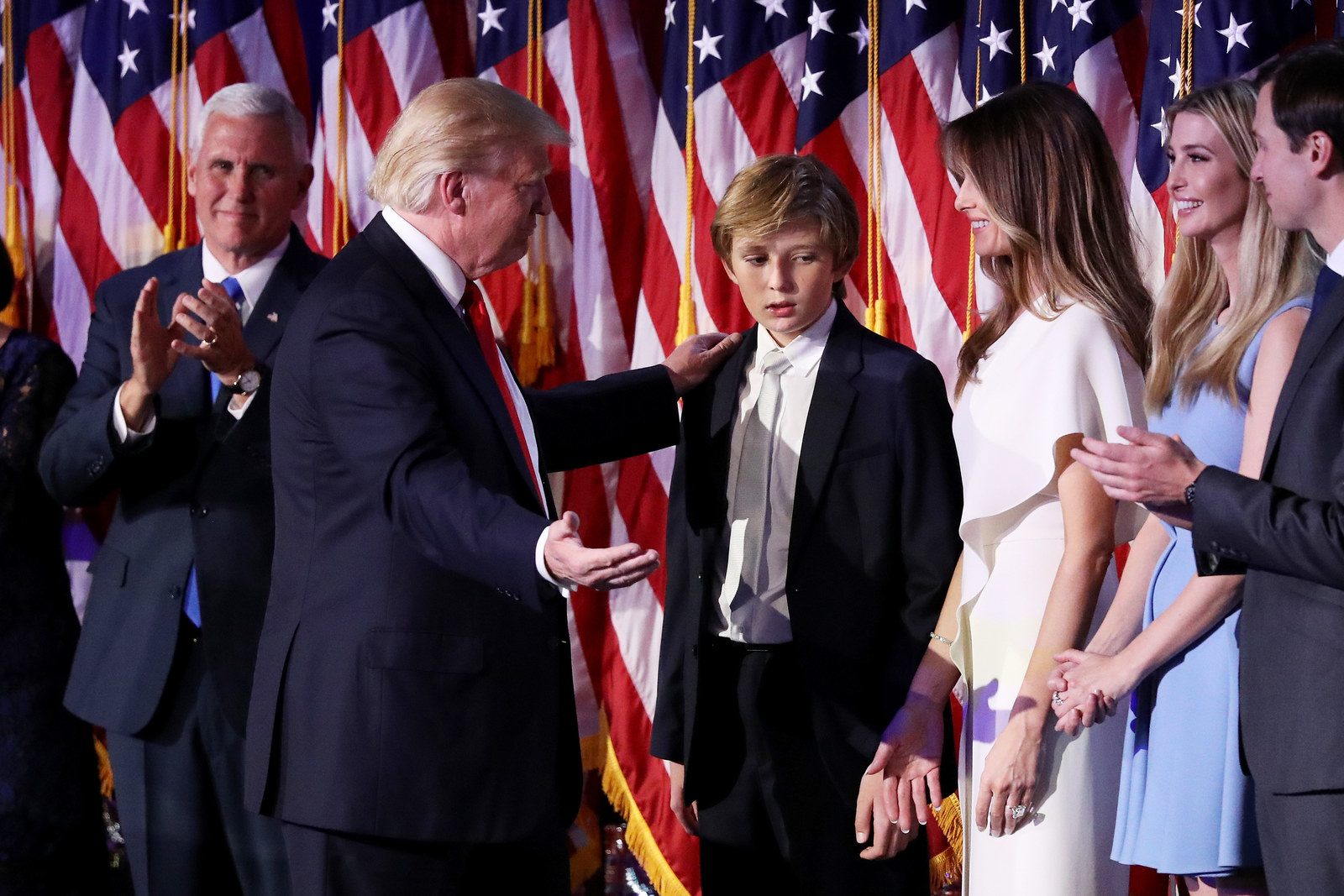 Habla dos idiomas: inglés y esloveno, la lengua materna de Melania.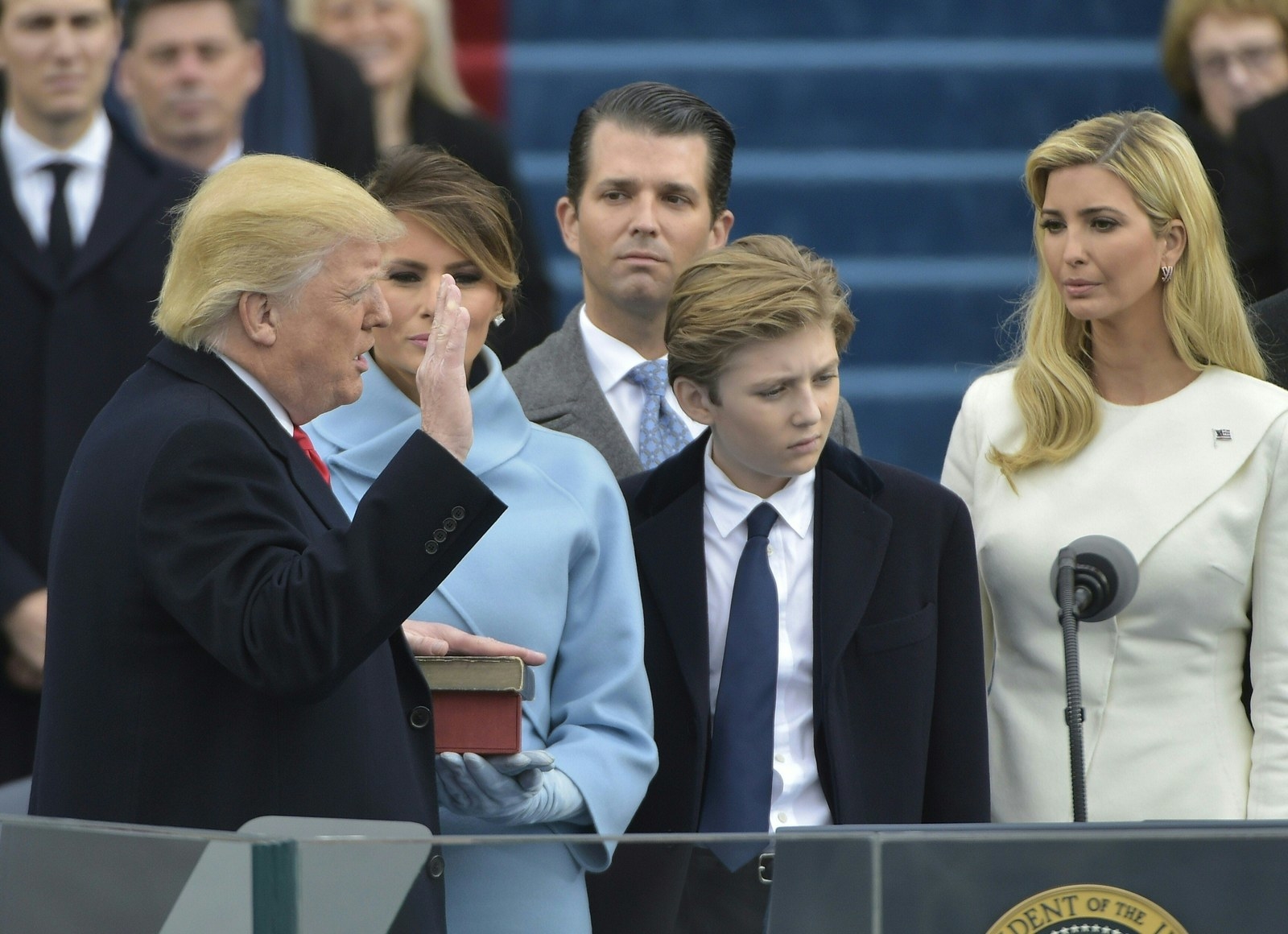 Barron Trump, sin duda es una nueva cara que nos acostumbraremos a ver más seguido.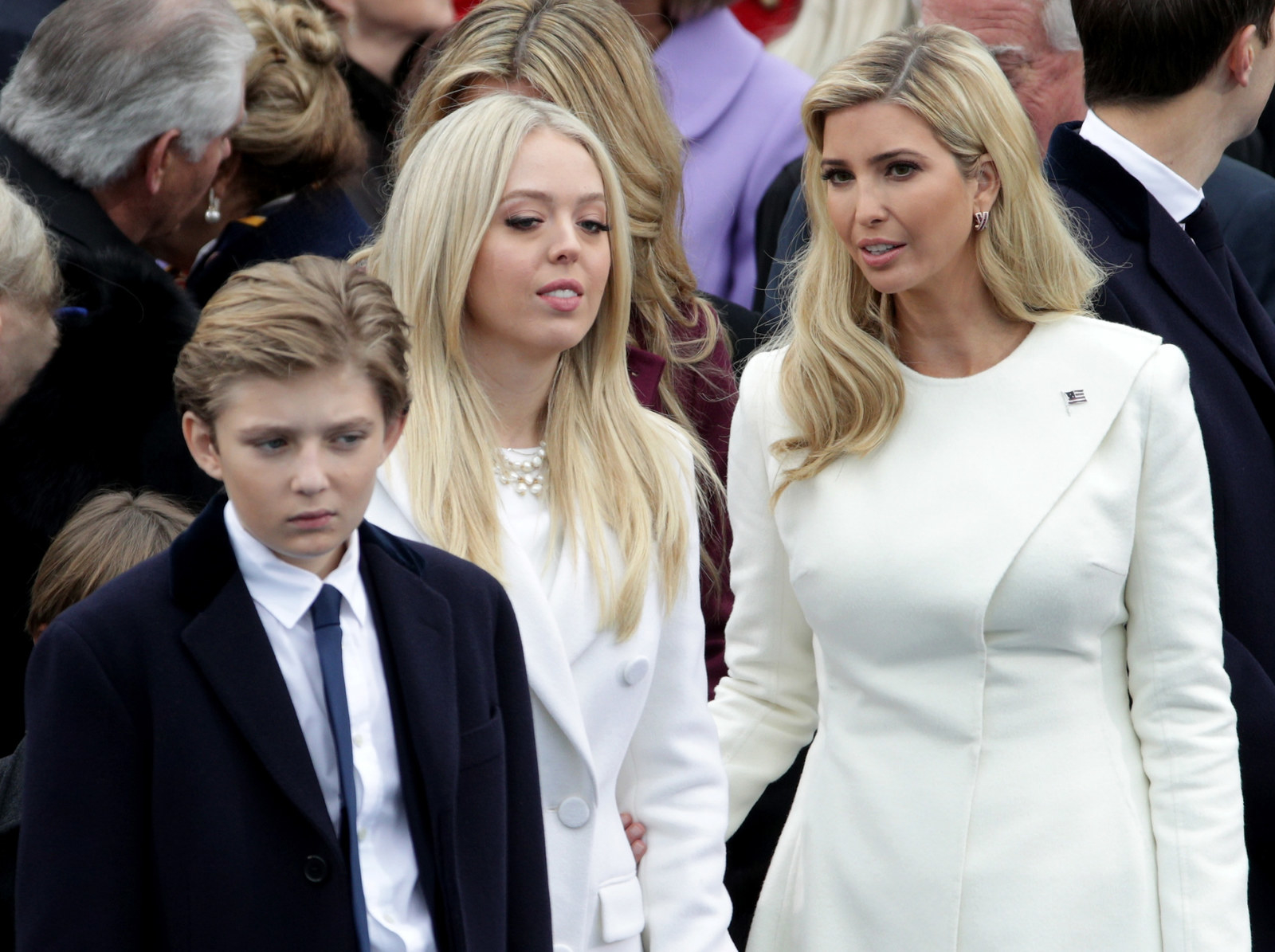 UPDATE: Este post fue actualizado para cumplir nuestros estándares editoriales.
Looks like there are no comments yet.
Be the first to comment!