El artista Dylan Bonner imaginó una vida diferente para las Princesas favoritas de Disney, intercambiando sus roles entre ellas mismas.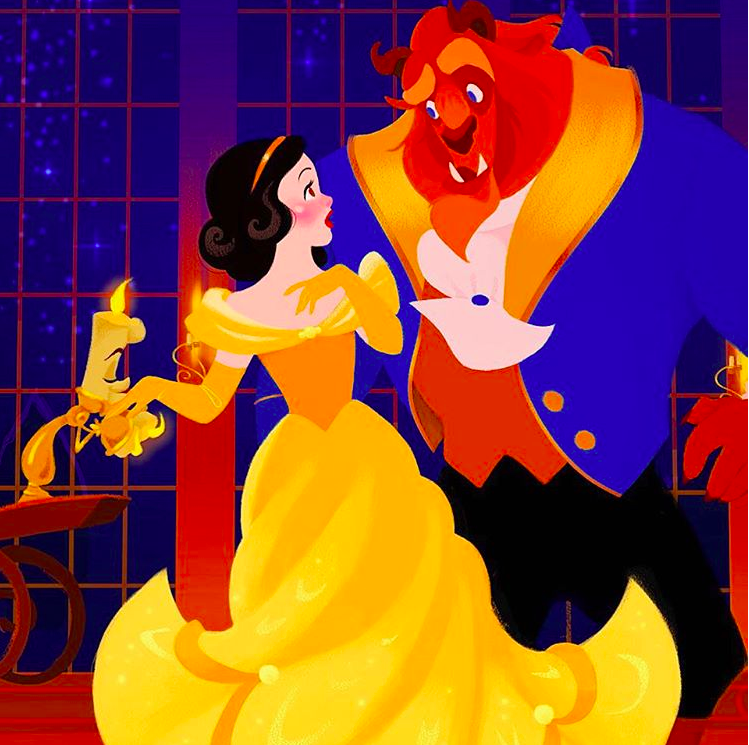 Ooops, parece que a "Arielicienta" se le quedó la zapatilla mientras corría por las escaleras.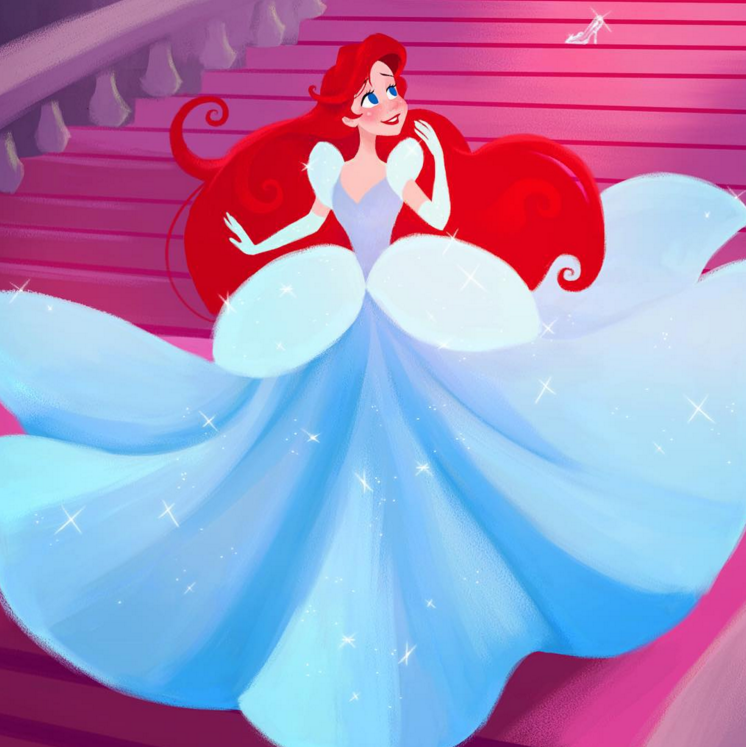 Pocahontas nunca antes había sido tan rubia, hasta que llegó Rapunzel a tomar su lugar en la selva.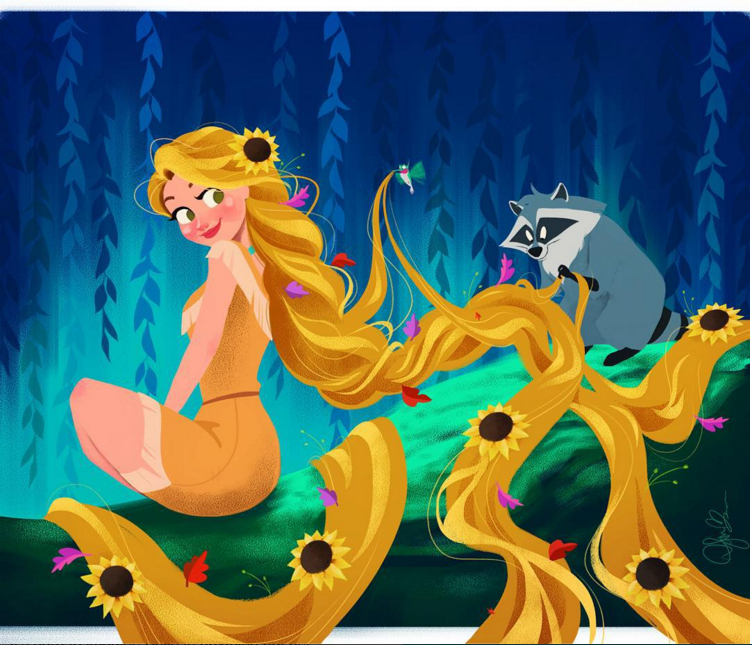 Por su parte, Pocahontas probablemente necesita que le crezca más el cabello para poder escapar del cuarto de Rapunzel.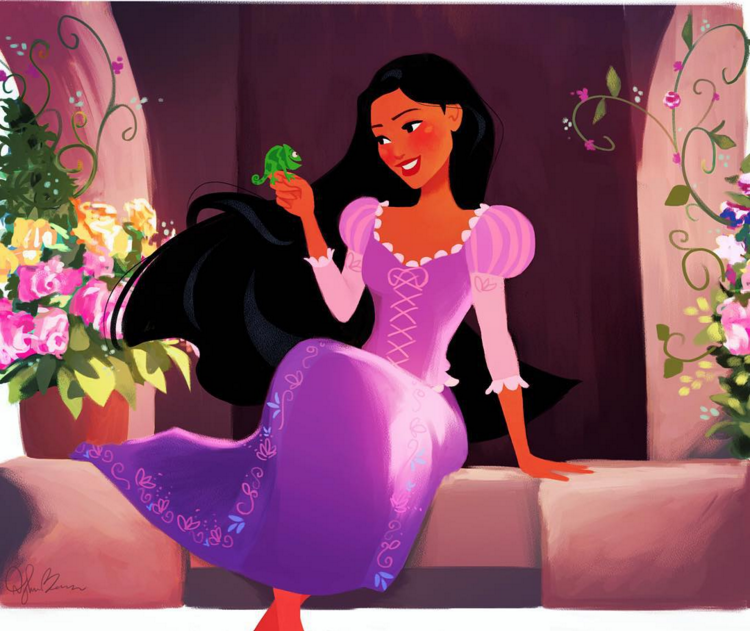 La "Bella" Durmiente, literalmente.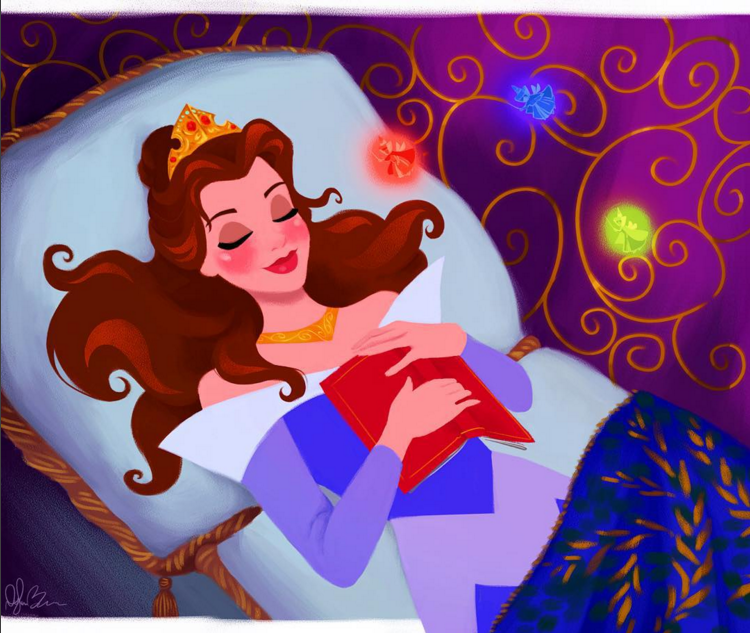 Podemos seguir el proceso creativo del talentoso artista en el que le puso el vestido de la Princesa Tiana a Cenicienta.
Jasmín como una bronceadita y guapa Blancanieves.
Cuando Mulán dejó China y tomó la vida de Mérida.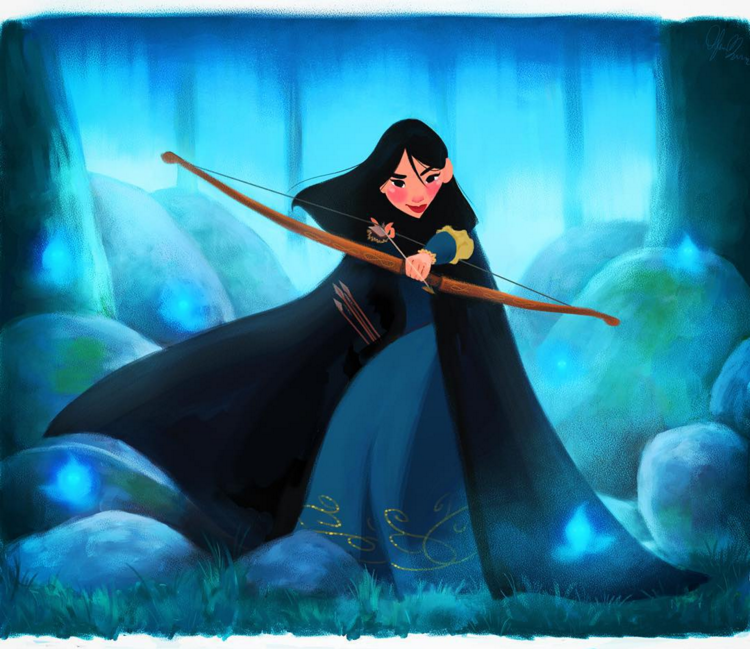 Para más de su arte puedes seguir a este talentoso chico en Instagram: @dylanbonner90.
Y seguir imaginando cosas como: ¿cómo se sentiría Aladdin si su novia fuese Aurora?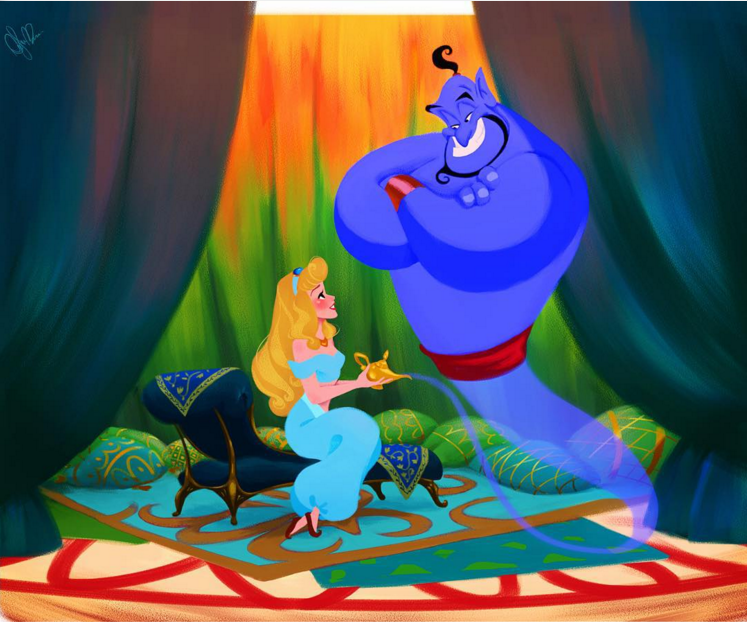 Para más Princesas de Disney haciendo cosas raras: ¡Síguenos en Twitter y danos un like en Facebook!
Looks like there are no comments yet.
Be the first to comment!