1.
Belle ferait une superbe Wookiee.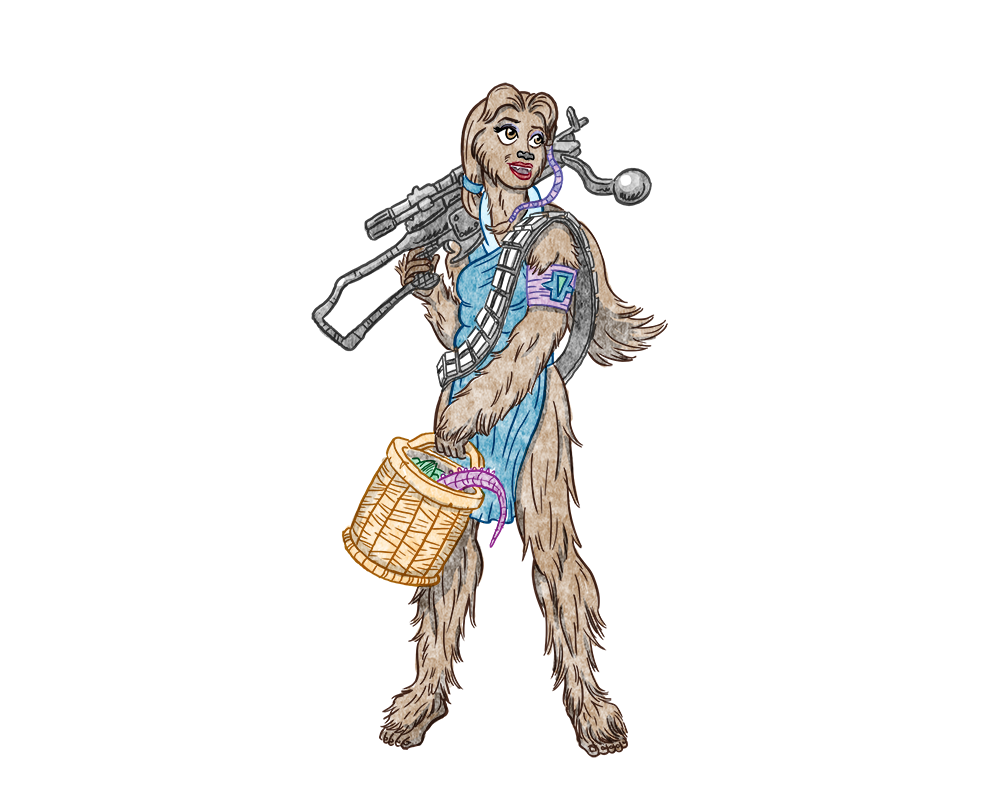 2.
Aurore la Hutt!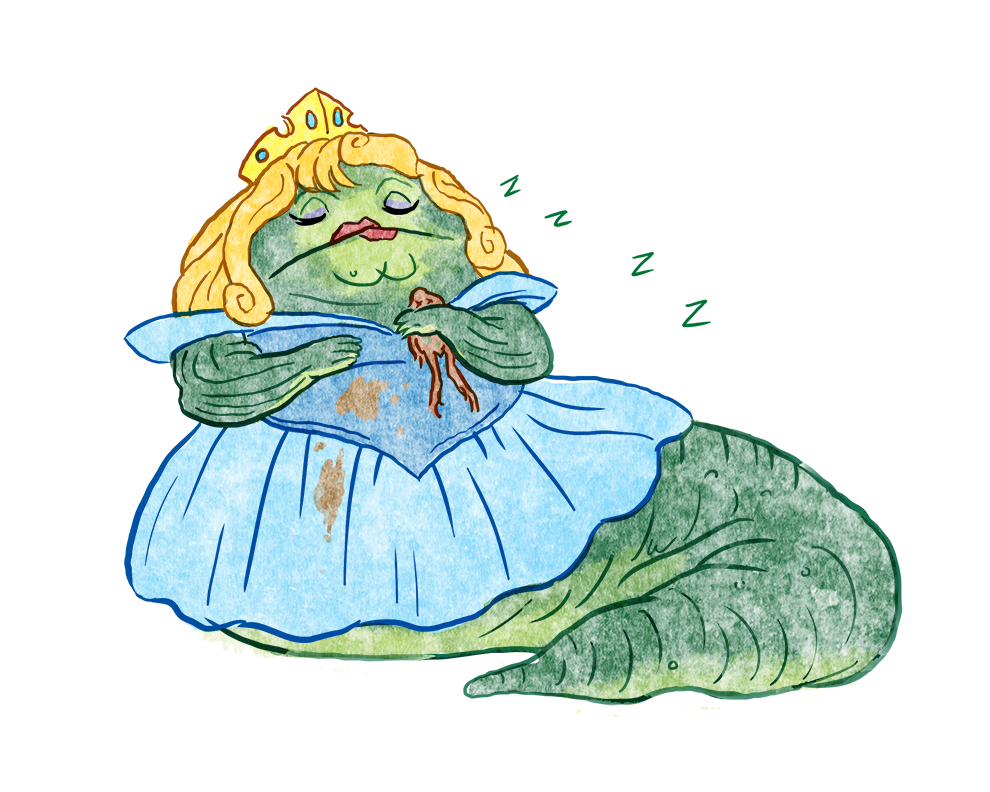 3.
Merida en pilote X-wing.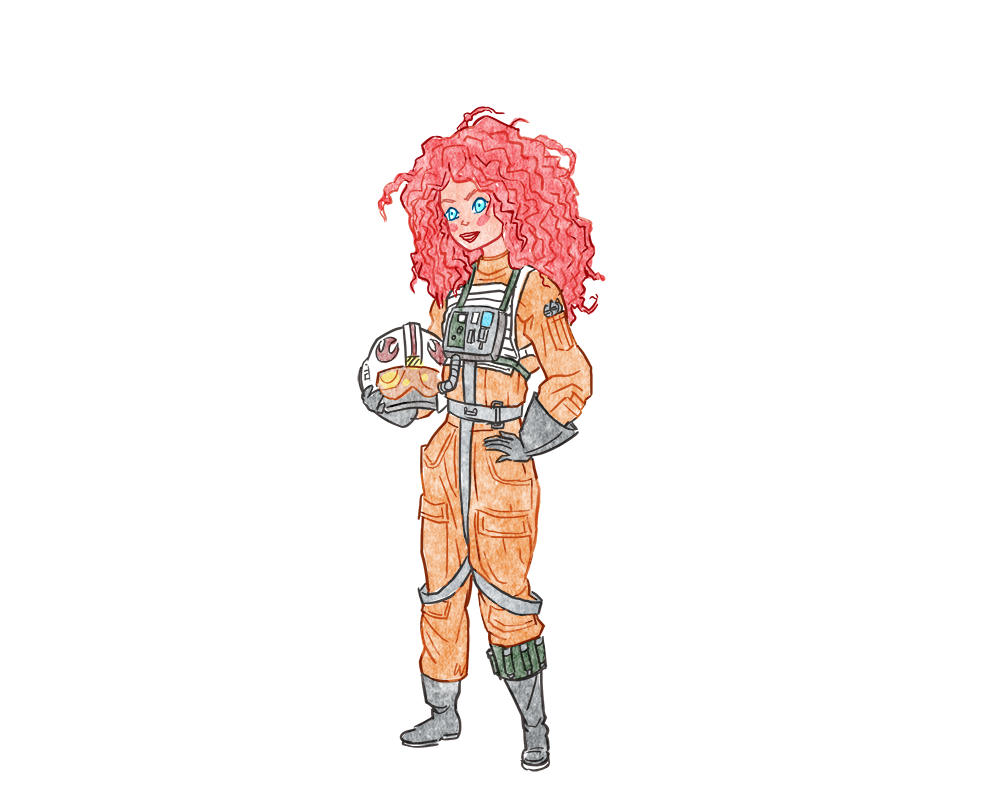 4.
Ariel pourrait retourner vivre sous la mer…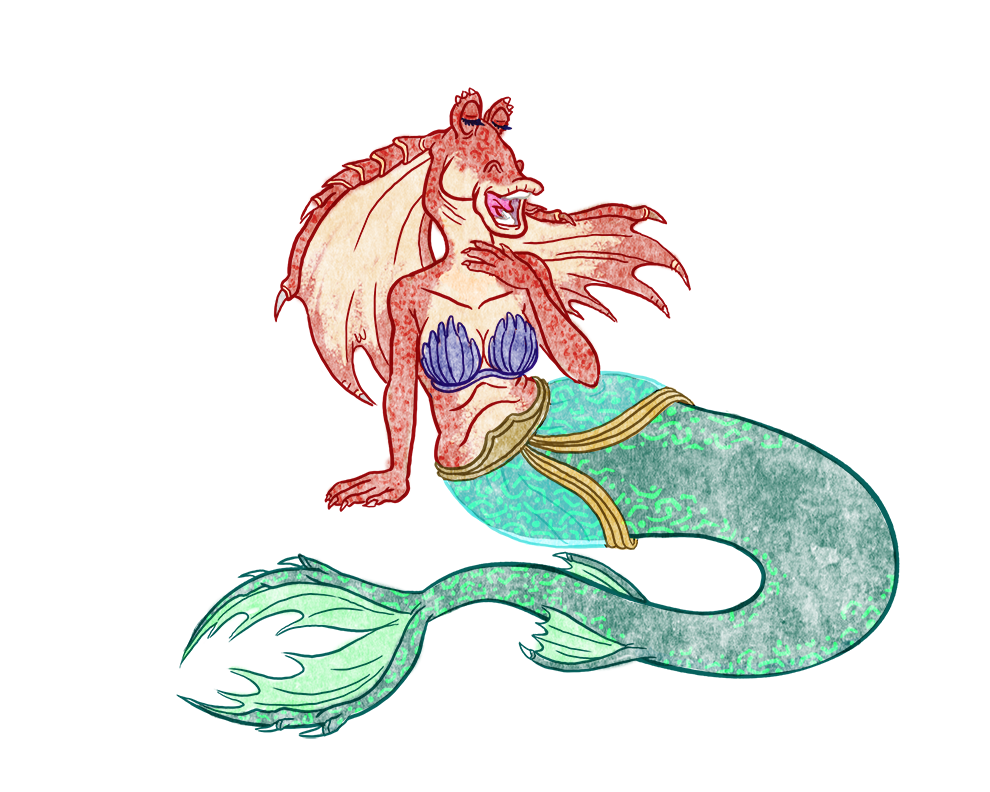 5.
Raiponce serait logiquement une Twi'lek.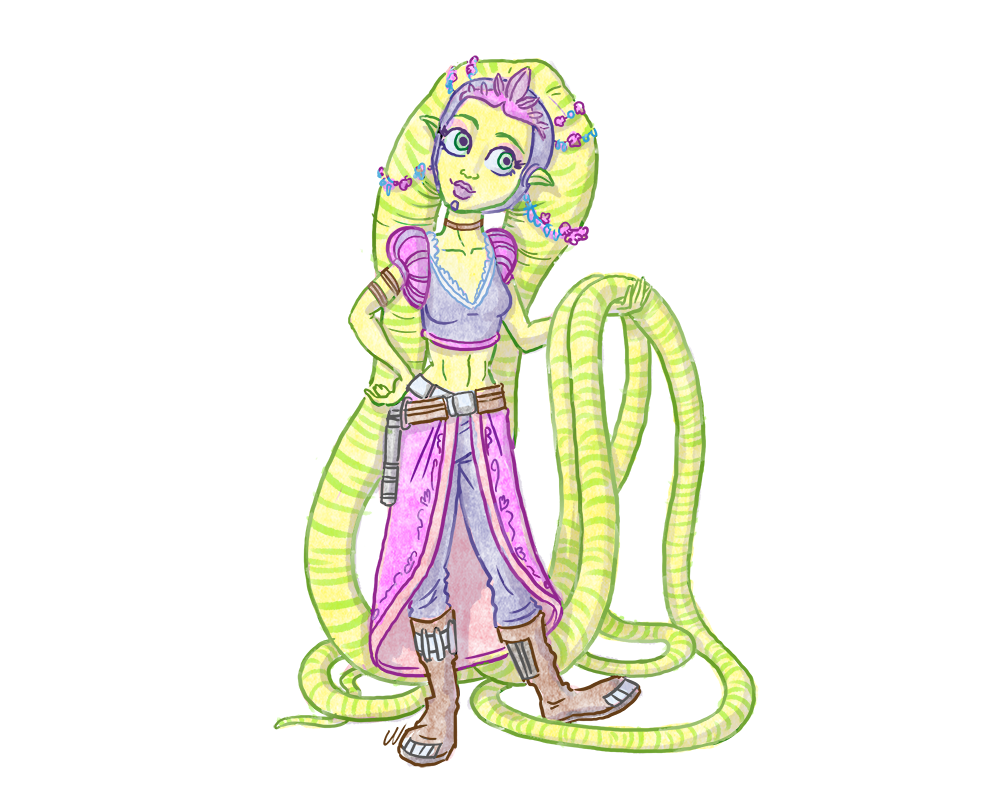 6.
Jasmine ferait une très bonne guerrière mandalorienne.
7.
Cendrillon en droïde de protocole!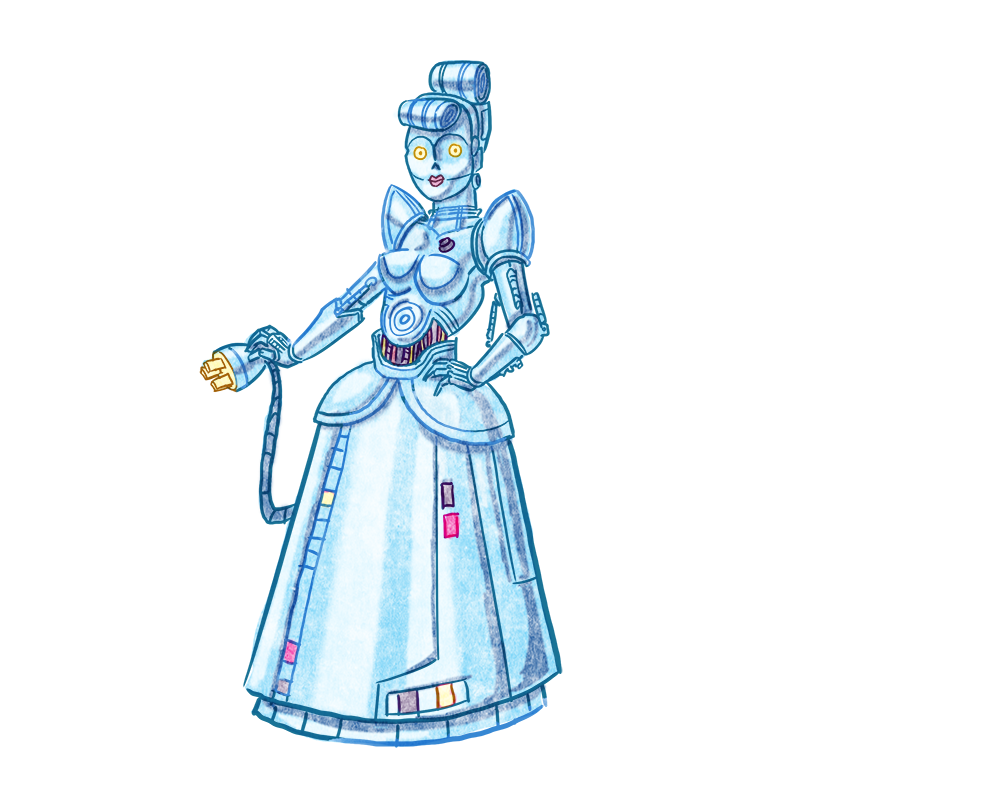 8.
Mulan a beaucoup en commun avec Ahsoka Tano.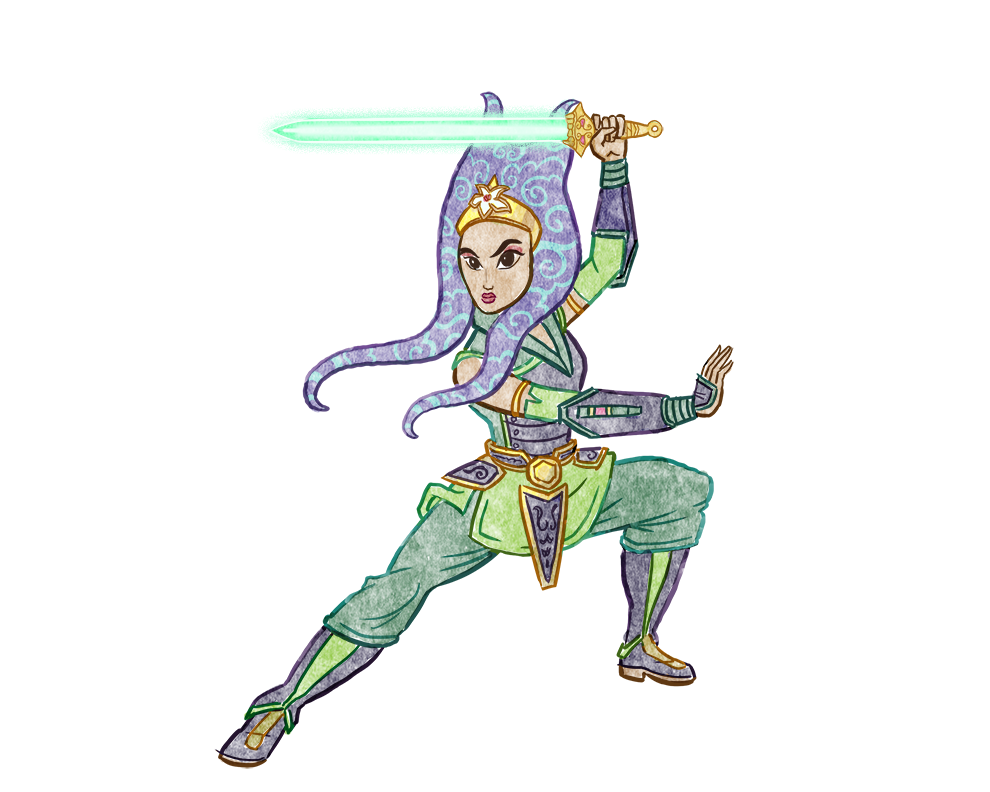 9.
Tiana en… truc comme Yoda et Yaddle!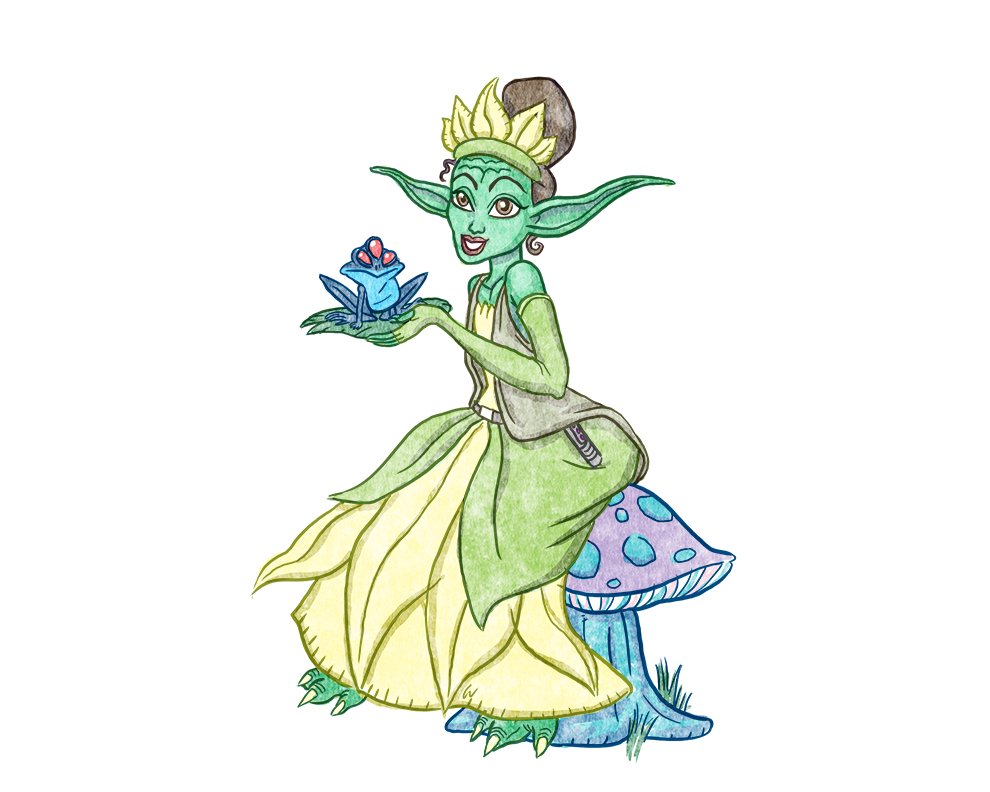 10.
Pocahontas en Ewok.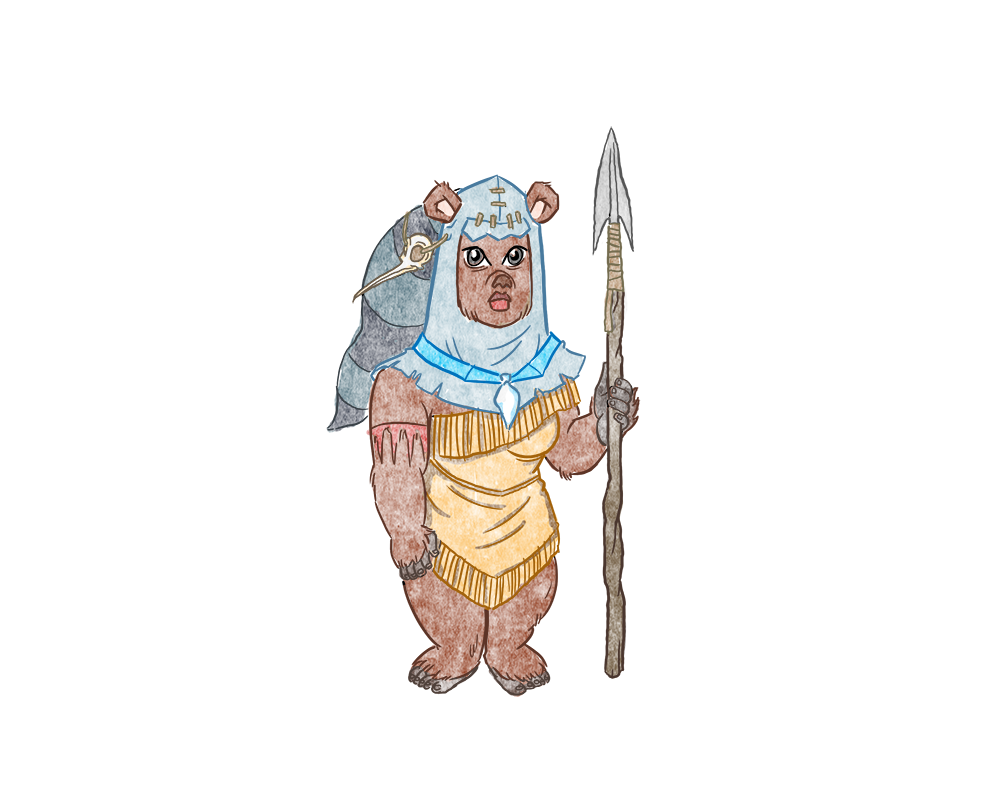 11.
Blanche-Neige en stormtrooper!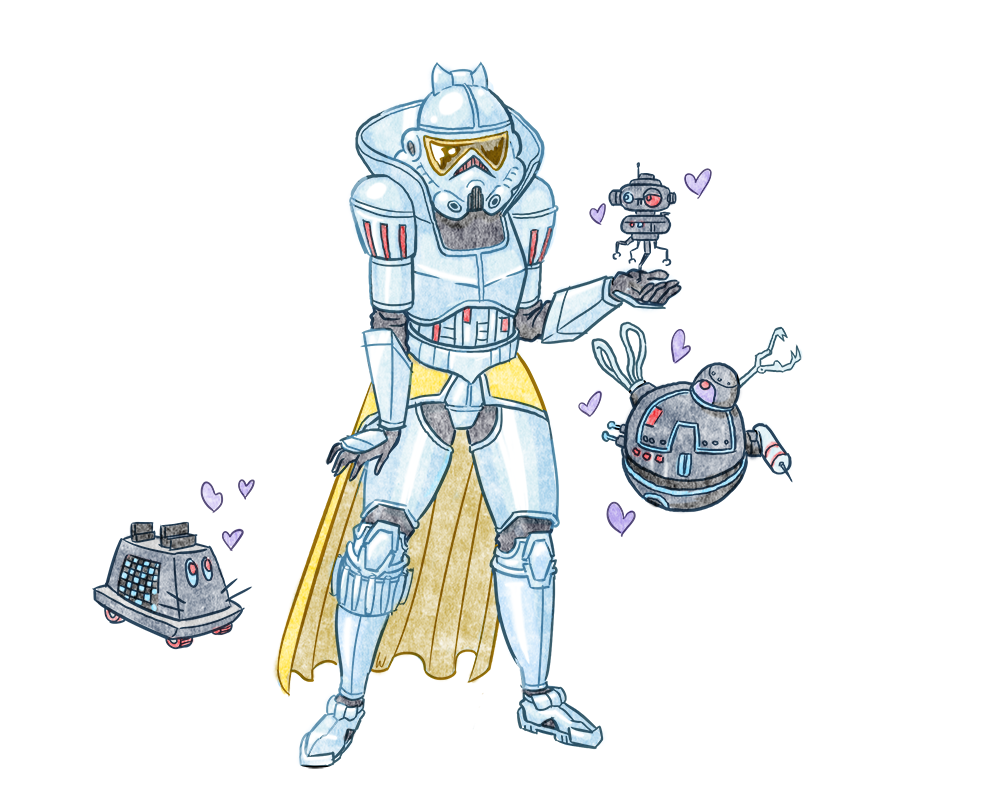 Looks like there are no comments yet.
Be the first to comment!