Cultiver et s'occuper d'un citronnier est excellent pour votre esprit et votre santé. Et pour votre compte Instagram.
Mais tous les citrons ne poussent pas jolis et instagrammables. Vous ne le savez peut-être pas mais les citrons difformes ressemblent à des EXTRATERRESTRES ÉCHAPPÉS D'UN LABO.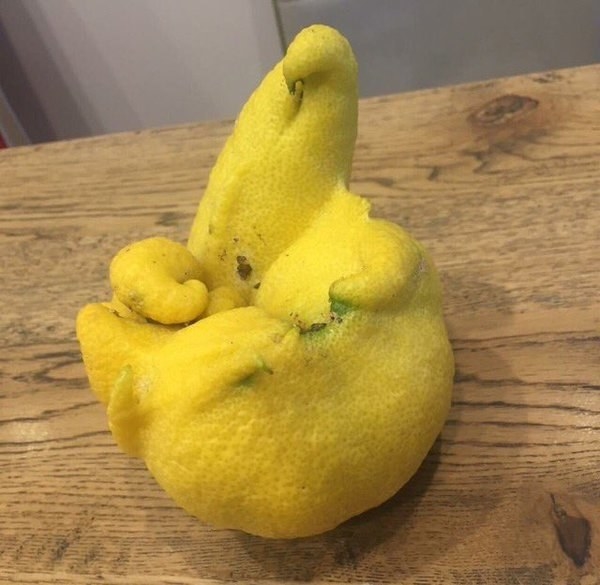 AHHHHHHHHH!!!!!!!!!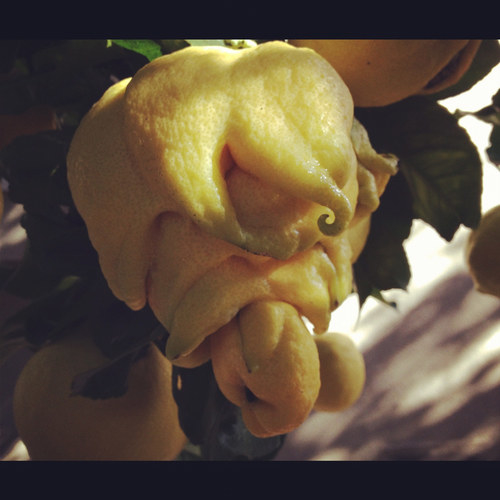 Imaginez que vous rentrez à la maison pour vous presser une citronnade fraîche un jour d'été étouffant, et voici ce qui vous attend dans la cuisine.
Mais même s'ils ont l'air grotesques (et un peu défoncés) à première vue...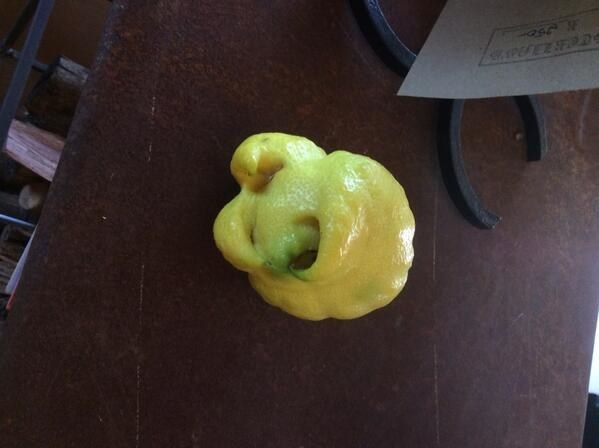 ... plus vous les fixez...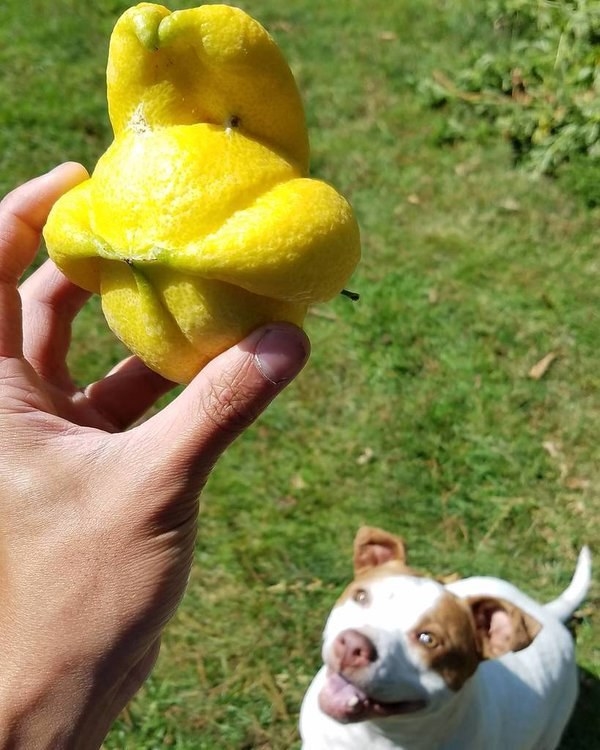 ... plus ils sont attachants. Regardez celui-ci. Avec ses minuscules petites jambes.
Celui-ci ressemble à un cygne!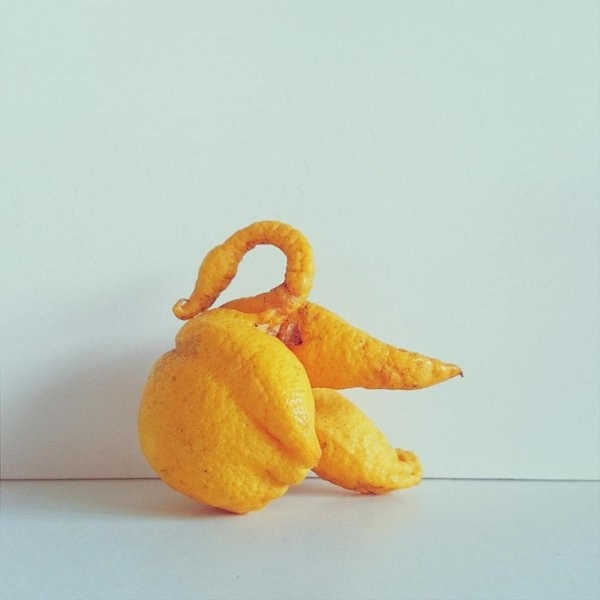 Et celui-là à un éléphant!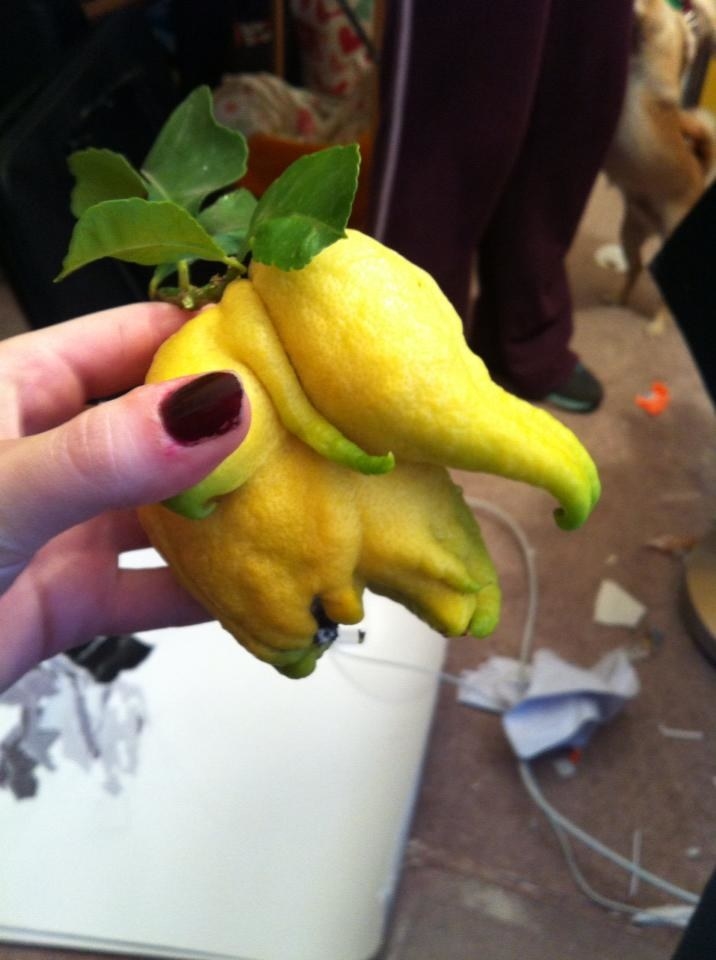 Et celui-là... bref.
La «mutation» est causée par les ravageurs des agrumes, également appelés Aceria sheldoni, qui s'incrustent et se nourrissent des feuilles et des bourgeons des agrumes, les tordant et les façonnant en des formes complètement folles.
Ce qui nous amène à la pire monstruosité créée par ces ravageurs des agrumes: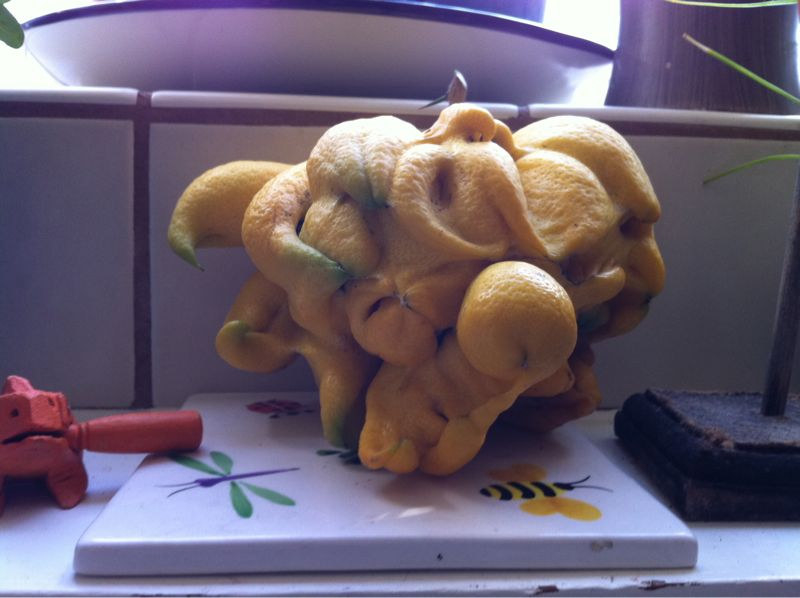 La photo était accompagnée de ce commentaire: «Je ne comprends pas comment ceci est arrivé. Mais voilà la photo d'un citron de mon jardin.»

Ce qui a conduit Tumblr à se demander: «MAIS QU'EST-CE QUE C'EST QUE CE BORDEL?»

On dirait la progéniture de Satan: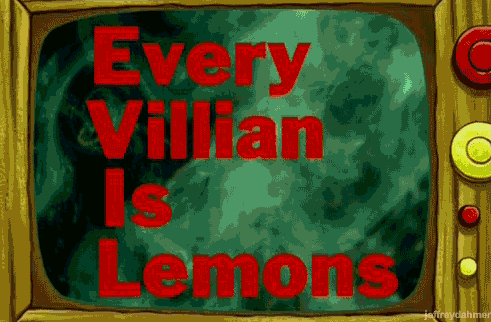 On est quasiment sûrs que c'est l'incarnation métaphorique de l'album de Beyoncé.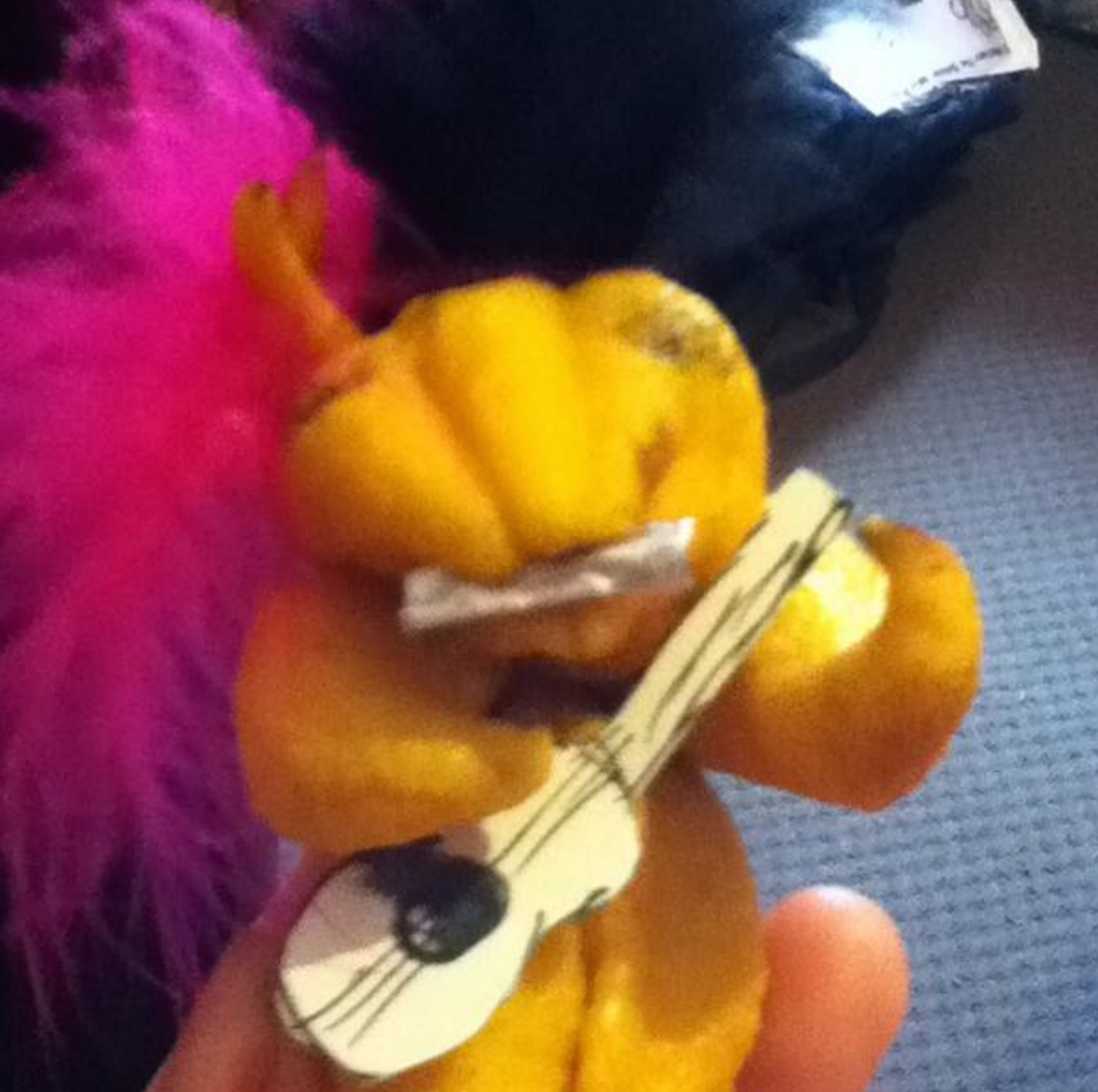 Looks like there are no comments yet.
Be the first to comment!